Storm Fencing Panels
COVERED BY JACKSONS 25 YEAR GUARANTEE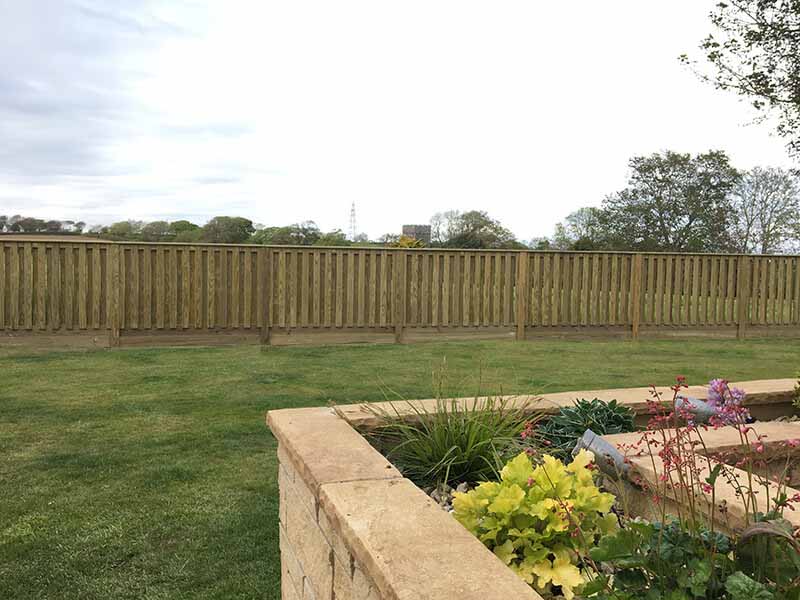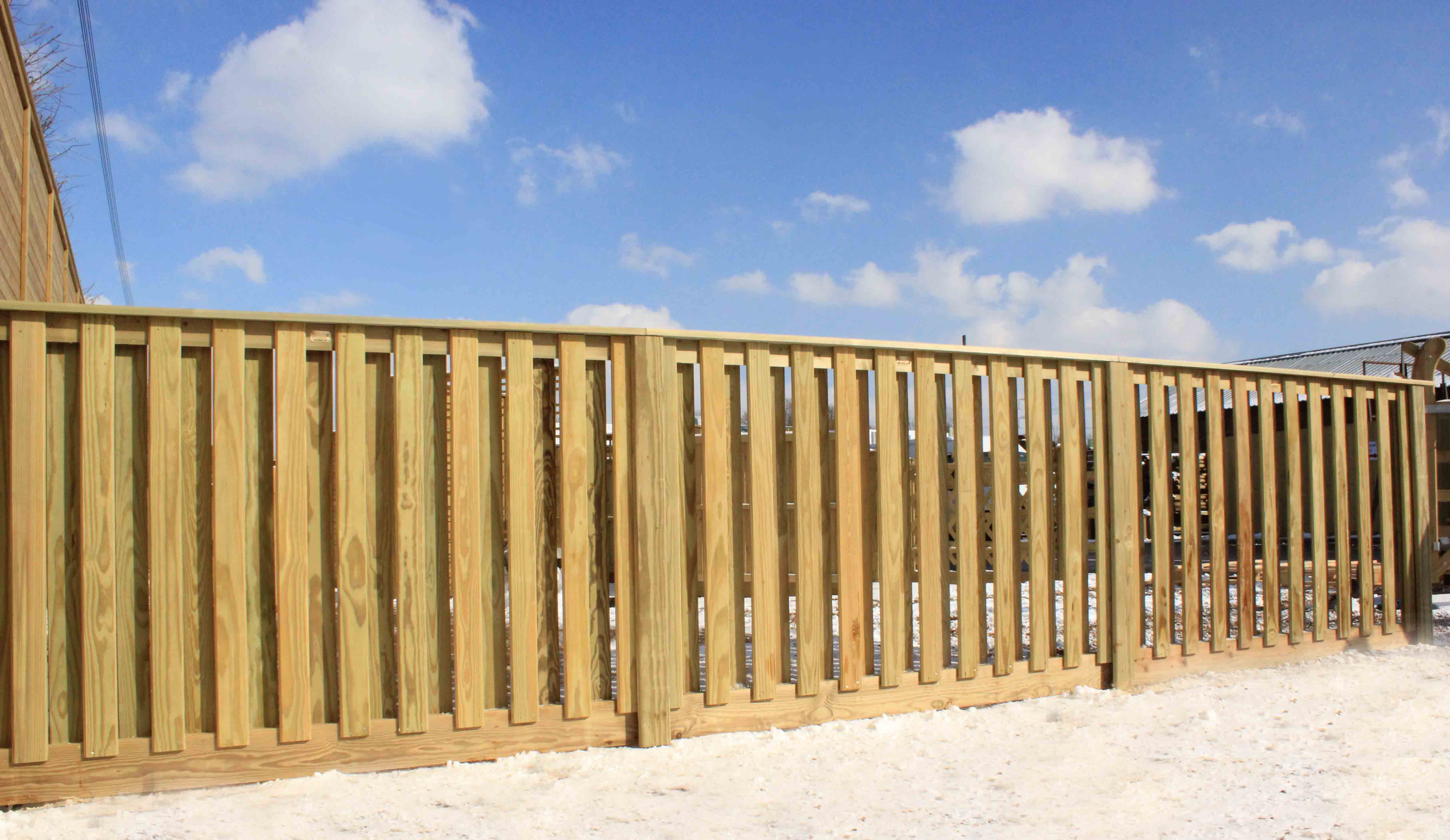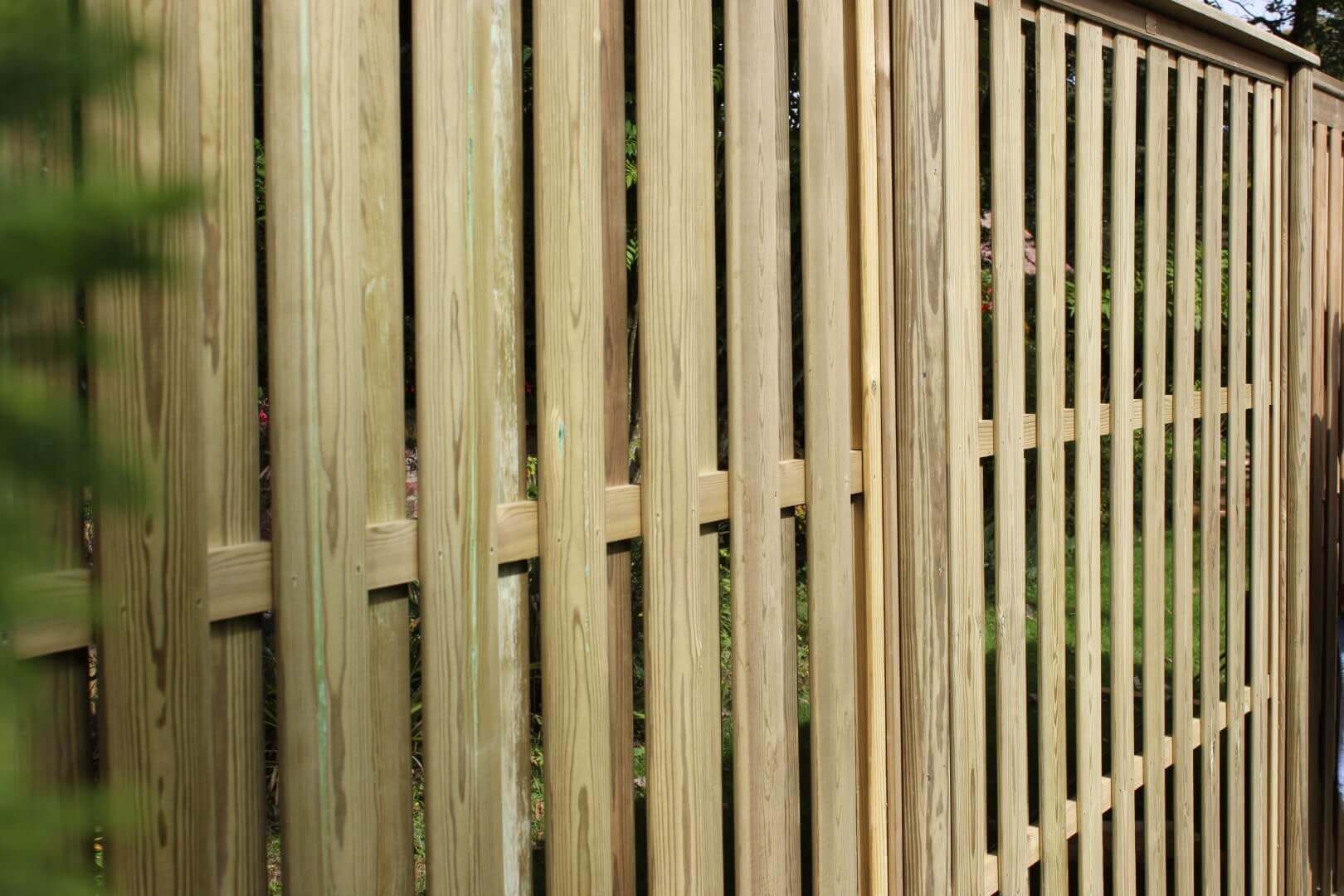 Storm Panels
The timber used throughout is premium quality Jakcure® softwood treated timber which is guaranteed for 25 years
Originally designed as a demarcation fence
Perfect for locations exposed to high winds
The newest member of the Hit and Miss family
Designed for use with slotted Jakposts
Stainless steel fixings
All timber is planed all round
This panel has a built in gravel board
Browse our many different fence panel options
The storm panel is the most recent member of the 'good-both-sides' Hit and Miss fmaily. It was originally designed to provide a demarcation fence for use in locations exposed to high wind resistance, however it is a popular choice in many settings.
Constructed using substantial 80mm x 15mm Jakcure® treated softwood slats on both sides of the panel with an over-lap which allows air and light to pass through, but with restricted visibilty through the panel.
Storm panels are designed for use with our slotted Jakposts, and manufactured from superior quality, planed finish Jakcure® treated softwood, guaranteed for 25 years.
Stainless steel fixings are used throughout for longer life. Available as a 1.2m high by 1.83m wide panel.

The Storm panel comes with a built-in gravel board. Any timber cut on site must be treated with Jakcure® End Grain Treatment.
We recommend using our slotted Jakposts for these panels.
Our Storm panels come complete with an integrated gravel board
For other types of demarcation fence, use the button below:
View the rest of the Hit and Miss family by clicking the button below:
Or alternatively view our full range of panels by clicking below:
Products in Storm Fencing Panels
Buying multiple products?
Just update the quantities of each item you wish to buy and click 'Add all to basket'
Buying multiple products?
Just update the quantities of each item you wish to buy and click 'Add all to basket'
Related Products
Jacksons Fencing have a large range of related products, all complete with our 25 year guarantee. If you cannot find the item you are looking for, please do not hesitate to call our friendly sales team.
Shopping with us
We offer the longest guarantee in the industry for manufactured timber products.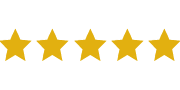 QUALITY, SERVICE AND VALUE
Established for over 70 years, our staff are ready to help with a wealth of knowledge and expertise
Find out more

Guaranteed peace of mind
Find out more about our market leading 25 year guarantees for service and timber treatment
Read more

Apps & online planning tools
Use our online tools to plan and price your Fencing, Gate or Decking project.
Get Started
Featherboard Fence Calculator
Enter the run length and height, to calculate the items required:
Calculate
You will need bays consisting of posts, pales, rails and Gravelboard(s).