Fencing Capping
COVERED BY JACKSONS 25 YEAR GUARANTEE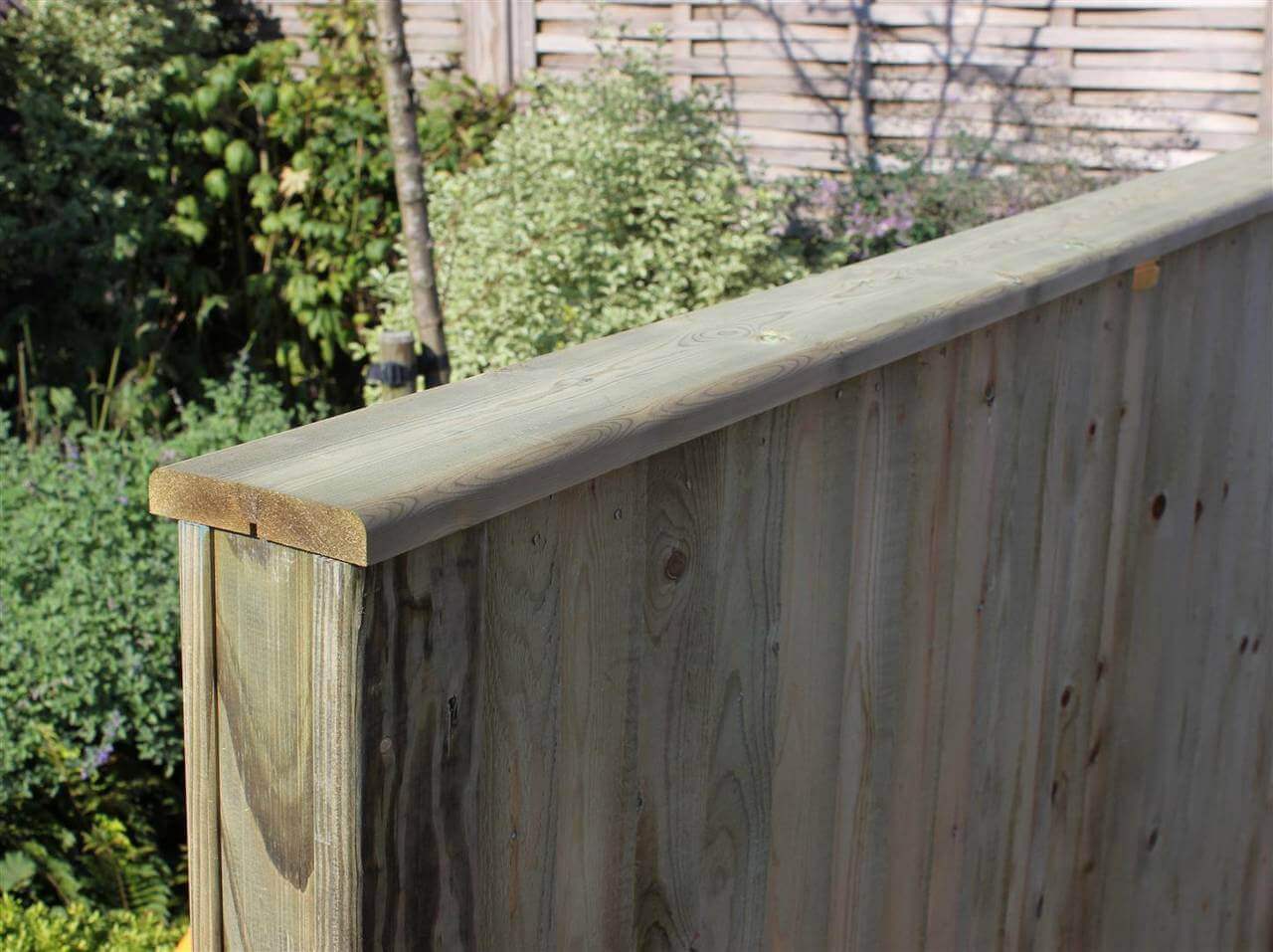 Fence Capping Rails
Capping Rails for Fence Panels
All timber used throughout is superior quality Jakcured softwood guaranteed for 25 years
Superior planed finish
Adds a premium quality finish to most fence panels
We have a choice of five different capping rails for use with panels.
The first two are standard flat style capping for panels using standard posts. These are planed timber with 2 rounded edges. Code 667700 used between intermediate posts and code 667772 which is used at ends and corners.
The second two capping rails are Heavy Duty for use with heavy duty posts. These are code 667700H for intermediate slotted posts and code 667770H for end and corner slotted posts.
The final capping for panels is the weathered two way rail. This is sawn timber with a triangular shaped top (
667777
). This capping is used between posts on top of the fence panel, it is the exact width of a fence panel. Ideal when posts are higher than the fence panel to allow for the use of decorative post caps.
Note: this capping should not be used if you want a totally flat finish when the tops of the post finish in line with the top of the panel.
A Non-Panel capping rail for Traditional Featherboard fencing is available click the butto below to view.
Products in Fencing Capping
Buying multiple products?
Just update the quantities of each item you wish to buy and click 'Add all to basket' Buying multiple products?
Just update the quantities of each item you wish to buy and click 'Add all to basket'
Related Products
Jacksons Fencing have a large range of related products, all complete with our 25 year guarantee. If you cannot find the item you are looking for, please do not hesitate to call our friendly sales team.
Shopping with us
We offer the longest guarantee in the industry for manufactured timber products.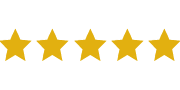 QUALITY, SERVICE AND VALUE
Established for over 70 years, our staff are ready to help with a wealth of knowledge and expertise
Find out more

Guaranteed peace of mind
Find out more about our market leading 25 year guarantees for service and timber treatment
Read more

Apps & online planning tools
Use our online tools to plan and price your Fencing, Gate or Decking project.
Get Started
Sign up for our newsletter
Sign up to our monthly email newsletter for updates, special offers and inspiration.
*We respect your data - see our privacy policy
Featherboard Fence Calculator
Enter the run length and height, to calculate the items required:
Calculate
You will need bays consisting of posts, pales, rails and Gravelboard(s).