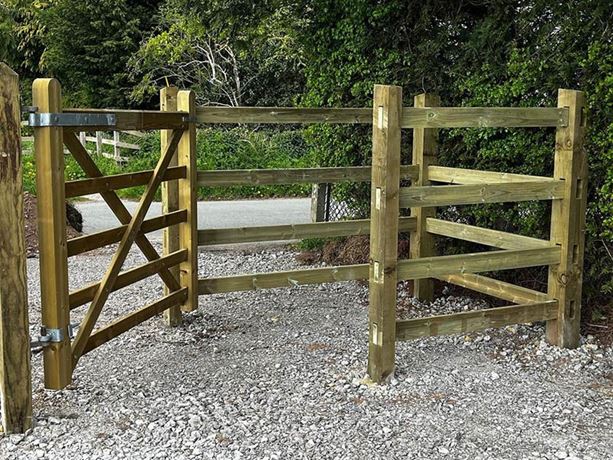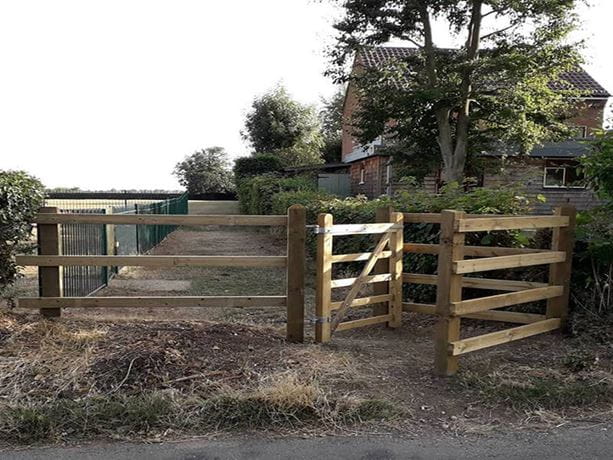 Kissing Gates
Galvanised Metal Kissing Gates
Galvanised steel for extra long life
Supplied partly assembled plus fixings
Delivery
We aim to deliver most orders within 30 days
Most orders will be delivered within 7-10 days. Due to supply chain constraints and stock availability, this may be longer on some items. Please call for latest lead times. Delivery charges are calculated at checkout based on order value and postcode.
See the Jacksons Difference
We manufacture three kissing gates. Two wooden and one metal.
Wooden Kissing Gates
Our Timber Kissing Gate
Superior planed finish
Supplied partly assembled plus fixings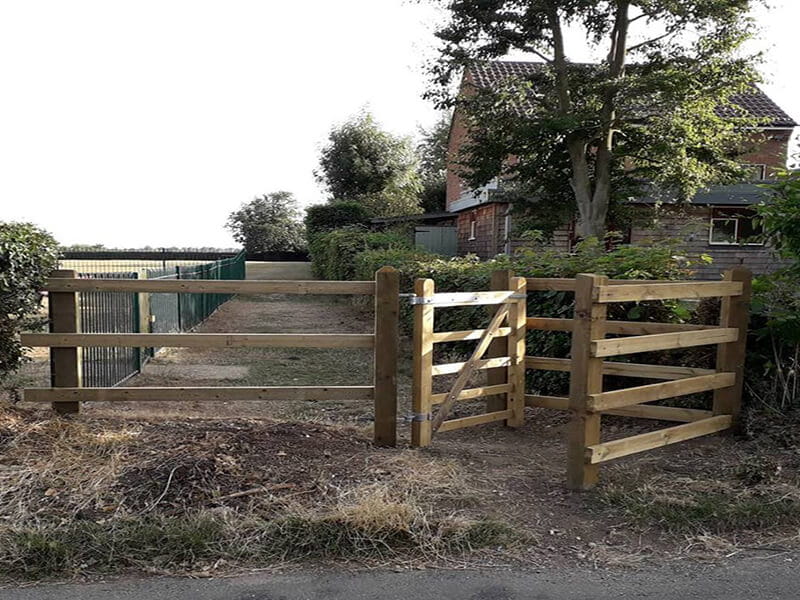 This style of gate has been commonplace in rural areas for years. They are particularly useful in districts populated by elderly people, where a stile is unsuitable. The kissing gate allows easy access through fences with no climbing necessary. Code
299900BM
Specification
The set comprises of one 1.05m wide, five bar, Jakcured Uni-Gate
Hung on galvanised double band hinges with adjustable bottom eye
The hanging post is 2.4m long x 125 x 100mm section, shaped four ways
The two slam posts are 1.8m long x 125 x 100mm section
The V shaped enclosure fence has four rails of 100 x 38mm section morticed into each side of the corner post, which is also 1.8m long x 125 x 100mm section
All manufactured from Jakcured softwood
We recommend that all posts should be set in concrete
This unit is suitable for inserting in any type of fence in almost any situation
Jacksons Mobility Timber Kissing Gate (wheelchair friendly)
The Mobility Kissing Gate uses the same materials as the standard timber kissing gate, but with a 1.5m gate, which makes it accessible for wheelchair users. Code 299800BM.
Metal Kissing Gate
This self closing six rail kissing gate is available manufactured from hot dip galvanised metal, so it will resist rusting for many years and will be virtually maintenance free once installed, Code 264600BM.
Specification: Manufactured from 25 x 25mm rectangular hollow section (RHS). We recommend that the post should be set in concrete. This unit is suitable for inserting in any type of fence run.
Please note that our metal kissing gate has been designed to fit into areas where space is minimal but access is required. It is not recommended for public footpaths as the design is under the minimum clear width of 1.1m, stated in BS5709:2018. Delivering an exceptional fence installation service
Approved Installers Network
Our network of Approved Installers are high skilled, carefully selected, reputable fence installers who we trust to install our high quality timber products to the highest installation standards. If you are interested in installation by one of our Approved Installers please click "Add installation to basket" below. We will be in touch shortly after processing your order to discuss installation.
Products in Kissing Gates
Buying multiple products?
Just update the quantities of each item you wish to buy and click 'Add all to basket' Buying multiple products?
Just update the quantities of each item you wish to buy and click 'Add all to basket'
Related Products
Find related products for your order. If you cannot find the item you are looking for, please do not hesitate to call our friendly sales team.
Shopping with us
We offer the longest guarantee in the industry for manufactured timber products.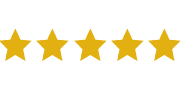 Established for over 75 years, our staff are ready to help with a wealth of knowledge and expertise
Find out more

Find out more about our market leading 25 year guarantees for service and timber treatment
Read more

Use our online tools to plan and price your Fencing, Gate or Decking project.
Get Started
Featherboard Fence Calculator
Enter the run length and height, to calculate the items required:
Calculate
You will need bays consisting of posts, pales, rails and Gravelboard(s).