Homeowner & Agricultural

Jacksons Residential
Fencing Panels Hit & Miss Vertical
COVERED BY JACKSONS 25 YEAR GUARANTEE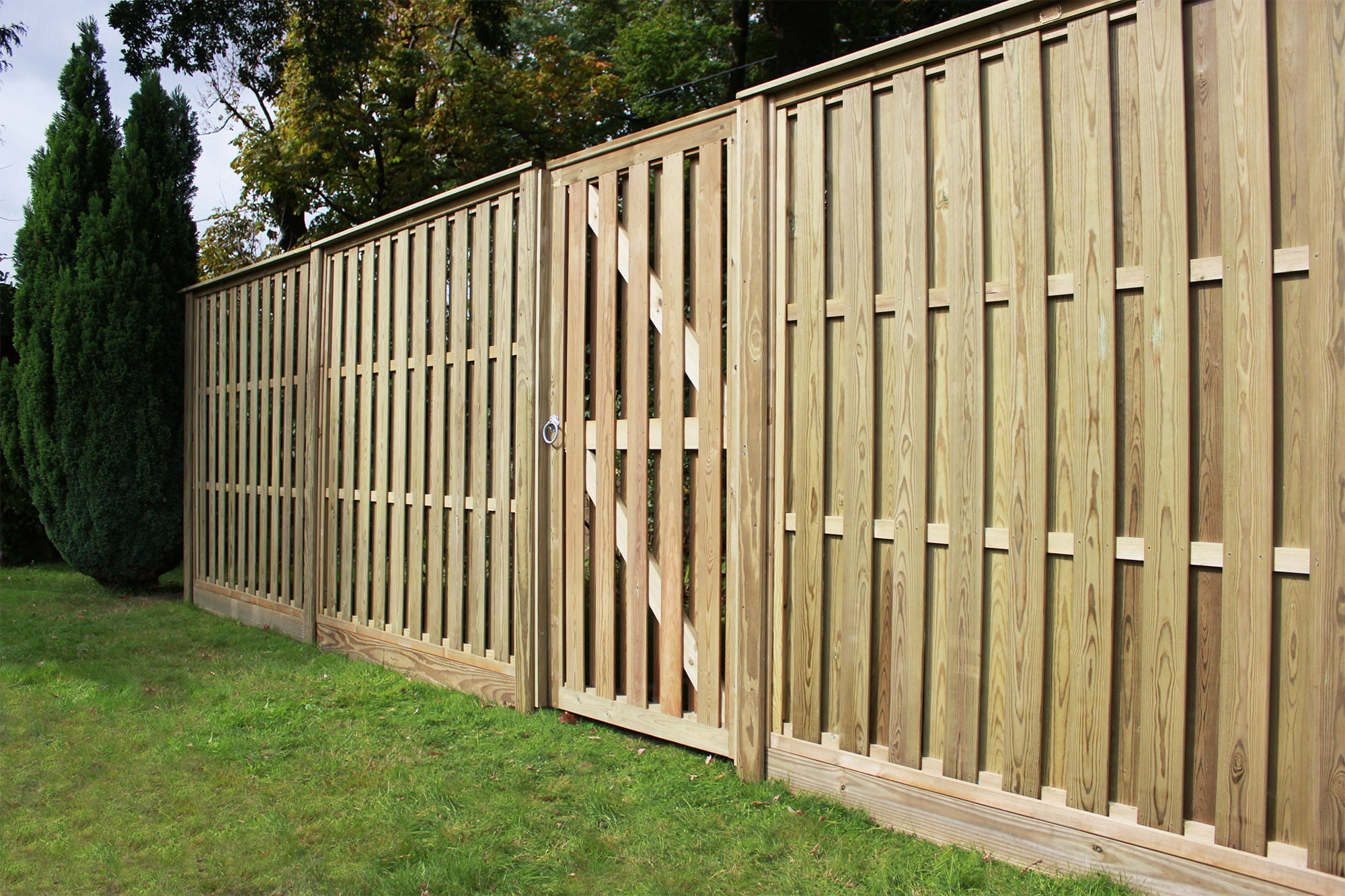 Vertical Hit and Miss Fence Panels
Boards run vertically
Panels have an approx. 15% wind load reduction
Beneficial in high wind areas
Looks good both sides of the panel
25 year guarantee
Designed for use with slotted fence posts (Jakposts)
View products
Product information
Hit and Miss fencing panels is so called because the pales or boards are alternately fixed on the front and the back of the fence panel in-turn, they over-lap and create a hit and miss pattern. This also means that both you and your neighbour have a good-looking side of the fence, as both sides are the same. Another advantage of the Hit and Miss style is that the slatted panel design has an approx. 15% wind load reduction as the gaps between the pales allows air to pass through.
Hit and Miss panels can be cut down on site to achieve a narrower size using a Panel Cut Down Kit, please remember to always use Jakcure End Grain Preservative on any cut or sawn timber.
Also known as Ventilation fence panels
Please note: These fencing panels do not provide total privacy.
Specification
Panels are 1.83m wide, framing 45 x 50mm, recessed to take boards
Vertical Boards 95 x 8mm with horizontal internal battens 50 x 12mm
Vertical Hit and Miss Panel Heights (1.83m wide)
0.91m / 1.22m / 1.52m / 1.83m
All Timber is manufactured from superior quality, planed finish Jakcured softwood, guaranteed for 25 years.
Matching Vertical Hit & Miss Gates are also available to suit a 1.83m height of fencing panels.
Capping Rail
Post Caps options
Products in Fencing Panels Hit & Miss Vertical
Buying multiple products?
Just update the quantities of each item you wish to buy and click 'Add all to basket'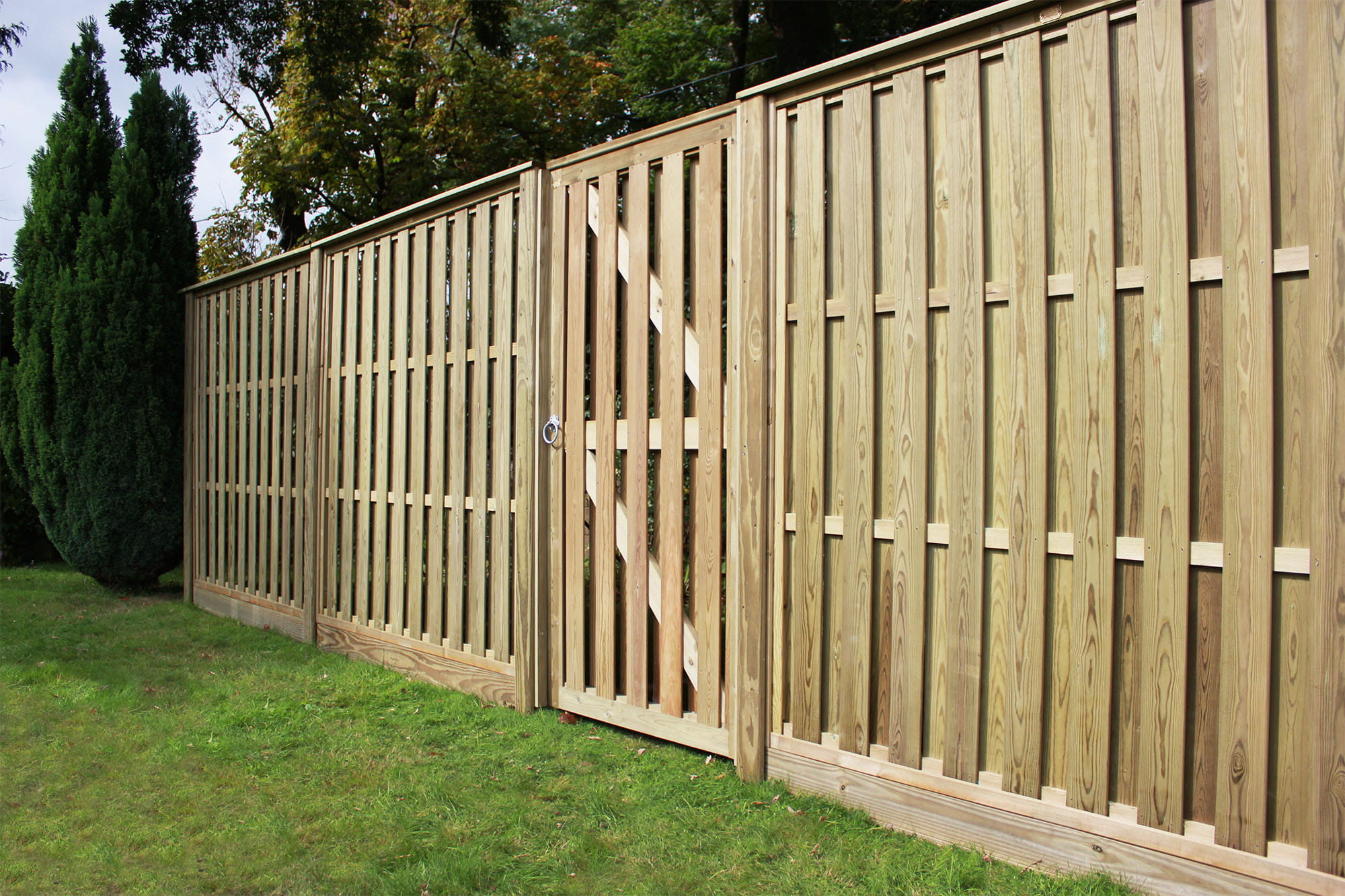 Buying multiple products?
Just update the quantities of each item you wish to buy and click 'Add all to basket'
Shopping with us
We offer the longest guarantee in the industry for manufactured timber products.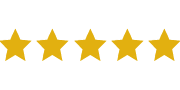 QUALITY, SERVICE AND VALUE
Established for over 70 years, our staff are ready to help with a wealth of knowledge and expertise
Find out more

Guaranteed peace of mind
Find out more about our market leading 25 year guarantees for service and timber treatment
Read more

Apps & online planning tools
Use our online tools to plan and price your Fencing, Gate or Decking project.
Get Started
Sign up for our newsletter
Sign up to our monthly email newsletter for updates, special offers and inspiration.
*We respect your data - see our privacy policy
Featherboard Fence Calculator
Enter the run length and height, to calculate the items required:
Calculate
You will need bays consisting of posts, pales, rails and optional Gravelboard(s).