Our Story
Premium Quality Fencing Since 1947
Our story starts in 1947. Our founders Harold Sands Jackson and his son Ian Jackson started the company Jacksons Fencing to sell premium quality agricultural fencing to local farmers. The range then expanded to garden fencing in the 60s and we were among the first to introduce a pressure treatment process to increase the lifespan of timber fencing. Today we are pioneers in the fencing industry with our industry leading 25-year guarantee that delivers long lasting timber and steel fencing to the UK, and the world.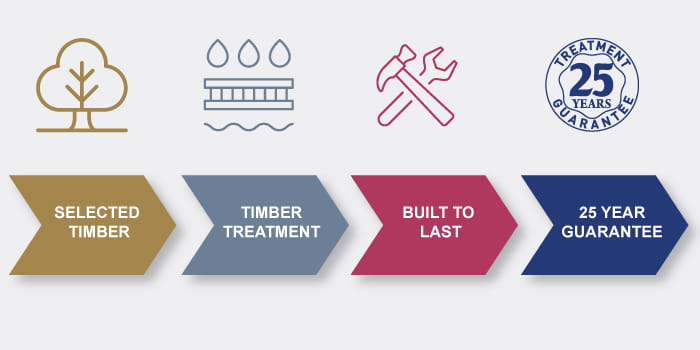 Our Purpose
What are we here to do?
From the beginning we've always thought of longevity: how do we maximise the lifespan and potential of every single piece of timber we use?
Our purpose is to manufacture premium quality long last fencing that's well made, secure, and fulfils the potential of your garden while minimising the impact it has on the environment.
Our journey to sustainability
Timber is a renewable resource but that does not mean it is infinite. Ensuring timber is sourced from well managed forests and not mistreated; consequently having a wasted life, gives our products a close to zero carbon footprint.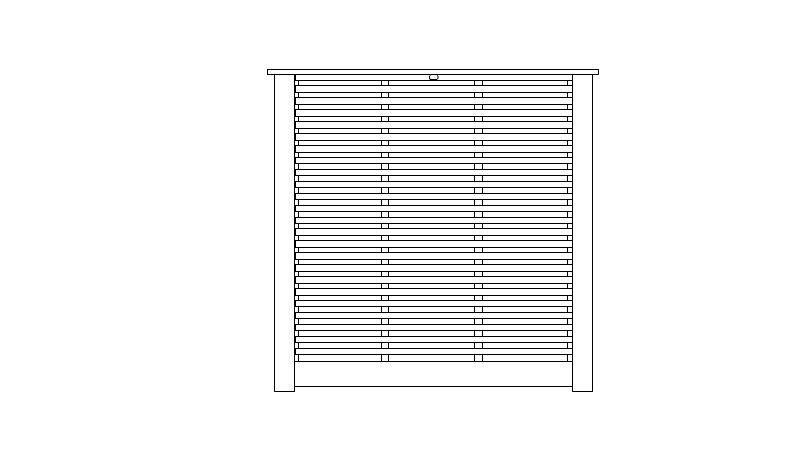 Built to last
We don't scrimp on quality to cut costs. Our fencing is designed and made to last; from the stainless-steel fixings we secure each pale with to our unique pressure treatment we apply to protect the timber.
Industry leading 25 year guarantee
A testament to our confidence in our product. We've continuously refined and developed our processes to ensure longevity and increase sustainability.
Our Guarantees
Making the most of timber
We treat every bit of timber with respect to ensure no timber is wasted. We make sure it lasts a lifetime, so by the time your fence needs replacing, a new tree will have grown.