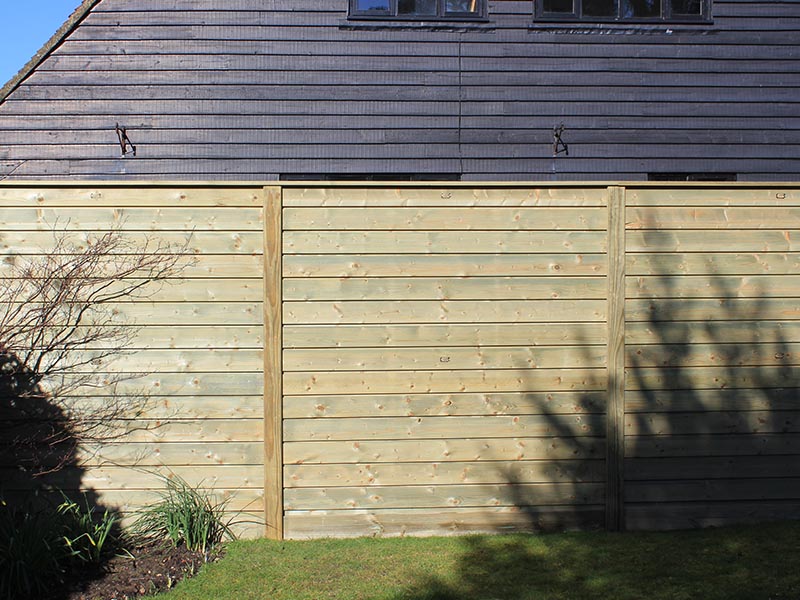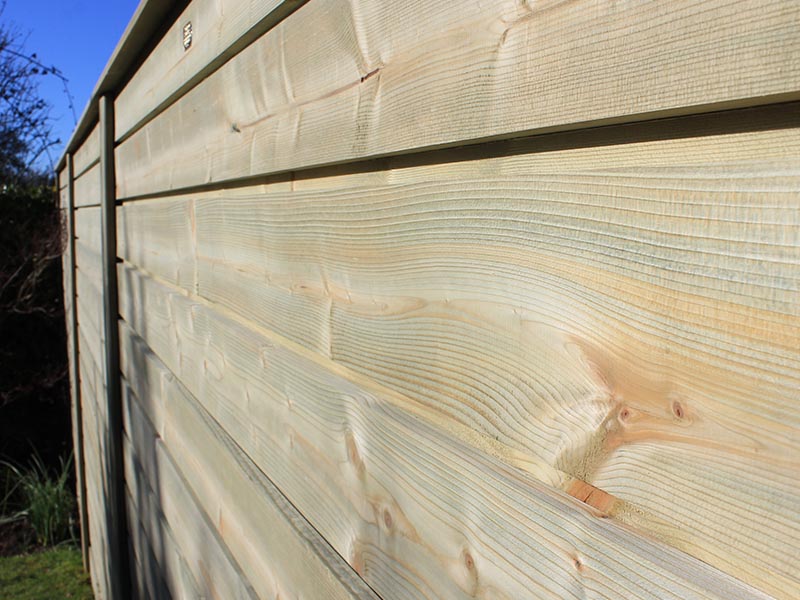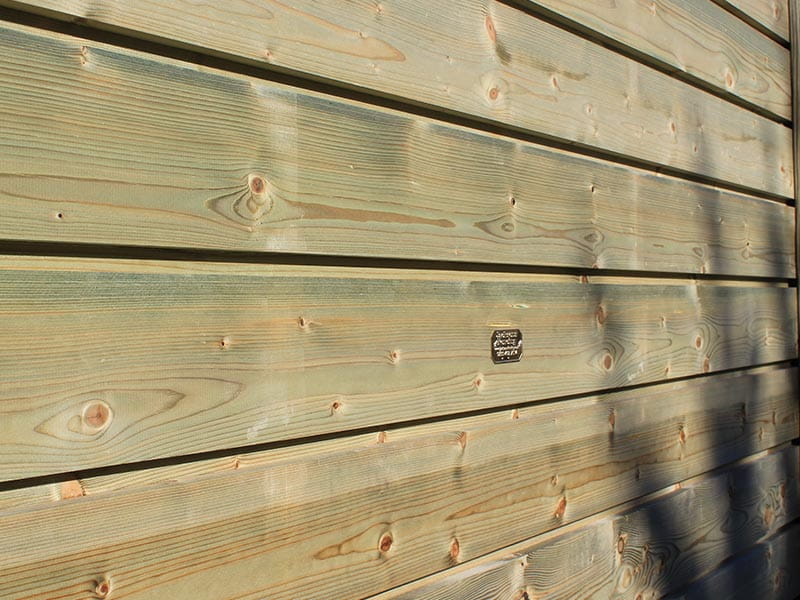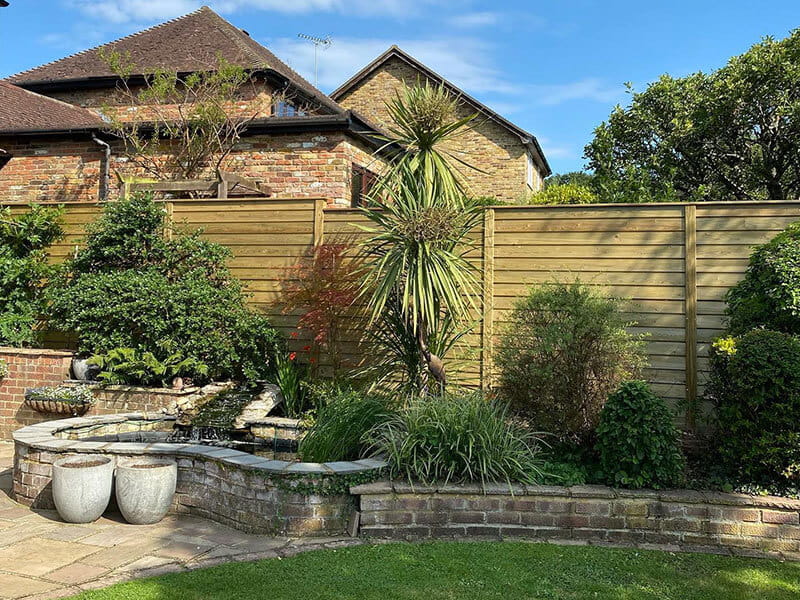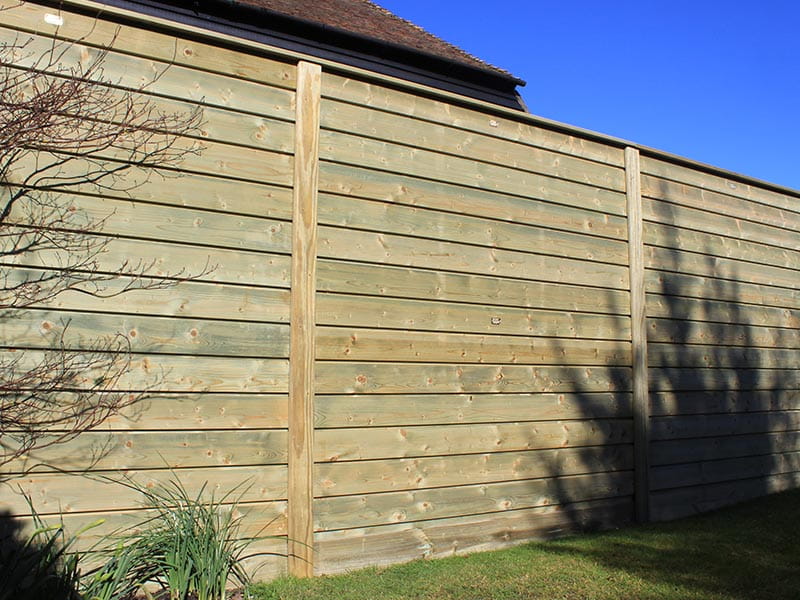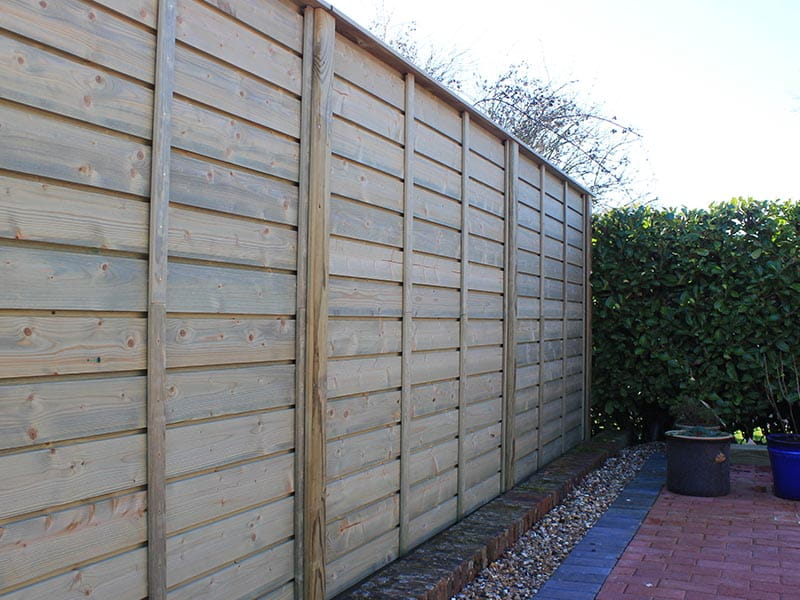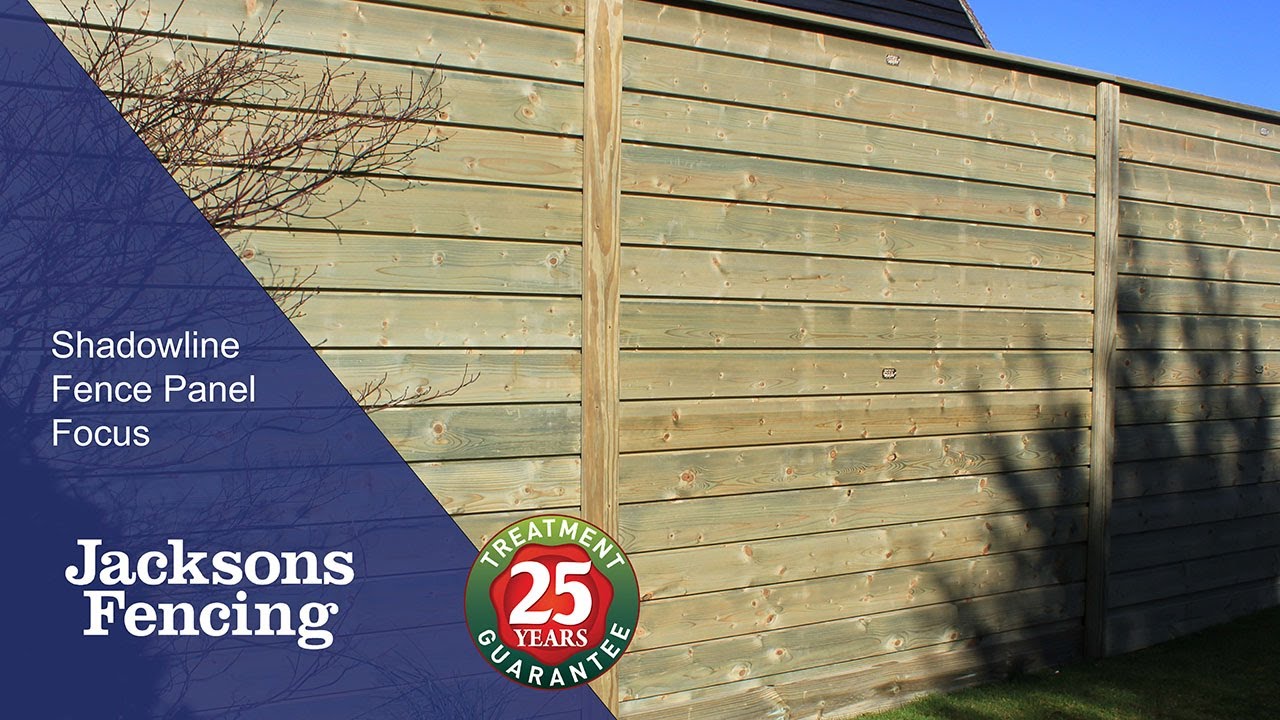 Shadowline Fencing Panels
Shadowline Fence Panels
All timber used throughout is superior quality Jakcure® treated softwood guaranteed for 25 years
Designed for use with slotted Jakposts®
Gravel boards are required where panels are in contact with the ground
Stainless steel fixings are used throughout for longer life
All timber is planed all round for a high quality finish
Dynamic shadowline created by unique 'Z' shaped boards
Panels manufactured in two heights 0.66m / 0.91m and can be combined
Please call our sales team for gate options in this design
Delivery
We aim to deliver most orders within 30 days
Due to high demand our lead times may have increased meaning you may have to wait longer for some products to be delivered. We recommend you do not plan your installation date until the product has arrived. We will inform you of the estimated delivery week/ lead time when we have processed your order or for our latest lead times, please call.
See the Jacksons Difference
Available heights
- All panels are 1.83m wide
0.66m
0.91m
Shadowline Fence Panels
Built with architectural cladding in mind, our Shadowline Panel has a modern unique profile which provides a dynamic central shadow gap between each board, free of any visible fixings, to provide a seamless contemporary finish.
These contemporary panels offer you the option to install a solid privacy style fence with no lines of sight through the panel which creates a clear shadow line between each board.


Shadowline panels are constructed using 'Z shaped' 144mm x 26mm horizontal boards which overlap. Each panel is manufactured using 4x 70mm x 24mm back rails.
Our Shadowline panels are designed for use with our slotted Jakposts, and manufactured from superior quality, planed finish Jakcure® treated softwood, guaranteed for 25 years. Stainless steel fixings are used throughout for longer life.
Our 0.66m high panels are made with 5 boards.
Our 0.91m high panels are made with 7 boards.
Panels are 1.83m wide.

To achieve a taller fence, the panels can be stacked - for example stacking 2x 0.91m panels will give you 1.8m high approx. You could use 2x 0.66m panels for a 1.3m high panel approx or alternatively combine one of each height for 1.55m. It is not obvious in any way that these panels are stacked and once installed they will appear as one continuous panel. These can be stacked up to 2.4m tall, using heavy slotted posts
We recommend using capping rails to add the finishing touch to these frameless panels. For garden gate options please call our sales team.
To meet the conditions of the 25-year Jakcure® guarantee, gravel boards are required where panels are in contact with the ground, and any timber cut on site must be treated with Jakcure® Cut Treatment.
Capping Rails are recommended with our Shadowline panels. Use the buttons below to see our options
Shadowline Fence Panels are designed to be used with our slotted Jakposts.
Gravel boards need to be used when panels are in contact with the ground as part of the 25 year Jakcure® guarantee. More details can be found on our Jakcure T&C's page.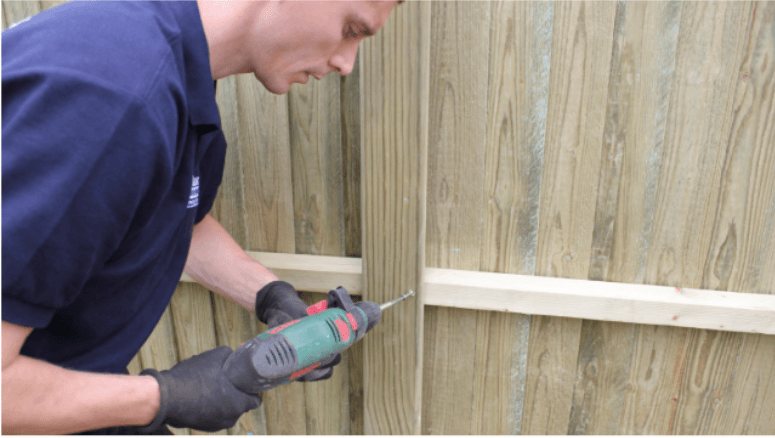 Delivering an exceptional fence installation service
Approved Installers Network
Our network of Approved Installers are high skilled, carefully selected, reputable fence installers who we trust to install our high quality timber products to the highest installation standards. If you are interested in installation by one of our Approved Installers please click "Add installation to basket" below. We will be in touch shortly after processing your order to discuss installation.
Products in Shadowline Fencing Panels
Buying multiple products?
Just update the quantities of each item you wish to buy and click 'Add all to basket'
Buying multiple products?
Just update the quantities of each item you wish to buy and click 'Add all to basket'
Related Products
Jacksons Fencing have a large range of related products, all complete with our 25 year guarantee. If you cannot find the item you are looking for, please do not hesitate to call our friendly sales team.
Shopping with us
We offer the longest guarantee in the industry for manufactured timber products.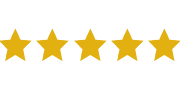 QUALITY, SERVICE AND VALUE
Established for over 75 years, our staff are ready to help with a wealth of knowledge and expertise
Find out more

Guaranteed peace of mind
Find out more about our market leading 25 year guarantees for service and timber treatment
Read more

Apps & online planning tools
Use our online tools to plan and price your Fencing, Gate or Decking project.
Get Started
Featherboard Fence Calculator
Enter the run length and height, to calculate the items required:
Calculate
You will need bays consisting of posts, pales, rails and Gravelboard(s).