Homeowner & Agricultural

Jacksons Residential
Fencing Panels Woven
COVERED BY JACKSONS 25 YEAR GUARANTEE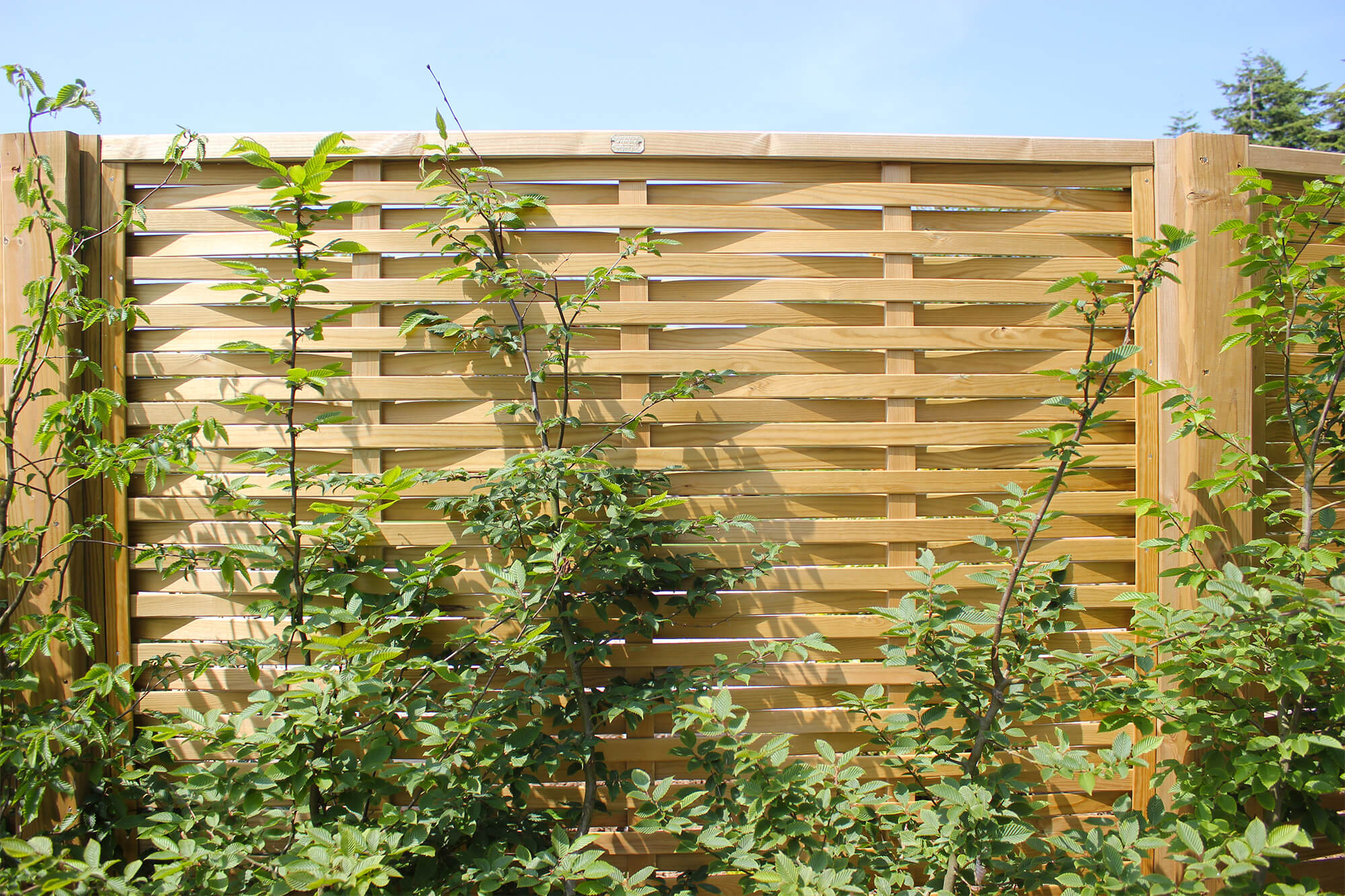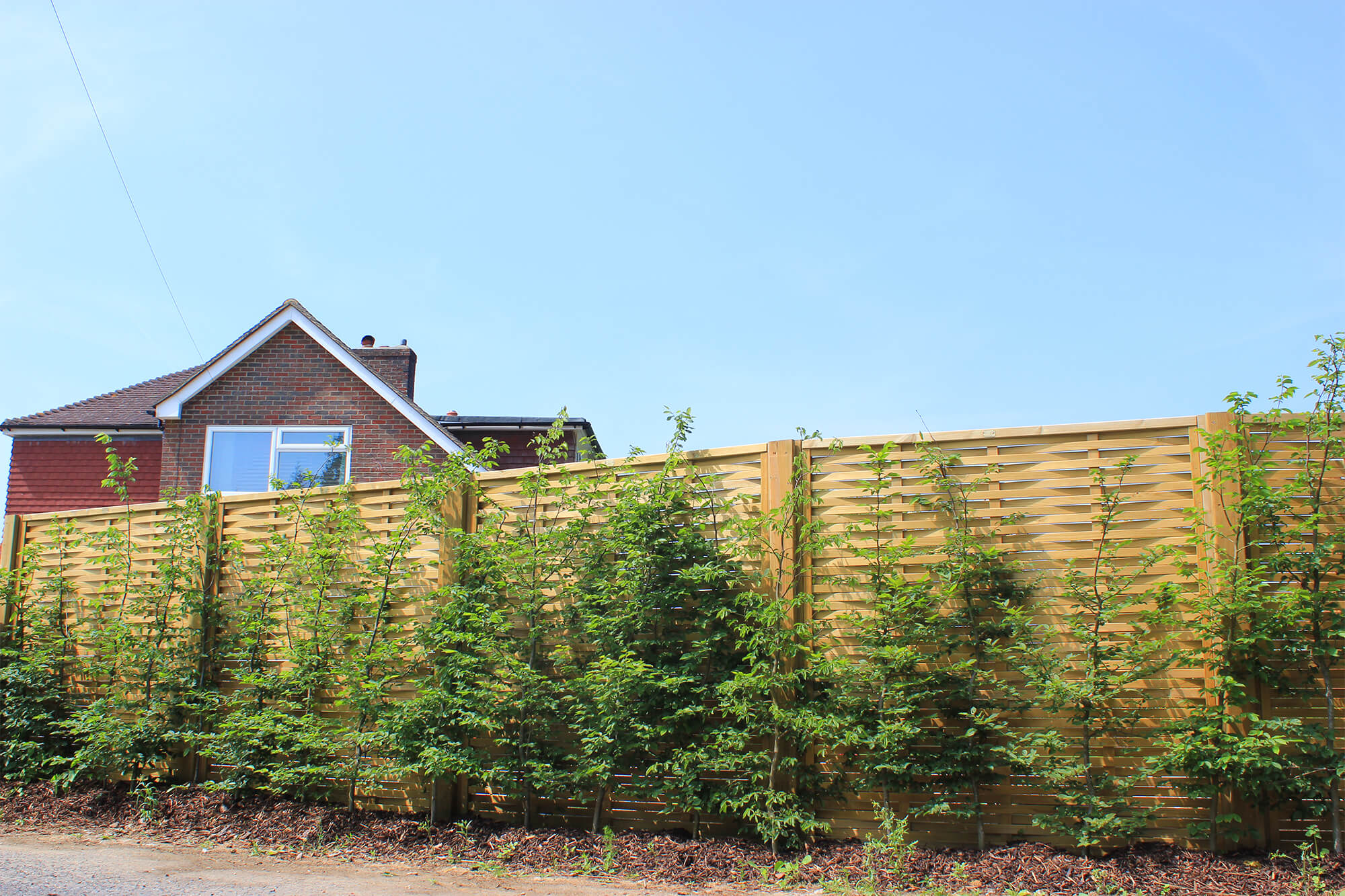 Woven Fence Panel & Gates
All timber used throughout is superior quality
Jakcured softwood guaranteed for 25 years
Designed for use with slotted Jakposts
Stainless steel fixings
All timber is planed all round
Four Panel Heights all at 1.83m wide
Matching Gates available
View products
Product information
The Woven fence panel - Looking good from all angles.
Part of Jacksons premium fence panel range, Woven are a modern high quality panel designed with traditional inter-woven styles of fencing in mind. As with all Jacksons' panels, they are constructed from Jakcured pressure treated softwood and framed for use with slotted Jakposts, making them far stronger than old fashioned versions of this type of fence panel.
Woven fence panels are available in various heights
0.91m - 1.83m
All fence panels are 1.83m wide
The Woven fence panel, may look like an old style inter-woven panel, but there the resemblance ends; the horizontal timbers aren't thin slats, but substantial pieces of smooth Jakcured treated softwood, measuring 38mm high by 9mm deep, that will stay strong, maintaining the structural integrity of the panel, and all fitted in to a strong frame. There are no unsightly rails to ruin the appearance on one side of the panel, so the neighbours and you are both winners.
One more benefit of this super looking semi-solid panel is you get amazing dappled light and shade effects when sunlight shines through the panel. As with other semi-solid panels wind resistance is lowered due to air being able to move through the spaces between the slats. Woven panels offer less see-through option for more privacy - some trellis and semi solid panels can allow a lot of light through, but that also means they can be seen through quite easily too.
Products in Fencing Panels Woven
Buying multiple products?
Just update the quantities of each item you wish to buy and click 'Add all to basket'
Buying multiple products?
Just update the quantities of each item you wish to buy and click 'Add all to basket'
Shopping with us
We offer the longest guarantee in the industry for manufactured timber products.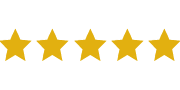 QUALITY, SERVICE AND VALUE
Established for over 70 years, our staff are ready to help with a wealth of knowledge and expertise
Find out more

Guaranteed peace of mind
Find out more about our market leading 25 year guarantees for service and timber treatment
Read more

Apps & online planning tools
Use our online tools to plan and price your Fencing, Gate or Decking project.
Get Started
Sign up for our newsletter
Sign up to our monthly email newsletter for updates, special offers and inspiration.
*We respect your data - see our privacy policy
Featherboard Fence Calculator
Enter the run length and height, to calculate the items required:
Calculate
You will need bays consisting of posts, pales, rails and optional Gravelboard(s).