Wooden Fence Stiles, With Dog Gate
Wooden Stile With Dog Gate
All manufactured from Jakcured softwood
We recommend that all posts are set in concrete
This unit is suitable for inserting in any type of fence in almost any situation
Delivery
We aim to deliver most orders within 30 days
Most orders will be delivered within 7-10 days. Due to supply chain constraints and stock availability, this may be longer on some items. Please call for latest lead times. Delivery charges are calculated at checkout based on order value and postcode.
See the Jacksons Difference
Stiles
Ever thought stiles were designed only for walkers without their canine companions, well here's Jacksons solution. No more lifting the dog over and getting covered in mud, or encouraging your dog to jump, only for them to take a tumble on the stile. Now all you need to do is pull up the handle and a dog sized gap appears. Far easier and less painful all round.
No need to worry if your stile is in a rabbit proofed fence, we have added a solid bottom to fill the gap so the rabbits can't get through.
Footpath Stile with Dog Gate
Three x 1.8m long x 125 x 75mm posts (2 morticed) to take 4 rails
The post length allows for 525mm to be set in the ground
There are four rails 1150mm long, 100 x 38mm section
The two treads are 1.2m x 175 x 50mm section, supported by two 1.35m x 125 x 38mm and two 1.05m x 125 x 38mm tread posts
The dog gate comprises a top rail for nailing between the posts, with holes to support the handle attached to the plywood gate, which is contained within the slides, made of four x 1.2m lengths of 37 x 25mm batons.
Stile without a dog gate is available here Delivering an exceptional fence installation service
Approved Installers Network
Our network of Approved Installers are high skilled, carefully selected, reputable fence installers who we trust to install our high quality timber products to the highest installation standards. If you are interested in installation by one of our Approved Installers please click "Add installation to basket" below. We will be in touch shortly after processing your order to discuss installation.
Products in Wooden Fence Stiles, With Dog Gate
Buying multiple products?
Just update the quantities of each item you wish to buy and click 'Add all to basket'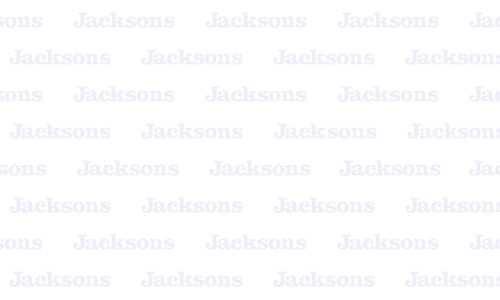 Buying multiple products?
Just update the quantities of each item you wish to buy and click 'Add all to basket'
Related Products
Find related products for your order. If you cannot find the item you are looking for, please do not hesitate to call our friendly sales team.
Shopping with us
We offer the longest guarantee in the industry for manufactured timber products.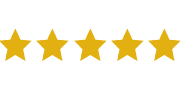 Established for over 75 years, our staff are ready to help with a wealth of knowledge and expertise
Find out more

Find out more about our market leading 25 year guarantees for service and timber treatment
Read more

Use our online tools to plan and price your Fencing, Gate or Decking project.
Get Started
Featherboard Fence Calculator
Enter the run length and height, to calculate the items required:
Calculate
You will need bays consisting of posts, pales, rails and Gravelboard(s).