Lattice Trellis Panels
COVERED BY JACKSONS 25 YEAR GUARANTEE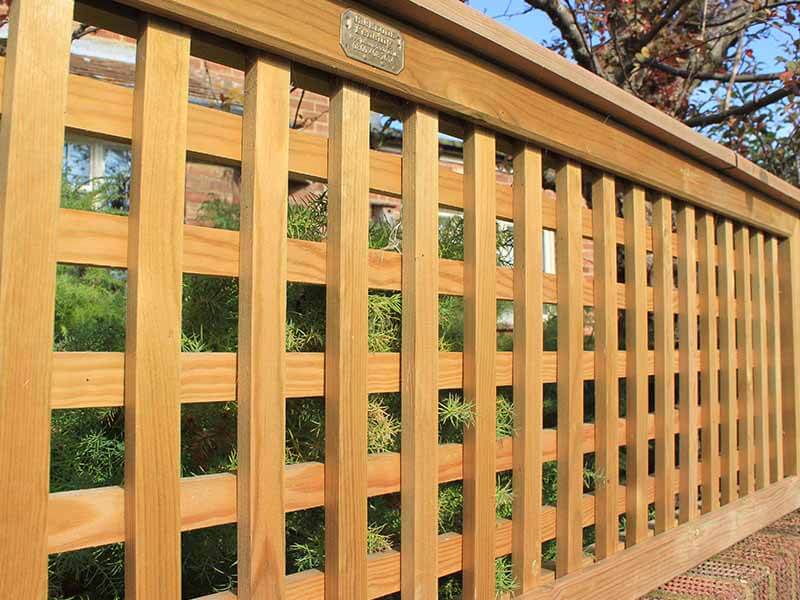 Lattice Trellis Panels
All timber used throughout is superior quality Jakcure® treated softwood guarenteed for 25 years
All fixings are stainless steel for longer life
Lattice Trellis is great to create enclosures, screens and feature structures in your garden
Trellis is ideal for climbing plants to grow up
Lattice trellis is ideal freestanding or as a fence panel topper
Lattice trellis is ideal for use with our Pergola Systems
Fence Calculator
Quickly calculate requirements and cost.
Premier Lattice Trellis Panels (formerly Golden Lattice Trellis) for use with Slotted Fence Posts (Jakposts®) come in a wide variety of sizes and shapes, all with 38mm squares ideal to create the perfect screen for your garden. Divide areas off or create intimate areas for dining or relaxing, combine them with planters, pergolas and decorative post caps for the complete look.
Lattice trellis panels are the perfect trellis style to use if you looking for a little more privacy without completely blocking out light or making an area feel less spacious. Smaller lattice trellis panels are some of our most popular trellis as they are commonly used as attractive topper panels for fencing or installed as a screen above walls and existing fencing to increase security and privacy.
Lattice trellis panel specification
Superior planed finish
Lattice trellis squares are 38mm wide
Lattice panel framing is 45 x 51mm for extra strength
Lattice battens are 25 x 12mm
Lattice panels are often used with our slotted Jakposts® and fence panels to create topper panels. Common heights for topper panels are 0.3m, 043m and 0.56m
We also manufacture, Square, Diamond, and Lattice styles of Trellis. Explore the styles below.
Products in Lattice Trellis Panels
Shopping with us
We offer the longest guarantee in the industry for manufactured timber products.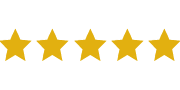 QUALITY, SERVICE AND VALUE
Established for over 70 years, our staff are ready to help with a wealth of knowledge and expertise
Find out more

Guaranteed peace of mind
Find out more about our market leading 25 year guarantees for service and timber treatment
Read more

Apps & online planning tools
Use our online tools to plan and price your Fencing, Gate or Decking project.
Get Started
Sign up for our newsletter
Sign up to our monthly email newsletter for updates, special offers and inspiration.
*We respect your data - see our privacy policy
Featherboard Fence Calculator
Enter the run length and height, to calculate the items required:
Calculate
You will need bays consisting of posts, pales, rails and optional Gravelboard(s).