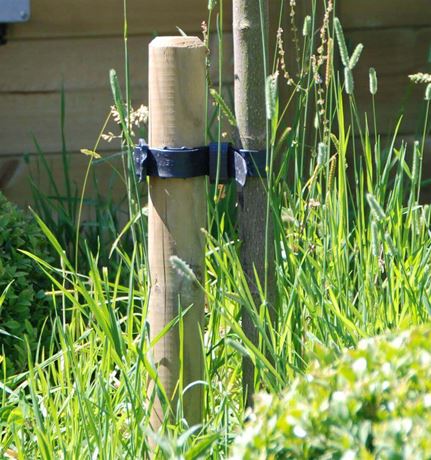 Tree Stakes & Ties
Tree Stakes
Jakcured timber is treated with a special high loading of preservative for orchard conditions - which means it will outlast ordinary treated timber
Stakes are manufactured to fruit growers specifications
Pointed and Chamfered
Please call for latest lead times
Please Call or use live chat
Due to our stringent quality requirements and unwillingness to compromise on timber specification, we are currently having some challenges maintaining continuous supply of timber for some products on this page. Please enquire before placing an order to find the latest lead times and if there is an alternative product with a shorter lead time.
See the Jacksons Difference
Tree and Netting Stakes
This is a versatile and hard wearing general purpose fence suitable for a multitude of agricultural situations. With our Jakcure® treated stakes and galvanised wire it's long lasting too. All timber used throughout is superior quality Jakcure® treated softwood guaranteed for 25 years.
Our tree stakes are machine rounded in in two sizes 60 & 75mm diameter, and are available in lengths of up to 3 metres.
A minimum of 22.3kg/m? of preservative is used because of presence in the soil of fertilisers and dressings used in the modern orchard. These dressings increase the foods in the soil and therefore aid the growth of wood destroying organisms. The Jakcure treatment process meets fruit growers specifications, and the depth of penetration makes the timber last longer, meaning stronger stakes that will give the best support.
Are you looking for Fencing Stakes? Delivering an exceptional fence installation service
Approved Installers Network
Our network of Approved Installers are high skilled, carefully selected, reputable fence installers who we trust to install our high quality timber products to the highest installation standards. If you are interested in installation by one of our Approved Installers please click "Add installation to basket" below. We will be in touch shortly after processing your order to discuss installation.
Products in Tree Stakes & Ties
Buying multiple products?
Just update the quantities of each item you wish to buy and click 'Add all to basket' Buying multiple products?
Just update the quantities of each item you wish to buy and click 'Add all to basket'
Related Products
Find related products for your order. If you cannot find the item you are looking for, please do not hesitate to call our friendly sales team.
Shopping with us
We offer the longest guarantee in the industry for manufactured timber products.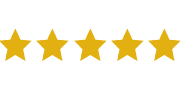 Established for over 75 years, our staff are ready to help with a wealth of knowledge and expertise
Find out more

Find out more about our market leading 25 year guarantees for service and timber treatment
Read more

Use our online tools to plan and price your Fencing, Gate or Decking project.
Get Started
Featherboard Fence Calculator
Enter the run length and height, to calculate the items required:
Calculate
You will need bays consisting of posts, pales, rails and Gravelboard(s).