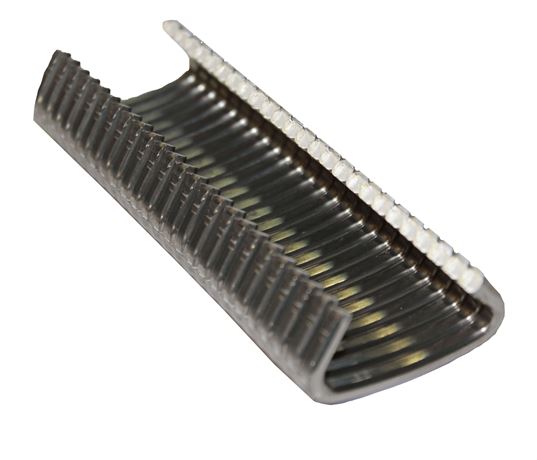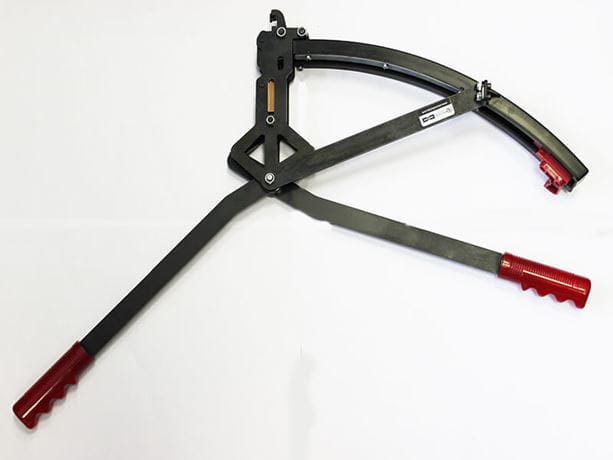 Fencing Tools
Fencing Tools
Comprehensive selection of professional tools
Post Drivers
Shovholer, Postholer Hole Diggers
Hole Borer
Post Level
Hammers, Mattocks, Rammers etc.
Welded Mesh Clip Tool and Stainless Steel Clips
Delivery
We aim to deliver most orders within 30 days
Most orders will be delivered within 7-10 days. Due to supply chain constraints and stock availability, this may be longer on some items. Please call for latest lead times. Delivery charges are calculated at checkout based on order value and postcode.
See the Jacksons Difference
Tools of the Trade
The tools shown below are the result of many years of listening to fencing contractors and our Expert Installers to learn their secrets on the best tools for the job.
All of our tools have been tried and tested by professional installers and are available to help you to achieve a good result, time after time, with as little effort as possible.
Please ensure that you follow best practice when using any hand or power tools and that you familiarise yourself with their operation before use. To avoid accidents and injury, tools should only be used by a Competent Person. Delivering an exceptional fence installation service
Approved Installers Network
Our network of Approved Installers are high skilled, carefully selected, reputable fence installers who we trust to install our high quality timber products to the highest installation standards. If you are interested in installation by one of our Approved Installers please click "Add installation to basket" below. We will be in touch shortly after processing your order to discuss installation.
Products in Fencing Tools
Related Products
Find related products for your order. If you cannot find the item you are looking for, please do not hesitate to call our friendly sales team.
Shopping with us
We offer the longest guarantee in the industry for manufactured timber products.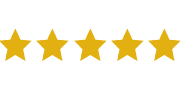 Established for over 75 years, our staff are ready to help with a wealth of knowledge and expertise
Find out more

Find out more about our market leading 25 year guarantees for service and timber treatment
Read more

Use our online tools to plan and price your Fencing, Gate or Decking project.
Get Started
Featherboard Fence Calculator
Enter the run length and height, to calculate the items required:
Calculate
You will need bays consisting of posts, pales, rails and Gravelboard(s).