With more than 15 handmade timber gates in our range, you're sure to find the perfect garden gate to complete your fencing project.
You can choose between a variety of solid gates that offer privacy and security or slatted or woven designs that can help create a light and airy space. You can also choose between a flat top style garden gate or an arched finish - either concave or convex.
All our garden gates are made from premium quality timber and have been treated with our unique Jakcure® treatment process. They also include adjustable hook and band hinges, ring latches and fittings made from galvanised steel. The result is a gate covered by our 25-year guarantee for peace of mind.
Most of our gates have diagonal and horizontal braces for support on the rear of the gate and the premium pales are thicker and heavier than other brands. Many of our gates are also framed for extra strength allowing it to endure heavy wear.
Here you'll find our garden gate sets which include posts and fittings so you have all the components needed to install your gate.
And if you're not sure where to start, here's a guide on how to measure for a garden gate.
Top Selling Products in Garden Gates
Buying multiple products?
Just update the quantities of each item you wish to buy and click 'Add all to basket'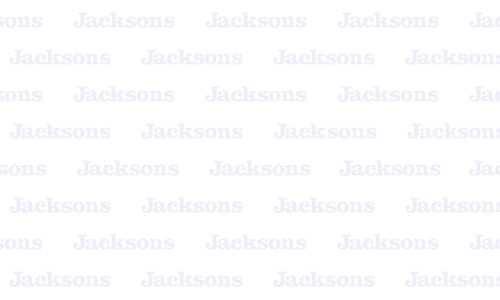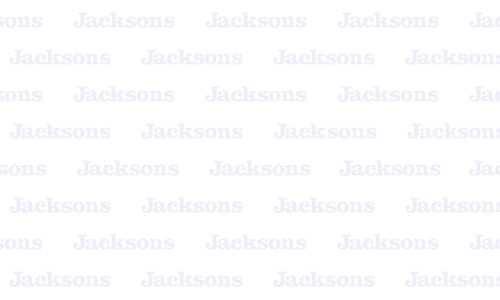 Buying multiple products?
Just update the quantities of each item you wish to buy and click 'Add all to basket'
Alternative Products
Alternative Products
Alternative products often purchased instead of the product on this page
Common Questions People Ask
Are garden gates a standard size?
As you would expect, the size of garden gate that you will need will vary depending on whether you're planning on using existing posts, starting anew or moving posts. If you're unsure of where to start with this, read our guide to learn more about how to measure for your garden gate.
How do I choose a garden gate?
When buying a garden gate there are several things to consider: namely, where you're going to place it and what side it needs to hang from. These factors will naturally impact the size, design and material that you choose as you will likely want a more elaborate design for a gate if it's visible from the front of your property, or likewise you might prefer a taller, more heavy-duty gate for greater privacy via a side access door.
If you're planning on installing new posts for your gate you should also first check which side you want it to hang from and consider whether you will need to take into account a wall or existing fencing.
How much space should be between a post and gate?
You should leave a 10mm space between each of the posts and the gate.
Should a gate open in or out?
If the gate is on your property, then it can open either outwards or inwards. If the gate borders a path or highway then the garden gate should always swing inwards as it should move towards the private space rather than out into the public right of way.
Inwards is the most popular choice and as standard our garden gates will all open this way. If you require hinges on the outside of the gate to open outwards, please call us.
Shopping with us
We offer the longest guarantee available on timber production for residential use.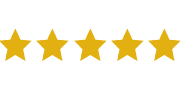 Established for over 75 years, our staff are ready to help with a wealth of knowledge and expertise
Find out more

Find out more about our market leading 25 year guarantees for service and timber treatment
Read more

Use our online tools to plan and price your Fencing, Gate or Decking project.
Get Started