Homeowner & Agricultural

Jacksons Residential
Fencing Panels Palisade Paliframe
COVERED BY JACKSONS 25 YEAR GUARANTEE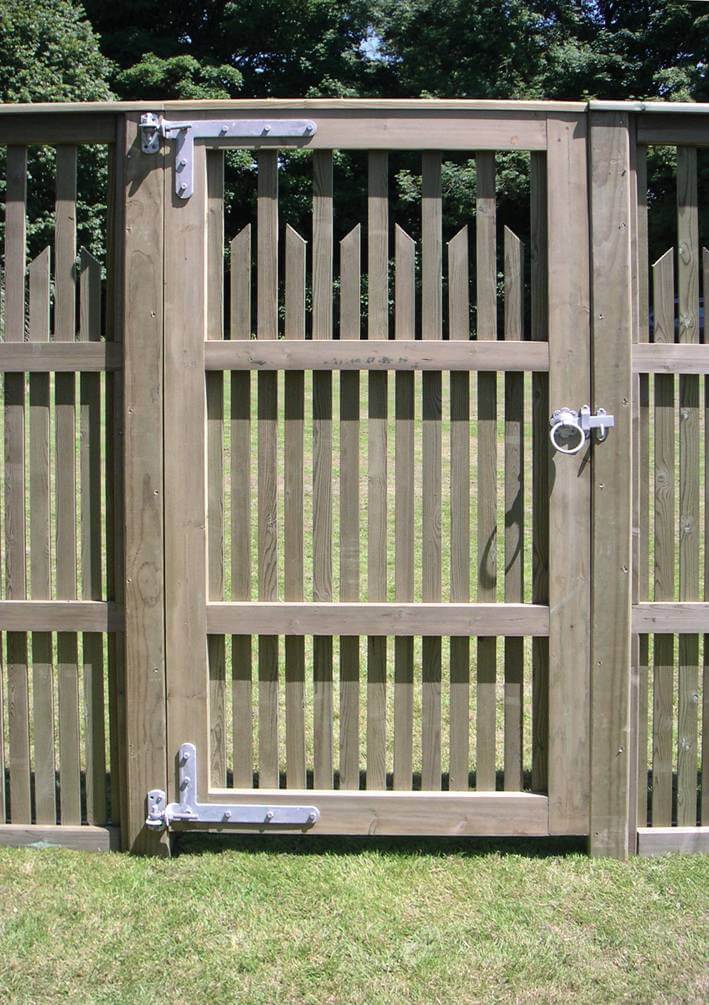 Palisade Paliframe Panel & Gate
Constructed semi-solid panel ideal for promoting climbing plants growth
Built from Jakcured softwood.
Paliframe fence panels are framed for use with our slotted Jakposts
Vertical Palings 43mm high x 15mm
Horizontal bracings 68mm wide x 19mm
Matching gate available, 1m wide to suit panels 1.83m high, either right or left hand hanging when viewed from the front
Other sizes available on request
Guaranteed for 25 years
View products
Product information
Palisade Paliframe Panel & Gate
Great for use within your garden fencing our Paliframe is a contemporary twist on our Palisade fence panels. With years of experience in crafting the perfect fence our in-house experts decided to alternate pales cutting them at 45 degree angles which has creates a decorative design.
Different from solid panels like our Chilham system for example our Palisade Paliframe panels and gates are perfect for allowing light through into your garden area - gravel boards add a great finishing touch.
It's original good looks have captured the imagination of not only residential customers, but also garden designers featuring in a medal winning garden at RHS Hampton Court Flower Show plus Jacksons very own show gardens project at the HQ in Kent.
When using slotted Jakpost system we recommended using the following posts:
667500 Standard Intermediate post
668500 End/Gate post
667550 Corner post
More on Jakposts Slotted Post System
When using standard square section posts we recommend using the following posts:
640500 Intermediate post
641500 Heavy intermediate or Gate post



Please note that gravel boards need to be used when panels are in contact with the ground as part the 25 year Jakcure guarantee conditions - more detail can be found on our Jakcure T&C's page
Products in Fencing Panels Palisade Paliframe
Buying multiple products?
Just update the quantities of each item you wish to buy and click 'Add all to basket' Buying multiple products?
Just update the quantities of each item you wish to buy and click 'Add all to basket'
Shopping with us
We offer the longest guarantee in the industry for manufactured timber products.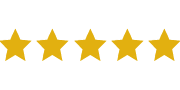 QUALITY, SERVICE AND VALUE
Established for over 70 years, our staff are ready to help with a wealth of knowledge and expertise
Find out more

Guaranteed peace of mind
Find out more about our market leading 25 year guarantees for service and timber treatment
Read more

Apps & online planning tools
Use our online tools to plan and price your Fencing, Gate or Decking project.
Get Started
Sign up for our newsletter
Sign up to our monthly email newsletter for updates, special offers and inspiration.
*We respect your data - see our privacy policy
Featherboard Fence Calculator
Enter the run length and height, to calculate the items required:
Calculate
You will need bays consisting of posts, pales, rails and optional Gravelboard(s).