28/02/2019 12:30 PM
With over 395 people per square kilometre in the UK this project was inspired by the need to make better use of the garden space, after extending the house. The standard of this project is stunning, and the sensitive use of materials has made it a success.
By choosing
Tongue and Groove
effect fencing, with the boards running horizontally to match the timber cladding on the house, this brings an integrity to the overall design of the garden and house, bluring the lines between home and garden, it brings the outside inside and vice-versa.
'The project was initiated by our need to provide more living space on the ground floor of our town house. The garden area is very small - only 50 square metres, so we were limited in the size of extension that the available space could support. Our solution was to build a very simple fully glazed bay window extension, at the same time redesigning the garden to complement the additional area created within the house.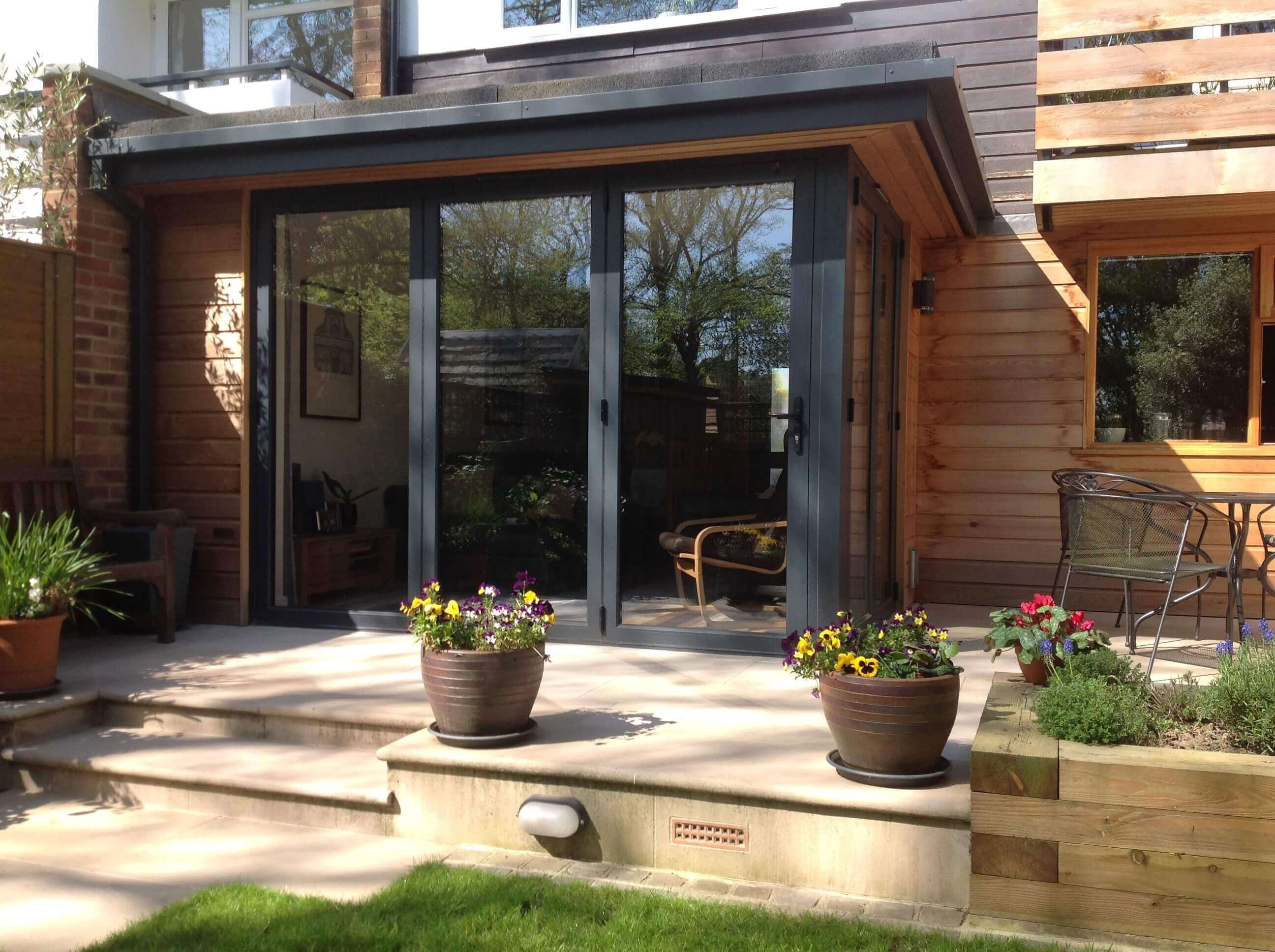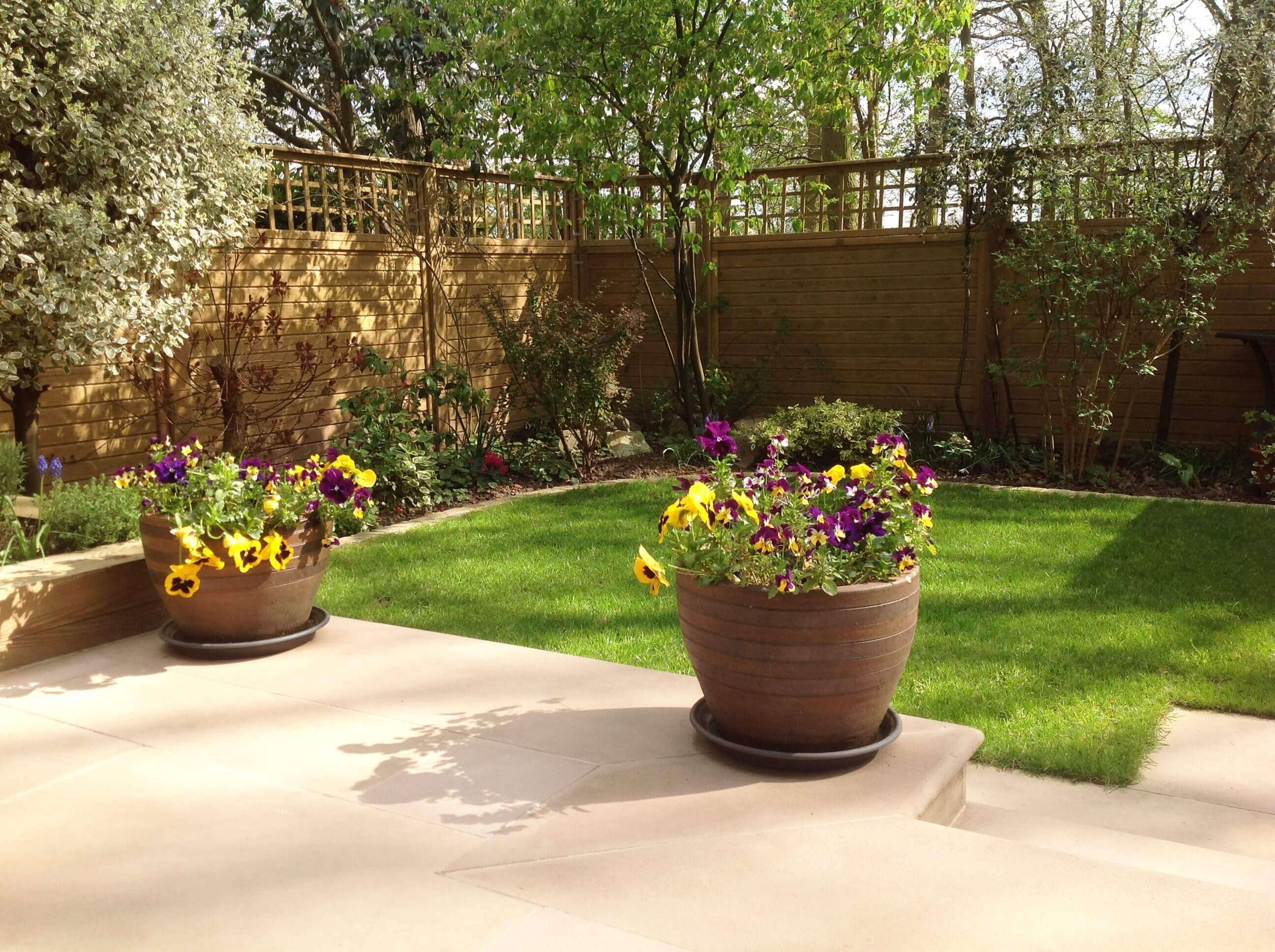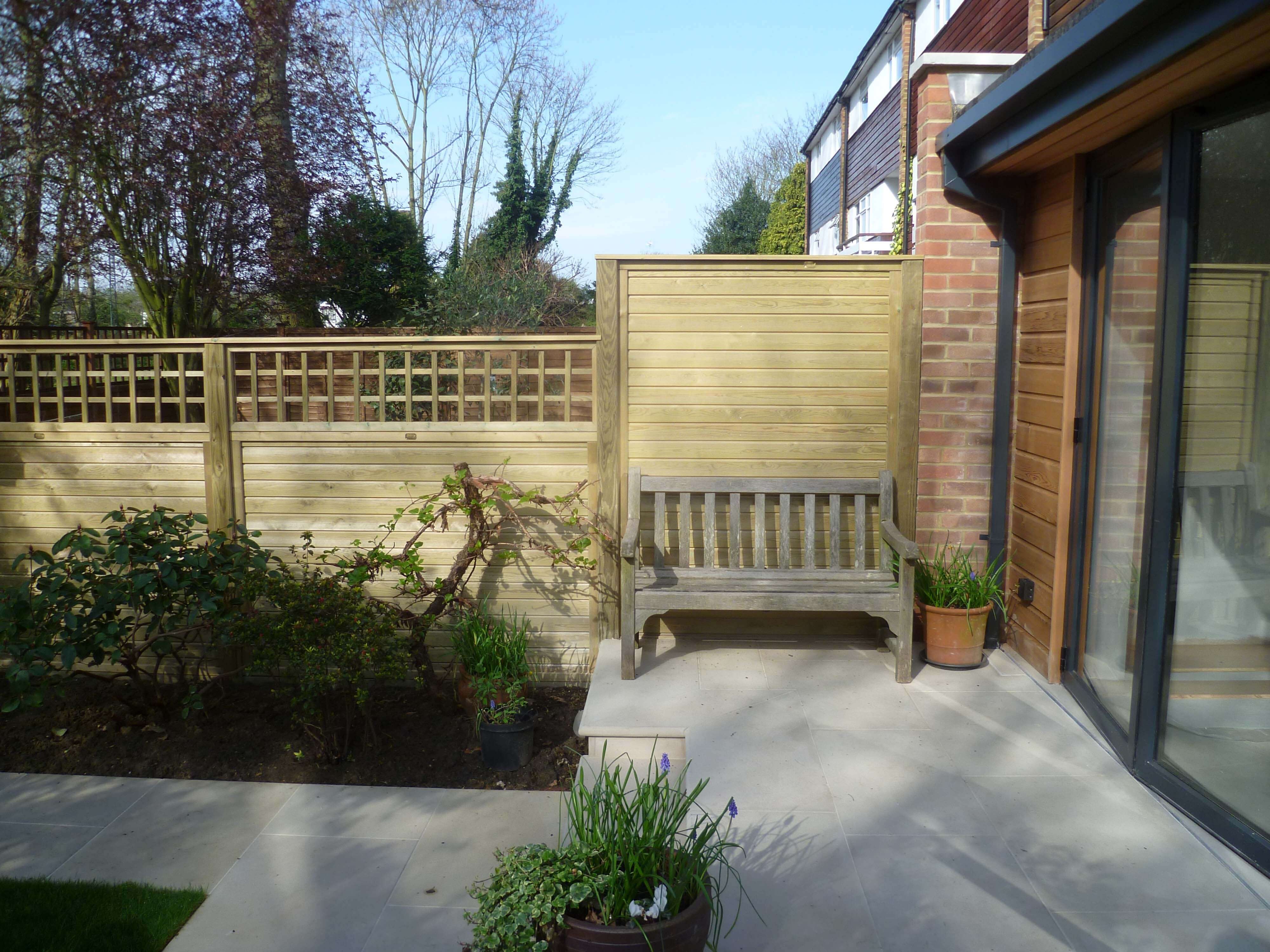 We raised the terrace up to ground floor level, providing apparent space, particularly when the bi-fold doors are fully open.
Most of the existing shrubs were retained and new containers added.
One of the most important aspects of the design was the fencing and we were attracted to the simplicty and quality of Jacksons Fencing products. We arranged for the external walls of the house to have cladding to match the upper floors, and needed to extend that theme into the boundary of the garden.
We are very pleased with high-end finish, in particular the balance between Premier Square Trellis and the boarded style panels. And as a bonus, we had ordered enough fence components to build a new shed and garden gate which neatly integrates itself into the overall design of the garden.
You may be wondering whether Trellis is for you and what exactly are the different trellis types. Trellis style fencing is a great versatile panel often used for garden screens, topper panels on top of a fence and even walls.
The contractor John Horswill was highly professional it and used more or less all the components. Note the shed, which was built into the fencing and works really well - I'm hoping to add a 'green' roof in the future date.'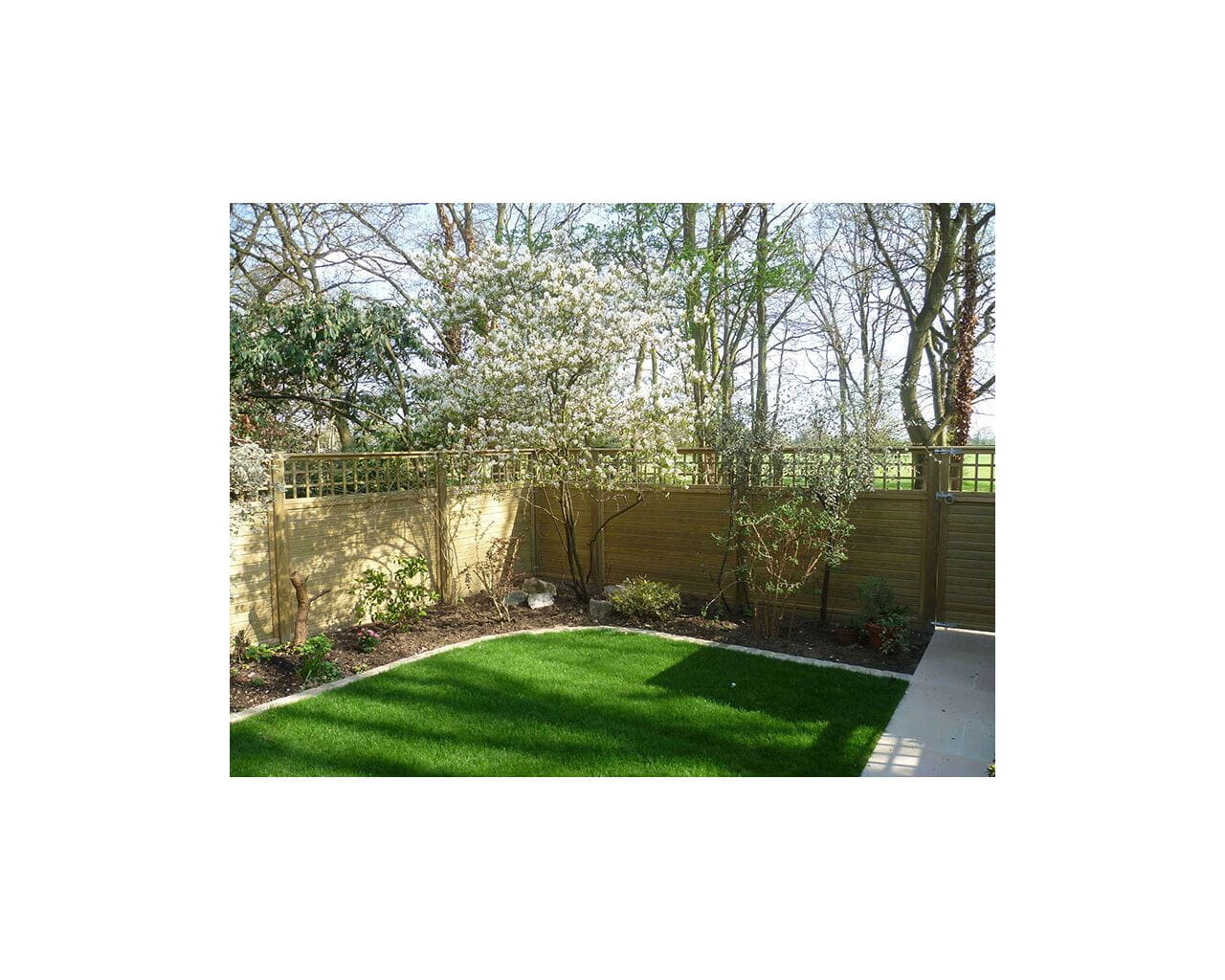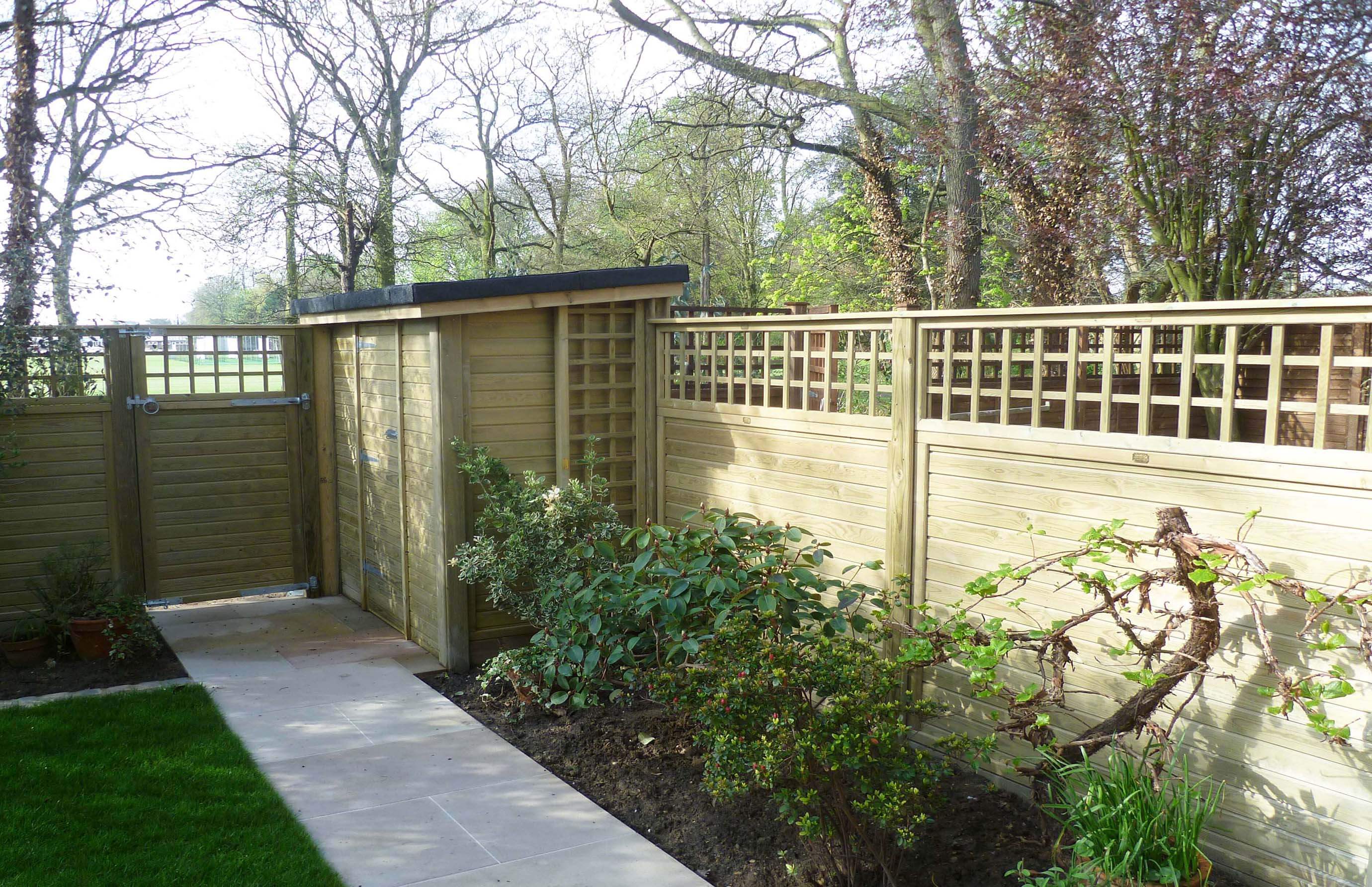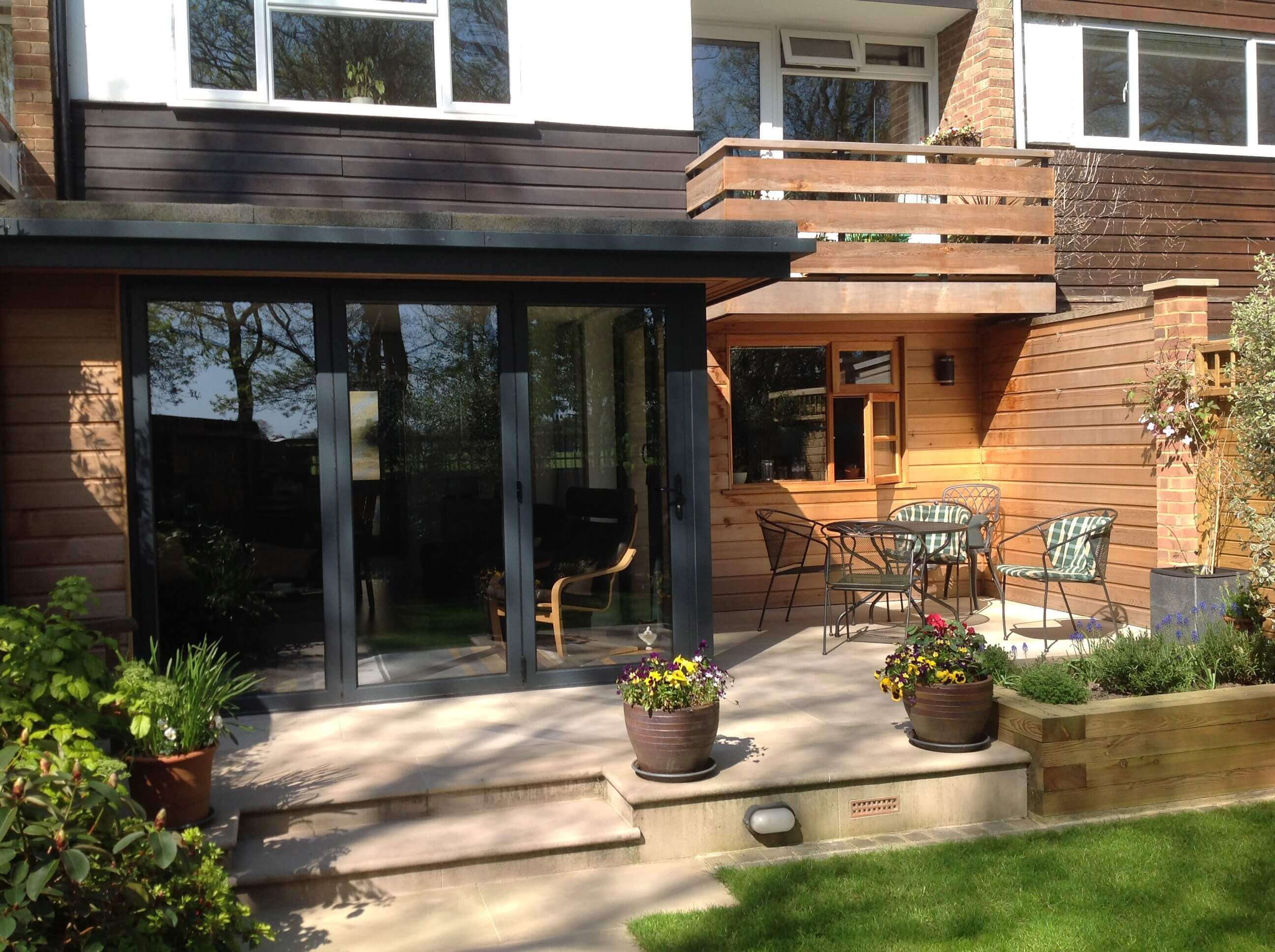 Additional resources
Advice On Planning Permission For Trellis Fence Toppers
Good Quality Fencing Can Add Value To Your Home