24/08/2015 11:45 AM
Ok so it is officially the summer break but that doesn't mean that you can take total leave from the work associated with keeping your garden looking gorgeous! But in keeping with the spirit of taking things a bit slower during the holiday season, this blog provides details of six easy gardening tasks to consider this month.
1. Happy harvesting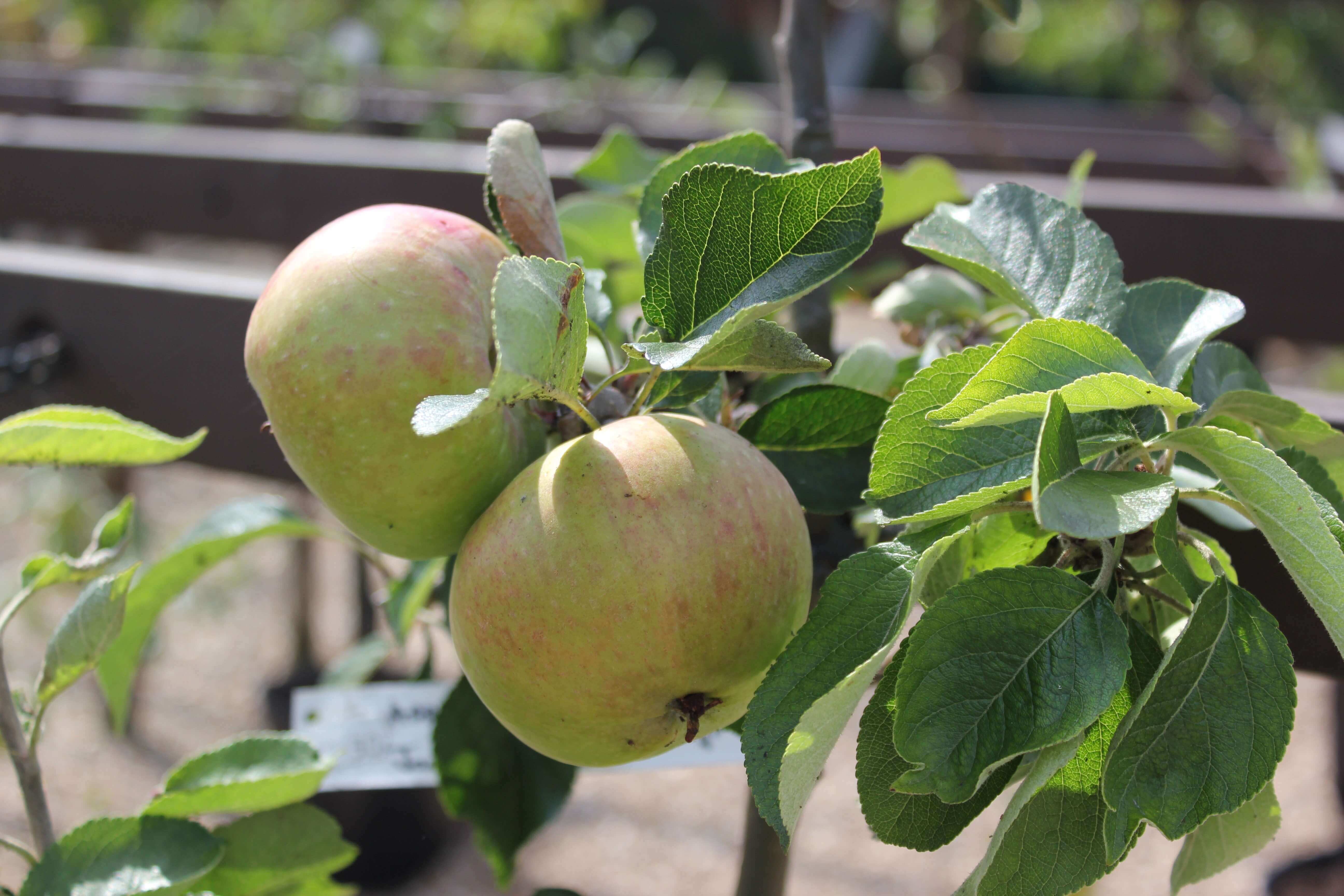 Not really a chore at all but this month you should finally be able to enjoy the fruits of your labour by harvesting a host of crops from the garden. From runner beans to cucumbers and fruit - apples, plums and damsons are just some of the delicious foods now available. Surplus fruit and vegetables can be frozen or made into a myriad mouth-watering jams and chutneys so that you can continue to feast on your home grown produce for months to come!

Onions don't require freezing but can be dried. This is done by spreading them out in a single layer on a clean and dry surface, in a space that has good ventilation. After about two to three weeks, the onions should be dried – the top neck of the onion should be completely dry and the outer skin will rattle and take on a slightly crisp appearance. Use scissors to trim the roots off the bottom of each bulb and store in a cold dark place. As long as the onions have been properly dried and stored they should last up to 10 to 12 months.
2. Prune and trim
Maintain a healthy show of lavender in your outdoor space by trimming back the plants after they have finished flowering. Herbs should also be cut back to encourage a further burst of growth before the early frosts begin to set in. Summer flowering shrubs, wisteria and climbing roses should also be pruned once they have finished blooming. For more advice on pruning tips and techniques visit www.finegardening.com
3. Designs for 2016
Take stock of your garden now whilst everything is in full bloom and grab some time to think about what colours / fragrances / shapes you want to achieve in the borders and in any containers or hanging baskets next year. It is worth recording the current garden landscape digitally so that you can recall exactly what changes you want to make and where. Creating a garden plan to work from will help you achieve your design goals!
4. Get the upcycle habit
With a bit of spare time on your hands August is the perfect month to embark on a few upcycling projects specifically designed to deliver something new for your outdoor space. You can create something beautiful for next to nothing using recycled materials. From garden furniture to architectural features, from hanging mobiles to handy garden storage there are loads of ways in which you can incorporate items that were destined for the skip into your overall garden design. For inspiration on some easy upcycle projects to tackle, visit Pinterest.com/upcycle-garden-ideas
5. Pond priorities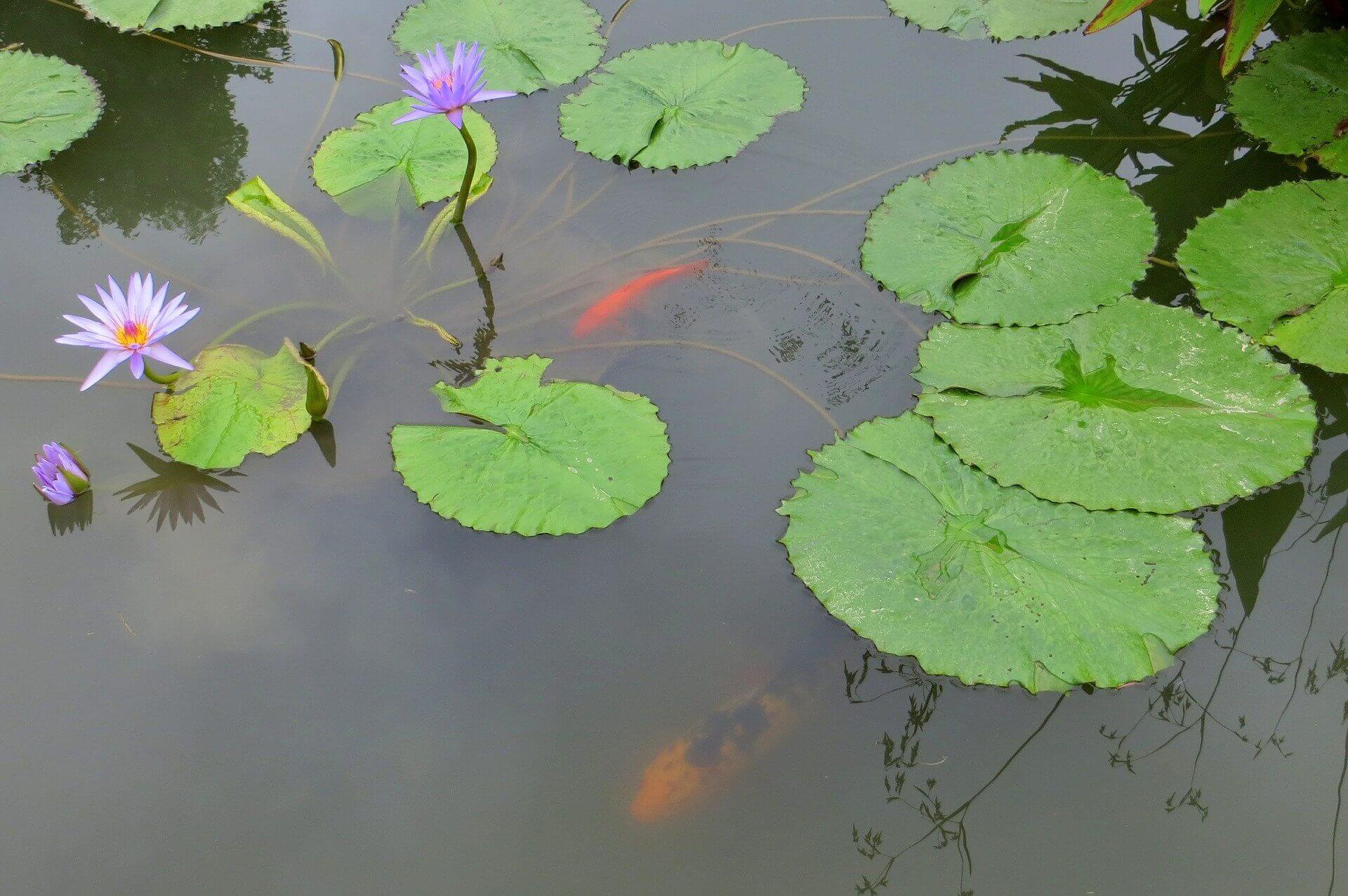 You may need to top up the levels in ponds and water features and during the warmer weather to prevent water becoming stagnant, it is advisable to keep it moving, leaving any fountains on will help to achieve this. If you have a shallow water feature or leaves and debris sitting on the top of any water surface, unsightly green algae can quickly take hold during the summer months. An algaecide can help remove this but pay careful attention to any instructions as an overdose can easily harm or kill any plants and / or fish.
6. Timber maintenance time
Traditionally this is the time of year when homeowners can take advantage of the dry weather conditions to paint their fencing, sheds and other wooden garden features with a suitable preservative. The good news for anyone with a Jacksons fence, gate or decking is that because of the Jakcure timber preservation system that is used on all Jacksons timber, it is guaranteed for 25 years and is maintenance free! Leaving more time for yet another relaxing garden siesta!