29/04/2015 11:00 PM
If you have a garden, the extra long weekend provides the perfect opportunity to get on top of all those jobs to ensure a stunning outdoor room for summer!
Spring cleaning - outside
Tackle any dirt or algae on walls, paving, patios, decking and paths with a stiff bristled brush or a pressure washer. You may also want to use an anti-moss treatment that will prevent regrowth of lichen, algae and fungus as well as moss.
Venture into the garden shed and clear away all the cobwebs so that you can see all the garden products stored there. Dispose of any out of date garden pesticides responsibly, you can usually do this at the local Household Waste Recycling centre. Check over any cutting tools and clean rusty blades so that they are primed and ready for action.
Love your lawn
As the weather begins to warm, the grass is shooting up so make sure you keep on top of the mowing. Use a spring-bok rake to clear away any moss and dead thatch before mowing. Grass should be cut once a week at this time of year and if you get behind the mower will struggle to cope with the longer grass. A neat trick if you're short on time but want to keep the garden looking well kept, is to just cut the lawn edges.
Summer bedding
Once the danger of any hard frosts have passed, it's time to think about planting out any tender summer bedding, such as marigolds and petunias. Start planning now as to where you want to plant and prepare the ground so it's ready, (generally it's safe to plant from mid-May) by hoeing out any weeds from the borders. You may want to consider mulching the borders to suppress any future weeds and help conserve moisture.
Feed the family
Rising food prices, a growing disillusionment with the big supermarkets and a healthy interest in the numerous benefits of homegrown fruit and vegetables has triggered something of a GYO revolution in the UK. Be part of the trend and get going with creating a vegetable patch in the garden. Artichokes, Brussels sprouts, celery, pumpkin, squash, sweetcorn and tomatoes can all be planted outside in May, while beetroot, carrots, cauliflowers, chicory, cucumbers, spring onions, sprouting broccoli and swede can also be sown from seed. Don't forget that raised beds can make for easier gardening as they allow you to introduce a new soil type into the garden, are easy to access and benefit from better drainage and warmer soil temperatures – they are also ideal for anyone with mobility issues.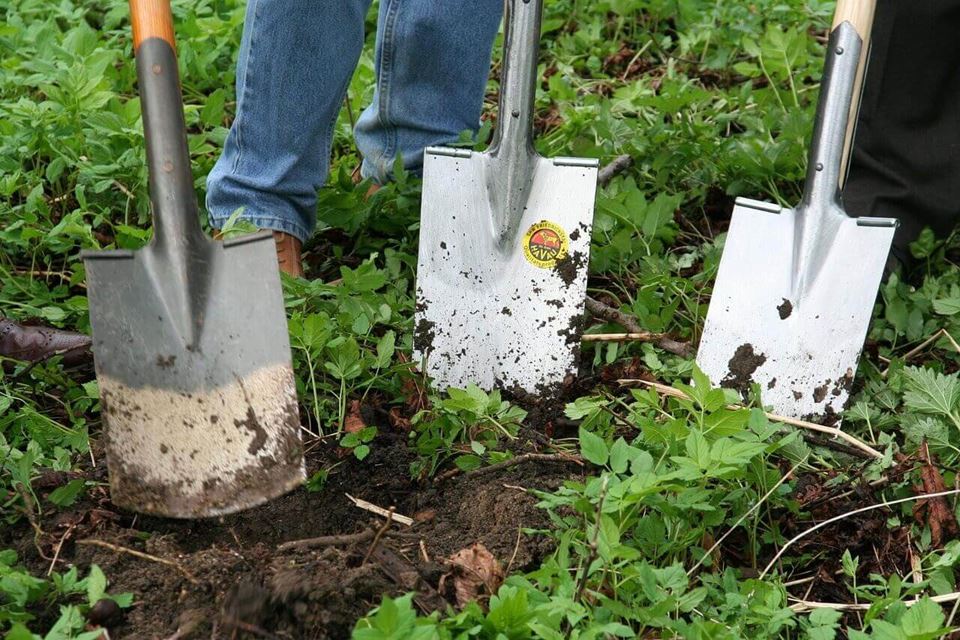 Funky furniture on a budget
If you haven't got the cash to splash on a new set of patio furniture take a look at the wealth of upcycling ideas around that can help you create stylish furniture on a shoe string budget. From an outdoor lounger crafted from pallet wood to a dramatic fire pit table, you can pretty much make anything you like using a bit of imagination and creative ingenuity. Visit http://www.instructables.com/id/DIY-Patio-Furniture/ for some fantastic furniture suggestions.
If you've found this check list useful, why not share it with your friends on social.