19/12/2017 10:29 AM
Phil McCann tells us about his veg garden makeover and...
What a difference a fence makes!
The veg garden had become a no-go area. It was overgrown, dark, damp and uninviting. I did try to tame the area, but if you don't want to go to part of the garden it quickly grows away from you and the more you delay, the worse it gets and. …what a mess.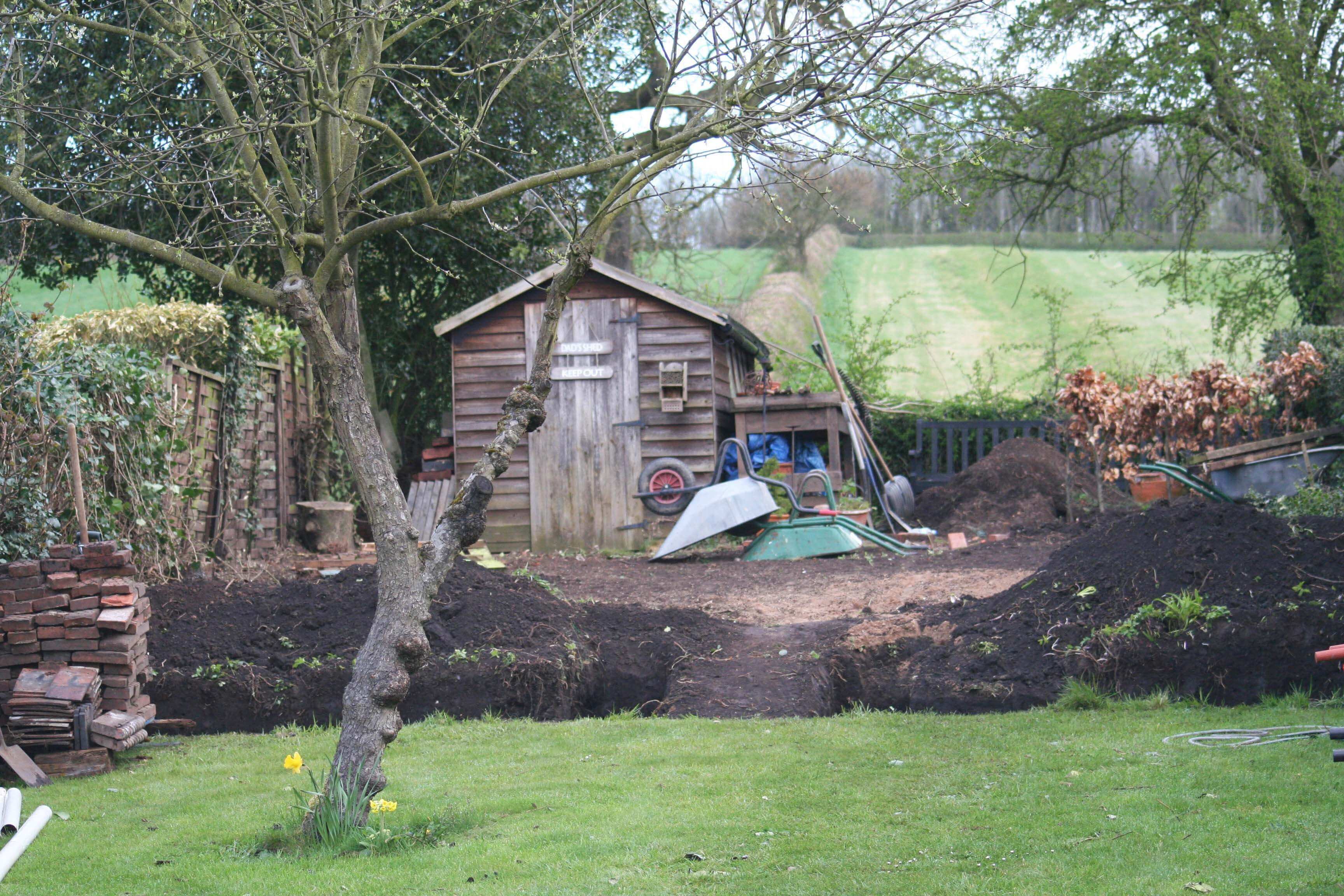 I bit the bullet and decided to clear it – and discovered that the area I have originally pottered about in was actually a third of the total area of the garden. A whopping great holly tree was removed, compost bins that were home to several mice (lifted off site), strands of bindweed and clumps of nettles were ripped out and removed, the rotten wood barely holding together, as raised beds were taken away and the ground levelled.

It looked big, bright and exposed! I could chat to the neighbours on both sides. That was the destructive phase – next came the constructive.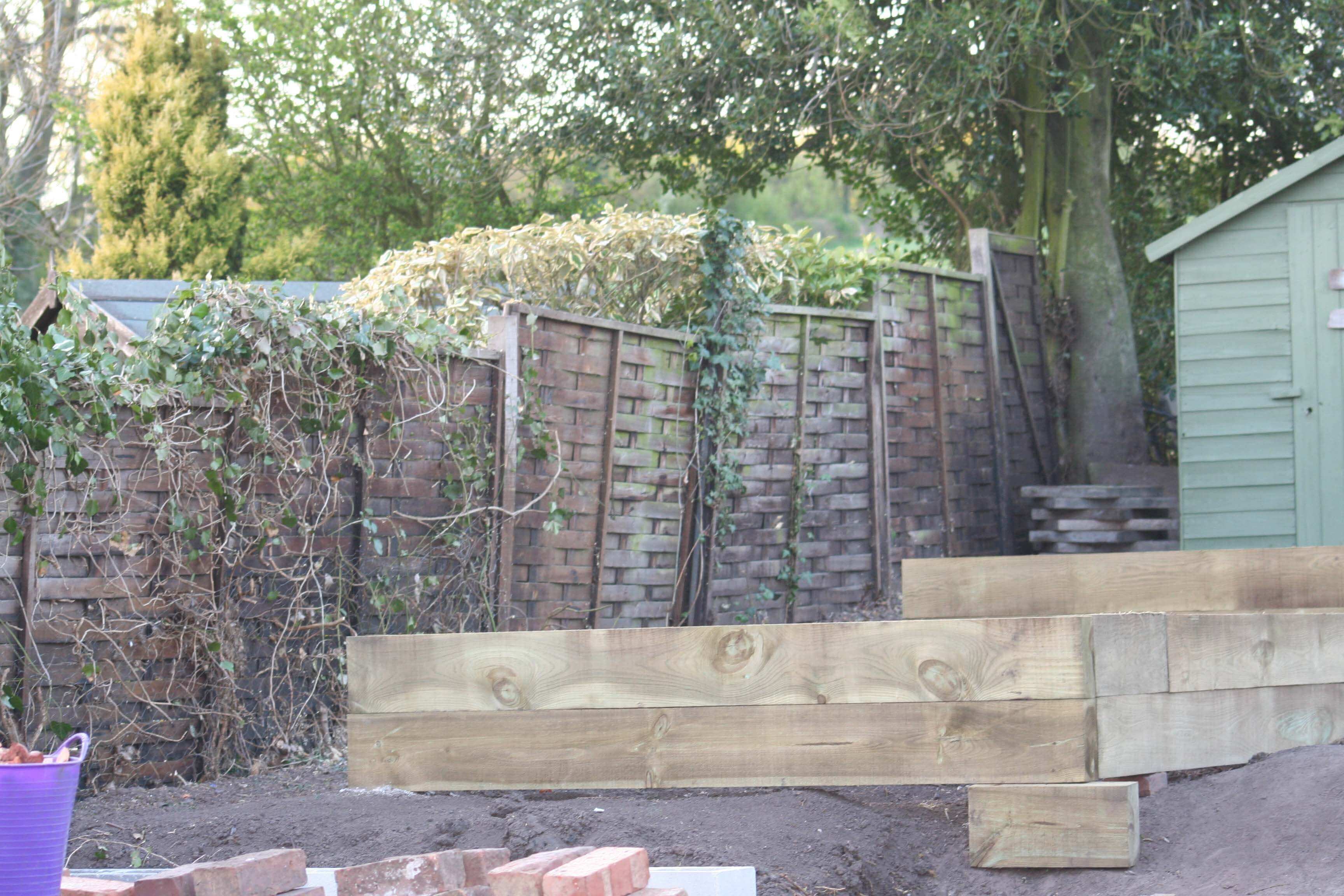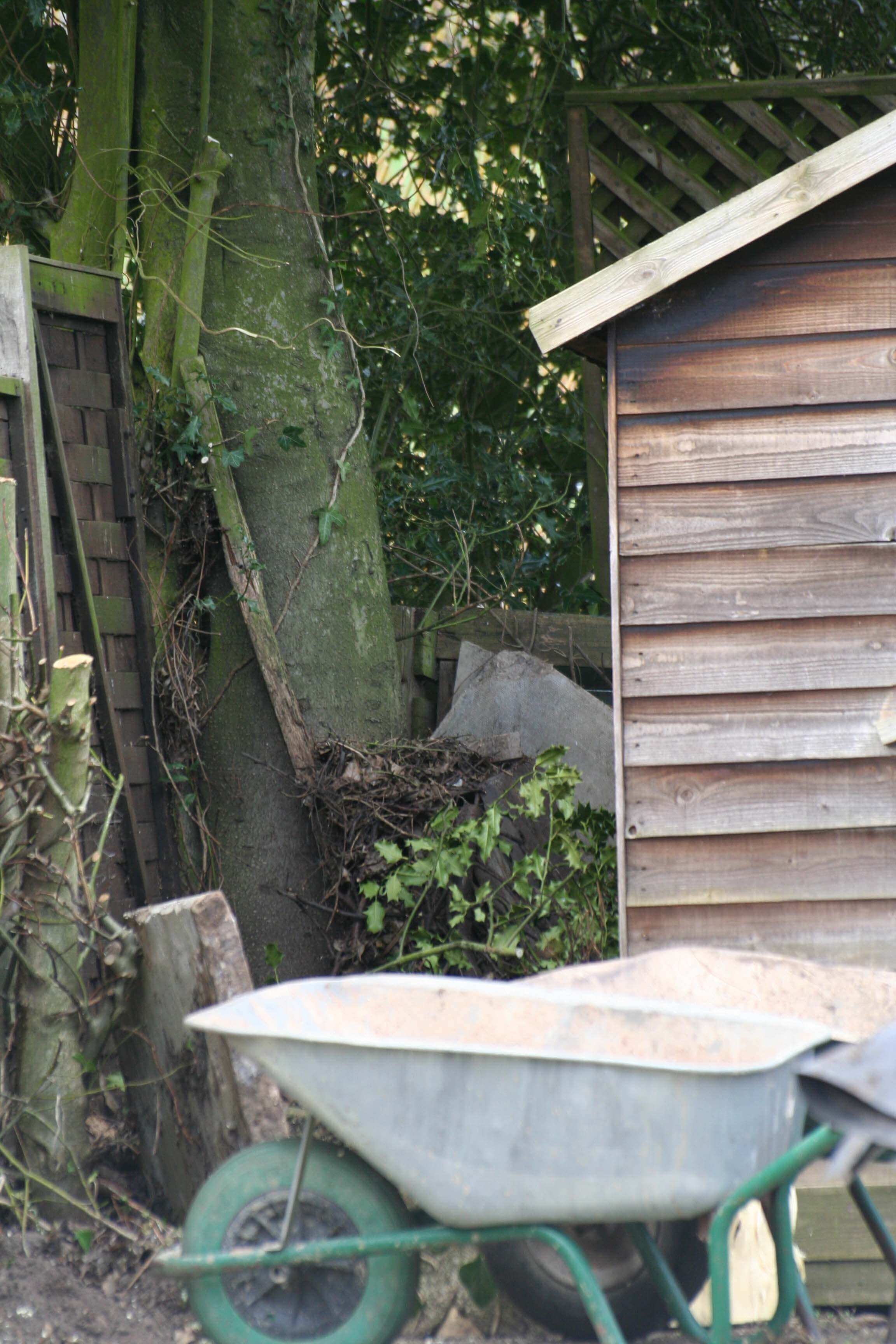 Stone paving went down around four large raised beds made from sleepers. The old wooden shed had a few coats of paint, a potting bench, previously choking under holly, rose bay willow herb and nettles was repositioned, a wood shed was constructed. But one thing was wrong. The area needed definition and boundaries.

I wanted a clean, sharp look – modern even – yet in keeping with what I plan to be a traditional, 'old fashioned' mini allotment crammed with dahlias, gladioli, fruit and veg. Everything that had already gone into the revamped plot was quality and it showed. So I shopped around for fencing. I only needed it down one side (to start with) as one side of the plot had a mixed hedge, much loved by the birds, but in cutting down the overbearing holly I had exposed our neighbours rotten wooden fence panels.

I started cheap! I always do. I visited large garden retailers and smaller local timber yards. Nothing was right. Some panels were cheap, but when handling them the panels warped, nails sprung out – even a non-expert could tell they wouldn't last up to their five-year guarantee. And the designs were, and this does sound snobbish but it really isn't, commonplace.

The stuff I was looking at was in every other garden. I wanted something different and something made with quality in mind. I was after all going to be looking at the fence, as were both my neighbours. This fence was actually a focal point.

I did what everyone does these days and spent much too long looking at fencing online. It was quite late in the evening when I typed in 'lattice style wooden fencing' into Google and Jacksons appeared. I had honed down the fencing type after seeing some oak fencing in an open garden weekend. This was it - Woven fence panels, made from Jacksons Jakcured softwood.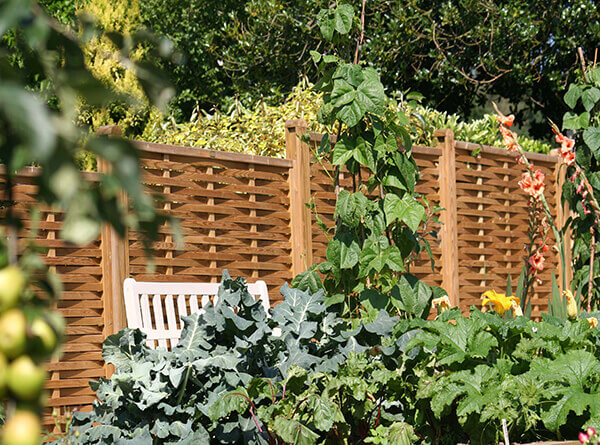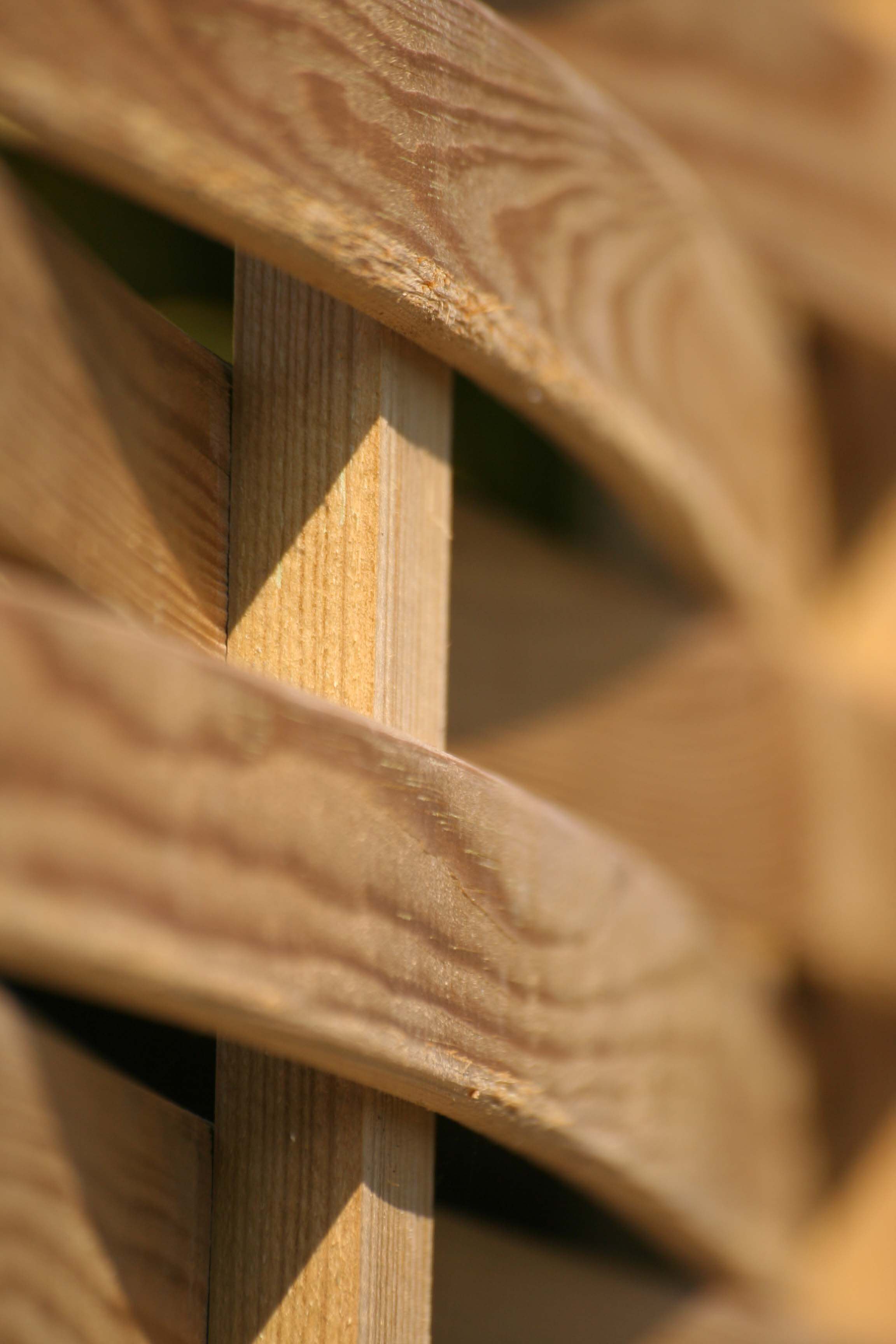 From the second Jacksons answered the phone, I knew they were quality. Easy ordering, advice ('don't forget you need end posts and not intermediate for a better look') stock checking, delivery dates, confirmation of everything, assurances it would arrive on time, 'checking the delivery lorry will fit, a real human being who cared. Sadly this is a novelty these days.


The great day arrived. A landscape friend and his mate were on hand to help unload and fit the fencing. It arrived spot on time. The driver was a delight, and the fencing was, as my heart was in my mouth as it was unloaded, superb. Solid. Great looking. No flexing in the gathering breeze, no protruding nails or edges. Every panel the same as the next. In short, top notch fencing. Even my (ever miserable) landscaper said ' good stuff this'. There is no higher praise. Trust me.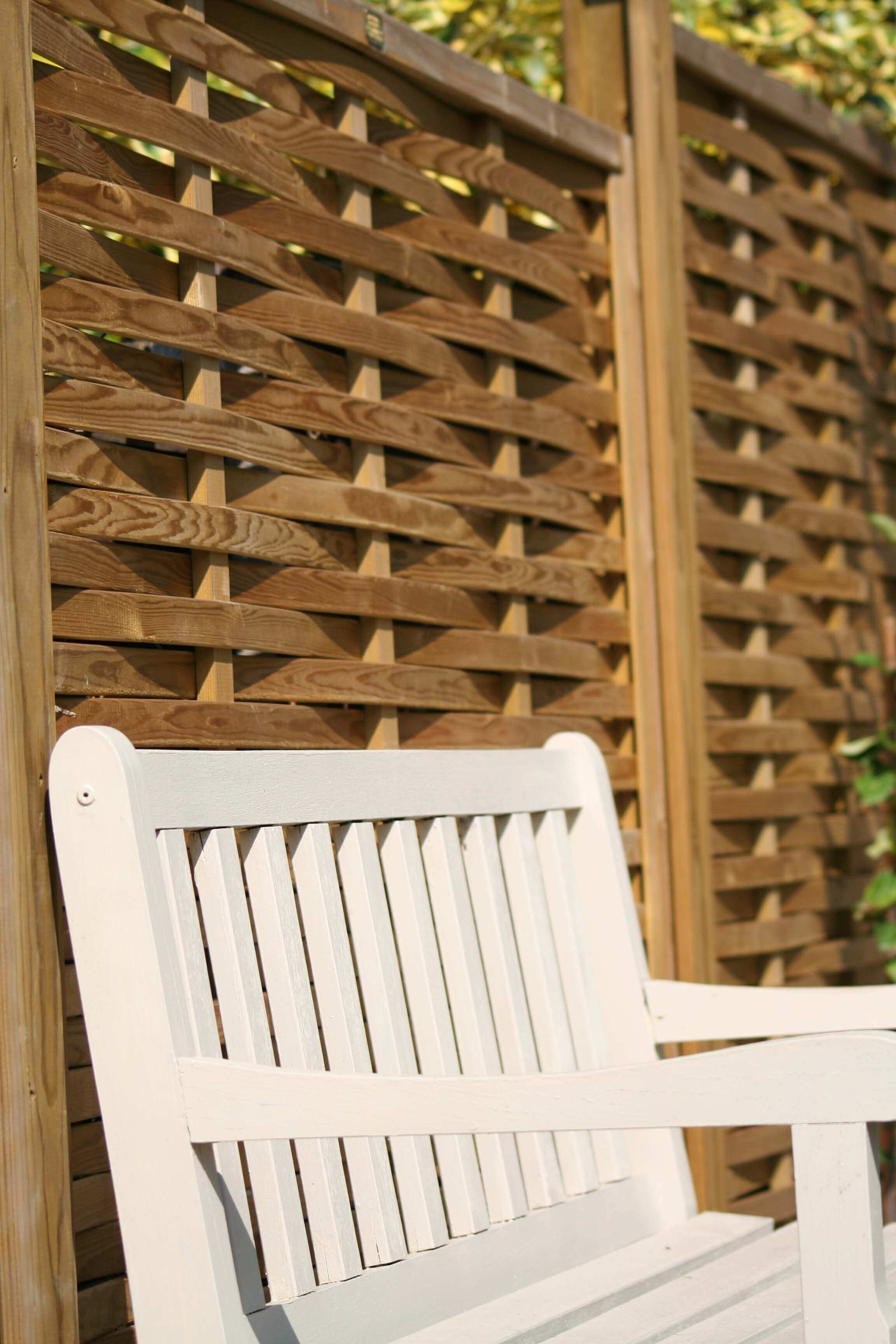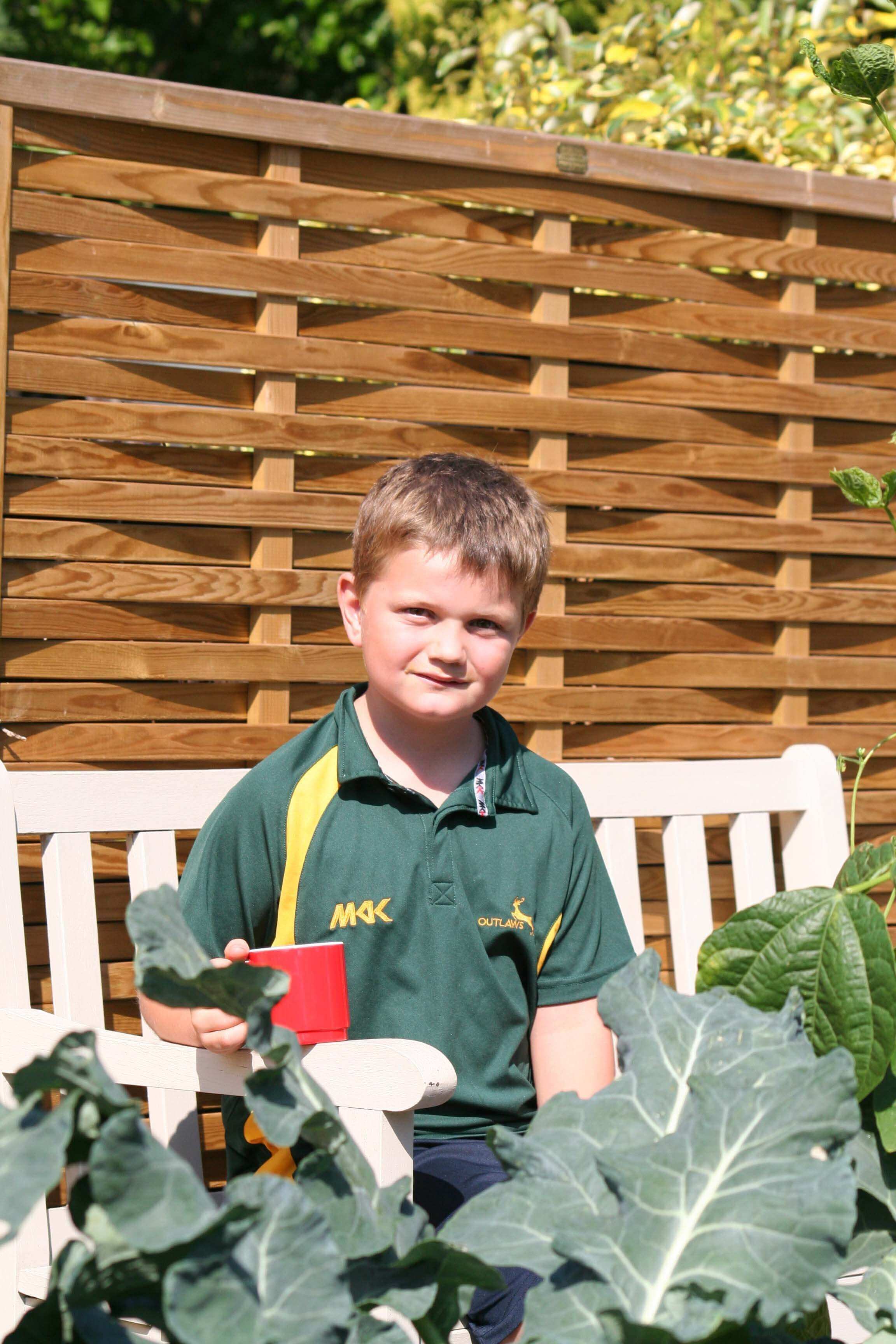 It went up a treat. It looks fantastic. I have postponed plans to put wires against the fencing to grow fruit trees, as it looks too good to cover.
My neighbours are both delighted, visitors to the garden genuinely ask about it and admire the panels. I have no hesitation in saying that sure, shop around, but be careful of cheap alternatives.
You only want to do the fencing once every 25 years – but I bet you now know this Jackson's stuff will be there for longer than that. It's guaranteed for 25 years after all!