09/10/2018 07:30 PM
In the return of popular ITV show Love Your Home and Garden, Jacksons Fencing products were used to transform the outdoor space at the home of a mother and her disabled son so they could enjoy the garden together again.
In last night's episode, Alan Titchmarsh travelled to Mansfield, Nottinghamshire, to meet a single mother and her 15-year-old son , who lives with multiple disabilities and couldn't access the garden, despite his love of the great outdoors.

Alan and the Love Your Home and Garden team utilise their expertise to transform the homes of inspirational people struggling with disability or serious health issues; in this episode, it was crucial to design and plan the garden around the teenager's accessibility requirements.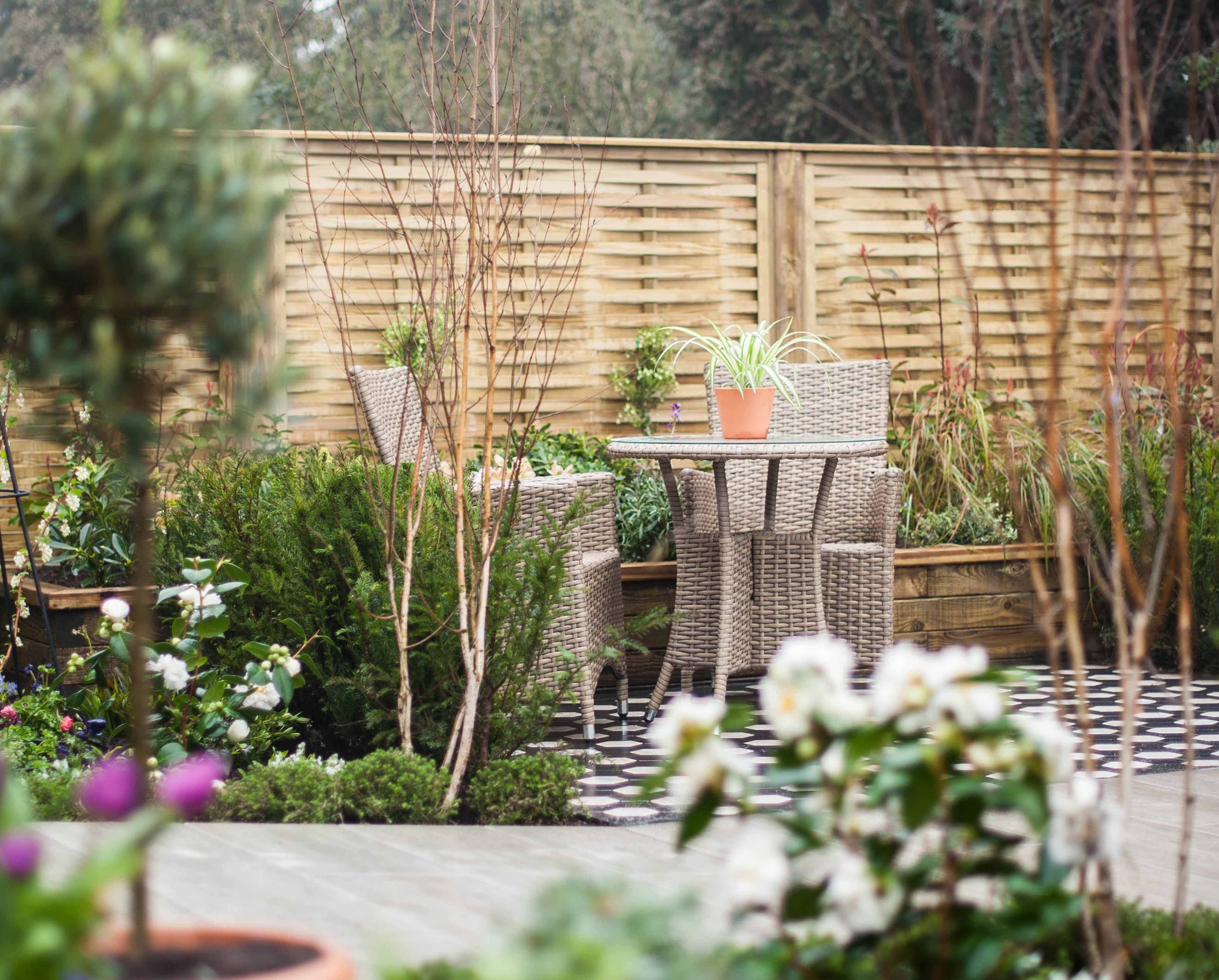 Jacksons Fencing was proud to have been able to help, donating 18 Woven fence panels - handpicked by Alan - to the project. The new fencing blends light and privacy with its attractive woven design, ensuring a peaceful and airy space for the family to enjoy as well as privacy and a contemporary garden style.

To help the son access the garden, bespoke Jacksons Fencing decking was used throughout the garden to create an even surface and improve accessibility, enabling the teenager to make the most of his stunning new garden.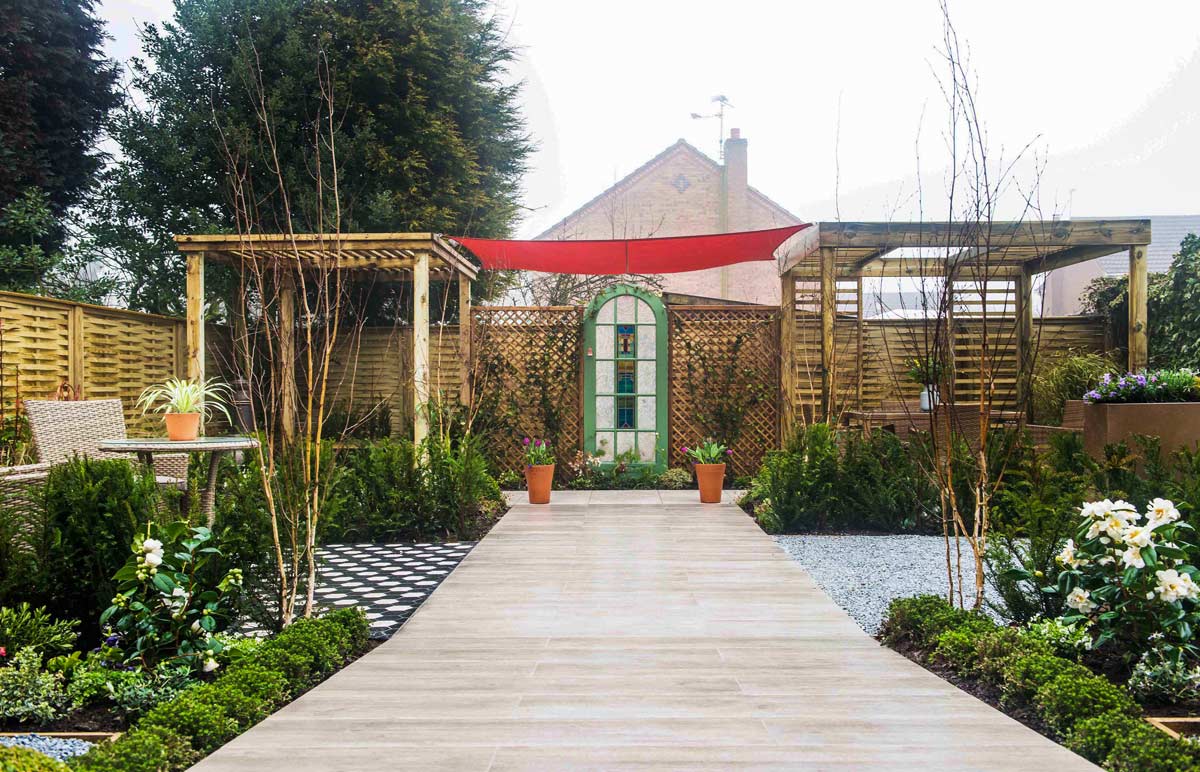 As well as the fence panels and decking, Jacksons Fencing ensured the fencing was built to last by sending a team of Approved Installers (County Landscapes NW Ltd & FAC Landscapes) to Mansfield to help install the fencing panels and decking.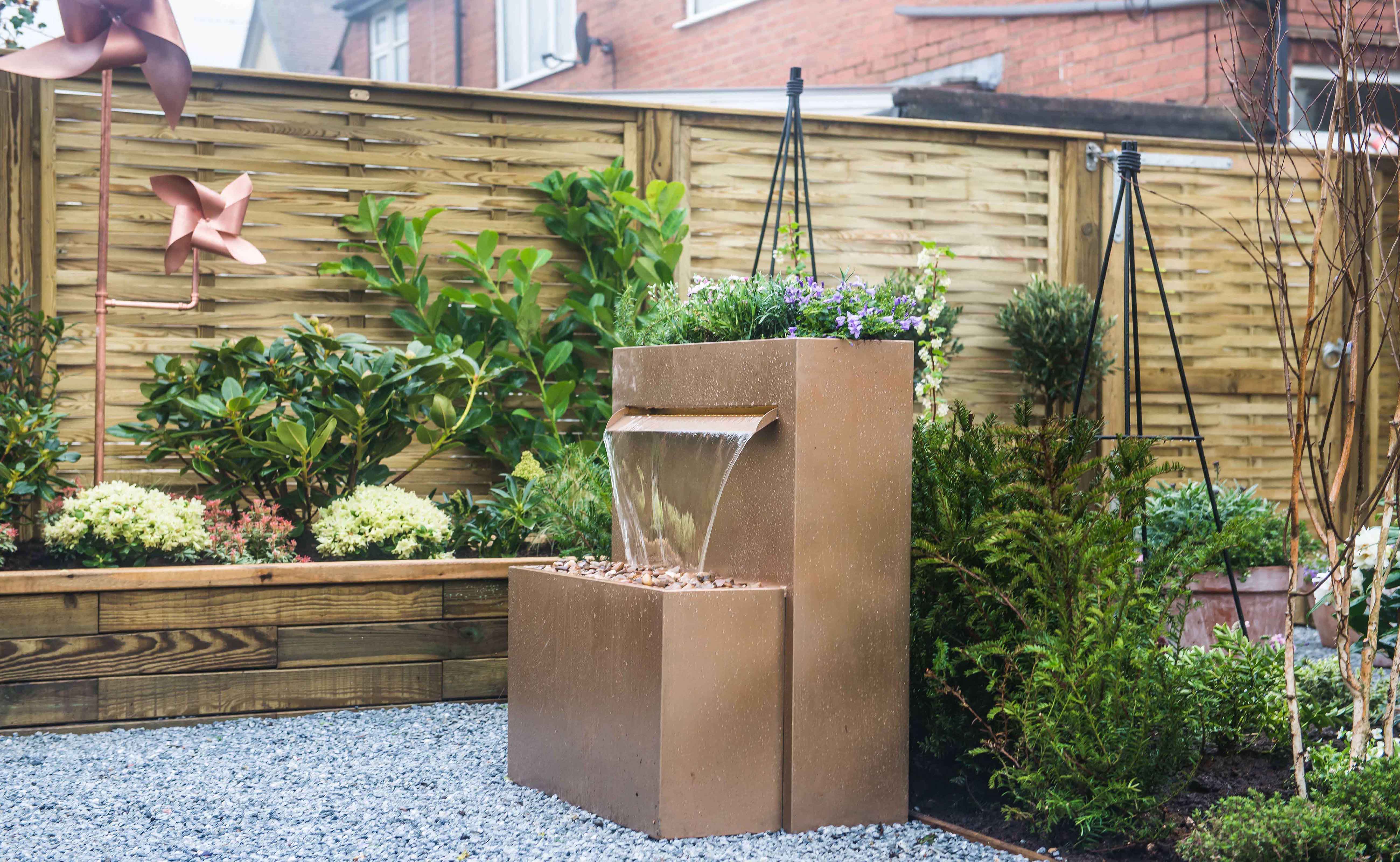 We're delighted to have been able to help the Love Your Home and Garden team bring this garden to life with our products, and proud to have helped such an inspirational family rediscover the joy of their outdoor space.

The episode aired on Tuesday 9th October at 8pm, but will be available on the ITV Hub for a short while if you missed it (series 2, episode 1). You can also find out more about our fencing solutions, decking and Approved Installer network on our website.