25/07/2018 12:11 PM
Budget Wisely
The first thing to do is to understand your level of budget against what you're looking to achieve; this is often a delicate balancing act. With a little creative flair, a garden makeover needn't be expensive. A new fence complemented by cost-effective creative design ideas can completely refresh your garden for a fraction of the price, compared to a garden overhaul.
Working within a budget means that bringing in a garden designer could prove to be a costly and therefore unwise exercise; instead, glean your ideas from garden magazines, TV shows like ITV's 'Love Your Garden', or even your neighbours!
Create Feature Fencing
A brilliant way to save money on fencing is to have partial feature fencing or individual panels. Instead of surrounding your garden with fencing, you could have just one or two panels for a tasteful screen effect. Venetian, Woven or Paliframe panels are perfect for this idea, as you can create garden rooms.
Trellis designs, such as square, diamond, lattice and metal, are a wonderfully versatile idea if you don't want a slatted fence panel design. This creative fencing can give even compact gardens a touch of exquisite style and are excellent for outlining new areas, such as a relaxed seating quarter (ideal for social gatherings). They are great for supporting climbing plants too.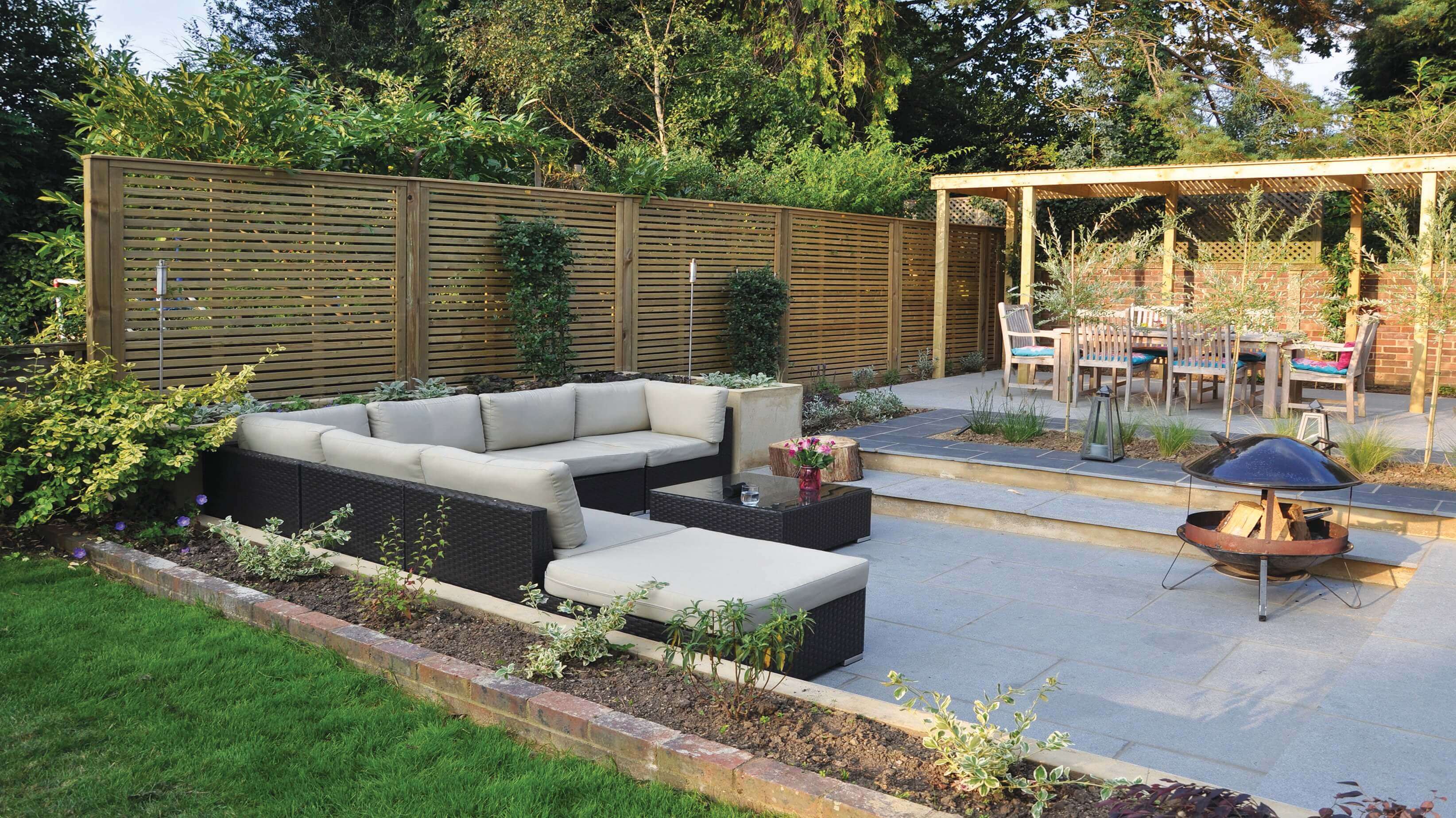 Elegant and Affordable
Trellis panels don't just look elegant and practical, they're also relatively inexpensive. As airy designs that let plenty of sunlight through, they use minimal timber therefore reducing the cost of materials used.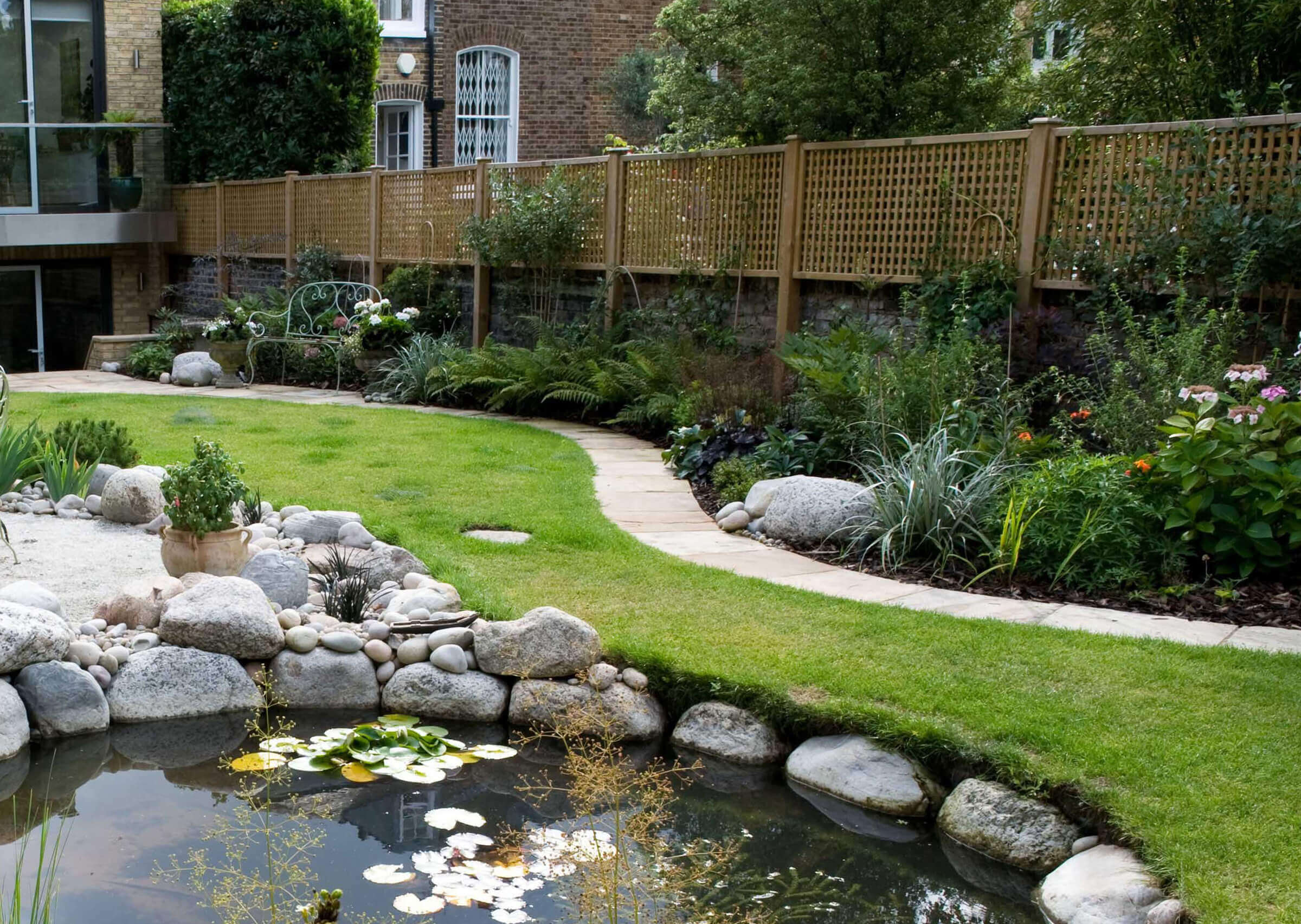 Another idea for anyone living in London and looking to save money on new fencing is installing trellis toppers instead of full panels and posts. Toppers are attractive features that give new life to any fence and garden while also increasing your privacy. Should you require any additional advice covering the aspect of planning permission for trellis fence toppers, we have produced a short guide on the topic.
There are plenty of other stunning fence designs offering a premium look without the premium price tag: Hit & Miss delivers maximum visual impact and can transform any London townhouse garden without breaking the bank.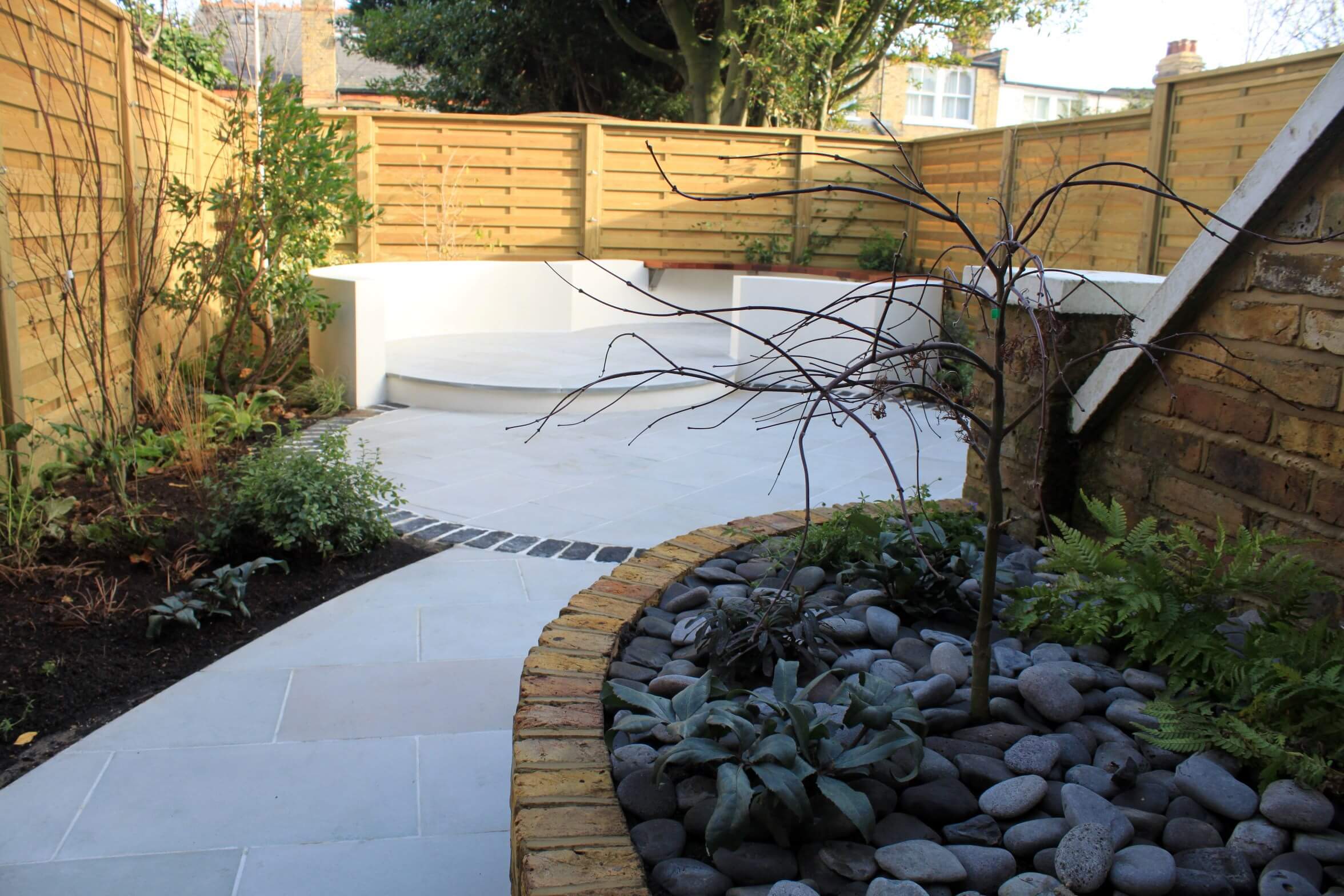 Other Considerations
Being one of the busiest cities in the world, London is a very noisy place, so if soundproofing your garden is what you're looking for then acoustic fencing is the perfect solution for you.
These clever barriers are designed to reflect noise, keeping unwanted sound pollution out of your beloved sanctuary in an inexpensive way. Some models come with an absorptive layer too for extra protection and are ideal if your property's garden runs adjacent to a nearby road.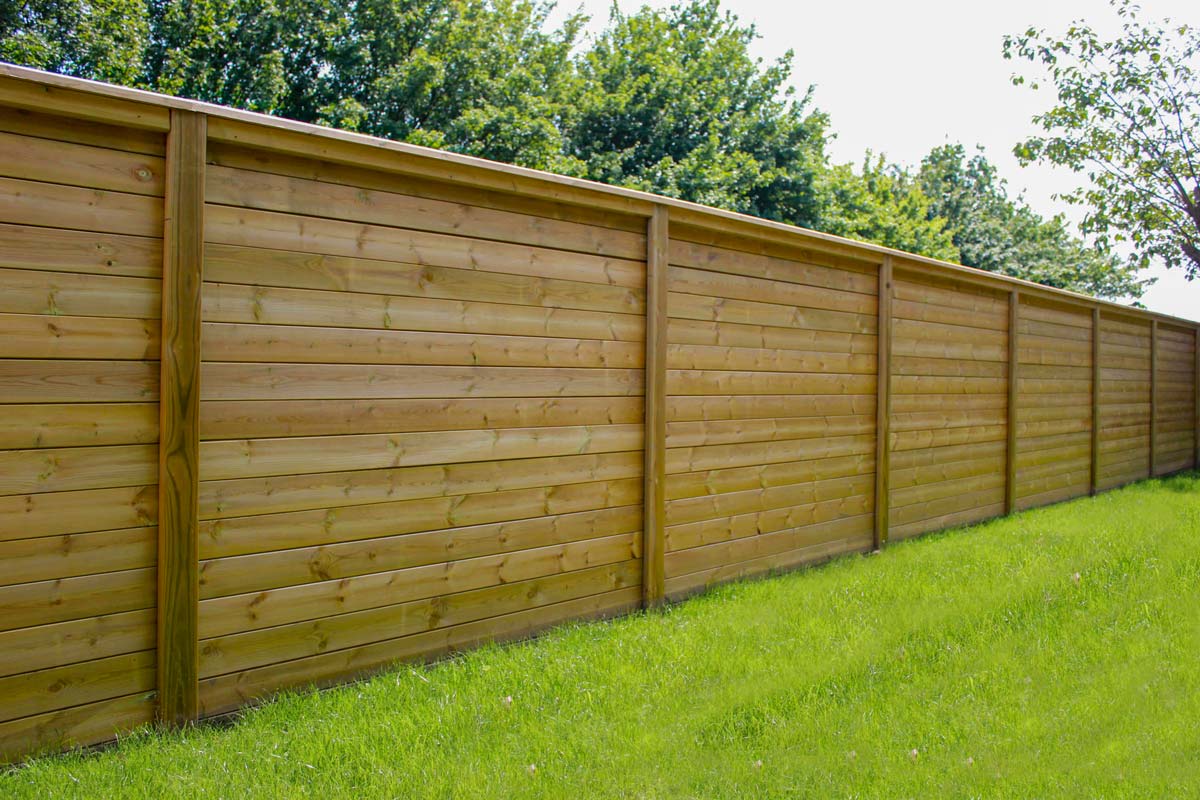 One final issue for people living in London to consider is foxes. These bushy-tailed creatures are widespread in the capital and have a habit of getting up to mischief in gardens, leaving scavenged rubbish around and digging up holes in beds. Make sure you protect more delicate areas with a well-placed fence.
Jacksons Fencing is the UK's leading manufacturer of residential and commercial fencing, providing an exciting range of gorgeous fencing solutions to suit any garden.