04/08/2014 11:00 AM
We received some pictures from a very happy Jacksons customer, showing his new fencing looking absolutely stunning as a boundary between two gardens.
After speaking with the customer it soon came to light that the project was a joint venture with his next door neighbours who were just as happy with the new fencing.
Both customers had decided to replace a hedgerow with Jacksons Chilham Fence Panels, which is a great choice as the fence looks good on both sides and no one has to suffer unsightly rails
A view from Mr Jagger's side of the fence...
"We have sent a sample of photos from removing the fence to completion. Graham and Joe from Amazing Gardens did a fantastic job and we would certainly recommend both Jacksons Fencing for excellent fencing products and service and also Amazing Gardens for a first class service."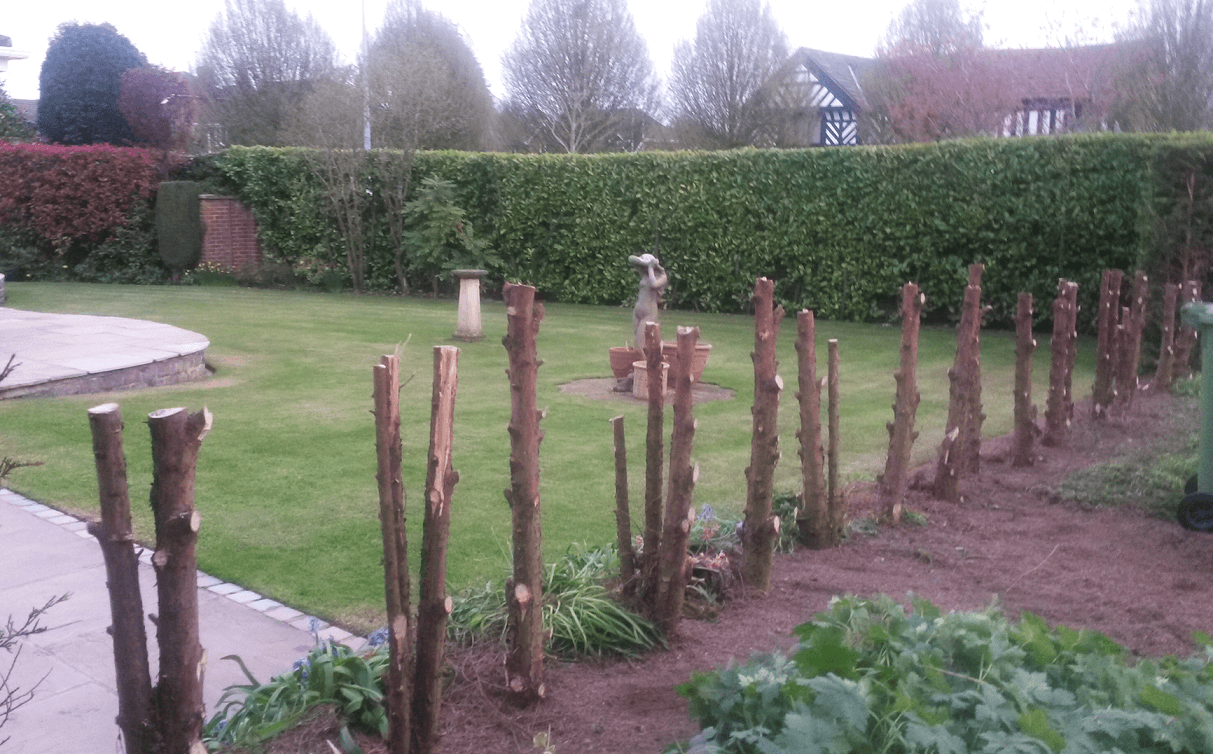 The old hedgerow cut back before the installation of the new fence panels.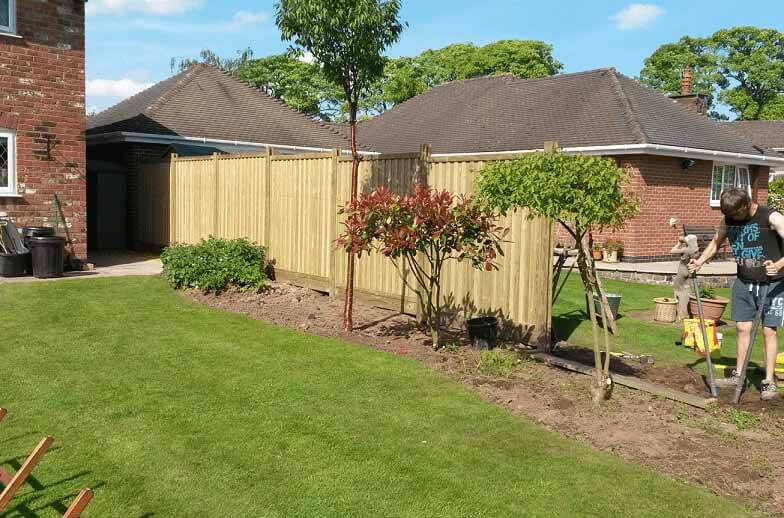 The Amazing Gardens team in action, installing the new fence.
A view from Mr Frost's side of the fence...
"I am extremely happy with the Chilham fencing, everyone has commented how quality and solid the handmade fence looks."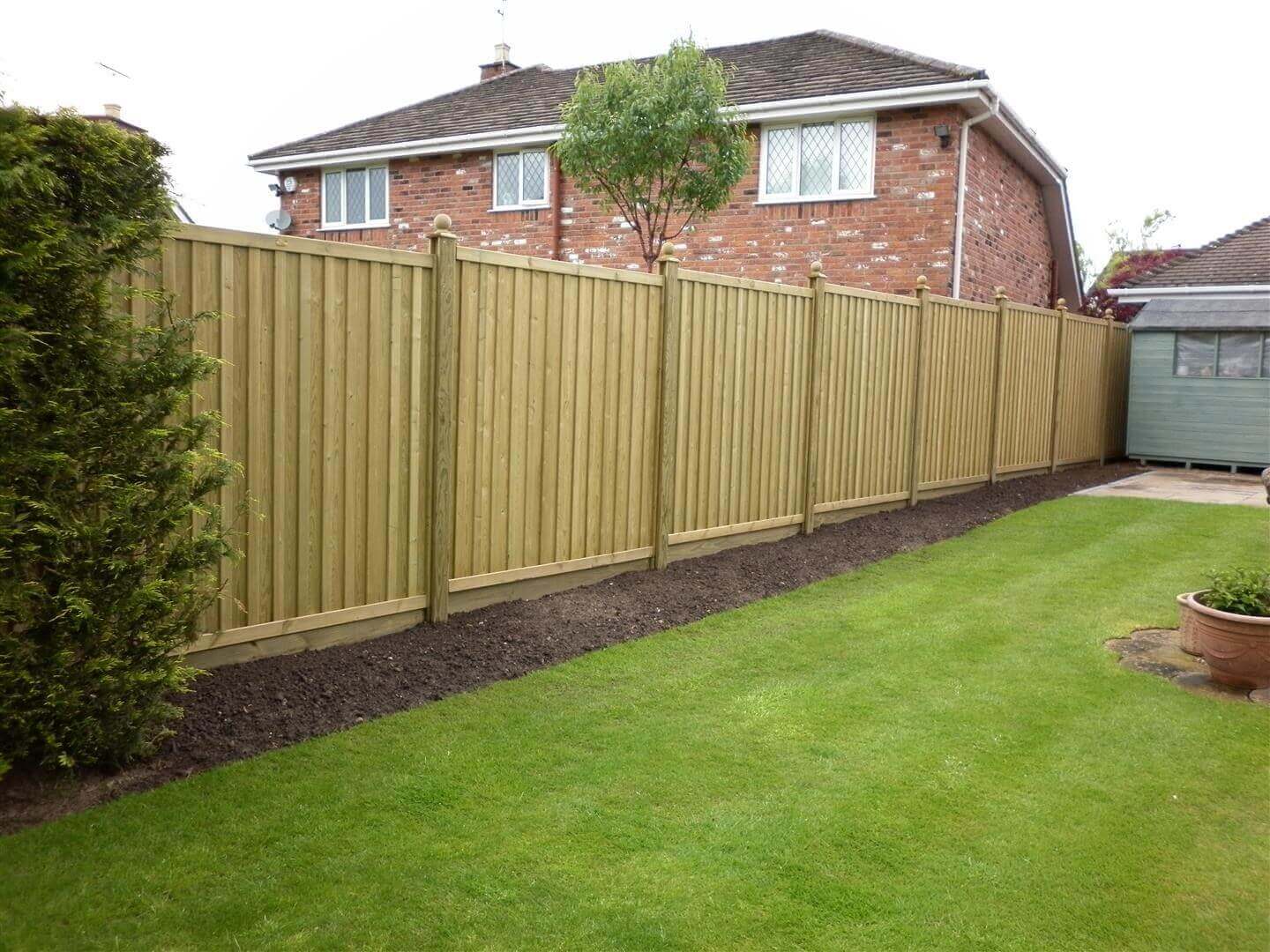 After the install of the Chilham Fence Panels with Mr Jagger's house in the background.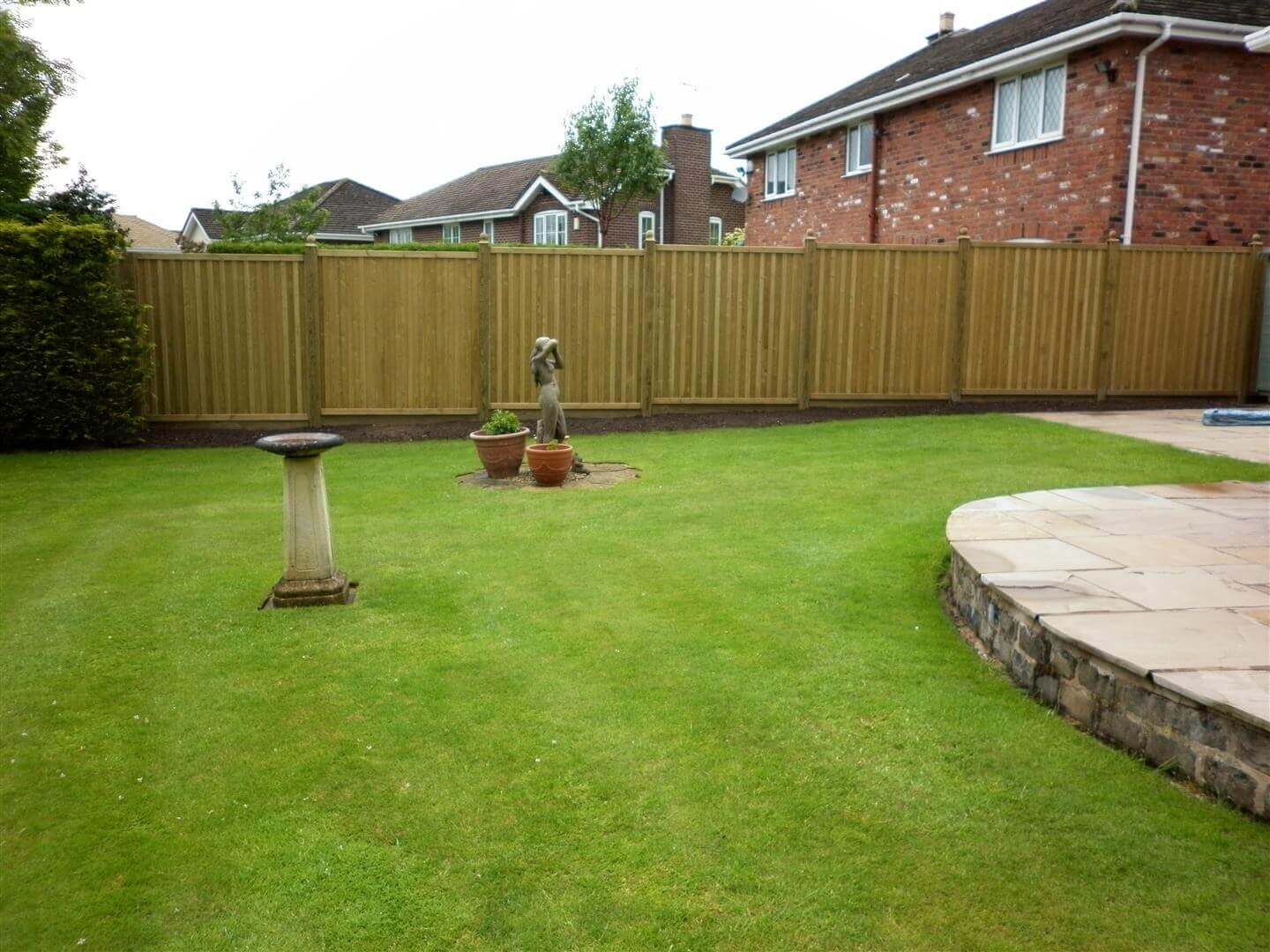 The new fencing panels giving a clean, smart boundary between the two gardens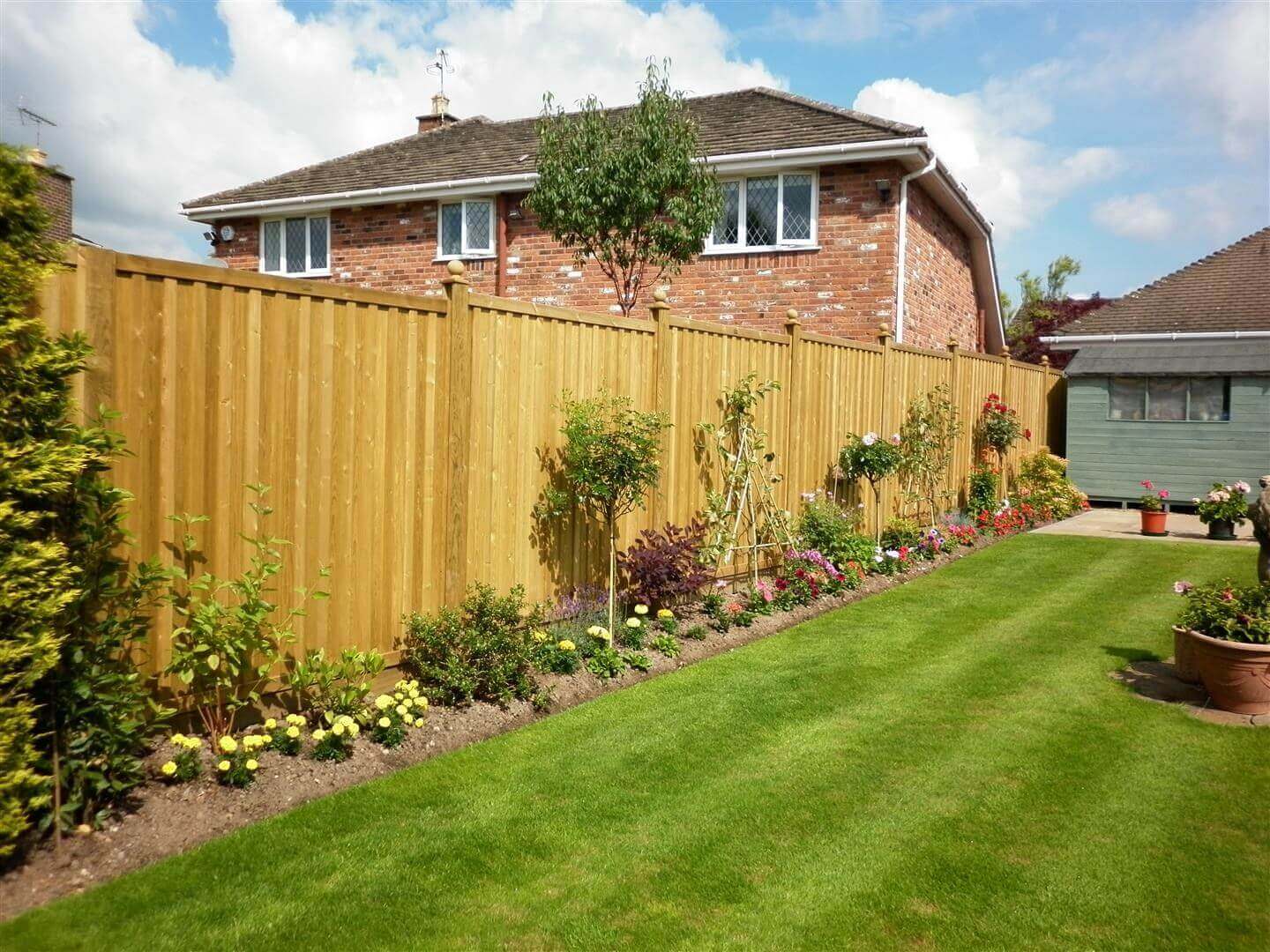 The completed quality fence run and blooming flower bed with Mr Jagger's house in the background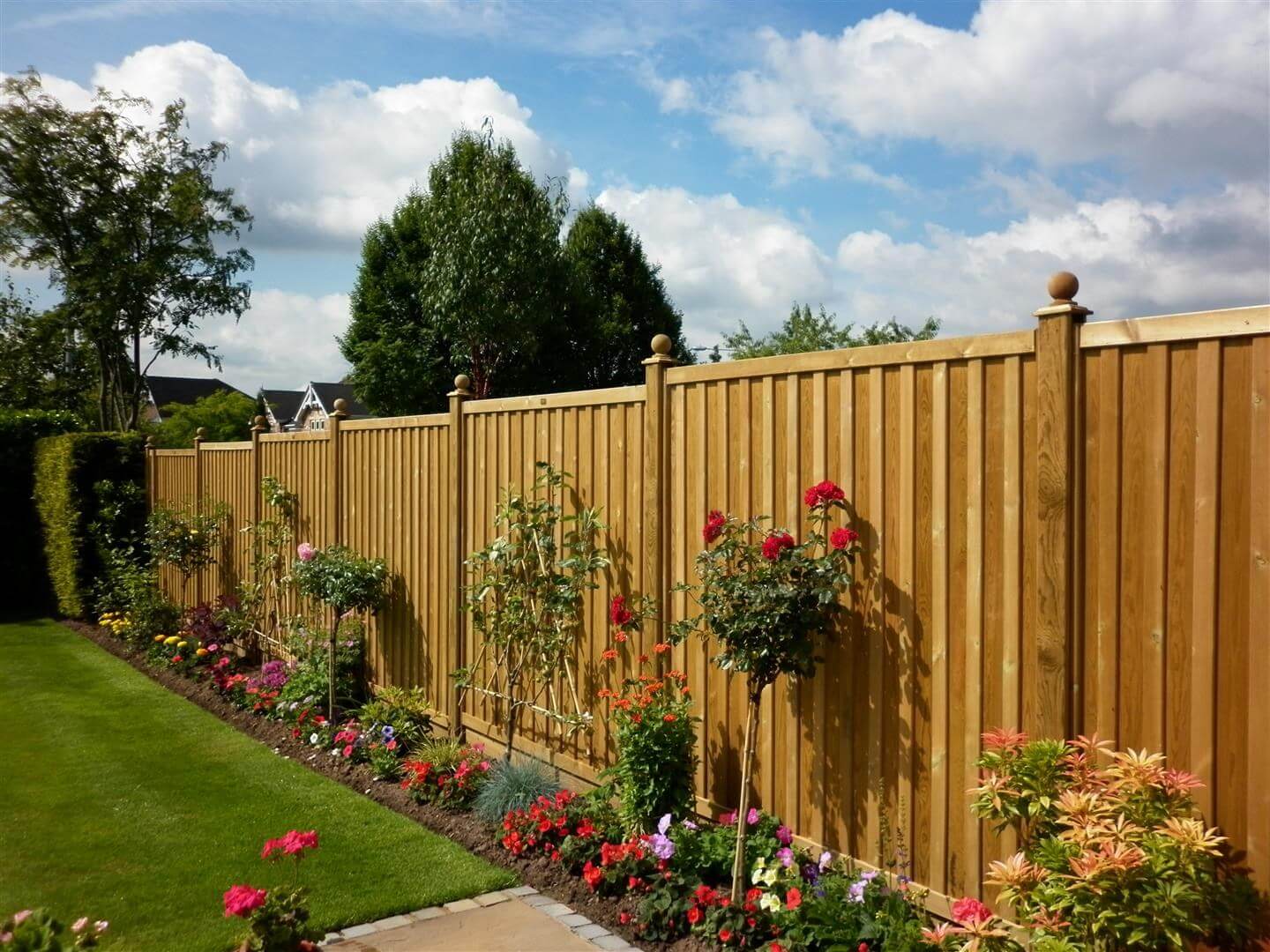 With flowers in full bloom, the final product on Mr Frost's side of the garden also looks great.
Both customers are very happy with the fencing and the installation by Amazing Garden and Landscapes.
Thank you Mr Frost and Mr Jagger for sharing this great customer project and a great job installing the fence by Amazing Gardens.