27/10/2017 10:08 AM
Using a lot of timber product is a popular strategy many gardeners use to modernise the aesthetic style of an outdoor space. However too much timber can make a garden monotonous if applied poorly. Do not let this discourage you from utilising timber in your garden, as a few simple tweaks can have stunning results. Blending different shades of wood creates a visually pleasing backdrop to your garden as it adds additional depth. For an organic look – our unique Jakcure® treatment process still shows the natural grain of the wood whilst preserving the timber for 25 years.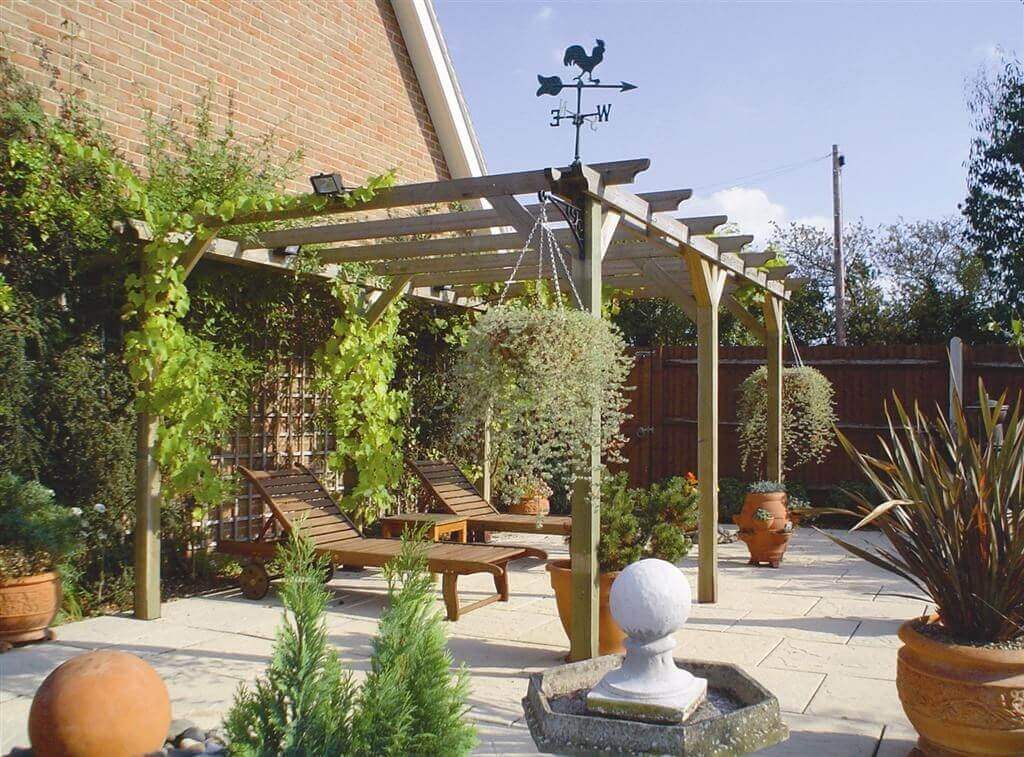 Our pergolas are an attractive application of timber that can add structure to your garden. Incredibly versatile, they can create walkways, decorative screens or communal areas that give pleasant summer shade. Not only are pergolas attractive themselves as a feature, but they can also enhance the rest of your garden as well. They are perfect for climbing plants, and can help to give your garden more depth and layers.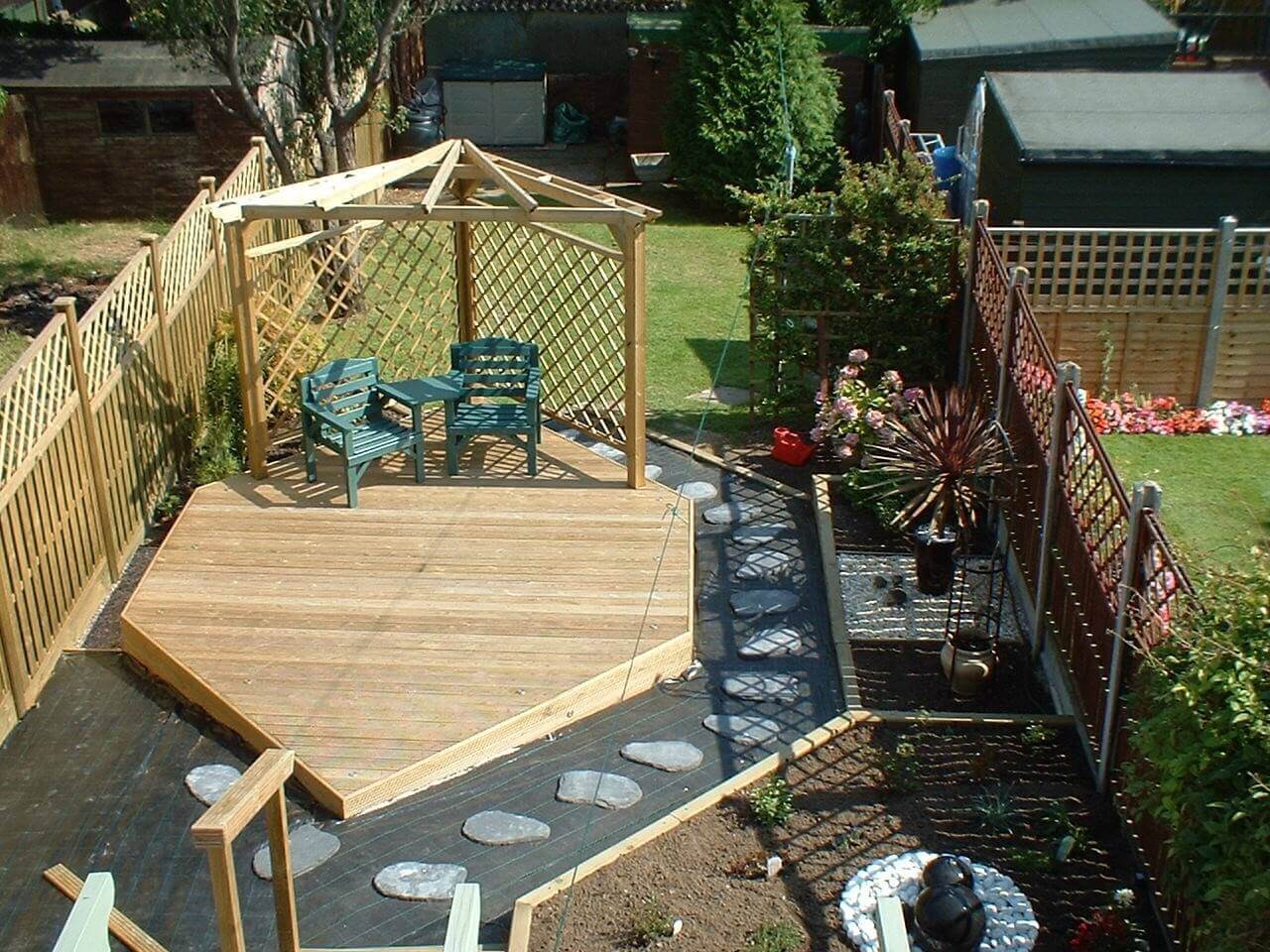 Quality timber decking works with any garden setting and has both aesthetic and practical applications. Decking is ideal for when you want to enjoy the pleasures of being outside while retaining some home comforts. The perfect place for socialising and entertaining guests; your garden will garner a reputation for being the place-to-be amongst your friends. It will also bring your garden a contemporary and modern look. Raised decking help create a zone and can make the best use of space, whether combined with or used instead of a lawn.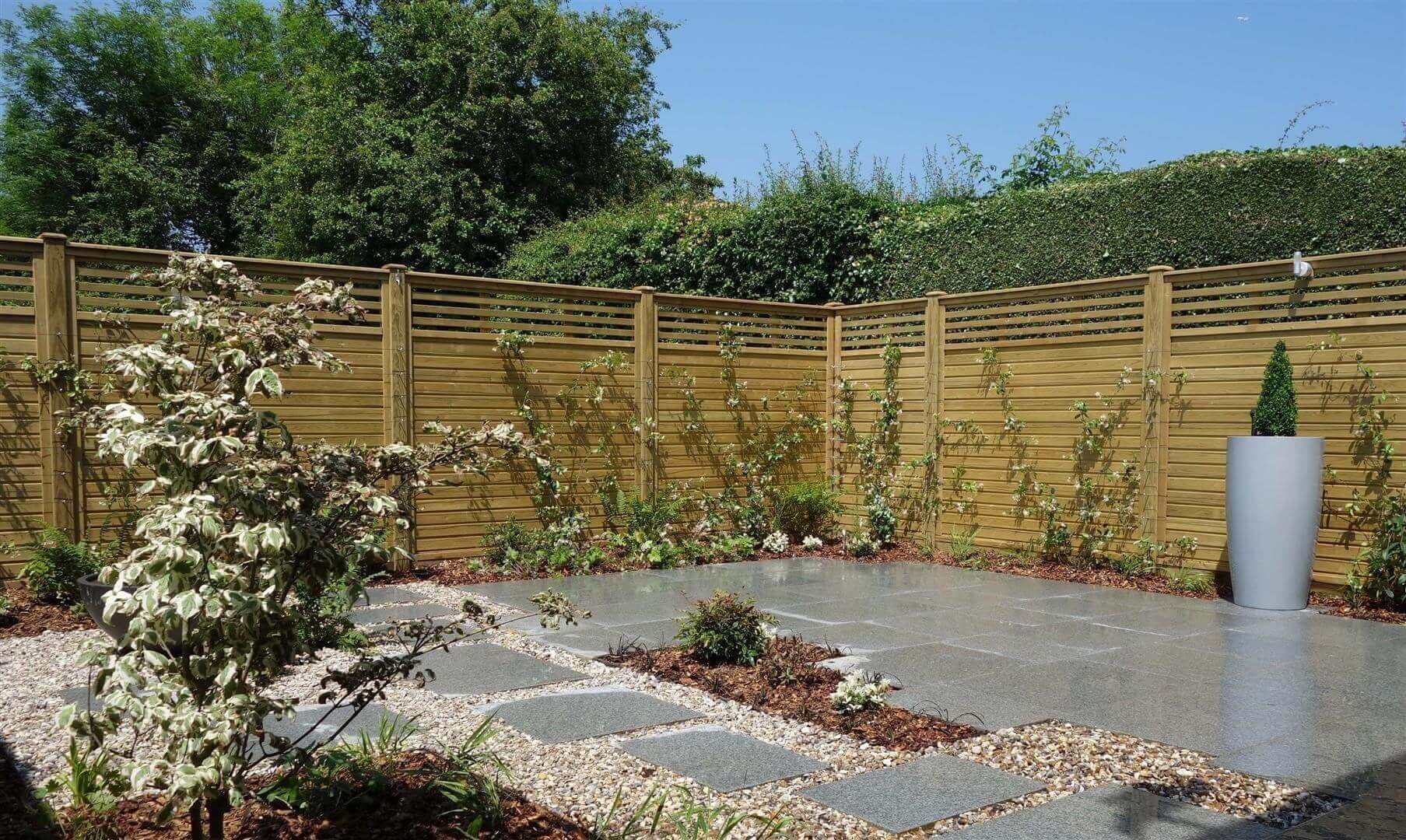 Fencing does more than mark out boundaries or provide security. It is a fantastic tool for adding style to your garden. We provide fencing in a multitude of different designs, allowing you to decide what kind of look you want for your outdoor spaces. If you want a contemporary look then our Canterbury Combi fence panels are the one for you. With a sharp, modern design that allows natural light to flow through while providing privacy, it's perfect for bringing your garden up to date.
If a traditional look appeals more to you, Jaktop fencing will create a classic look that has stood the test-of-time, bringing the tranquillity of the English countryside to your garden.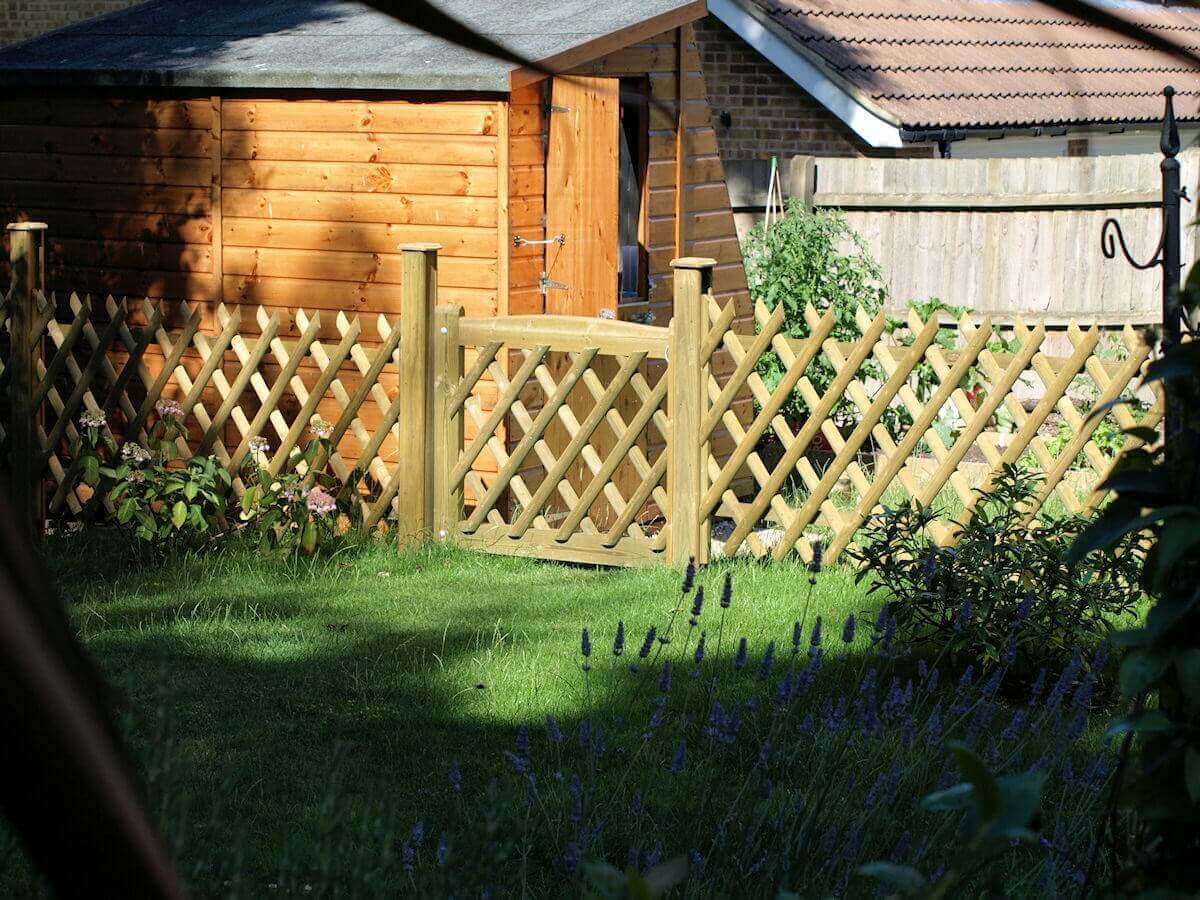 Call us today on 0800 408 2234 or browse our website to find out more about how we can help you choose the right timber products for your garden, from decking and pergolas to a whole range of different fencing styles.
Download our Good Fencing Guide Brochure