11/10/2021 12:00 PM
Please note: we no longer manufacture our Storm fence panel, however our Hit and Miss fencing is a great and just as effective alternative.
Wind is often deemed as a gardener's worst enemy. Trees and shrubs struggle to grow tall in windy conditions, which exacerbates the problem, as they are valuable for breaking up wind. For those that live on the coast, salt in the wind can damage plants further, leaving them with blackened branches and burnt leaves. Salt and sand can be carried by wind up to six miles inland, so even houses far from the sea can be affected. There are plants and trees that can survive strong winds better than others, but this can often impede the landscape and beautiful views.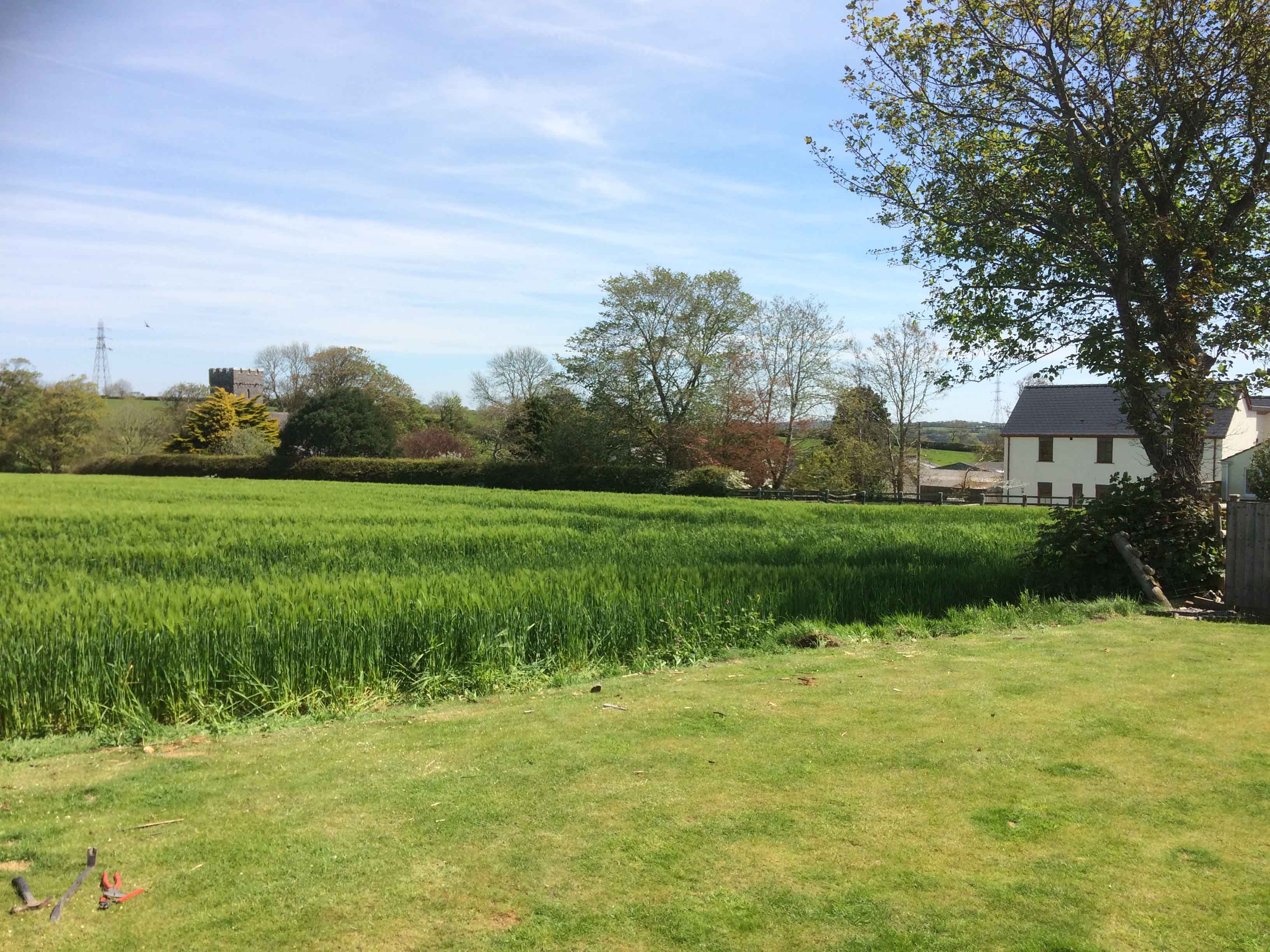 Fencing to improve wind resistance
Solid fences deflect wind upwards, causing it to land with greater force on the other side. Worse still, a solid fence panel will receive the full force of the wind, which can weaken the posts and gradually cause the fence to blow down.
Semi solid fences offer the greatest protection from wind, but some can be lacking in security, privacy and other important qualities.
Fencing for a windy garden
Burton in Pembrokeshire, Wales is a small village set on a hill overlooking the River Cleddau. Being so close to the coast and situated up high, the village is frequently affected when strong winds and storms occur.
One customer contacted one of our Approved Installers; AJD Landscapes, for a garden redesign, and as part of the renovation wanted new fencing to replace the outdated post and rail.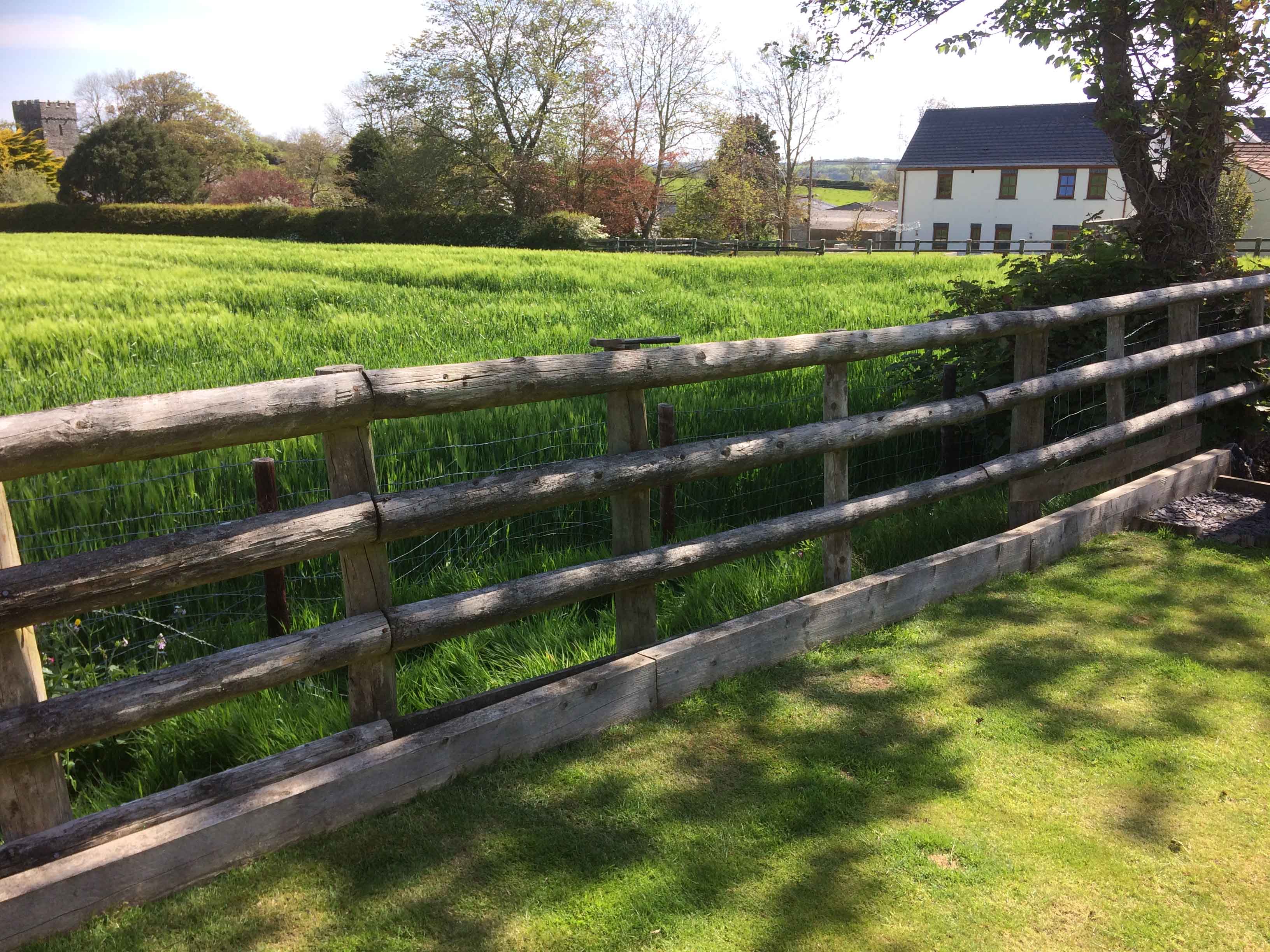 Learning about the benefits of the Jacksons 25 year guarantee, the clients looked at the various fences we manufacture. With the family home opening up onto vast expanses of farmland, the main priority was a demarcation fence, to distinguish their share of the land.
The customers chose our Storm fence panels, which have many benefits aside from being one of the more decorative demarcation fences. These fence panels were designed as a demarcation fence, but with their hit and miss design, provide more privacy, strength and contemporary style than traditional post and rail fencing; typically found in agricultural settings. Storm fence panels improve wind resistance, as the wind is diffused through the gaps in the fence panels, taming a strong wind into a more gentle breeze.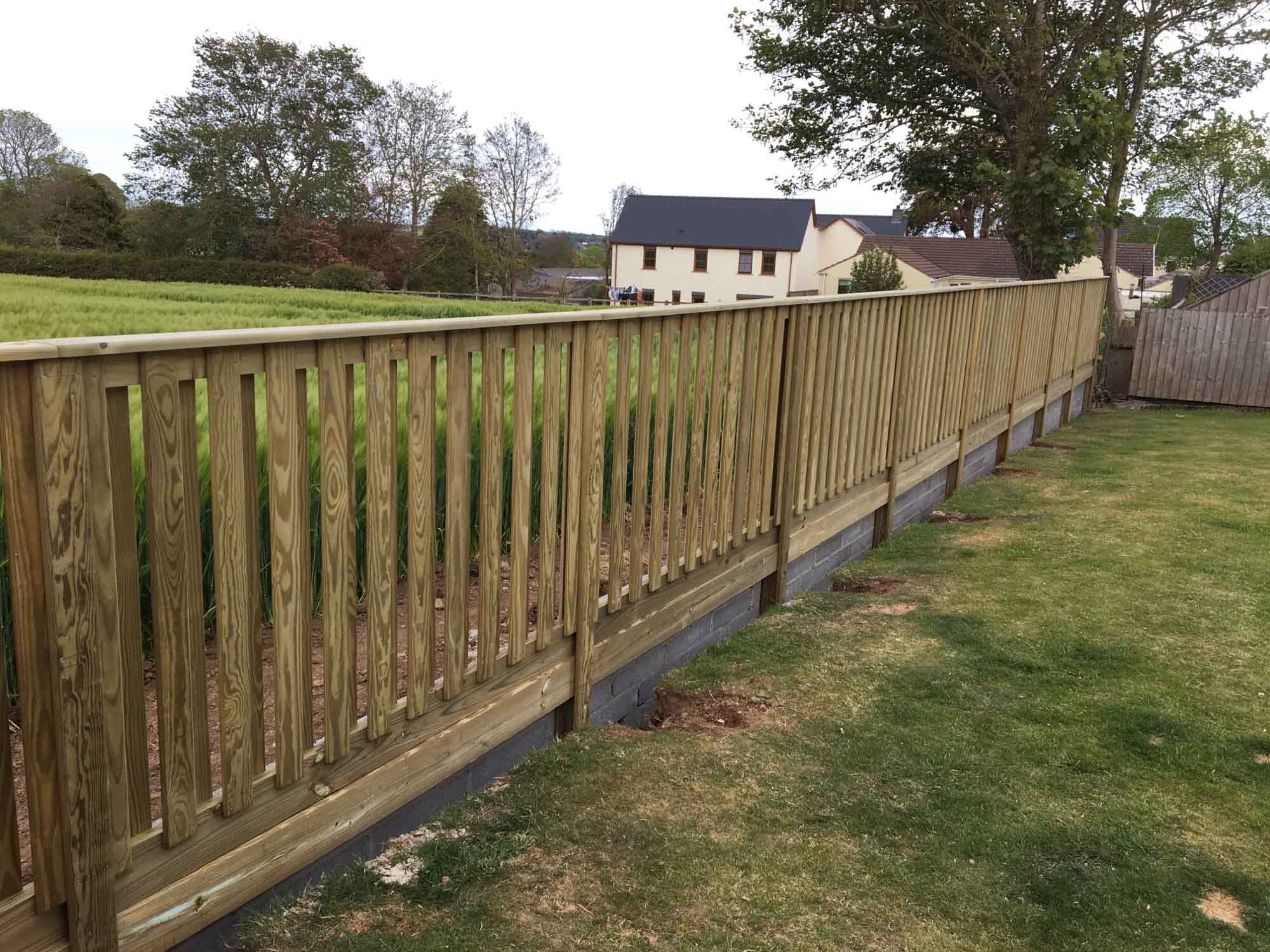 With the surrounding scenery being so pleasant, another requirement was to have short fence panels that allow the family to enjoy the views. The panels were built on a retaining wall to even out the sloping ground, and provide a level fence line.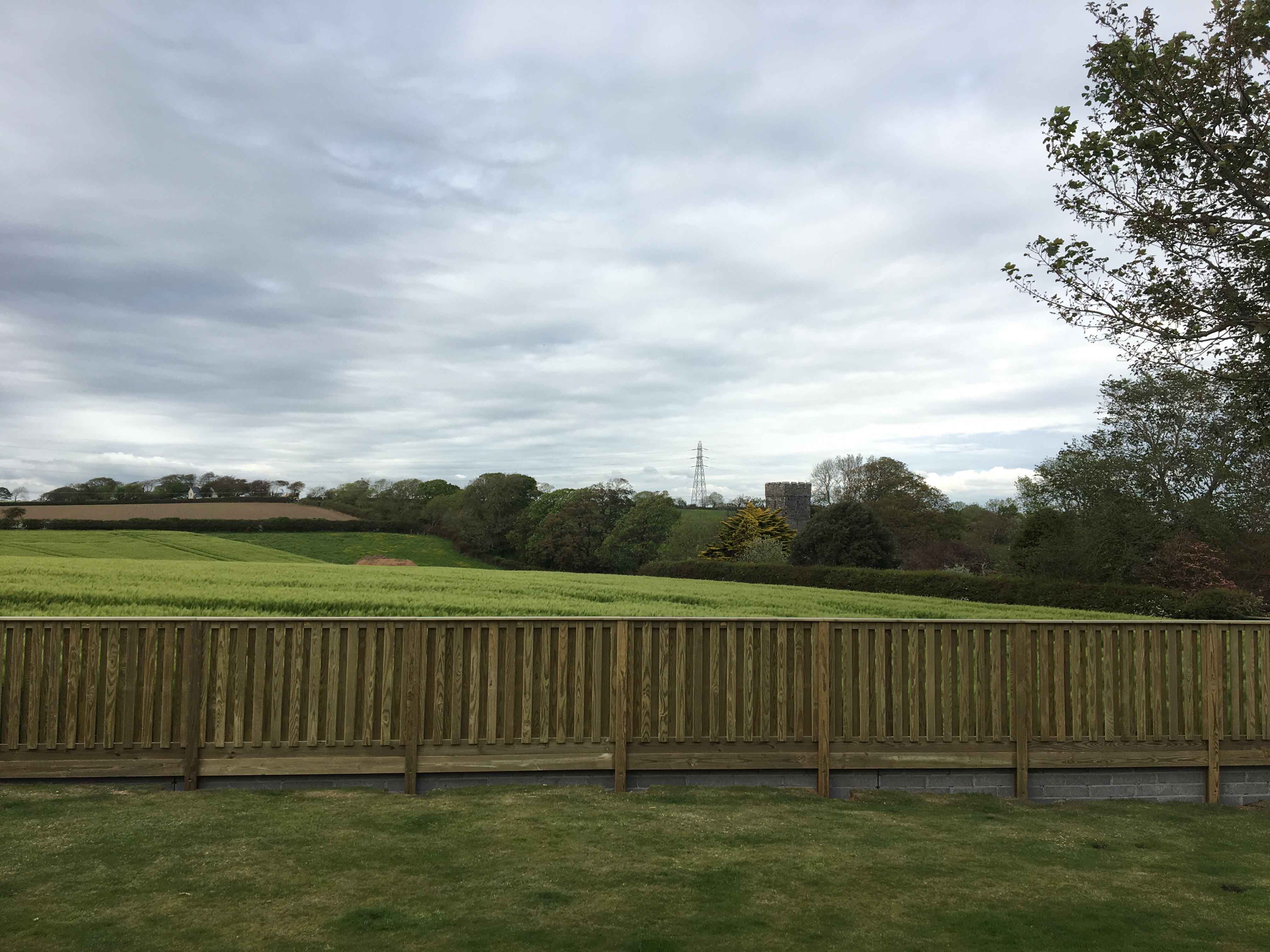 The family intend to have a deck built by the fence line, so they can enjoy the splendid views while relaxing and dining. We can't wait to see the finished garden!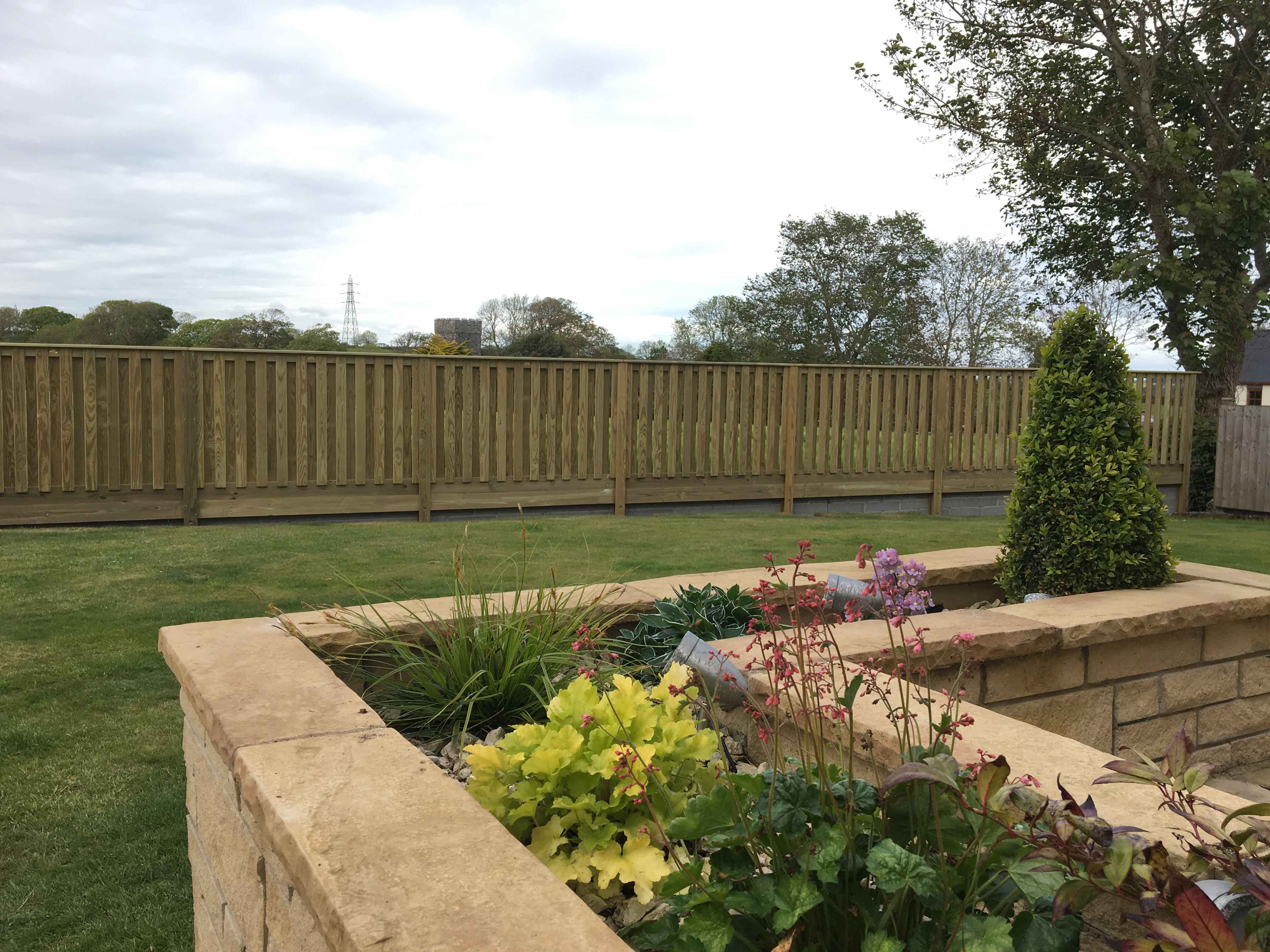 Read more about how to improve wind resistance in your garden here: