How can you secure your home and garden from break-ins? Find out how you can protect and improve your home security with your fencing and gates.
Timber or Metal Fencing for security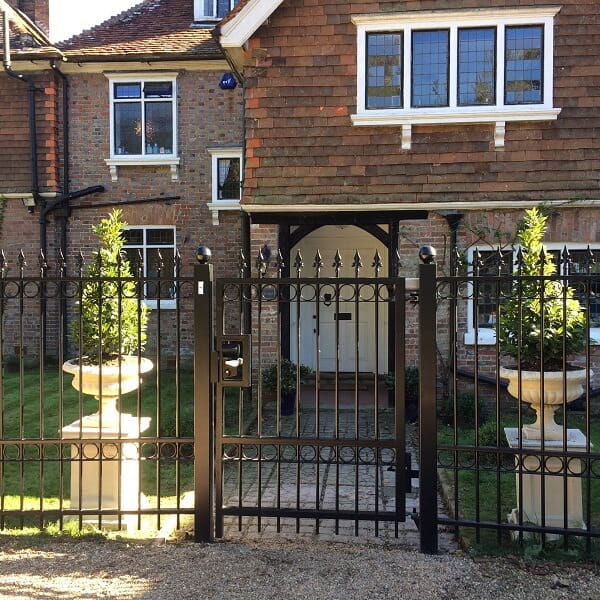 Metal
Doesn't allow intruders to conceal themselves behind the fence or gate
Harder to scale
More intimidating appearance
Metal fencing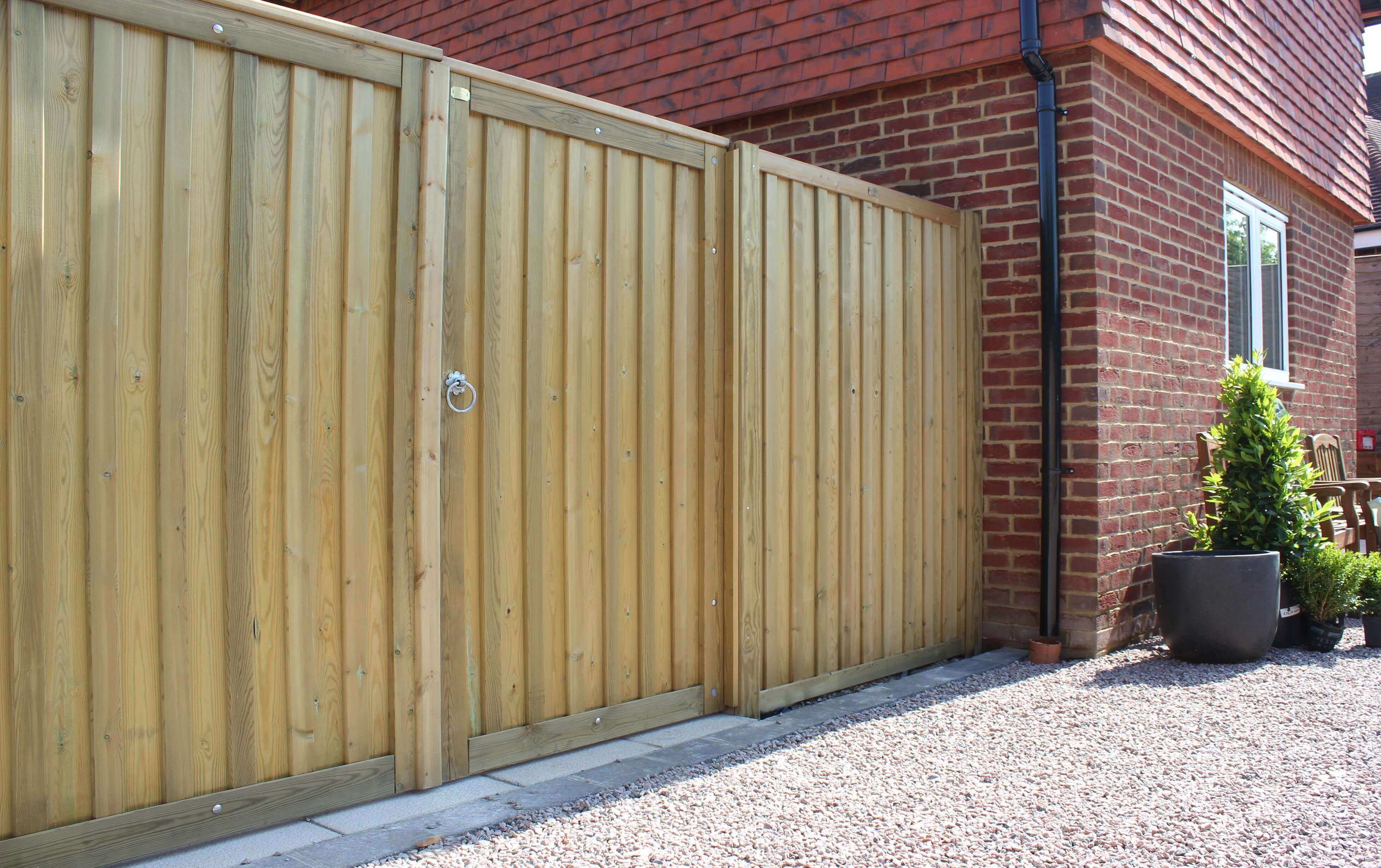 Timber
Higher levels of privacy
Lack of foot holds for intruders to use to climb over
Relatively cheaper alternative to metal
Timber fencing
Add extra garden security
Anti-climb
Burglar proof fence spikes are an intimidating deterrent to anyone considering scaling your garden fence to gain entry into your property. Below are some options for security spikes fence toppers that can be easily added to your existing garden fence to improve your garden security.
Things to consider
By law you have duty of care to anyone on your property including intruders. If you are fitting anti climb spikes you need to make sure your overall fence height does not go over 2 meters otherwise you need planning permission and you have clearly warned people that the hazards exists. Attaching anti climb intruder notices to warn people of hazards injury are appropriate, click here to view.