09/10/2017 12:22 PM
With evenings drawing in and turmoil weather approaching, it's important to start thinking about how secure your fence is, after all it's there to protect your garden and house. Below we list 5 easy to implement tips that will provide added security to your property.

Strong And Secure Fencing
Make sure a fence is secure all round and has no gaps that intruders could access the property through. If your fence is broken or weak in areas, now is the time to pay attention and fix the problems before the winter weather and dark evenings hit and make a property an easy target. It's also important to ensure your rear garden gate is securely locked, to make your home look less appealing to a potential burglar.
Jacksons fence panels and matching gates are covered by our 25 year Jakcure treatment guarantee, we also have panel styles to cater for different garden designs and different needs e.g. decorative semi solid panels such as Venetian, although these panels allow more access and view into your property, it allows you to have a full view of who's looking into your garden, while giving the burglar nothing to hide behind. On the other hand our solid panels e.g. Chilham are sturdy and due to the design, do not have rails, this makes them incredibly difficult for an intruder to climb.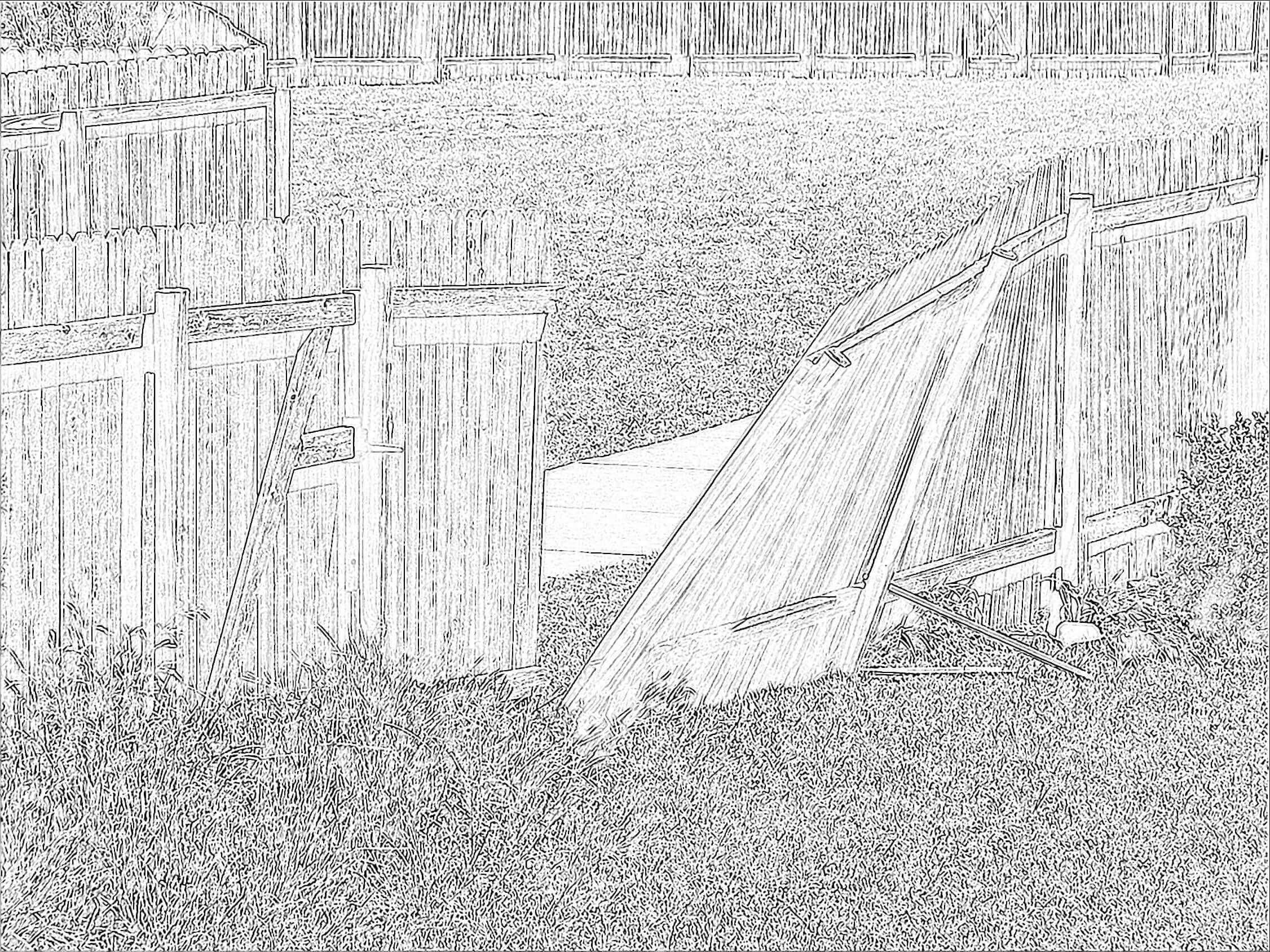 Install Fence Rails On The Inside Of The Boundary
If the fence has rails, make sure they are on the inside of the fence to stop a potential burglar using them as a foot hold to climb over and access the property or grounds. We are aware that nobody likes the unsightly view of rails, which is why we have designed and manufactured fencing that doesn't need rails, these are a good option as they reduce the chance of climbing all together, making it difficult for a burglar to get back out the contents of a property. The above, in-line with making sure gates are locked should stop any intruder from jumping over a garden fence.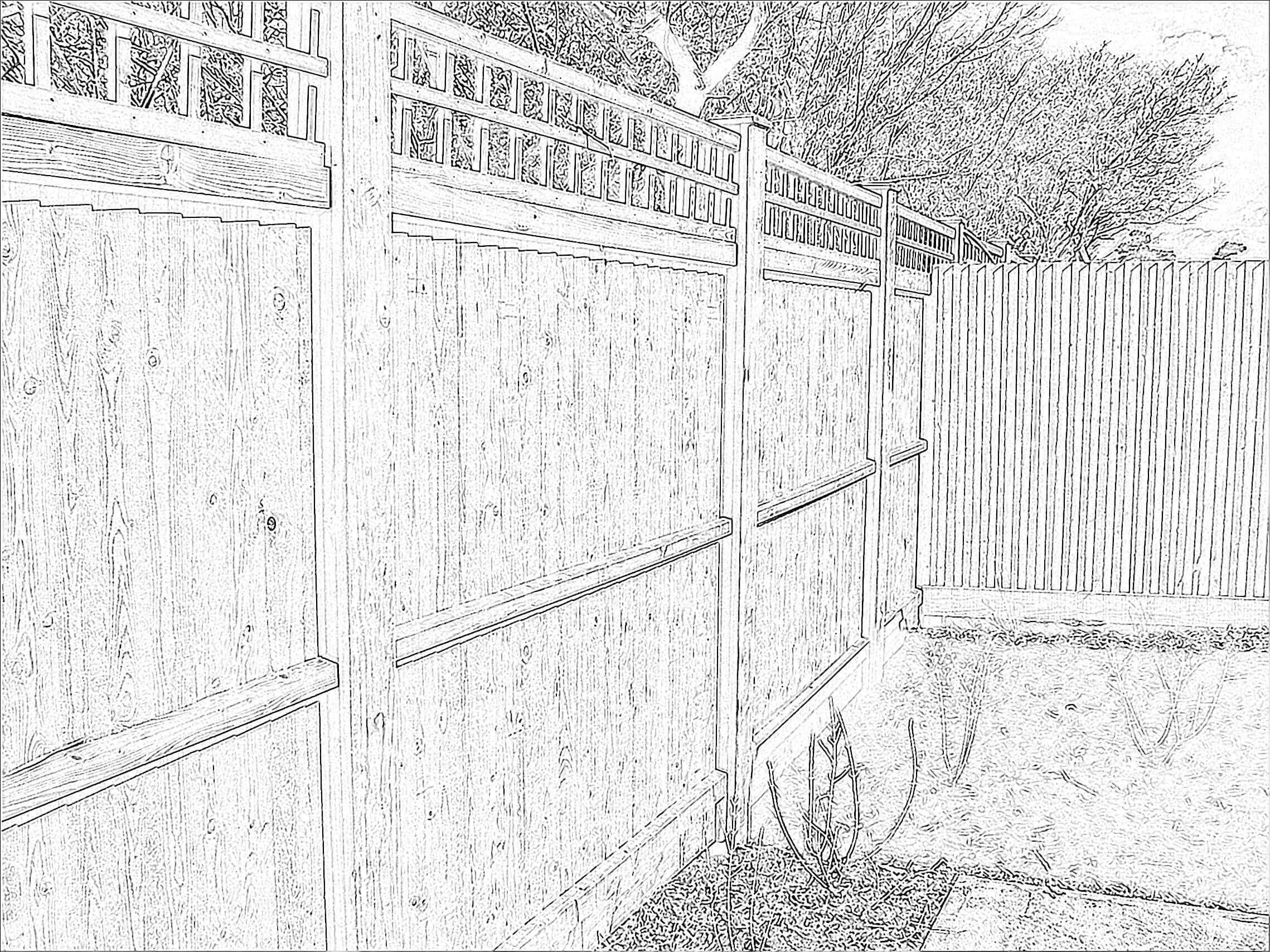 Attach Panels To Posts
Securing panels to wooden posts with screws stops them being lifted, so an intruder would have to climb the panel instead.
Although fence panels can be easily dropped into slotted posts, we always recommend securing panels to posts with screws; this will stop any movement in the fence and also ensure the panels can't be easily lifted out of the posts, providing easy access for potential burglars.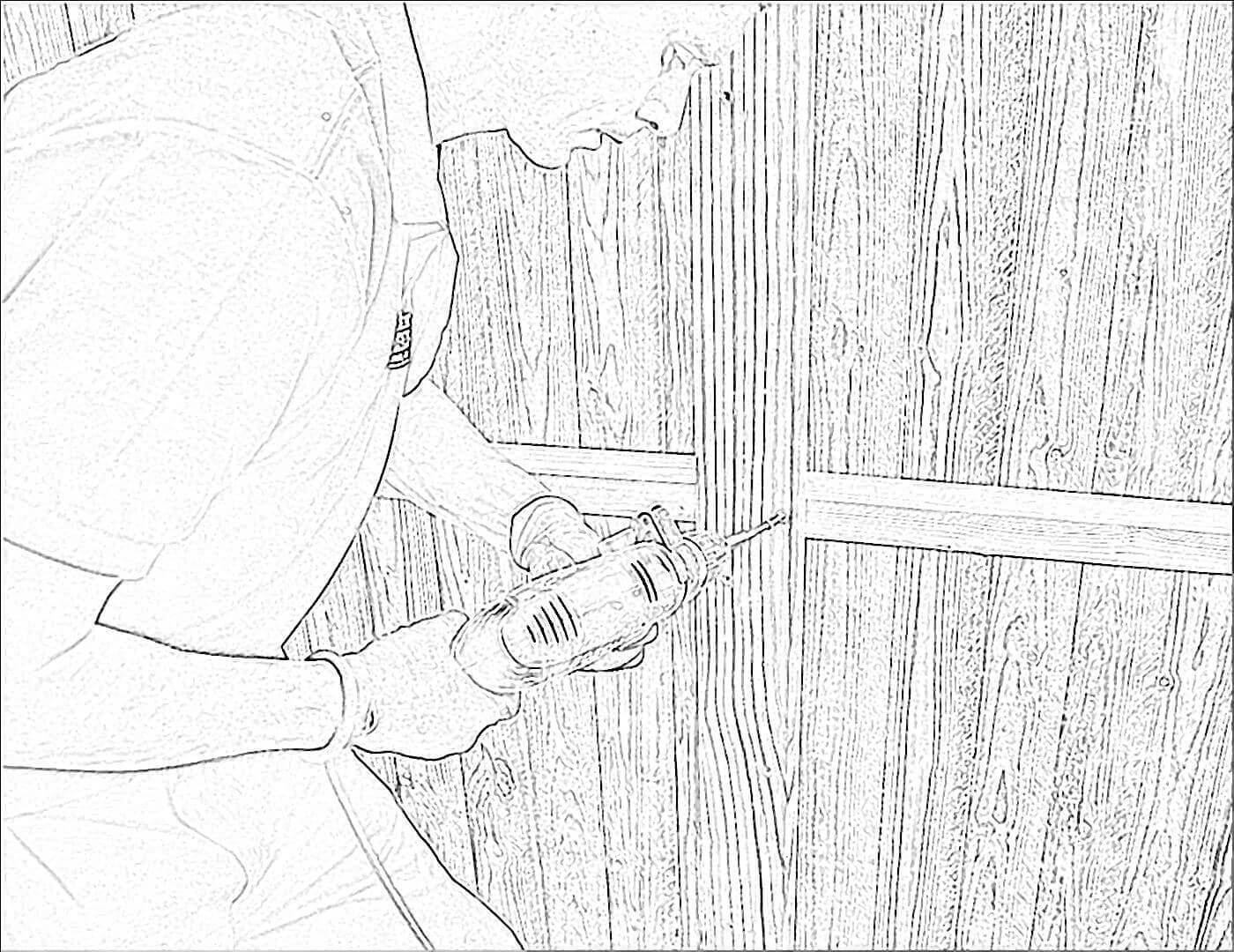 Add Trellis
Trellis on top of panels is a popular garden trend and excellent for added security.
Trellis fence toppers are perfect for adding extra height to your fence, therefore making it harder for potential burglars to access your property while still allowing light to pass, so no compromising with tall fences and shadows. Trellis is also more likely to break if climbed, making noise and reducing the chance of an intruder wanting to climb the fence in the first place. Its a well known fact that trellis is perfect for encouraging climbing plants and a key tip is to grow thorn plants to make it even harder for anyone trying to intrude on your space.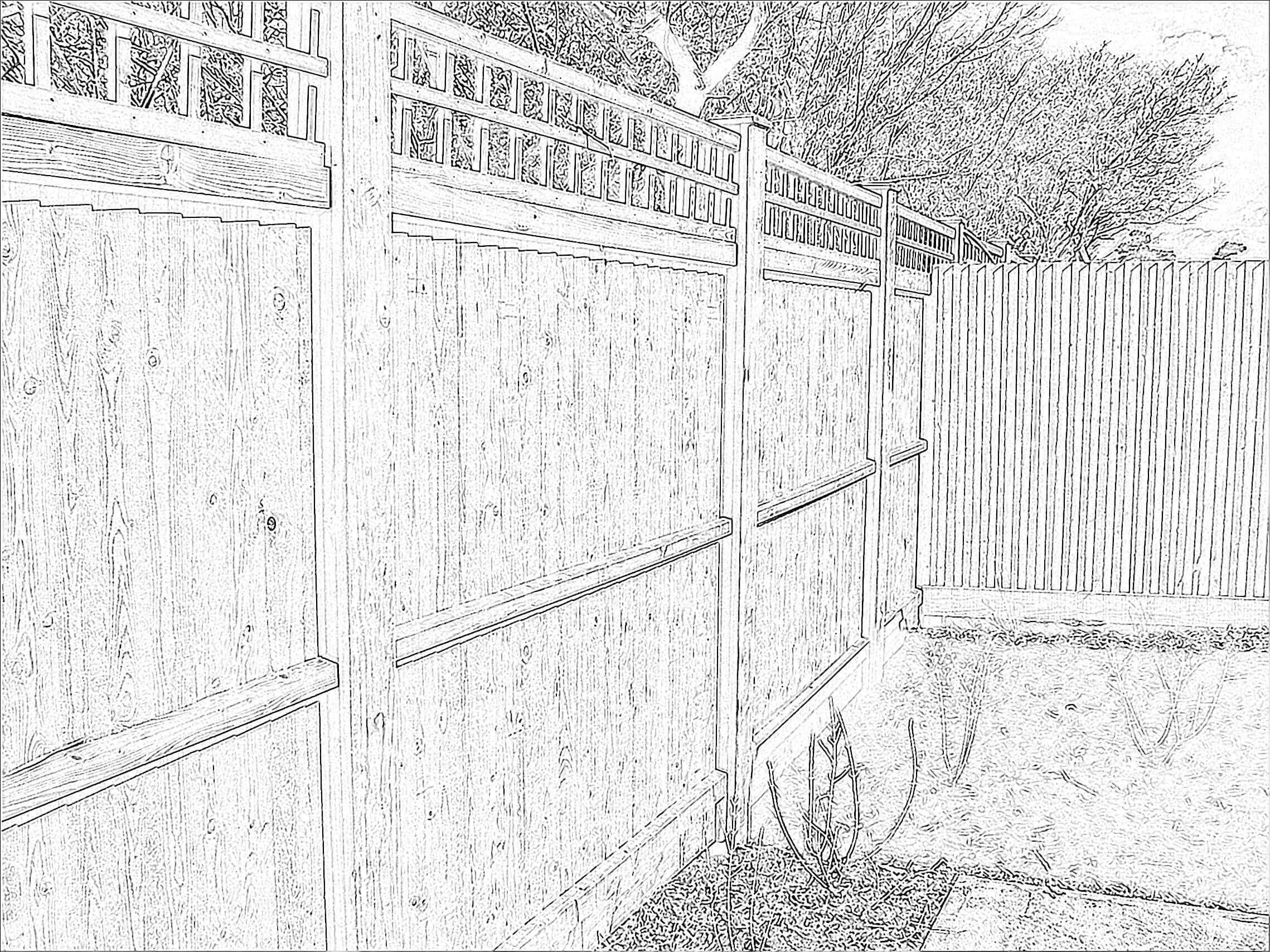 View our trellis panel range

Security Toppers
Security extras on top of fencing and panels, traditionally barbed wire was used, a lot of people still choose to use this option for added security. Another option is security fence toppings like Jacksons security comb or cobra spike, however in all cases it's important to ensure the appropriate signage is used as it's a legal requirement to prevent members of the public from injuring themselves. For a more aesthetically pleasing option, Jacksons produced metal railing toppers which fit ideally to the top of our fence panels in slotted posts. Not only does this add a luxurious feel to the fence, it also makes it incredibly difficult to climb.