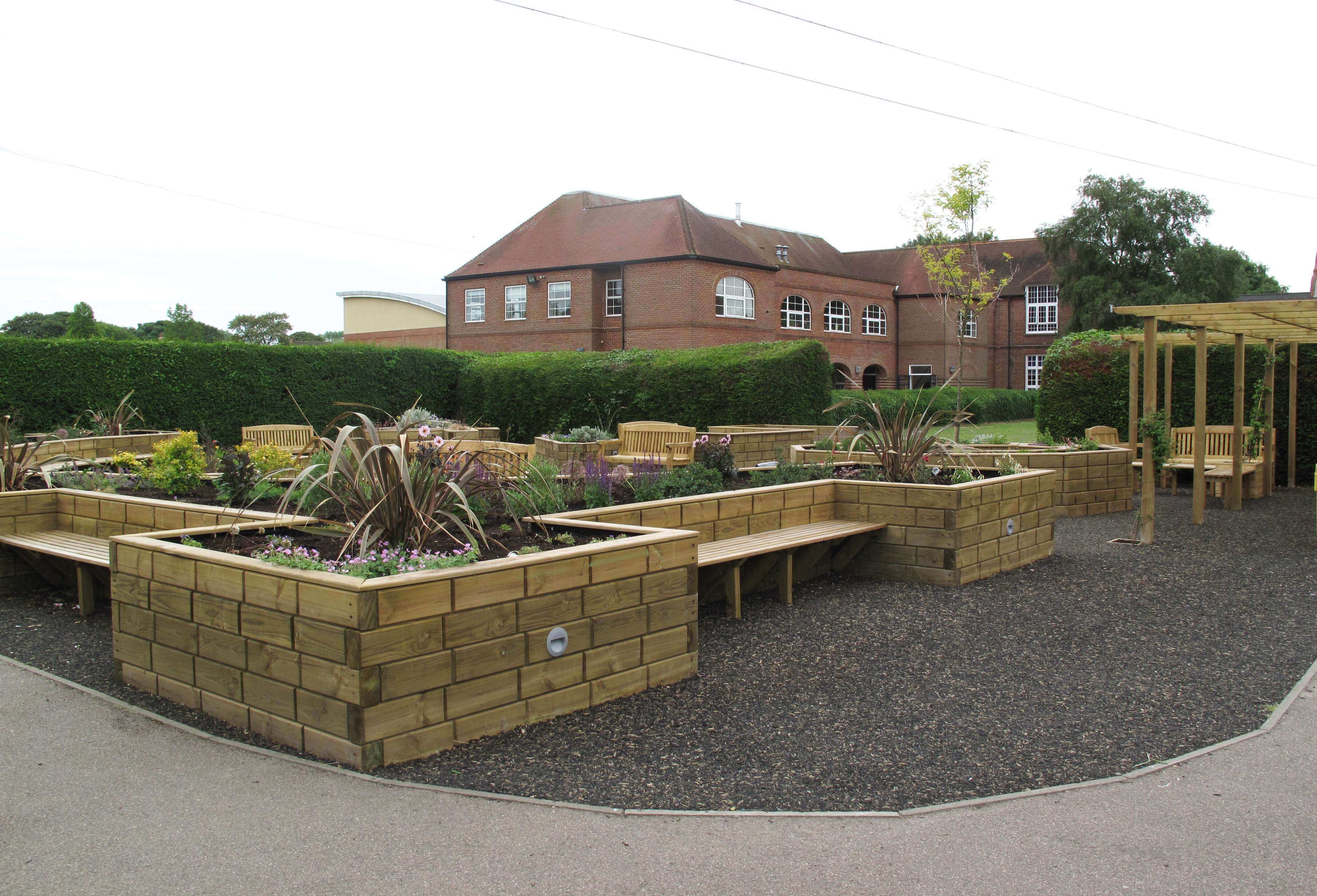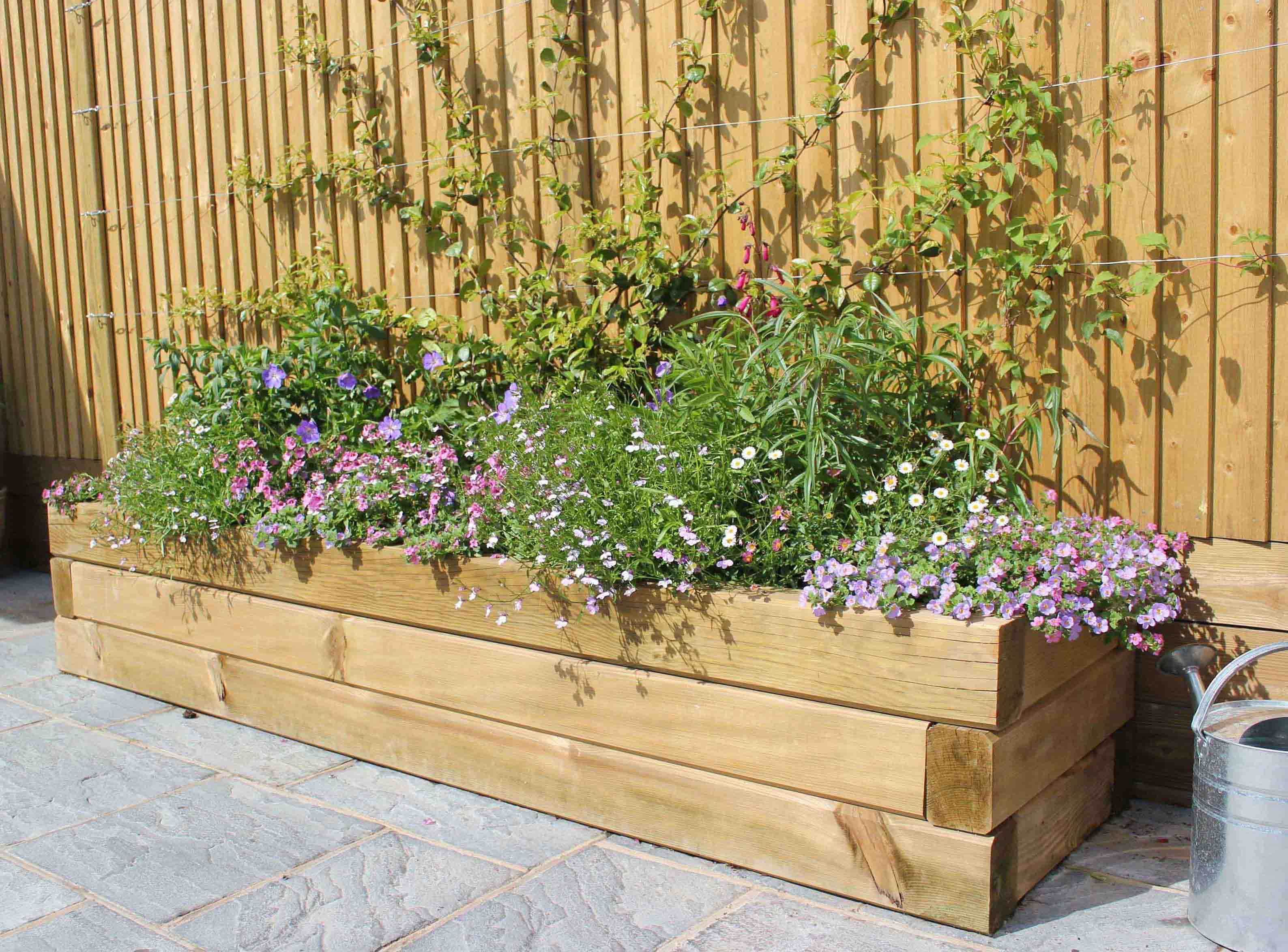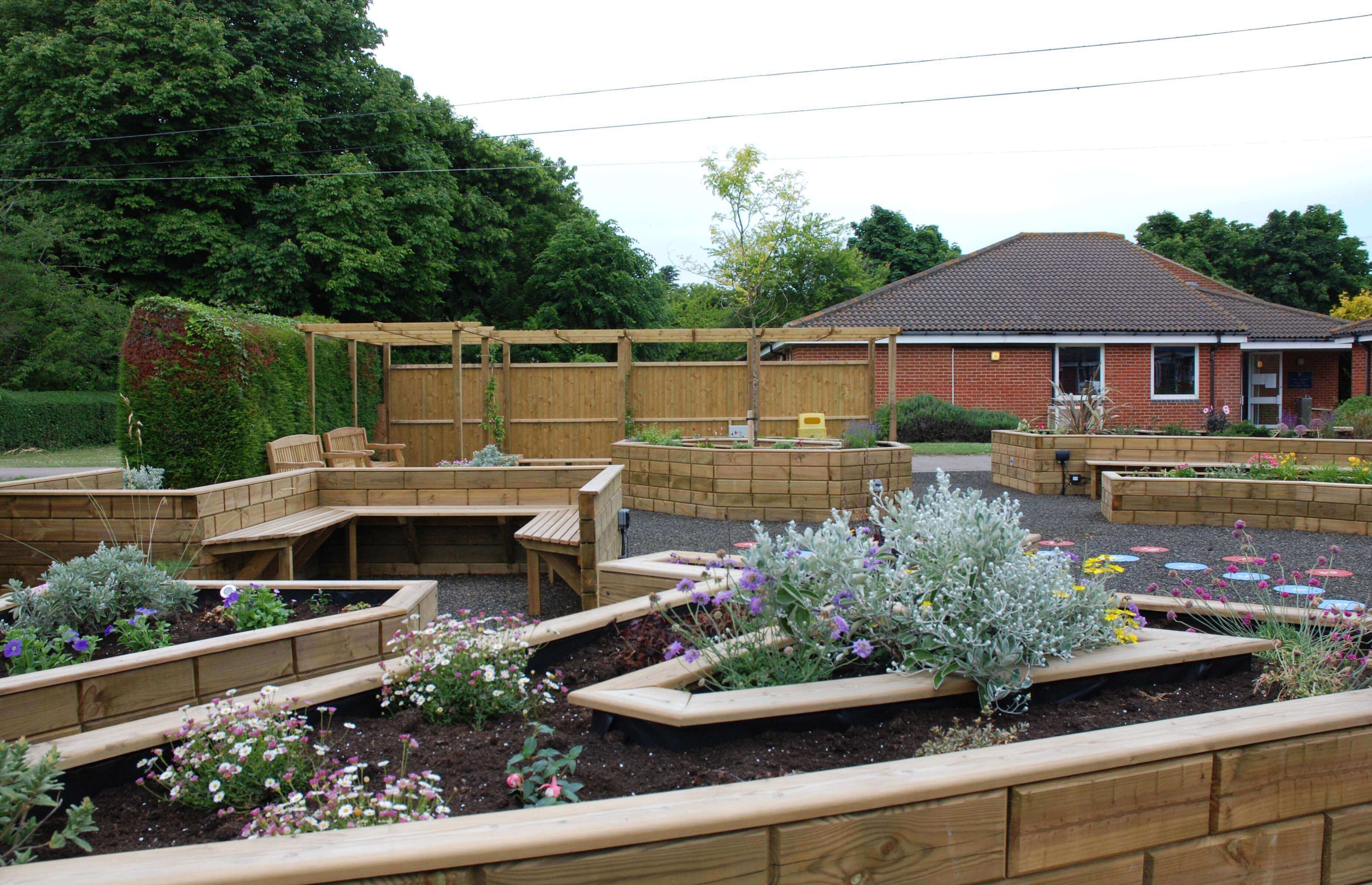 Wooden Garden Retaining Wall
Retaining Wall Features
All timber used throughout is superior quality
Jakcured softwood guaranteed for 25 years
Jacksons retaining wall is ideal for raised borders, fish ponds, play areas, sand pits and fascia borders.
Easy installation
Many benefits compared to traditional brick walling.
Please note that when cutting or drilling this product we recommend using Jakcure End Grain Preservative to ensure cut timber is not left untreated.
Delivery
We aim to deliver most orders within 30 days
Due to high demand our lead times may have increased meaning you may have to wait longer for some products to be delivered. We recommend you do not plan your installation date until the product has arrived. We will inform you of the estimated delivery week/ lead time when we have processed your order or for our latest lead times, please call.
See the Jacksons Difference
Jakwall Timber Retaining Wall (registered design)
Jakwall is a distinctive grooved, brick effect landscape timber system, unique to Jacksons Fencing.Our Jakwall timber garden sleepers are available in two designs the first of our designs having grooves across the timbers.
Grooved Jakwall timber garden sleepers have a unique brick effect design. They were designed to be an alternative to traditional brick walling as a cheaper, more natural looking product.
Grooved Jakwall options include:
Option 1: Product code – 171700 – 90mm grooved face towards the front, this option is ideal for creating retaining walls or raised flower beds. The most popularly used lookalike brick wall effect.
Option 2: Product code – 171900 – Grooved all round (on all sides), every face shows brick effect grooves. Great for raised garden beds.
Option 3: Product code 171801 - 140mm grooved face to the front, this larger 'brick' effect front is more suitable for creating a timber wall of barrier by building up timbers on top of each other.
Contemporary Garden Sleepers
Ungrooved Jakwall is our contemporary garden sleeper with a smooth face. Ungrooved Jakwall is a great choice for raised garden beds or retaining walls in more contemporary gardens.
Option 4: Product code 171910 – No grooves but with smooth edges.
How to install Jakwall Garden Sleepers
The Jakwall timber garden sleepers are fixed together with a timber hex head screw system without any need for pre-drilling, which is available in two lengths. Also available is a hex head driver bit for use with power tools.
Jakwall is planed all round and timber treated. It is recommended that at least three timber screws are used for fixing per landscape timber depending on height of walling or structure.
Timber Retaining Wall Instructions
150mm Long Timber Screws are usually used to connect a landscape timber when attaching through the 90mm width timber.
200mm Long Timber Screws are usually used to connect a landscape timber when attaching through the 140mm width timber.
Alternatively, take a look at our timber sleepers, a traditional way to border gardens and create beds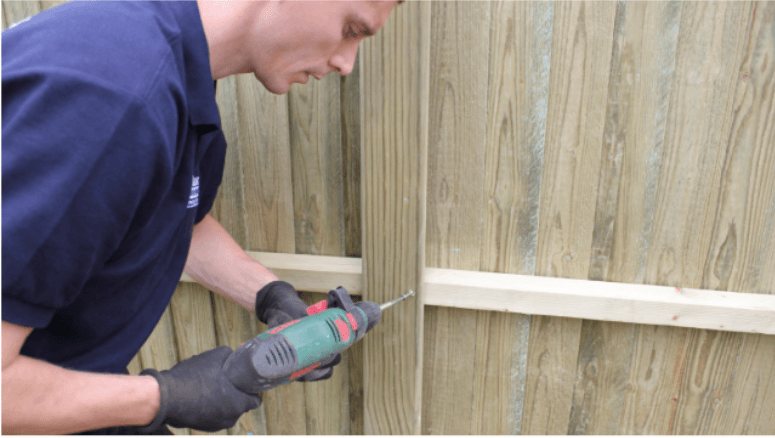 Delivering an exceptional fence installation service
Approved Installers Network
Our network of Approved Installers are high skilled, carefully selected, reputable fence installers who we trust to install our high quality timber products to the highest installation standards. If you are interested in installation by one of our Approved Installers please click "Add installation to basket" below. We will be in touch shortly after processing your order to discuss installation.
Products in Wooden Garden Retaining Wall
Buying multiple products?
Just update the quantities of each item you wish to buy and click 'Add all to basket' Buying multiple products?
Just update the quantities of each item you wish to buy and click 'Add all to basket'
Related Products
Jacksons Fencing have a large range of related products, all complete with our 25 year guarantee. If you cannot find the item you are looking for, please do not hesitate to call our friendly sales team.
Customer Projects
We have a number of customer projects that include this product. Click on each of the projects for inspiration
Shopping with us
We offer the longest guarantee in the industry for manufactured timber products.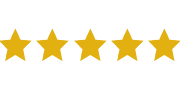 QUALITY, SERVICE AND VALUE
Established for over 75 years, our staff are ready to help with a wealth of knowledge and expertise
Find out more

Guaranteed peace of mind
Find out more about our market leading 25 year guarantees for service and timber treatment
Read more

Apps & online planning tools
Use our online tools to plan and price your Fencing, Gate or Decking project.
Get Started
Featherboard Fence Calculator
Enter the run length and height, to calculate the items required:
Calculate
You will need bays consisting of posts, pales, rails and Gravelboard(s).