11/03/2022 12:00 AM
After two years away, the Ideal Home Show is back. Held at Olympia London between the 11th-27th March we are partnering with The Metropolitan Police and Secured By Design to bring you a showcase of home and garden security advice and ideas.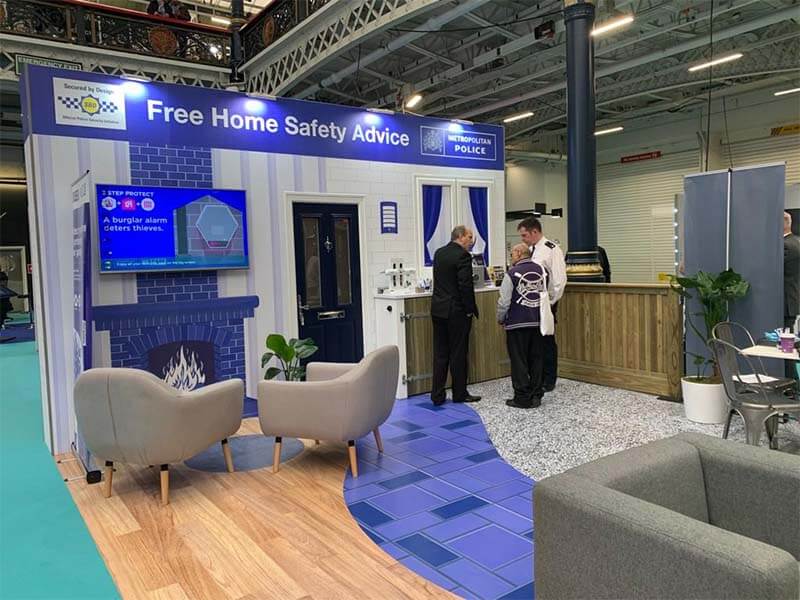 In 2019 we helped to create the 'Safe and Secure' crime prevention show garden at RHS Hyde Hall alongside Essex Police which was a huge success. This year, we are working alongside the Met Police and Secured By Design to bring home security advice to the Ideal Home Show.
Designing Out Crime officers from the Met will be present on the stand to talk with visitors about home security products and offer advice.
Our products are on display at two stands across the show, the Home Security Advice stand will feature our Chilham fence panel with slotted Jakposts and our Brook garden gate.
The Future Living Home will showcase our Urban fence panels, slotted Jakposts, and in addition will promote our hedgehog friendly gravel board.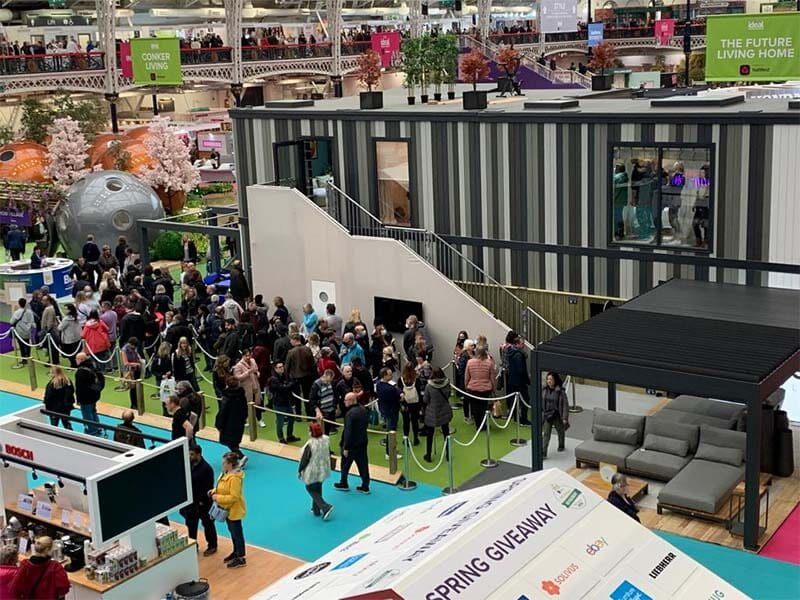 All products are designed to Secured By Design standards as stated in this guide which includes panel-to-post fixing methods to ensure panels cannot be lifted to gain entry, stainless steel fixings, and non-brittle posts. Chilham fence panels have an attractive panelled design, with no horizontal rails on either side, removing foot and hand holds which could be used to scale the fence. As a double-sided fence panel, the design is the same on each side offering no vulnerability and means it works well as a shared boundary fence.
Timber slotted posts also offer security as fence panels can be fixed to them using stainless steel screws. This stops annoying rattling in the wind but also prevents the fence panels being lifted for an intruder to go underneath.
All our timber products come with a 25-year guarantee which means you will have peace of mind the panels will not succumb to rot or insect attack and deteriorate to leave your property unsecure.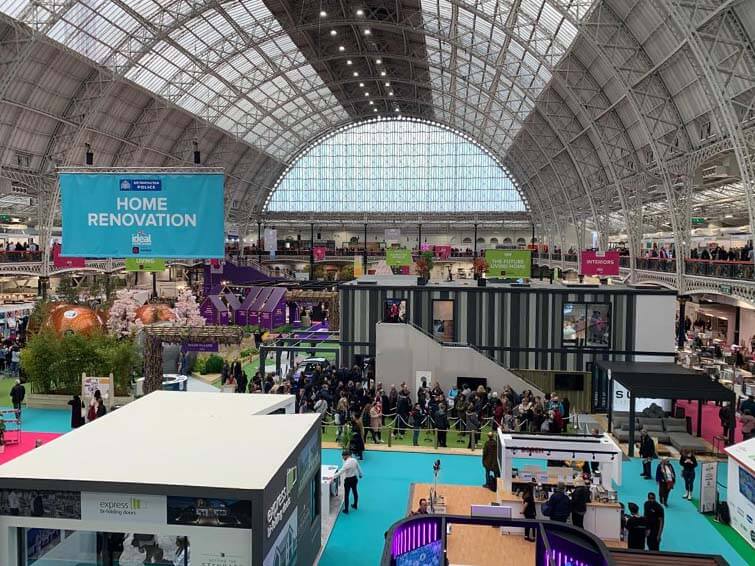 The Future Living Home will display our Urban fence panels. Urban is a new contemporary fence panel that we introduced in 2020 and has been very popular ever since. Made up of pales which can be installed either horizontally or vertically, it features a unique design of alternating wide and narrow slats on both sides of the panel. This provides privacy while again preventing the 'ladder effect' with no protruding rails. Double sided fence panels also create very heavy fence panels, which in themselves are hard to lift making it difficult for anyone to gain entry. If securely fastened to slotted timber posts, the fence becomes an attractive but secure security barrier for your home.
We are excited to be working with both the Metropolitan Police and Secured By Design to help all visitors to the Ideal Home Show understand and learn effective security measures to make their homes more secure.