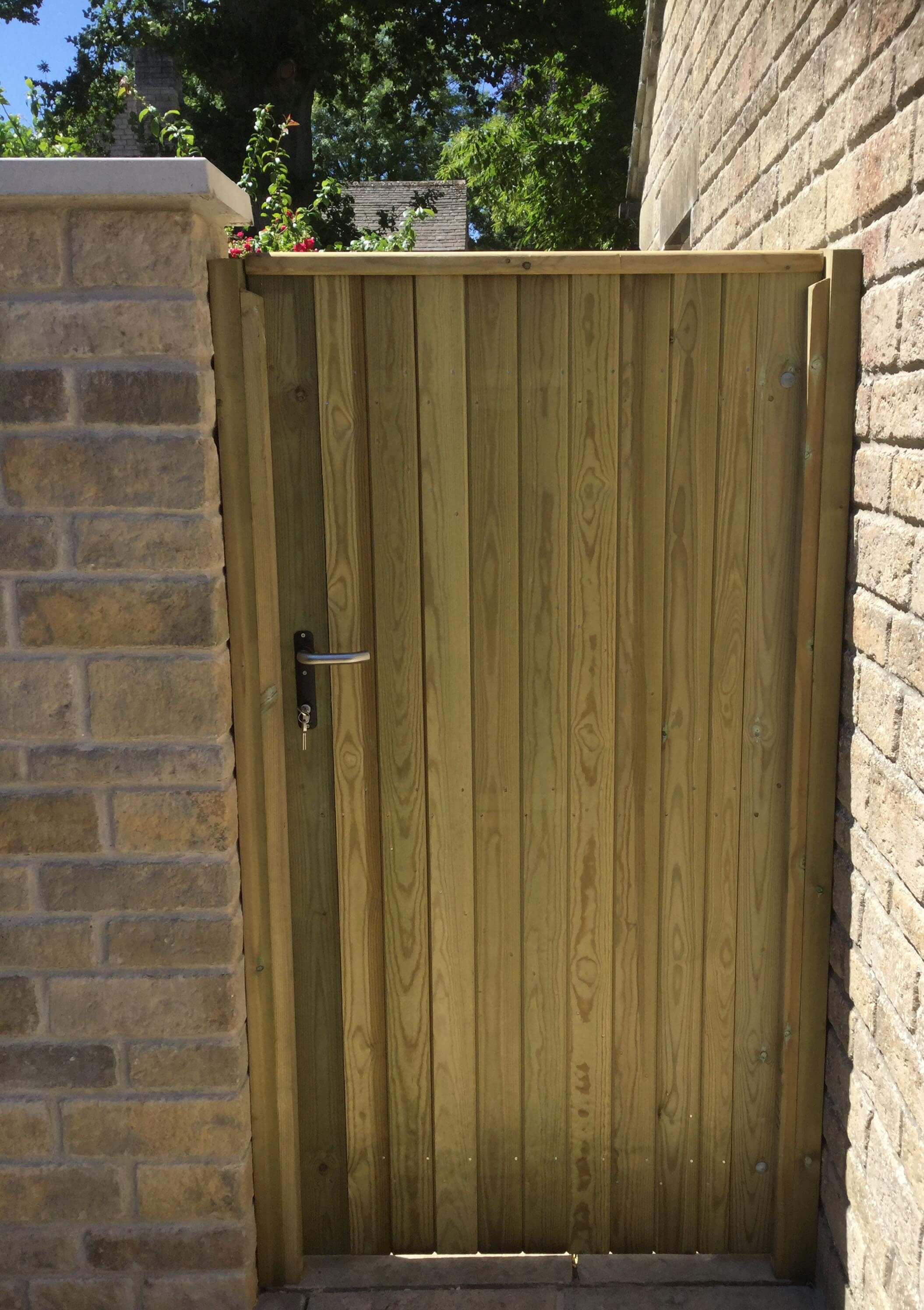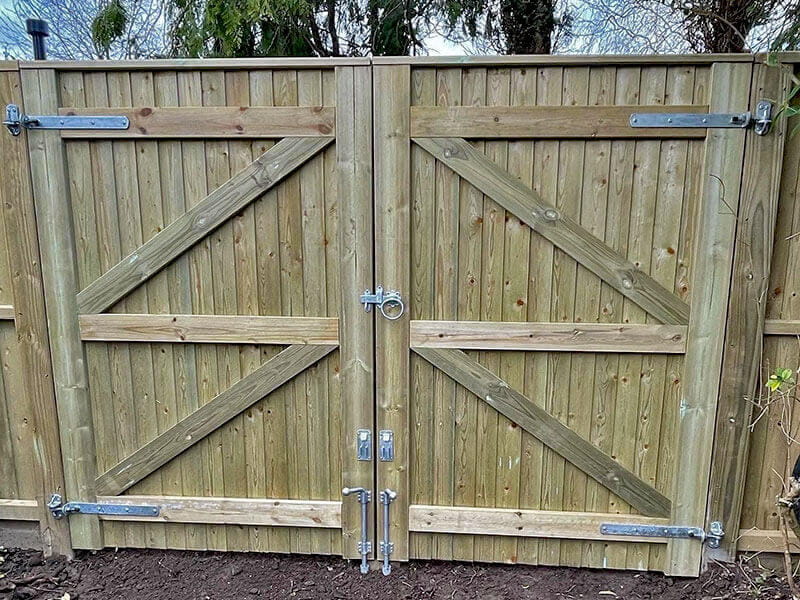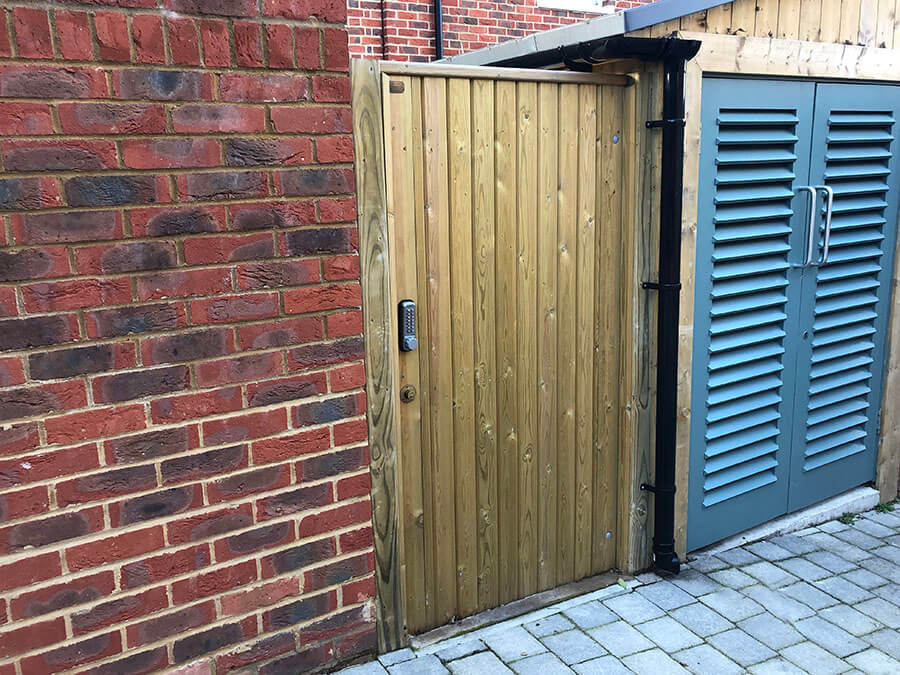 Brook Flat Top Tall Wooden Gate
Boarded Brook Tall Garden Gate
Superior quality Jakcure®softwood guaranteed for 25 years
Superior planed finish
Capping rail on gate top to match capping rail
All fittings and fixings are galvanised
Wall plates are available for fitting these gate to walls
Mortice and tennoned frame
Prices include ring latch, adjustable hook and band hinge
Delivery
We aim to deliver most orders within 30 days
Due to high demand our lead times may have increased meaning you may have to wait longer for some products to be delivered. We recommend you do not plan your installation date until the product has arrived. We will inform you of the estimated delivery week/ lead time when we have processed your order or for our latest lead times, please call.
See the Jacksons Difference
Brook Flat Top Tall Wooden Garden Gate
Robust and versatile gates that give ultimate privacy to any property. Supplied in natural Jakcured finish. Standard widths: 750mm, 900mm and 1.0m. Other widths available as specials. Height 1.8m, 1.48, 1.78 and 1.93m when hung 50mm above the ground for clearance. Gates are right hand hanging when viewed from the front as standard. (for example "front" when standing in the road outside your property). Left hand hanging also available. The capping rail on a Brook gate top matches fence capping rail. Stiles now 120mm wide to allow fitting of key locks.
Gate height
Recommended ground clearance
Gate width
Reference
1.175m
50mm
1.00m
RHH - 275800
LHH - 275880
1.475m
50mm
1.00m
RHH - 275900
LHH -
275990
1.775m
50mm
750mm
RHH - 276000
LHH -
276090
1.775m
50mm
900mm
RHH - 276100
LHH - 276110
1.775m
50mm
1.00m
RHH - 276200
LHH - 276220
1.93m
50mm
1.00m
RHH - 276250
LHH - 2762550
Abbreviations:

RHH = Right Hand Hanging gate
LHH = Left Hand Hanging gate
C/W = Complete With
*Gate is hung 50mm above the ground for clearance
Please note: our Brook Flat Top gates have wider stiles which can accommodate J-Lock or Mortice lock though these are specialist items which need to be specified upon ordering with our sales team.
Boarded Brook gates are designed to match our Tongue and Groove Effect panels. Explore the range by clicking below.
If you are using slotted Jakpost system we recommend using the 2.40m Long Slotted End Post (668500)
For more on our slotted fence posts click below to explore the range.
If you are using standard square section posts we recommend using the following posts (641500)
For more of our gate ranges click below.
Tongue and Groove Effect gates are also available with an arched design. Click below to view.
We also offer a Horizontal Tongue and Groove garden gate option. See below:
Horizontal Tongue and Groove Garden gates
Add a layer of extra security to your garden gate by adding a gate lock. Explore our range below.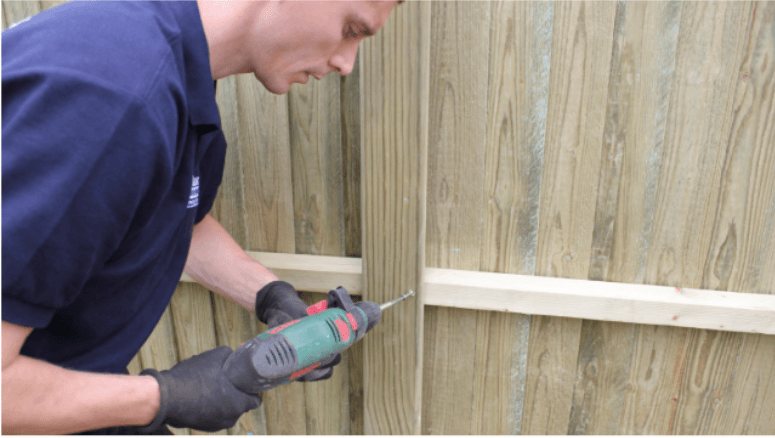 Delivering an exceptional fence installation service
Approved Installers Network
Our network of Approved Installers are high skilled, carefully selected, reputable fence installers who we trust to install our high quality timber products to the highest installation standards. If you are interested in installation by one of our Approved Installers please click "Add installation to basket" below. We will be in touch shortly after processing your order to discuss installation.
Products in Brook Flat Top Tall Wooden Gate
Related Products
Jacksons Fencing have a large range of related products, all complete with our 25 year guarantee. If you cannot find the item you are looking for, please do not hesitate to call our friendly sales team.
Shopping with us
We offer the longest guarantee in the industry for manufactured timber products.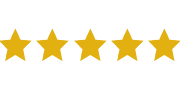 QUALITY, SERVICE AND VALUE
Established for over 75 years, our staff are ready to help with a wealth of knowledge and expertise
Find out more

Guaranteed peace of mind
Find out more about our market leading 25 year guarantees for service and timber treatment
Read more

Apps & online planning tools
Use our online tools to plan and price your Fencing, Gate or Decking project.
Get Started
Featherboard Fence Calculator
Enter the run length and height, to calculate the items required:
Calculate
You will need bays consisting of posts, pales, rails and Gravelboard(s).