23/06/2020 12:00 AM
The garden is often the last part of a home renovation, but is not something to be left out as it will really add that finishing touch to the whole design.
Choosing the right fence panel that works with your needs and garden design concept is crucial, and a good quality fence can add additional value to your home.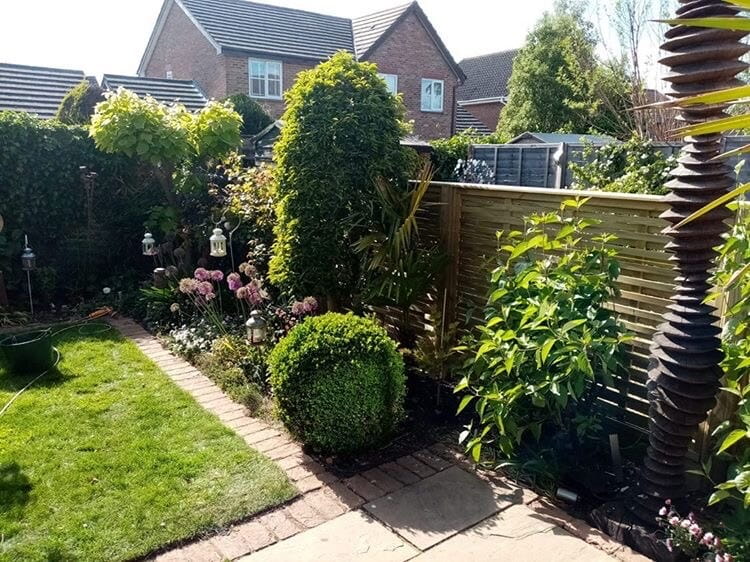 For this garden project, the clients of Creative Scapes, main requirements were to create some privacy and choose fence panels that would complement the existing planting in the garden.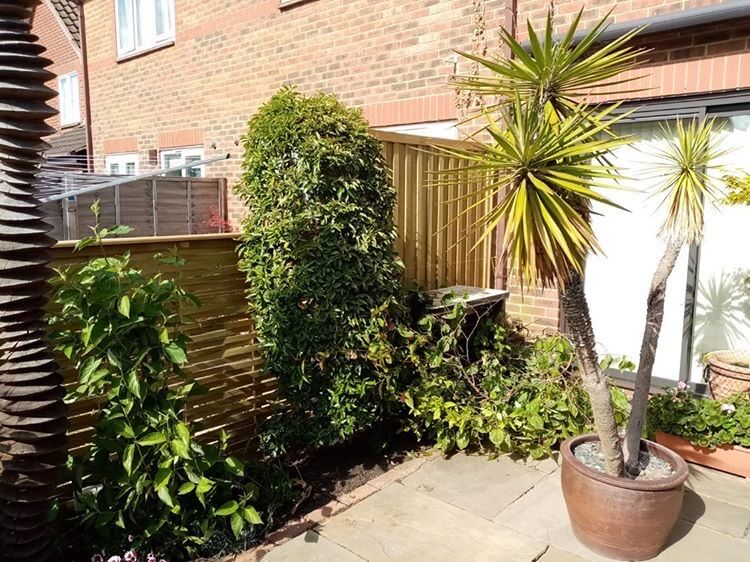 To add a layer of privacy, a smaller width Chilham fence panel; a completely solid double sided panel offering ultimate privacy, was installed next to the house using wall plates. The fence panel covered the patio area just outside the house, which allowed the outside space to be enjoyed without the neighbours feeling too close by.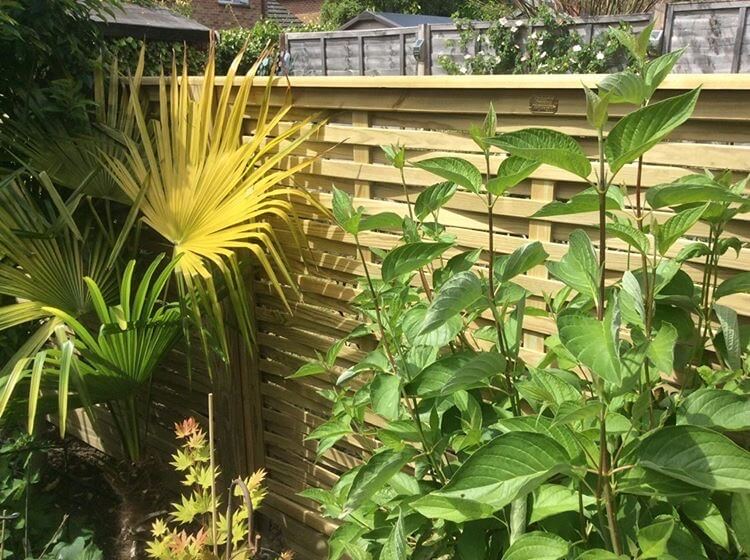 After the Chilham fence panel, 1.22m high Woven fence panels were installed next. The Woven fence panel is perfect for plants to grow up and intertwine their branches between the interweaving pales. Over the summer the decorative fence panel can completely disappear behind all the leaves and flowers creating a beautiful green screen. But don't worry, all our fencing is made to last and is guaranteed for 25 years so you won't need to destroy your beautiful planting creation to replace the fence panel anytime soon.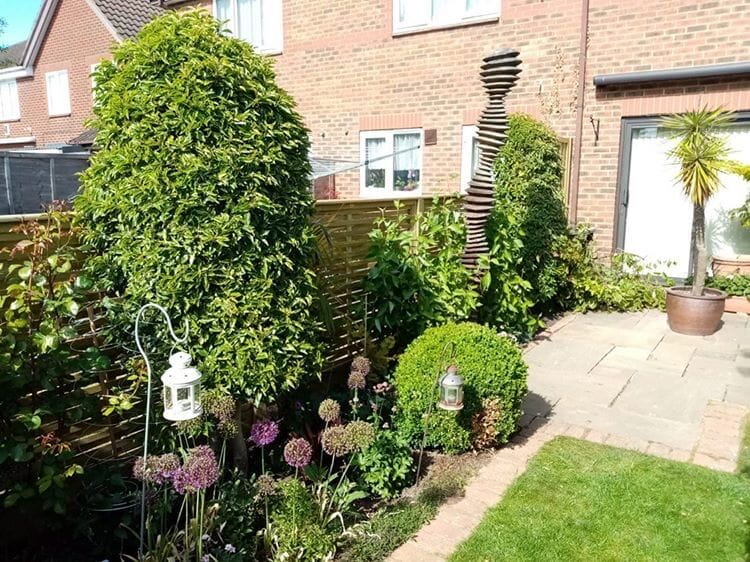 As shorter 1.22m panels were chosen the garden stayed feeling open and allowed sunshine into the garden until the sunset.
Hedgehog gravel boards were used to help the wildlife in the garden travel freely around from garden to garden. Working in the same way as a normal gravel board by lifting the fence panel off the ground and protecting it from damp soil, these gravel boards have a small hole cut in so that hedgehogs can fit through. There are many ways to help hedgehogs in your garden, read our blog here.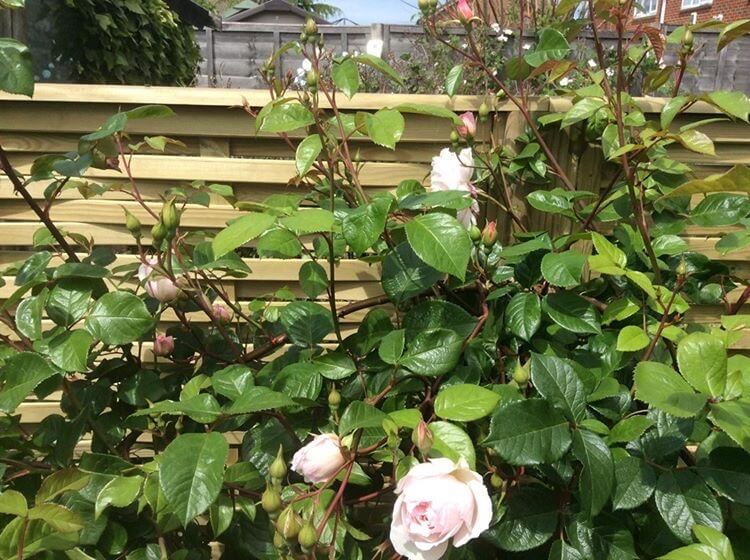 The Chilham panel will match the rest of the installation when the house renovation is complete.