15/12/2017 03:15 PM
Avid DIYers share their experience of using our decking and fencing to makeover their Bristol garden.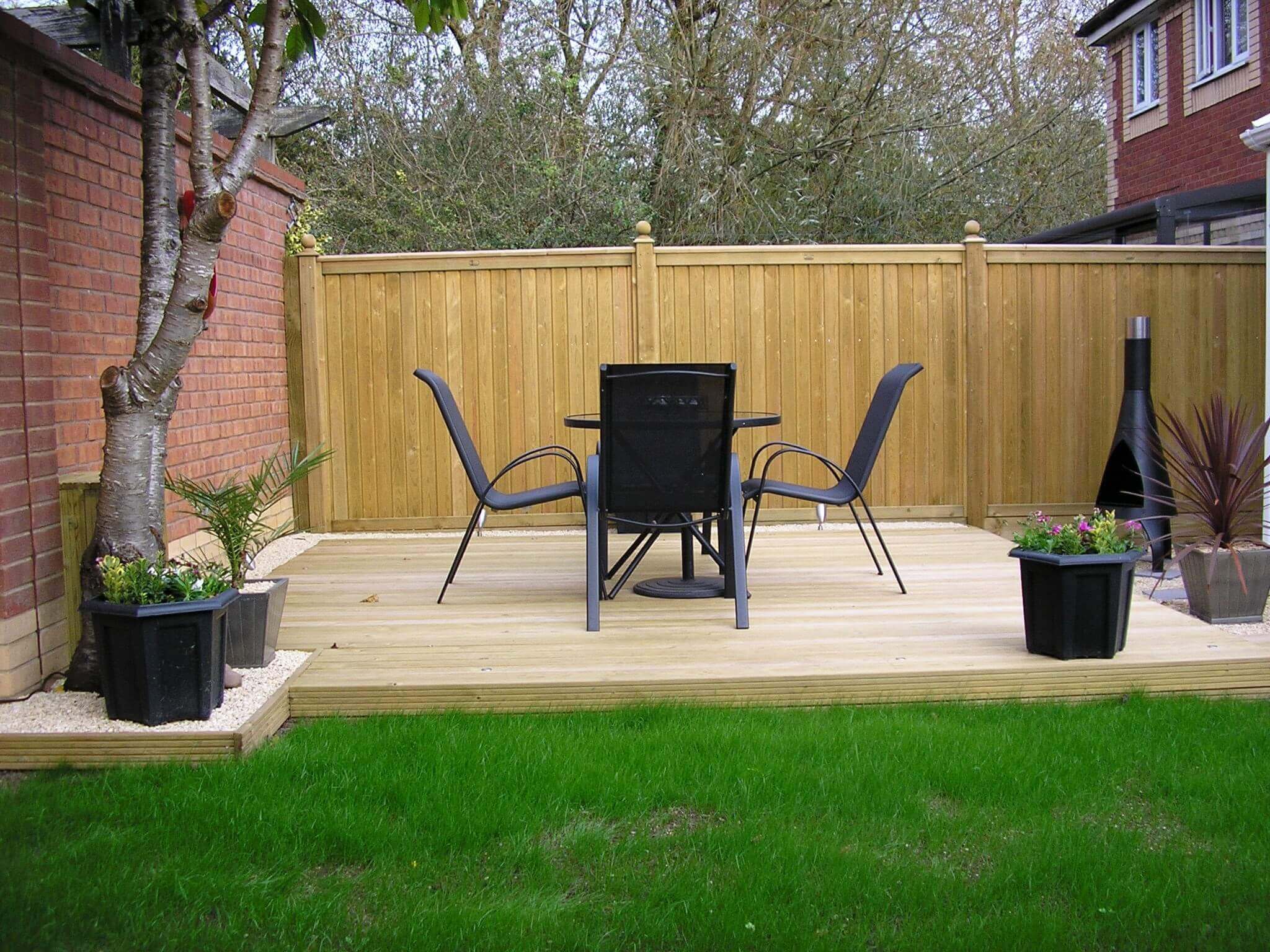 Challenging from the start, the garden was originally on a slight incline however, after a hard fought battle with the mud, we have achieved a garden full of straight lines and level surfaces. This allowed us to enjoy our garden to the fullest extent.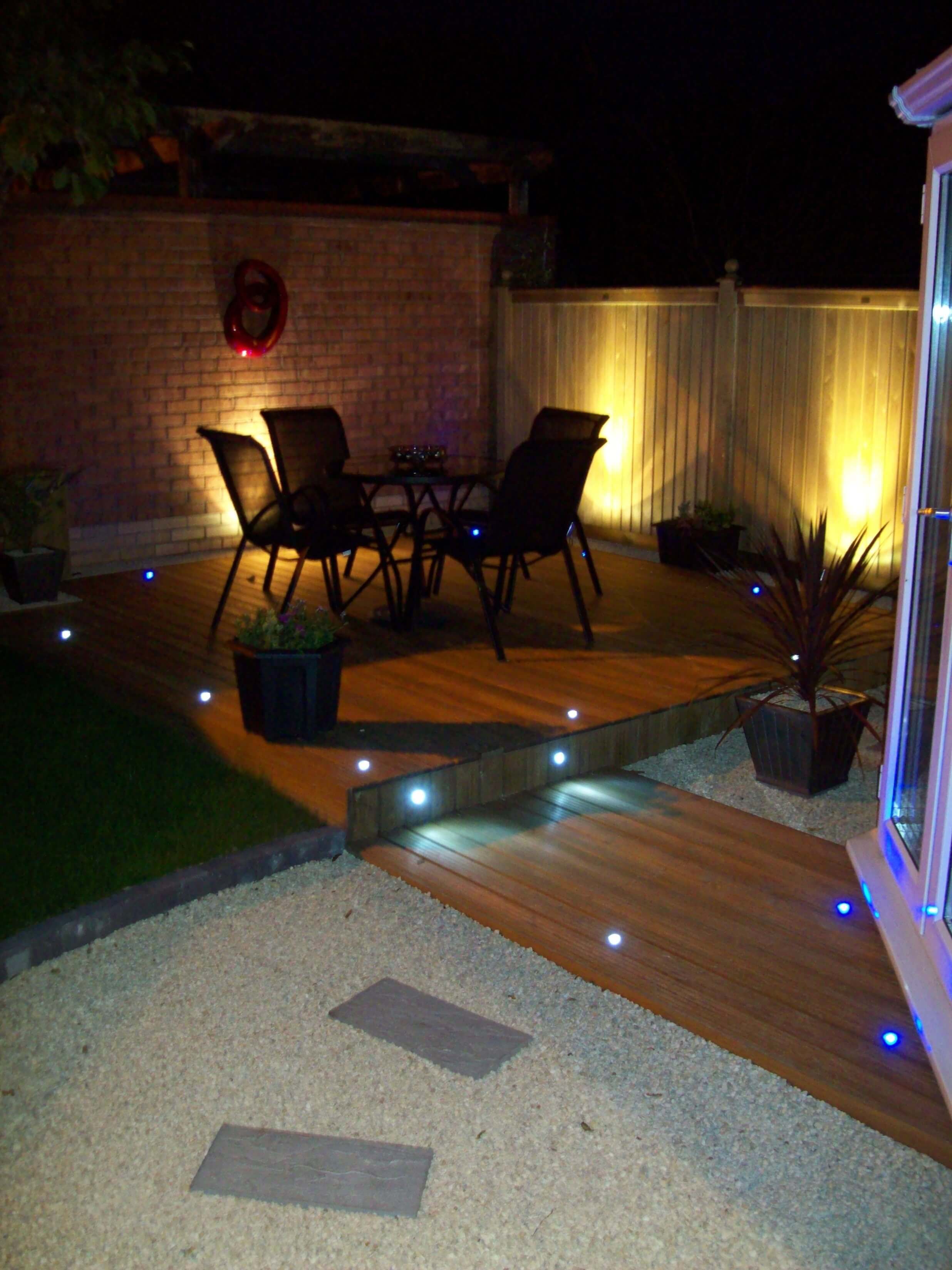 To start we installed the Tongue and Groove Flat Top Panels, which was the only product we originally planned on. We found this pretty straight forward as the panels literally slot into the slotted posts, then you just need to screw them together to secure them. We also adding a capping rail to each panel and decorative finial. We love how this looked.
After we saw how good the panels we couldn't stop there, next came the decking. The Decking Kit was brilliant, it includes everything you need; decking joists, decking boards and screws. It became the simplest part of the whole project, which we weren't expecting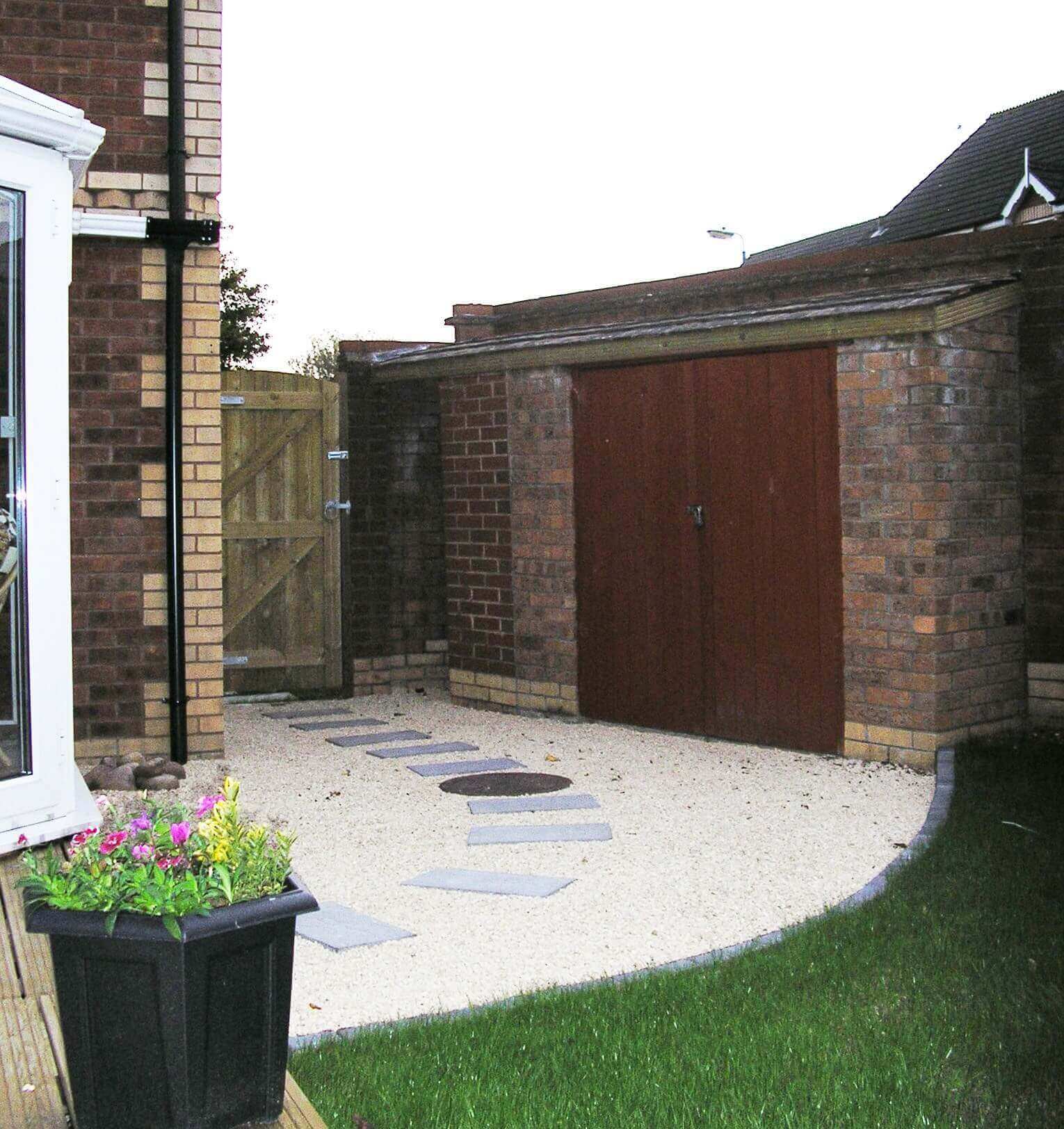 To finish the garden we installed the garden gate. We went for the boarded brook gate as it matched our Tongue and Groove panels. We've found our garden seems so much bigger now and we really use every part now.