13/11/2019 09:17 AM
We are delighted to have been involved in Series 9 of ITV's Love Your Garden. In this episode Alan Titchmarsh and the team head up to Birmingham in a bid to surprise Georgie Moseley - the founder of Britain's first cancer drop-in centre, which she set up following the death of her 11-year-old son Harry.
With the aim to create a beautiful Ibiza themed outdoor space, Alan, Katie Rushworth, Frances Tophill and David Domoney take on Georgie's awkwardly shaped two-part garden and transform it into a show-stopping Ibiza-style hideaway filled with happy reminders of Harry, including his shed.
Jacksons Fencing was proud to have been able to help, donating a number of Venetian Hit & Miss fence panels that were handpicked by Alan and Georgie for their contemporary design - they matched the project plan perfectly. The new fencing combines contemporary style and privacy with its attractive slatted design, ensuring a private and peaceful space for the family to enjoy.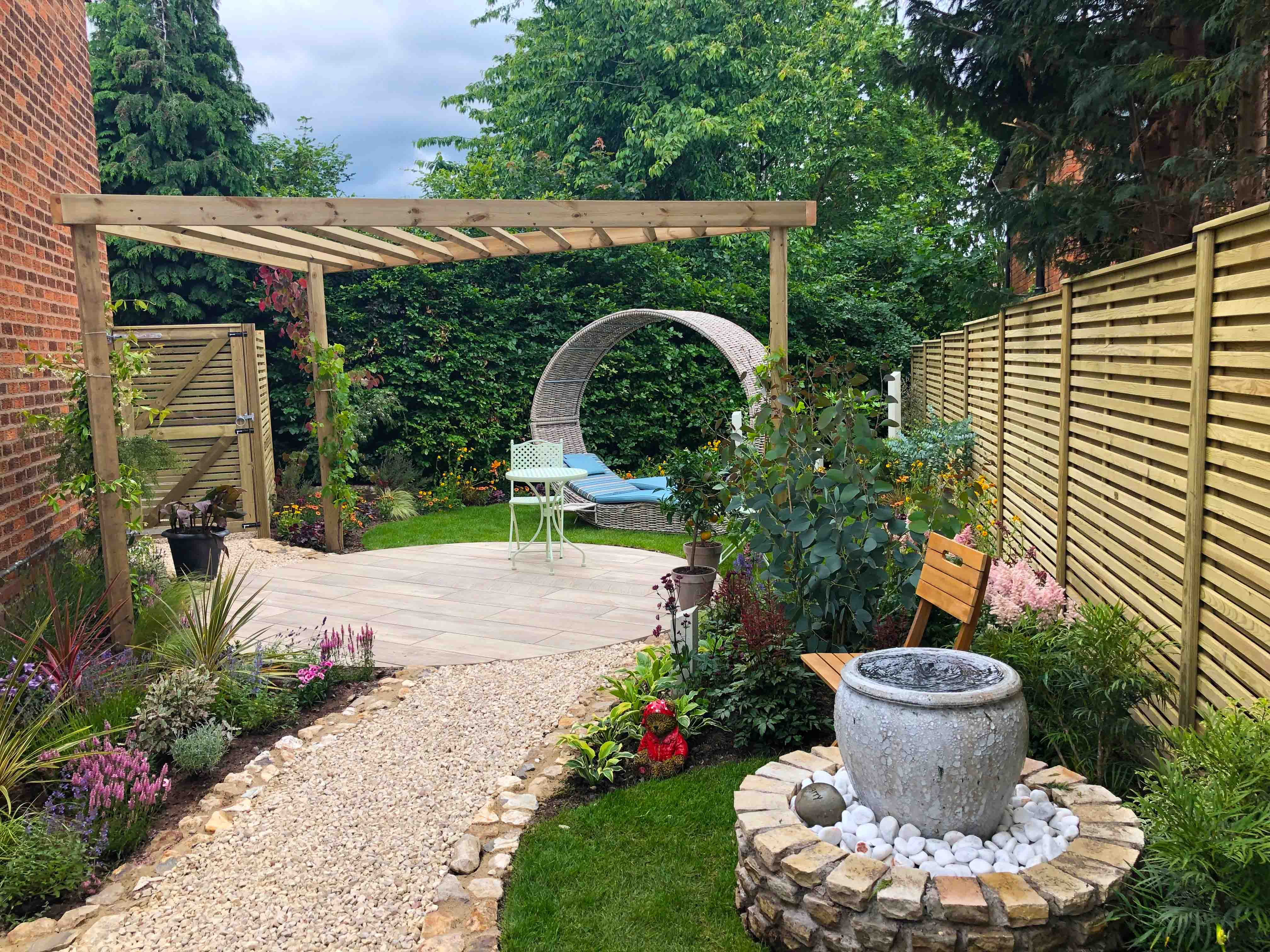 As well as the fence panels, Jacksons Fencing ensured the fencing was built to stand the test of time by sending a team of Approved Installers (FAC Landscapes) to Birmingham to help install the fencing panels.
We're delighted to have been able to help the Love Your Home and Garden team bring this garden to life with our products, and proud to have contributed to such an inspirational cause.