24/08/2018 01:00 PM
Recently, we received a letter from Arthur, a local four year-old who drives past with his parents on his way to nursery. His enthusiasm for Jacksons lead him to draw us a detailed map of the site, complete with lorries and lots of forklift trucks. He said how much he'd love to visit us, and drive a truck when he's older.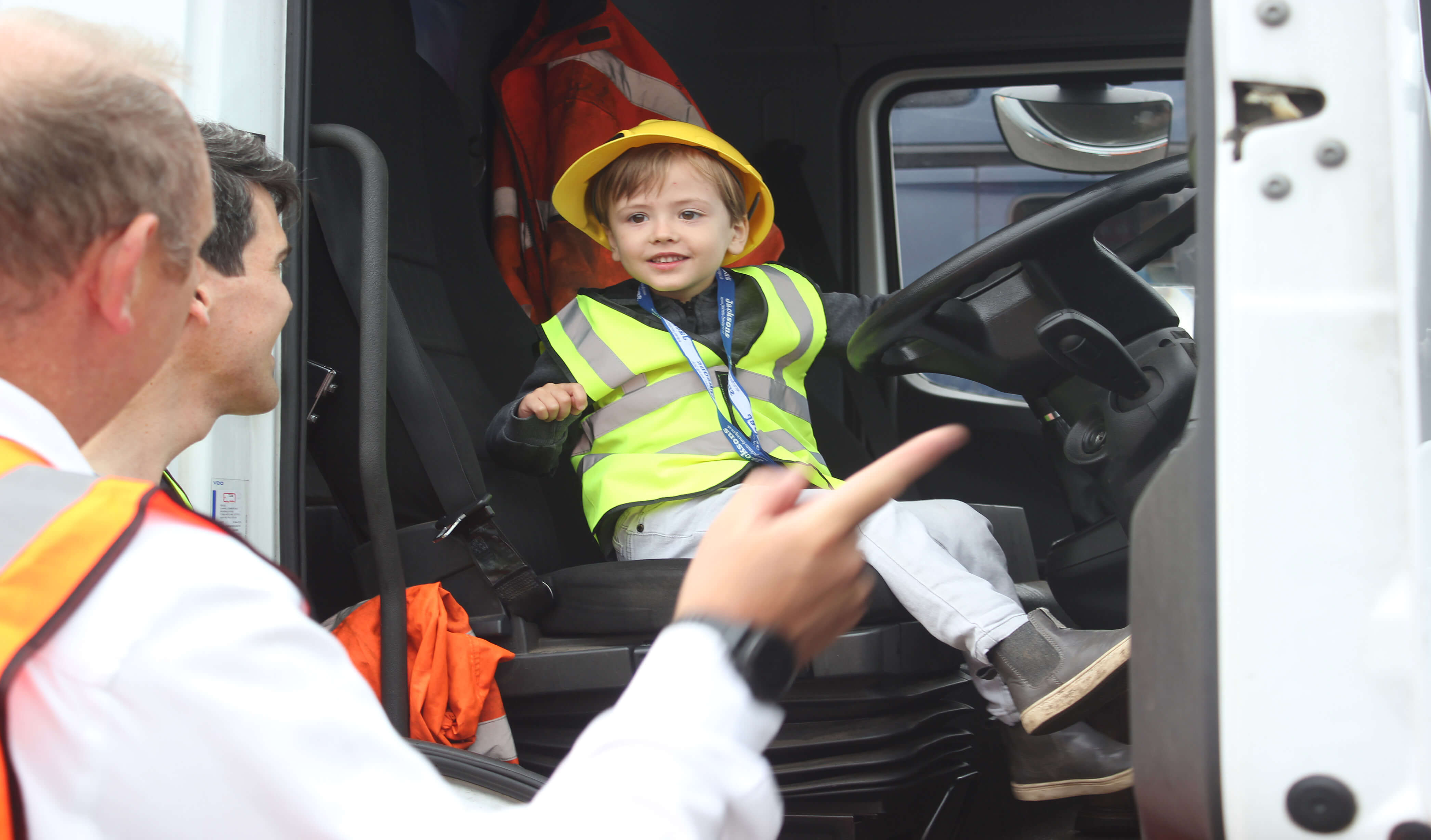 We thought we'd give him a jumpstart on his dream and invite him in for a tour with our Managing Director, Peter Jackson. Using Arthur's map to cover the most important areas of the site, we visited the timber treatment train, the stores, and he learned about the various process that the timber goes through, allowing us to offer our unique 25 year Jakcure guarantee.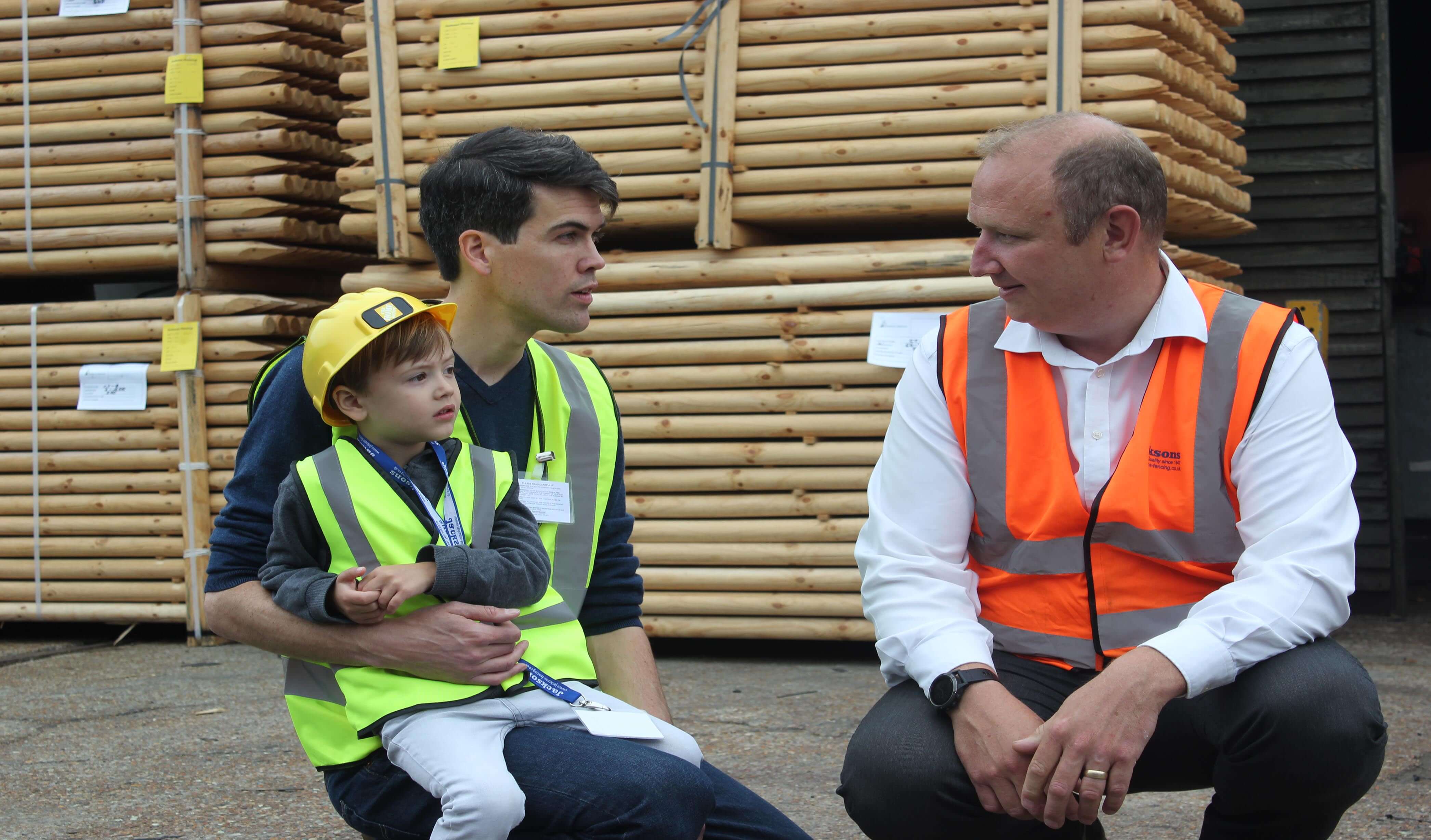 Arthur also sat in a lorry cab, and of course, a forklift truck. We sent him away with a bag of goodies to remember the day. It was a privilege to meet one of our youngest fans and hopefully one day he may become a part of the Jacksons family!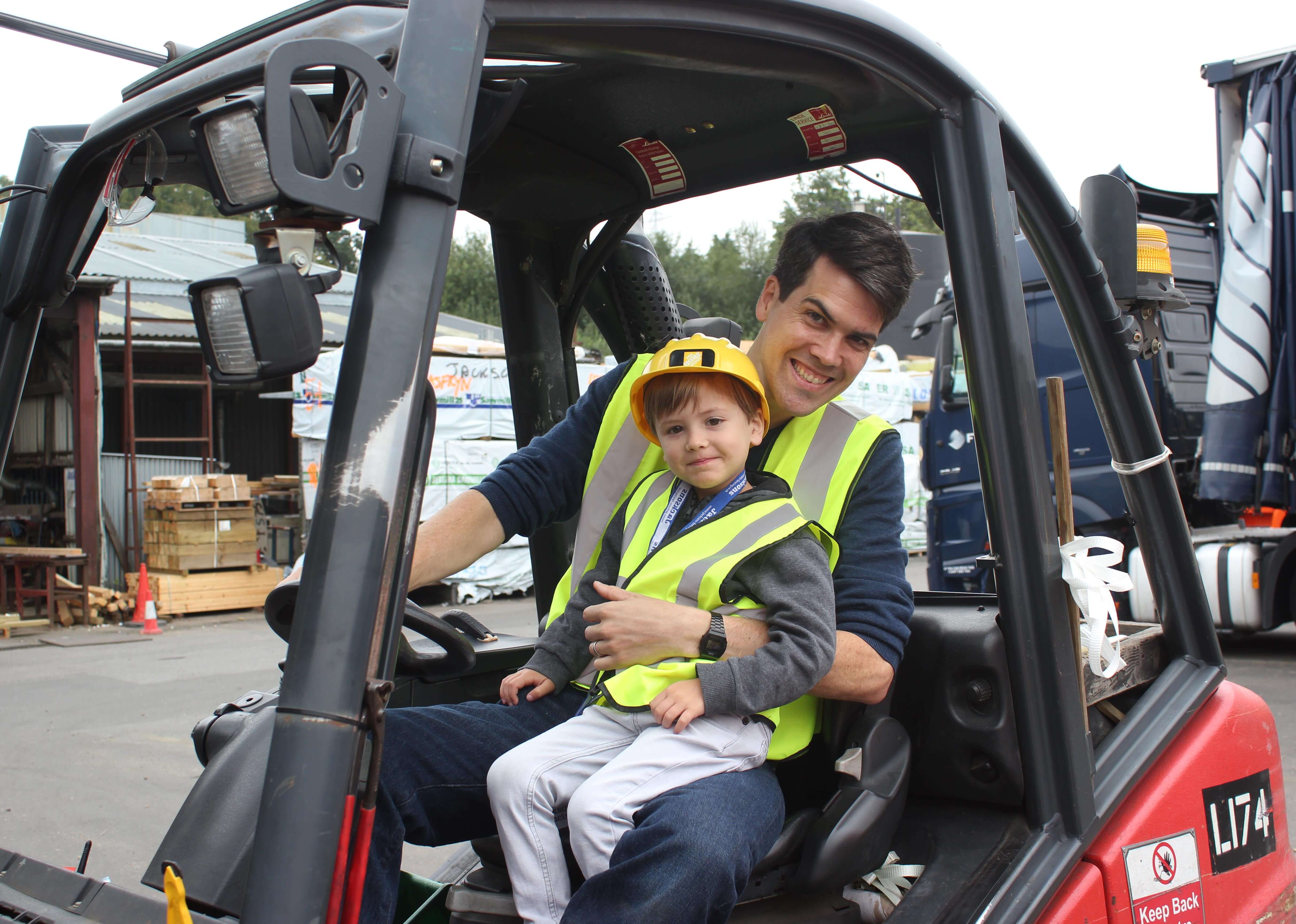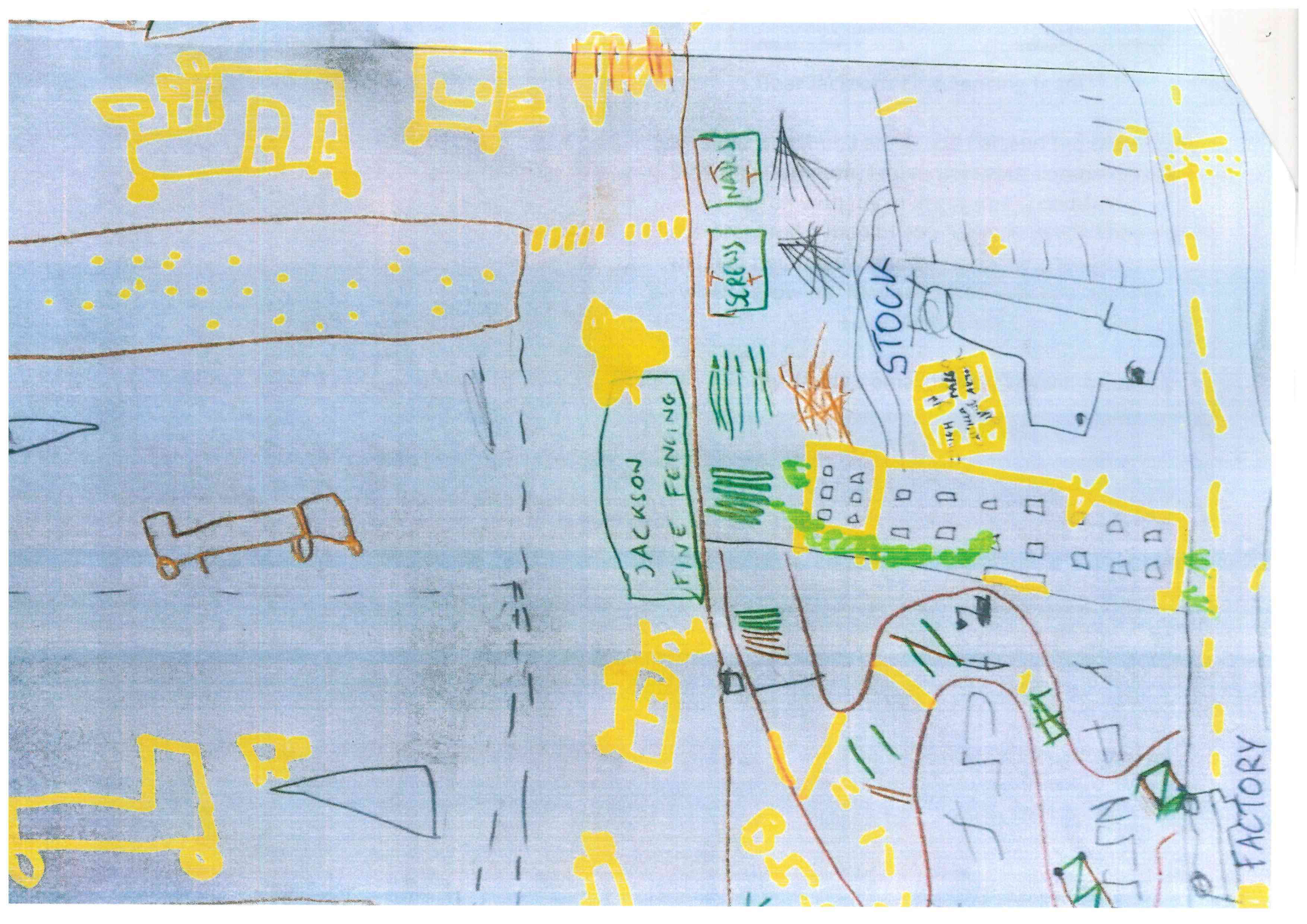 Find out more about the Jakcure® timber treatment process here.