08/01/2021 03:43 PM
Our Approved Installer network is a collection of the best in class fence installers, and landscapers across the Britain that we have hand selected to install our premium quality fencing, gates and landscaping products.
With over 170 Approved Installers within our network, and so many exceeding our expectations through this year, choosing just one has been no easy task. To decide on a winner, we considered a range of factors from; customer feedback, sales performance and how they innovatively use the marketing material we provide, to their online reviews and activity on social media. After much deliberation across the company, we managed to narrow the list down to a top three - those that went above and beyond in all areas.
Modus Landscapes
1st Aid 4 Fencing
Countryside Contracts
But there can only be one winner. Our Approved Installer of the year award goes to...
*drumroll please*

Over the last year they have worked tirelessly to keep their work load up, completing many notable projects without faltering on the quality of their installations. We recognise them as great ambassadors of the scheme, who promote the idea that quality workmanship must be backed by high quality products in order to be successful and achieve the full potential of any garden or outdoor space.
Countryside Contracts have worked with us across a variety projects over the years with one of the most prominent being ITVs Love Your Garden with Alan Titchmarsh where they helped install our Woven fence panels.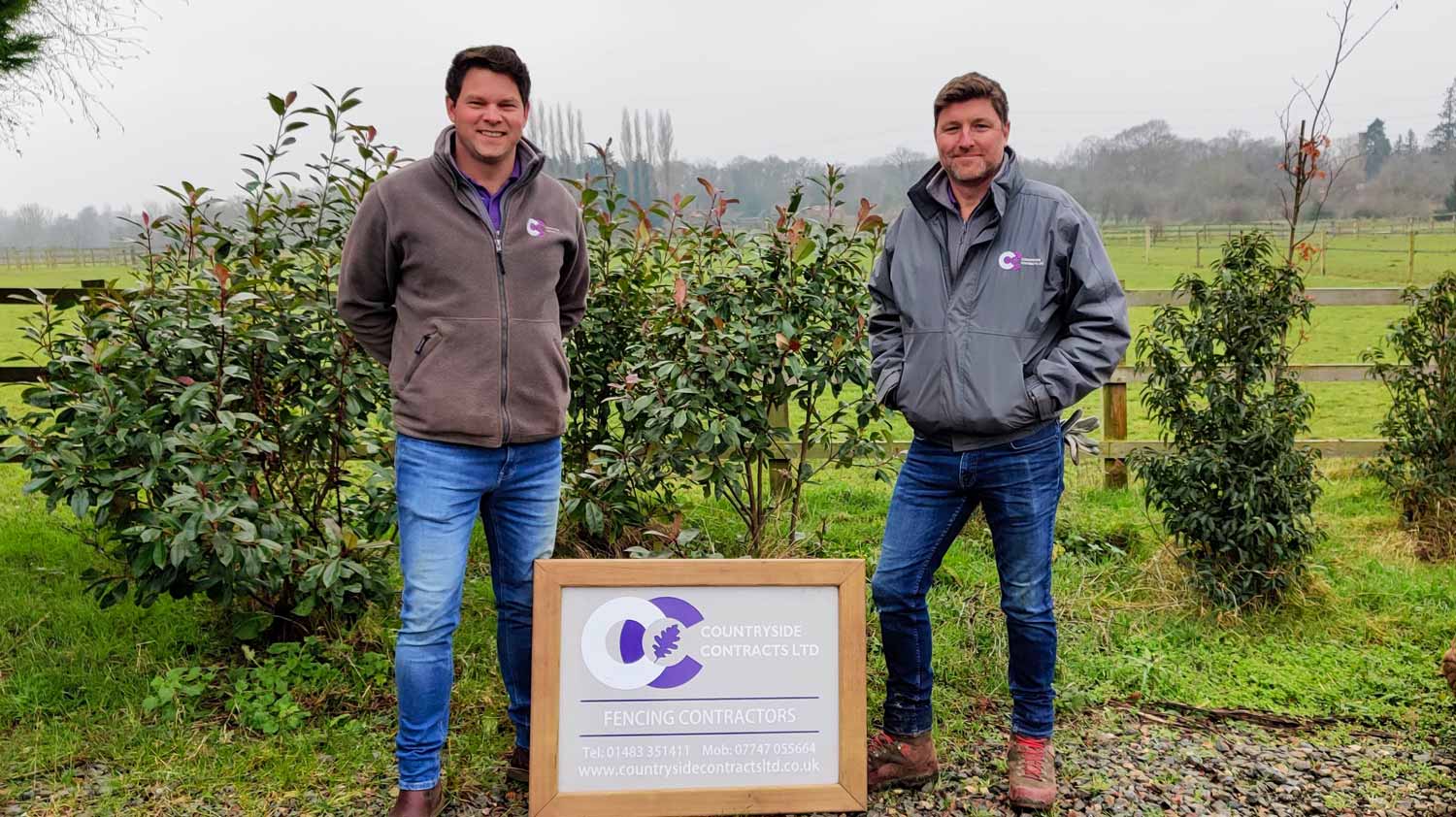 We would really like to thank each and every one of our Approved Installers, for their continued commitment and pride in being part of the Approved Installer programme. Without you, it wouldn't be the success that it is, and get the recognition that it does within the industry.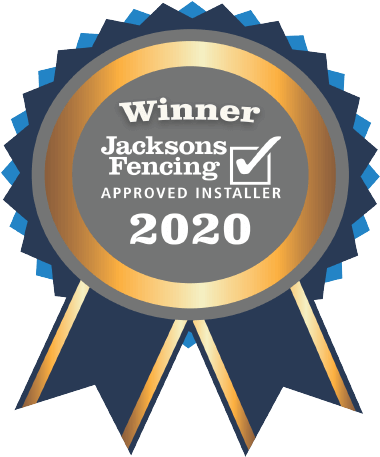 If you are interested in becoming an Approved Installer, or want to hire one? Click the buttons below.