03/03/2020 11:33 AM
Over the last year, we have been working hard on the largest overhaul of our Good Fencing Guide. We have been producing this brochure since the early 70s; it has changed a lot over the years.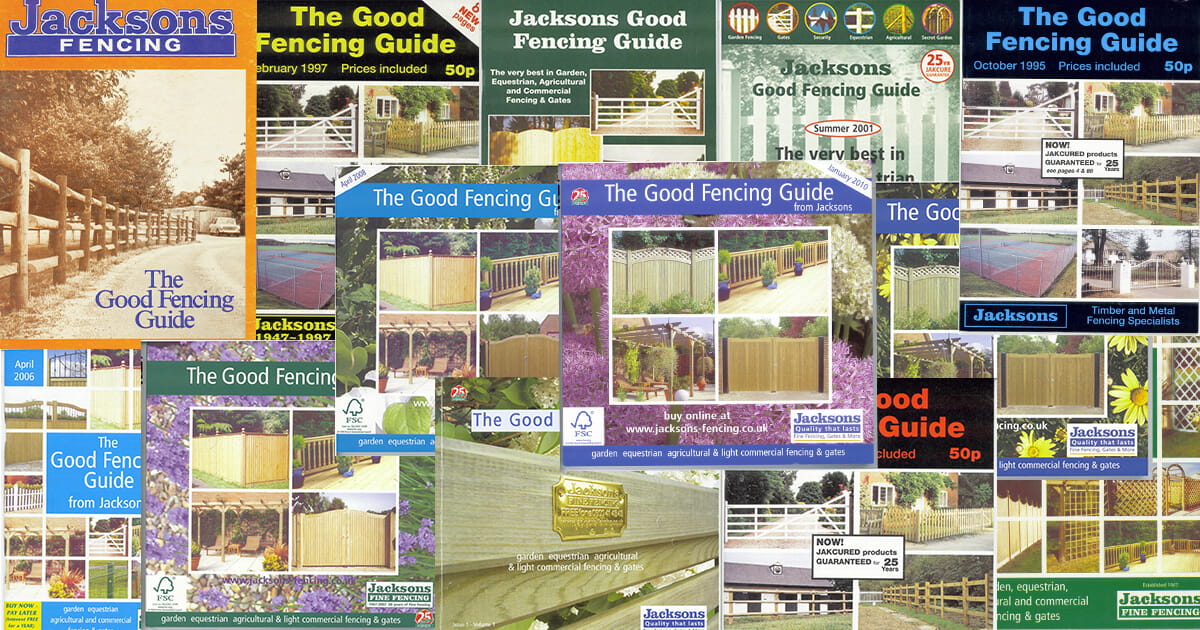 So what's new?
We understand that purchasing a new fence can be a big decision, so we've redesigned the New Good Fencing Guide to make things as easy as possible for you. It's made up of larger pages so you can really see the panels in detail, with pricing included for the first time ever! Every page has heights available with the product reference codes for ease when ordering. If you can't see the size you are after, just give us a call to discuss bespoke panels or use of our cut down kits.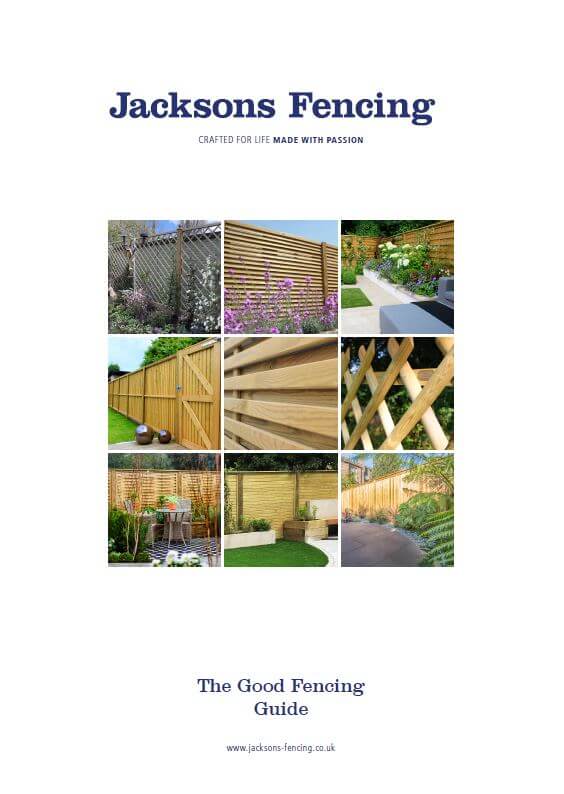 Across the brochure we've included handy tips and advice throughout to help you with the installation and facts about your new fence. It now includes our three new panels for 2020; Tudor, Urban and roman which are all exciting new additions to our existing premium fencing range.
We've been working on improving our photography and chosen inspirational images for the new brochure to help spark your imagination. We hope that you can take inspiration from what others have created using our products.
We have included customer testimonials as we know it's always good to get a recommendation from real people.