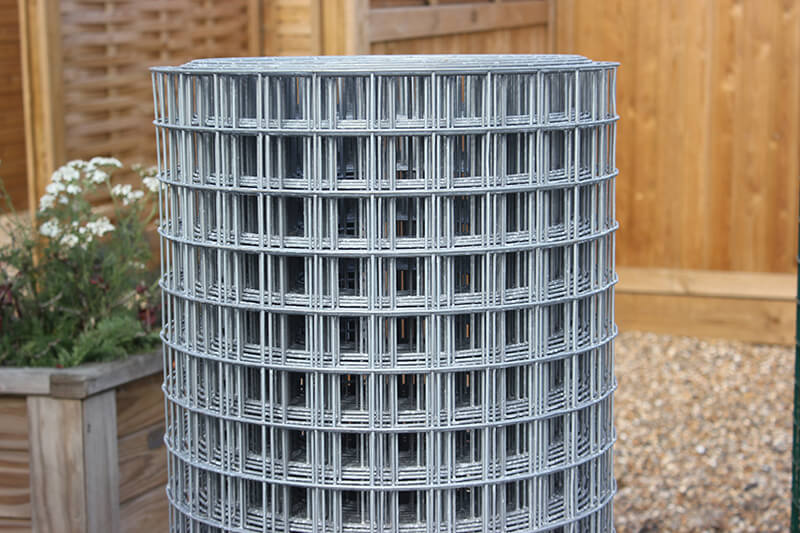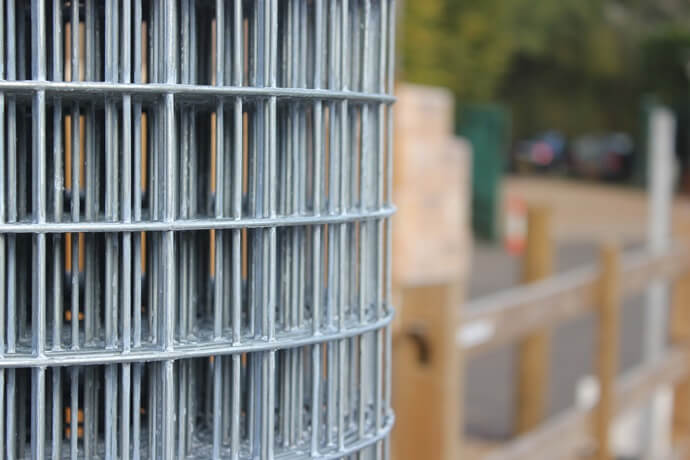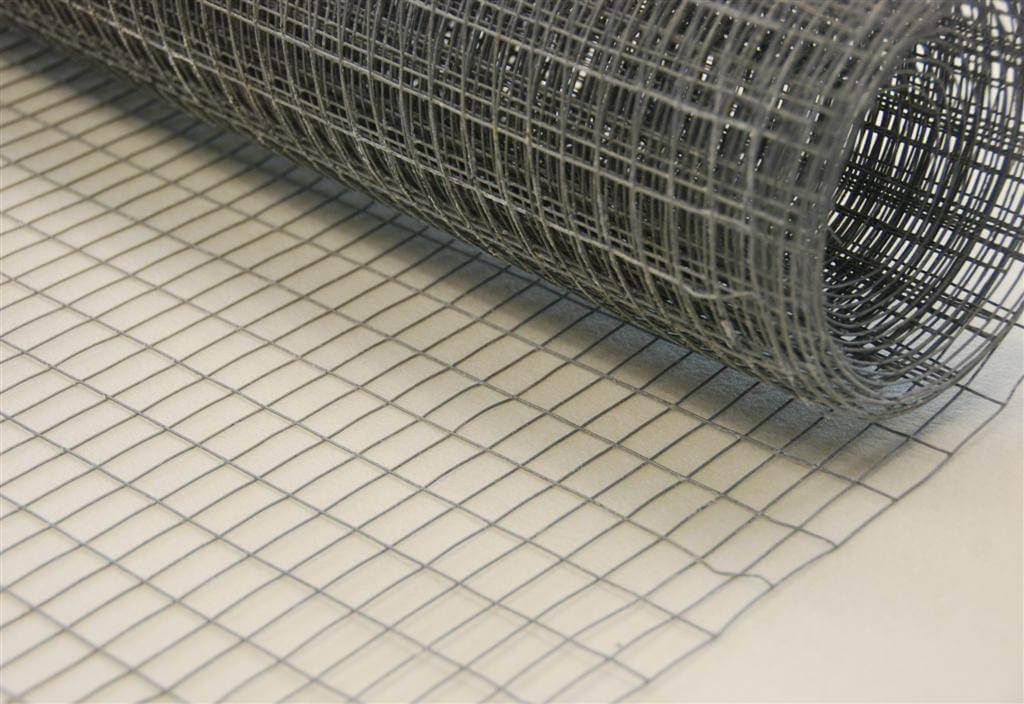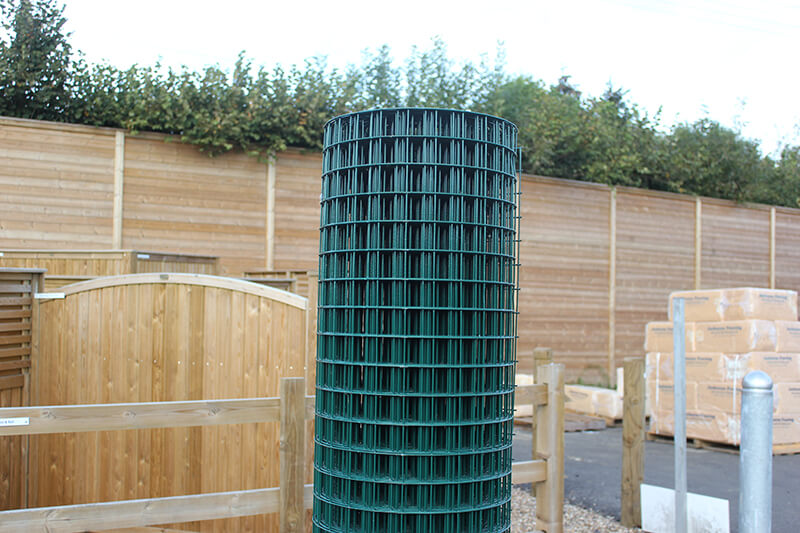 Galvanized Welded Mesh Fencing Rolls
Welded Mesh Fencing Rolls
Jacksons Fencing supply premium quality light and heavy welded mesh roll options.
Galvanzied finish
Quick and efficient method of improving security
Specifying or installing for a commercial application?
Visit our commercial website
Our commercial website is host to technical and specification documents and all the advice you need to help you choose the best security fencing for your site.
Commercial Website
Heavy Welded Mesh
Jacksons tubular system works equally well with welded mesh as an alternative cladding to chain link.
Galvanised to BS EN 10223
Supplied in 12.5m or 25m Rolls
Choice of galvanised, Green PVC or Black PVC finishes
Heavy welded wire mesh product codes start with 52.
Jacksons fencing supply quality light and heavy welded mesh roll options.
Light Welded Mesh
Ideal for pet cages, puppy runs, rabbit runs and aviaries, other uses include greenhouse staging for making trays baskets and seeding guards and squirrel protection.
Supplied in 6m or 30m Roll
galvanised finish
Light welded mesh product codes start with 36.
Light Mesh Size (mm)
Wire Gauge
Height (mm)
Codes
Uses

13 x 13

19g


915

362100 (30m)

364000 (6m)

Rodent Protection, Aviaries for small birds,

Pet Rabbit runs, seeding guards.

13 x 25


19g

915

362700 (30m)

364100 (6m)

25 x 25

16g

915

362400 (30m)


364400 (6m)

Cat enclosures, Aviaries for larger birds, tree guards
Welded Mesh Clip Tool & Clips
Fast method of attaching welded mesh providing high level of security.
Stainless Steel clips in pack of 1443
Also known as Welded Mesh, Weld mesh or Weldmesh
Are you looking for wire netting rather than welded mesh?
Our Tubular Fencing System is the best system to install heavy welded mesh fencing rolls.
View our Tubular Fencing System options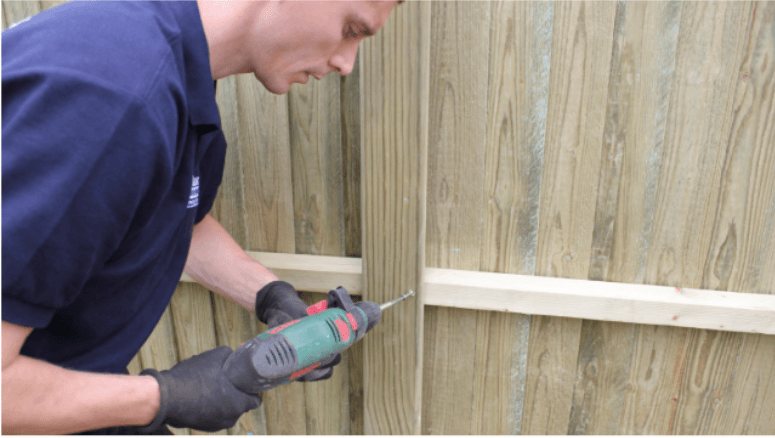 Delivering an exceptional fence installation service
Approved Installers Network
Our network of Approved Installers are high skilled, carefully selected, reputable fence installers who we trust to install our high quality timber products to the highest installation standards. If you are interested in installation by one of our Approved Installers please click "Add installation to basket" below. We will be in touch shortly after processing your order to discuss installation.
Products in Galvanized Welded Mesh Fencing Rolls
Related Products
Jacksons Fencing have a large range of related products, all complete with our 25 year guarantee. If you cannot find the item you are looking for, please do not hesitate to call our friendly sales team.
Shopping with us
We offer the longest guarantee in the industry for manufactured timber products.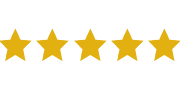 QUALITY, SERVICE AND VALUE
Established for over 75 years, our staff are ready to help with a wealth of knowledge and expertise
Find out more

Guaranteed peace of mind
Find out more about our market leading 25 year guarantees for service and timber treatment
Read more

Apps & online planning tools
Use our online tools to plan and price your Fencing, Gate or Decking project.
Get Started
Featherboard Fence Calculator
Enter the run length and height, to calculate the items required:
Calculate
You will need bays consisting of posts, pales, rails and Gravelboard(s).