10/08/2011 11:47 AM
John Cummings uses a selection of Jacksons products like decking boards, posts, trellis and finials to custom build seating, planters and more. These are then stained to give a colourful finish and combined with planting to creating a lush and individual environment to relax in.
Dear Jacksons Fencing

I have been using your products to improve my property for several years I started in 2001 by installing a garden patio decking area using your decking boards. At that time I also landscaped my garden and featured in the design one of Jacksons timber arches.

I have always preferred using your products; your reputation for great value for money, length of guarantee – 25 years, quality of materials and valuable advice far outweighs that of any of your competitors.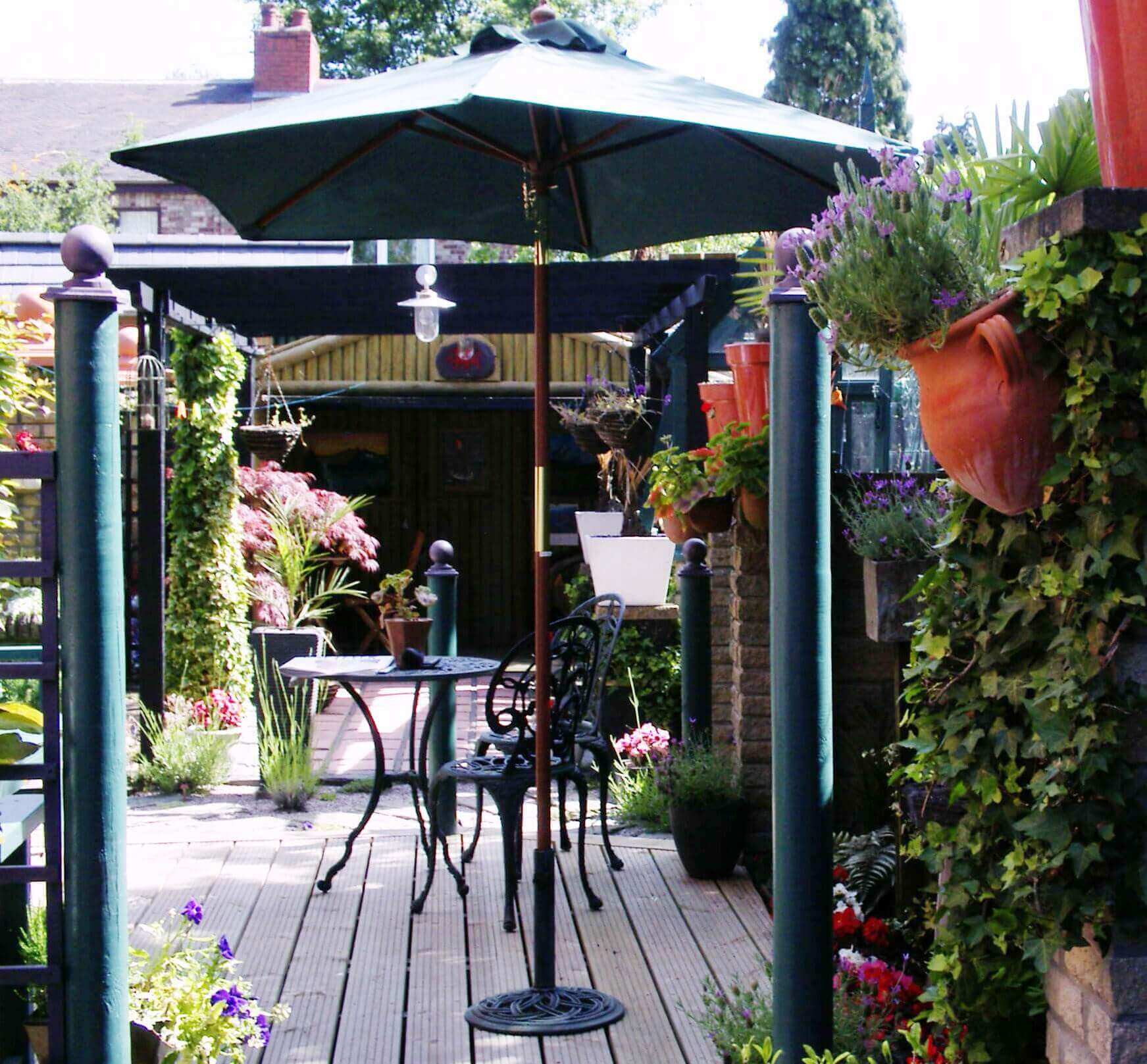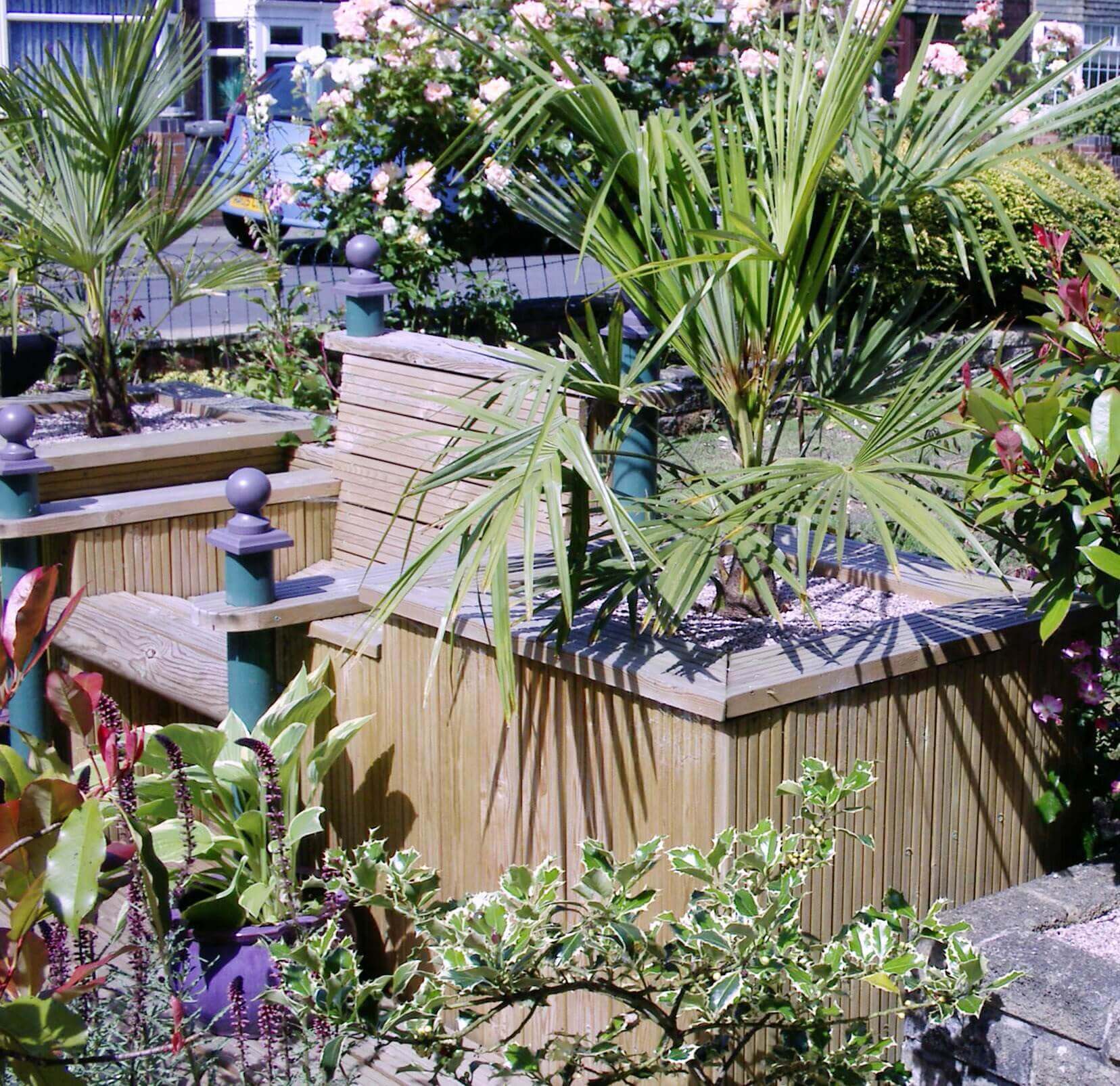 I have always dealt with your Chester branch at Tattenhall and found your staff very helpful and obliging, and even though I sometimes have travelled from Manchester unannounced for supplies they have always accommodated me.

My latest projects have now been completed and I have enclosed some images for you to see. I am very pleased with the results - the areas where I have put them have been transformed.

The garden seat and planters have been constructed around a concrete block frame and it has become quite a talking point with the neighbours.





Also the driveway area is now in regular use as the decking always catches the daily sun!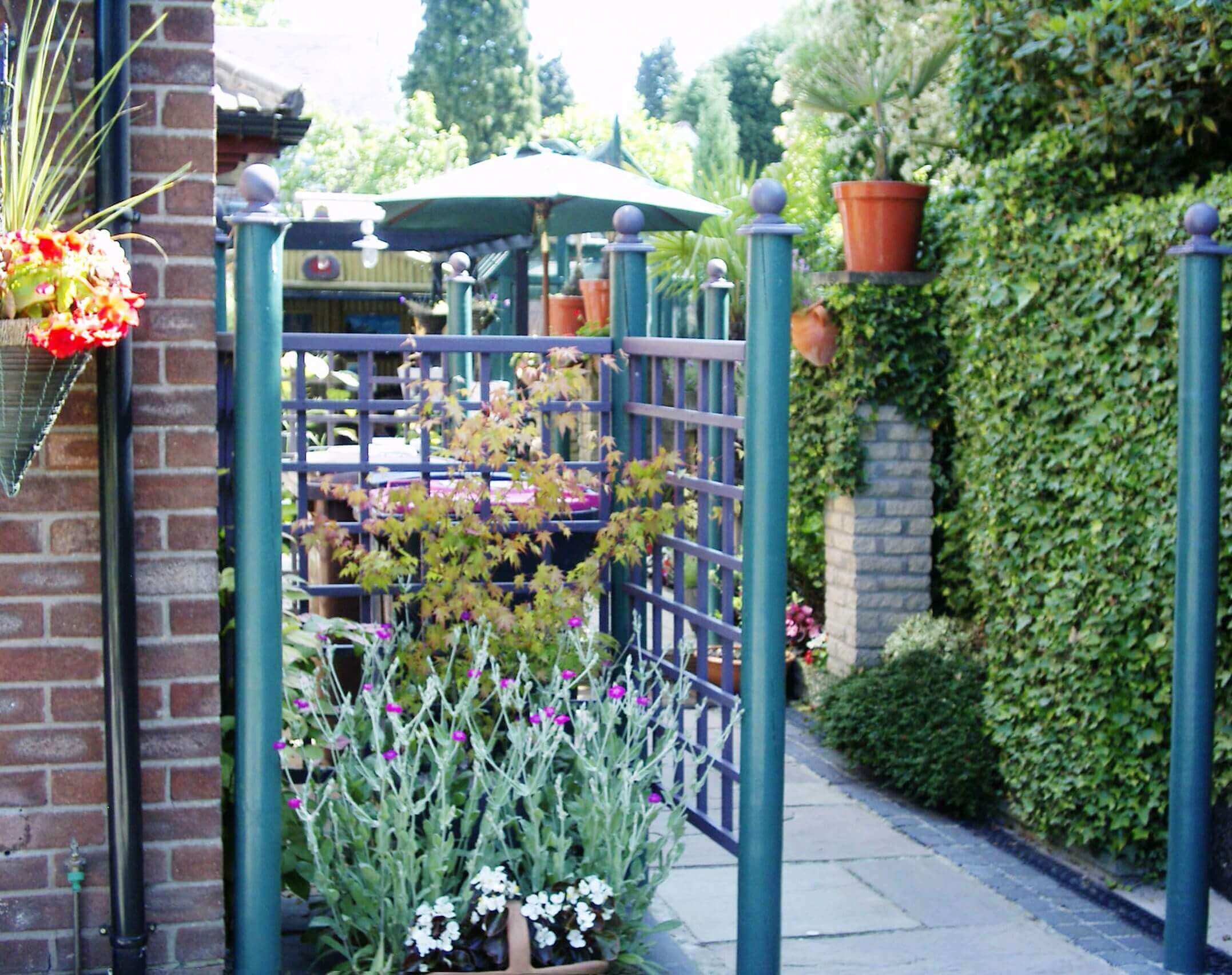 Everyone who sees what I have done comments on how impressive it looks and I always give them Jacksons details and my recommendation.

Many thanks Jacksons for your great products.

John Cummings

Winton, Eccles, Manchester