11/07/2019 02:30 PM
Bosham is a quaint coastal village situated along an arm of Chichester Harbour in West Sussex. Famous for its picturesque scenery and thriving centre for sailing, the area attracts numerous artists and photographers to the village. Just 2 kilometres south lies Bosham Hoe; a hamlet and private estate lying on the shoreline of Chichester harbour.
The private estate has a range of large, detached houses, many with harbour frontages and private moorings. Naturally, the owners wanted to compliment their grand homes with fence panels to suit. This led one particular homeowner to Jacksons Fencing and our premium quality handcrafted fence panels.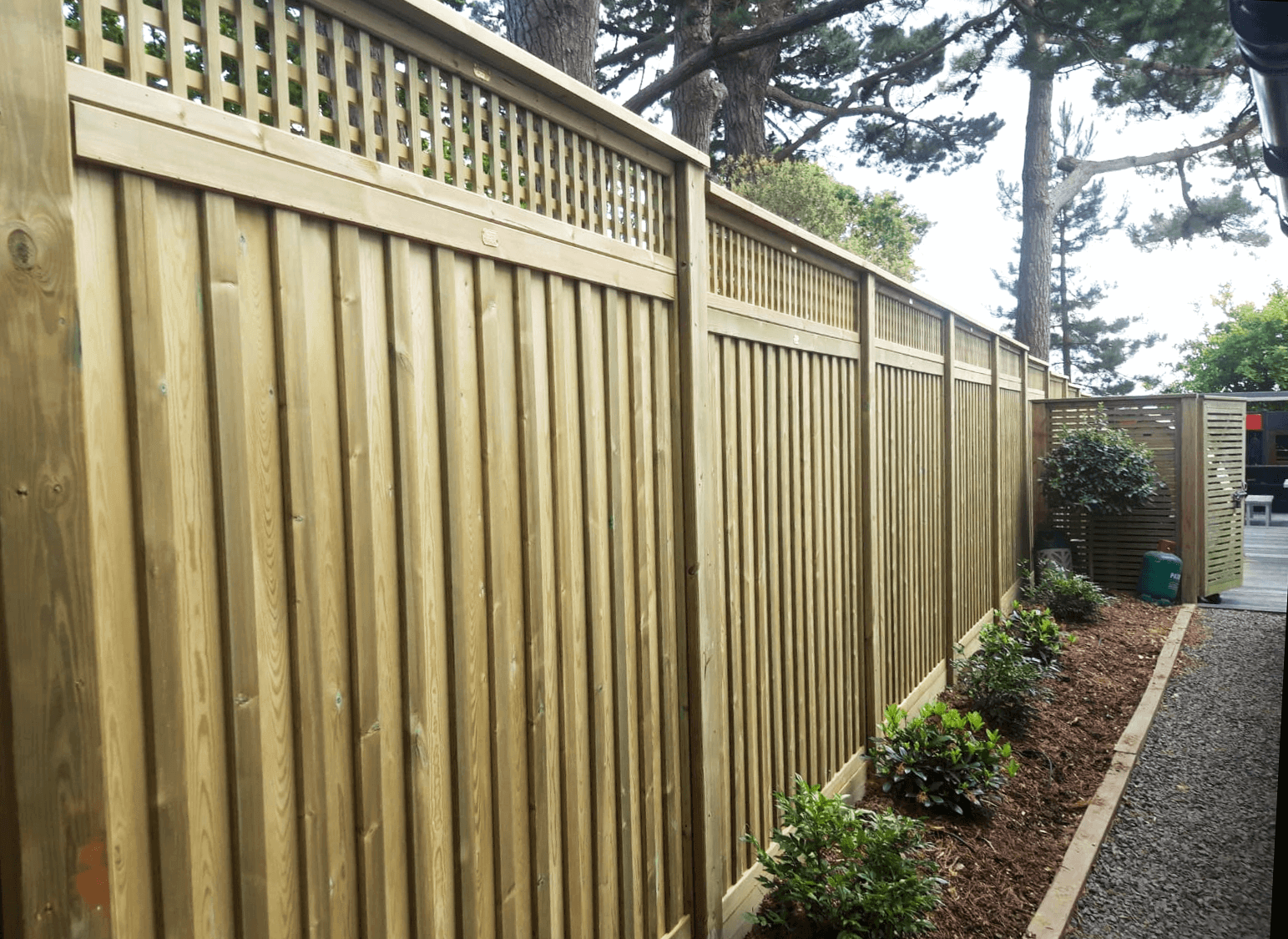 The owner opted for a combination of Chilham fence panels with Lattice trellis toppers. This particular combination is very popular amongst homeowners seeking increased privacy with style, as the Lattice Trellis offers a pleasant aesthetic and modern design, while the solid Chilham panel covers the garden from view.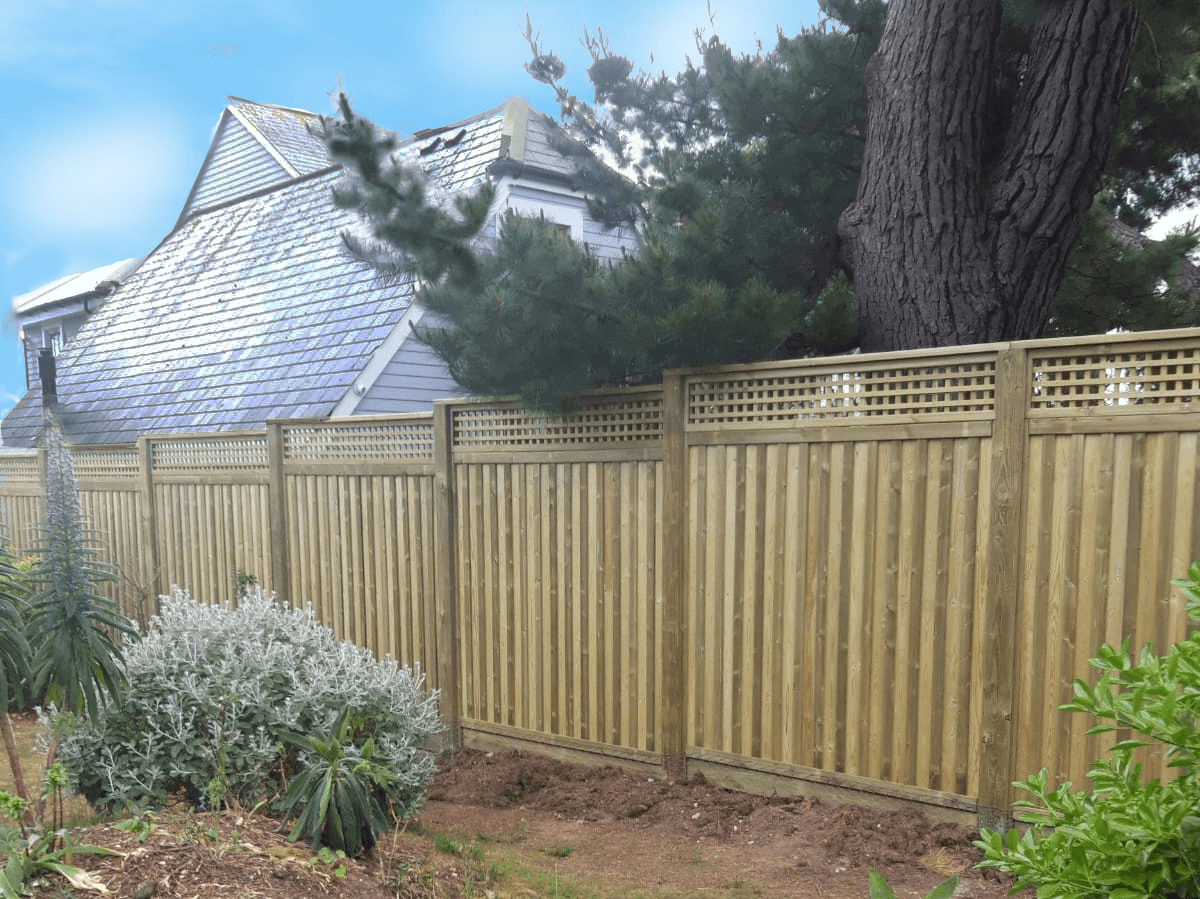 Our Chilham panels are part of our good both sides fence panel range. The design was created to eliminate the common dilemma of the bad side of the fence, which is often considered to be the rear where the rails are on show. The panels are manufactured without rails and therefore both sides offer the 'front' and good side of the fence. The solid Chilham panel offers a contemporary look and also gives ultimate privacy so it is popular within many homeowners. By removing the rails of the fence it actually increases the security the panel offers. Rails are often used as foot holds by intruders to scale the fence so by eliminating this, intruders often can't or are deterred from climbing the fence.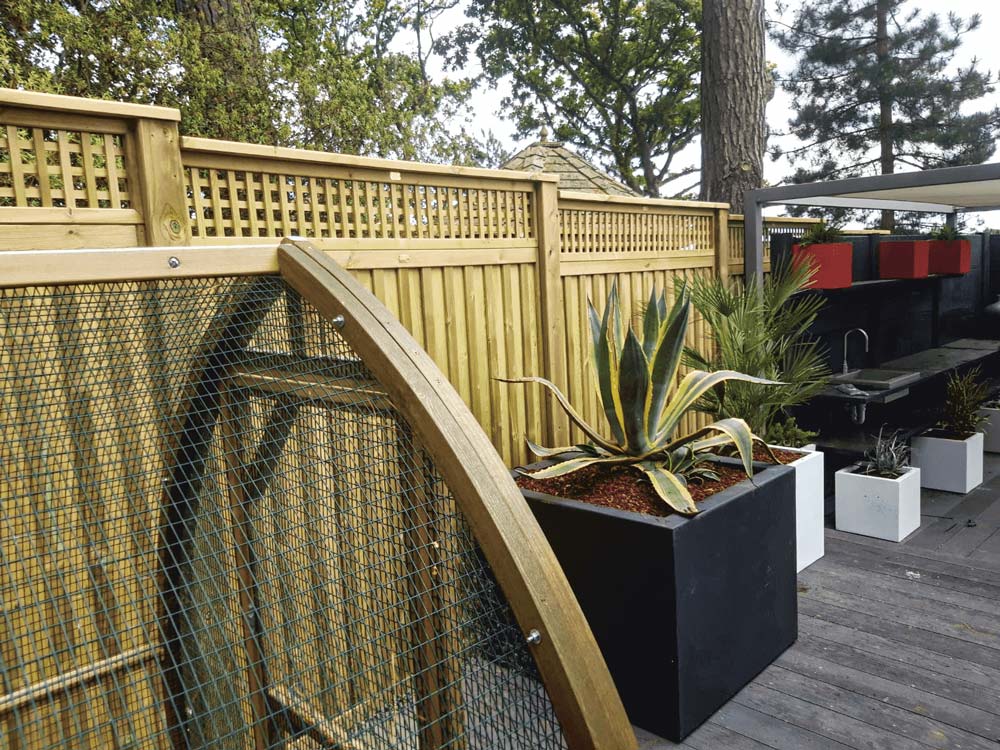 Due to the coastal location, 3.30 metre heavy duty posts were supplied to support the panels against the strong coastal winds. The over length posts are recommended for wind prone areas as they are denser and longer, and therefore offer more support for panels in coastal areas. Heavy duty posts are also recommended for marshy areas as it allows an Approved Installer to dig down to suitable ground for a solid foundation. The posts were installed 900mm into the ground, which compared with the standard post depth recommendation of 600mm is a significant increase in depth for support. Find out more about posts depth in our recent blog.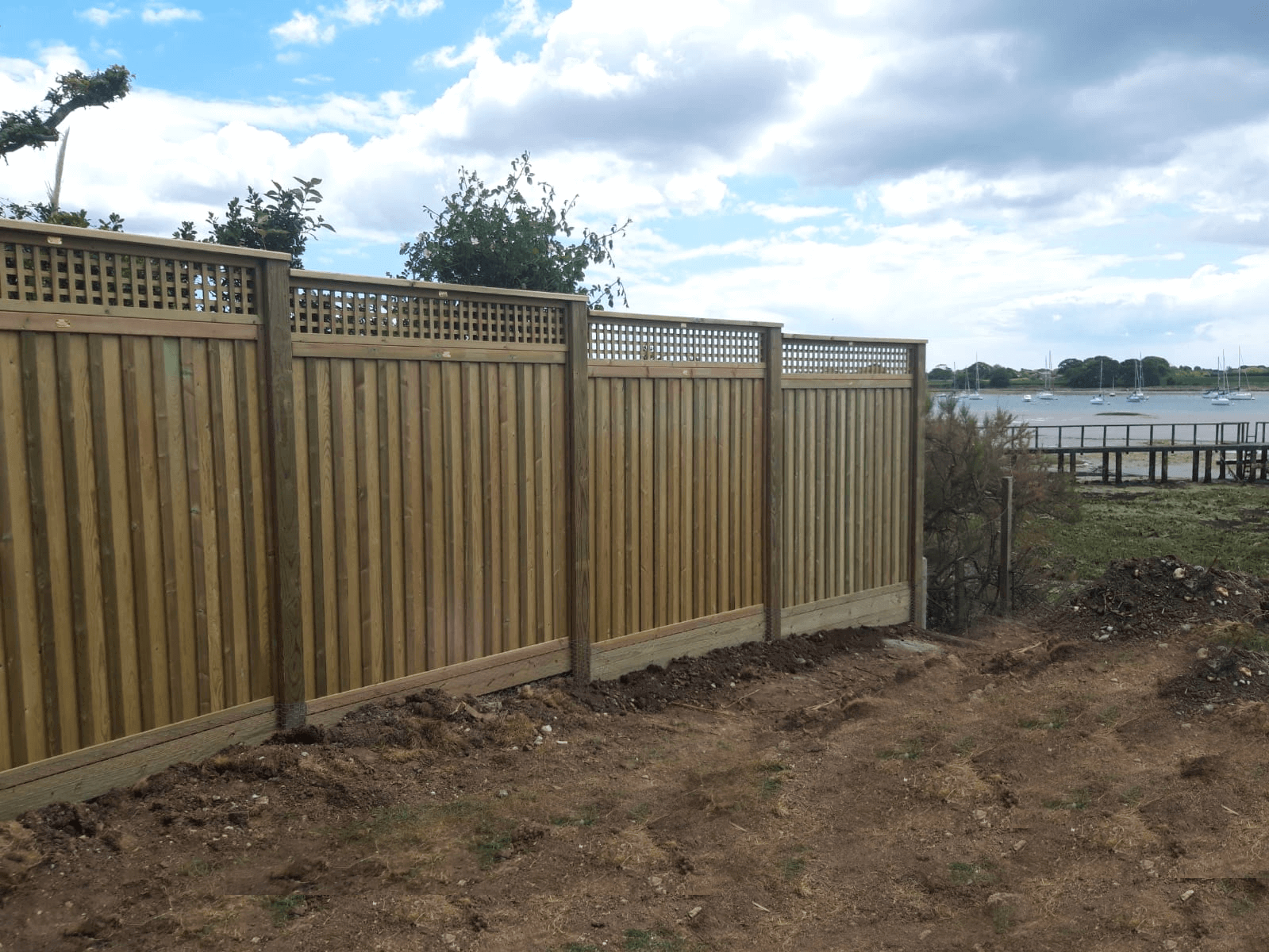 Within a marshy environment rot can become a larger threat to timber. Our Jakcure® timber treatment process is a unique preservative process that penetrates deep into the heart wood of our softwood used. This makes our pressure treated timber the perfect option for coastal areas as it provides the best defence against rot, even in marine environments.