19/06/2019 02:39 PM
In a recent blog, we explained the different ways you can increase natural light in your garden by using fencing. There are various options that you can choose to make sure your garden benefits from maximum sunlight, whilst still maintaining privacy.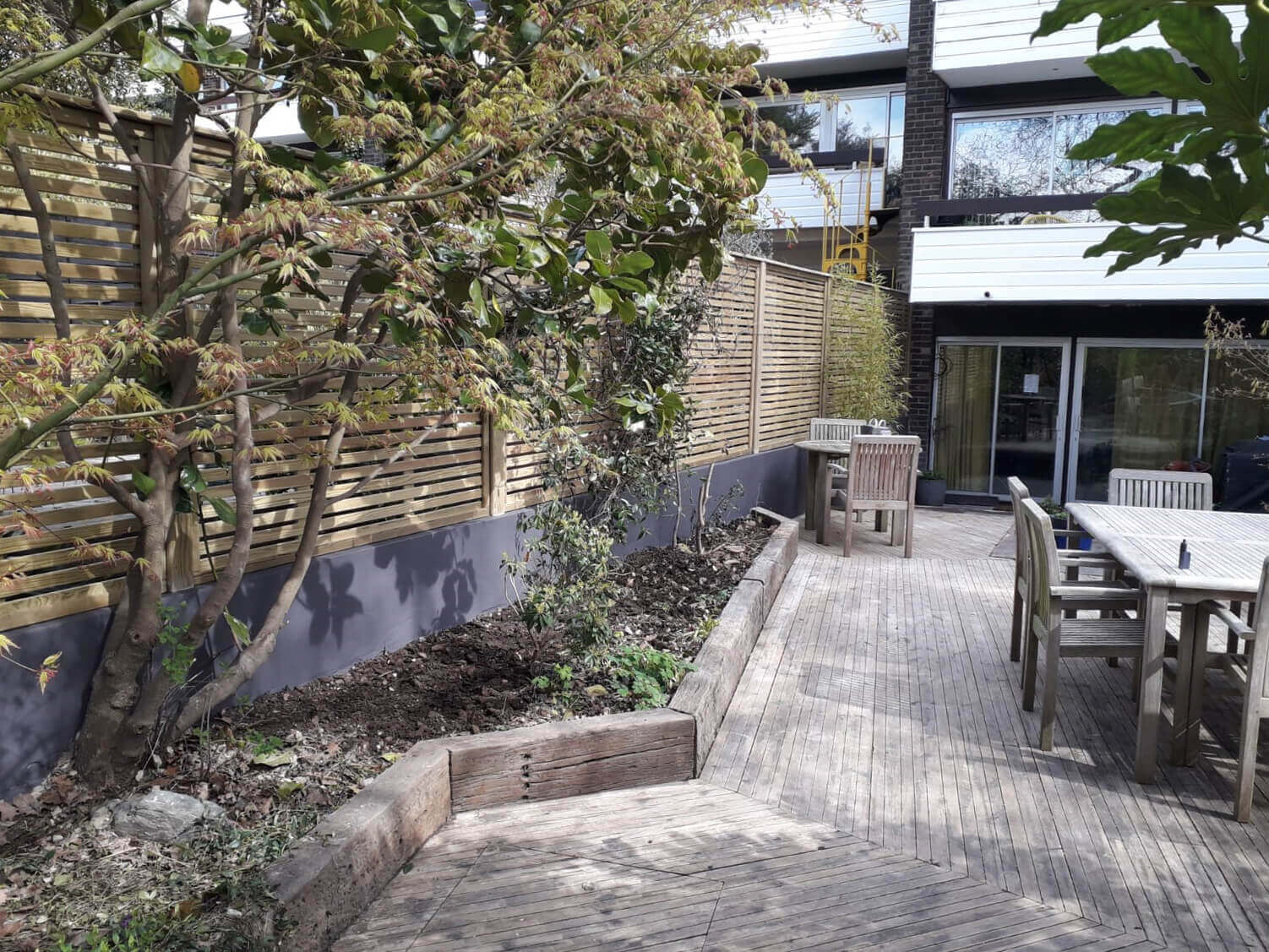 One client of our Approved Installer Petts Wood Gardens had an existing boundary made up of concrete retaining walls with fence panels on top that were in need of replacement. The fence had broken in many places and was outdated.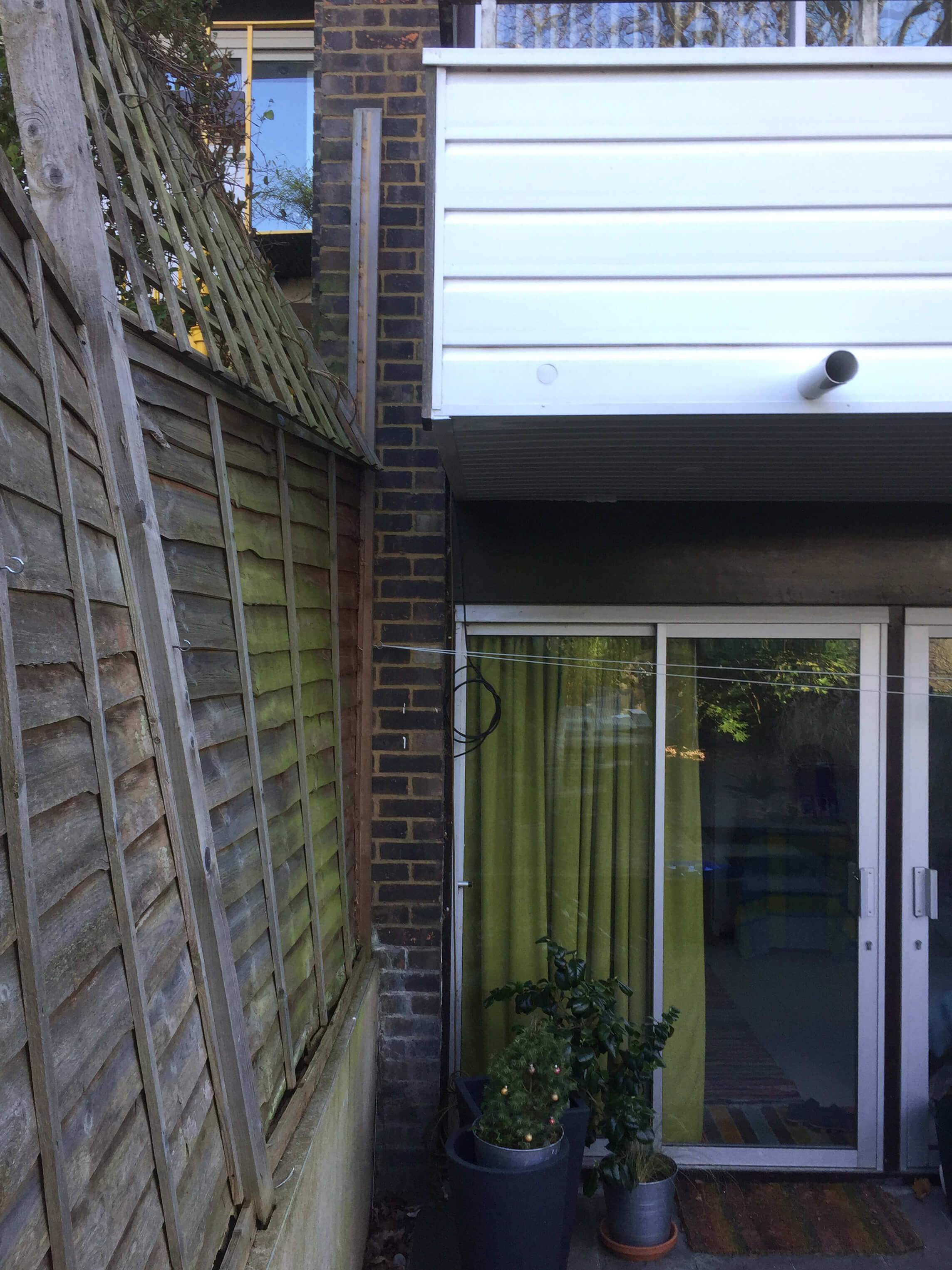 The client's garden is covered with decking and has borders for growing plants, but due to the height and position of their three storey town house, the tall trees around, plus the solid fencing, the garden was lacking natural light. Shadows from the tall house were cast across the outdoor space, meaning plants were struggling to thrive. Foliage and flowers are valuable when enhancing an urban garden - providing natural colour that complements the timber and concrete to make outdoor spaces more inviting. The existing solid fence panels were also blocking sunlight from reaching the ground floor of the house which can affect healthy living as well as necessitating more synthetic lighting.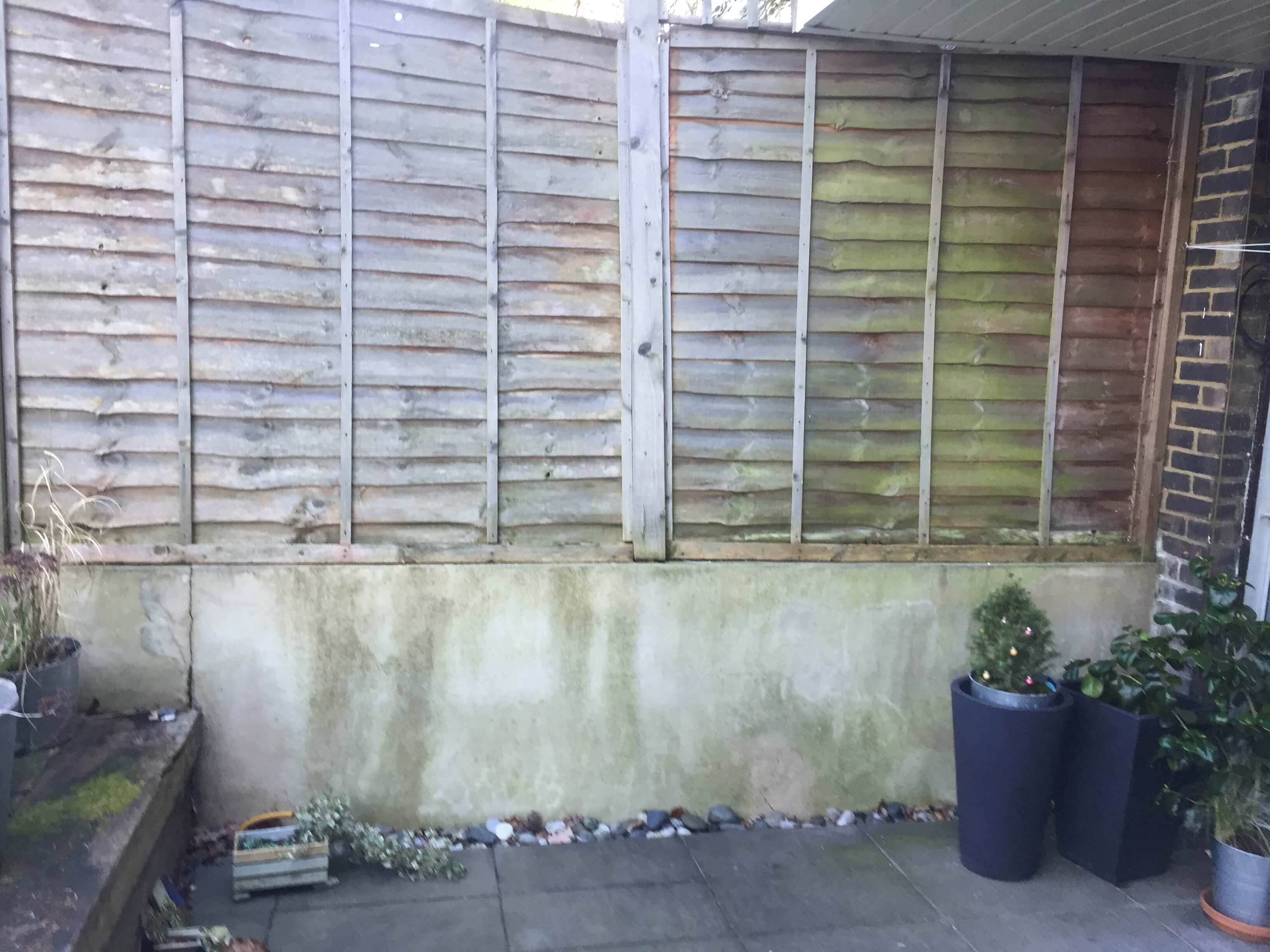 The customer contacted our Approved Installer to inquire about different options to improve the garden perimeter. Over time, soil has collected up against the fence at the lowest points of the sloping garden. We supply gravel boards specifically for this purpose – to protect the fence from soil and debris.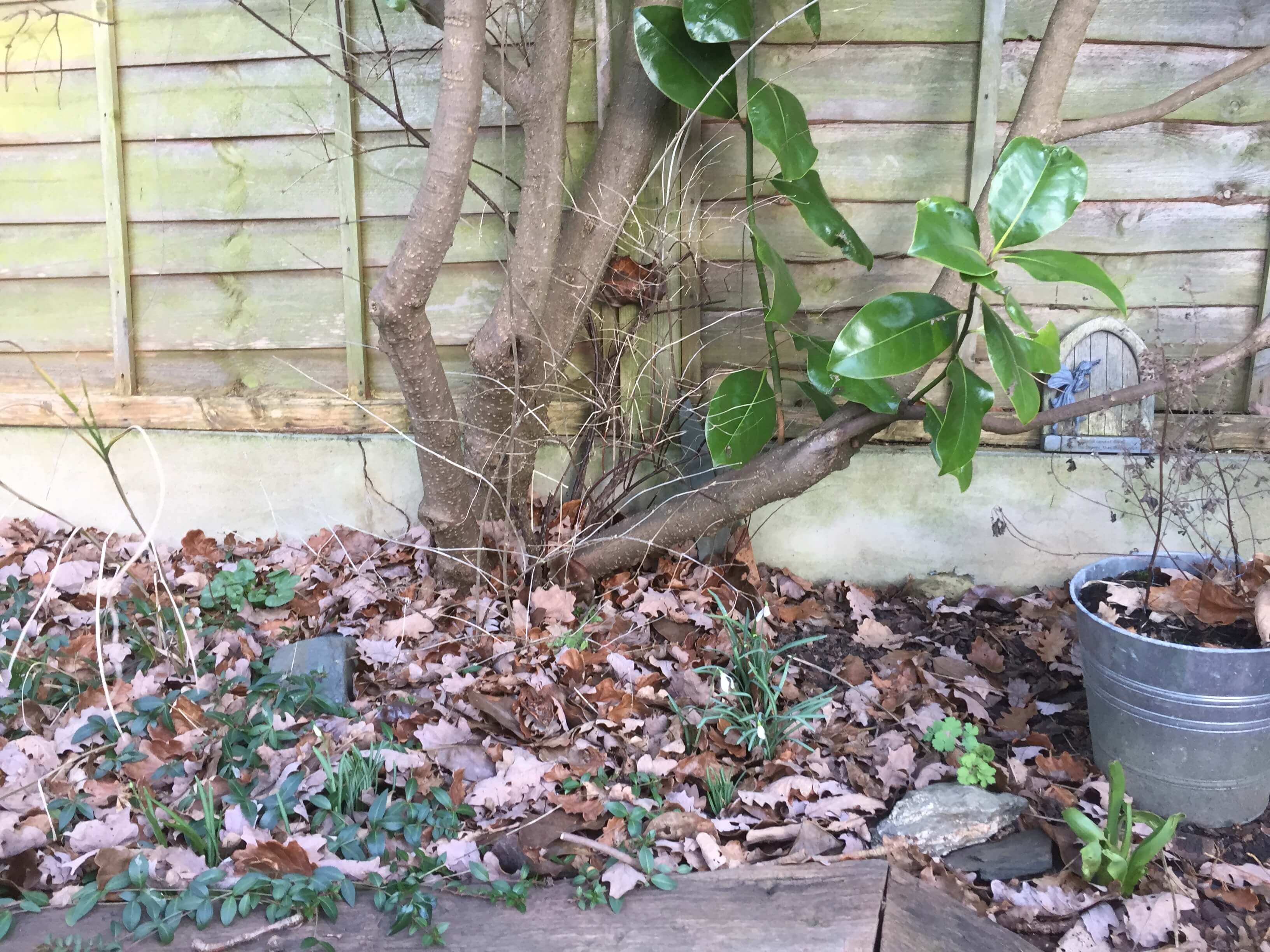 They are manufactured from a specific type of wood that is intended for ground and freshwater contact. The client didn't like the idea of having gravel boards on top of the wall for aesthetic appearances, so instead he decided to have the wall extended by 20cm, with 1.5m Venetian fence panels installed on top of the wall. The wall was painted a contemporary warm grey, which is a common choice that really accompanies the Venetian fence panels.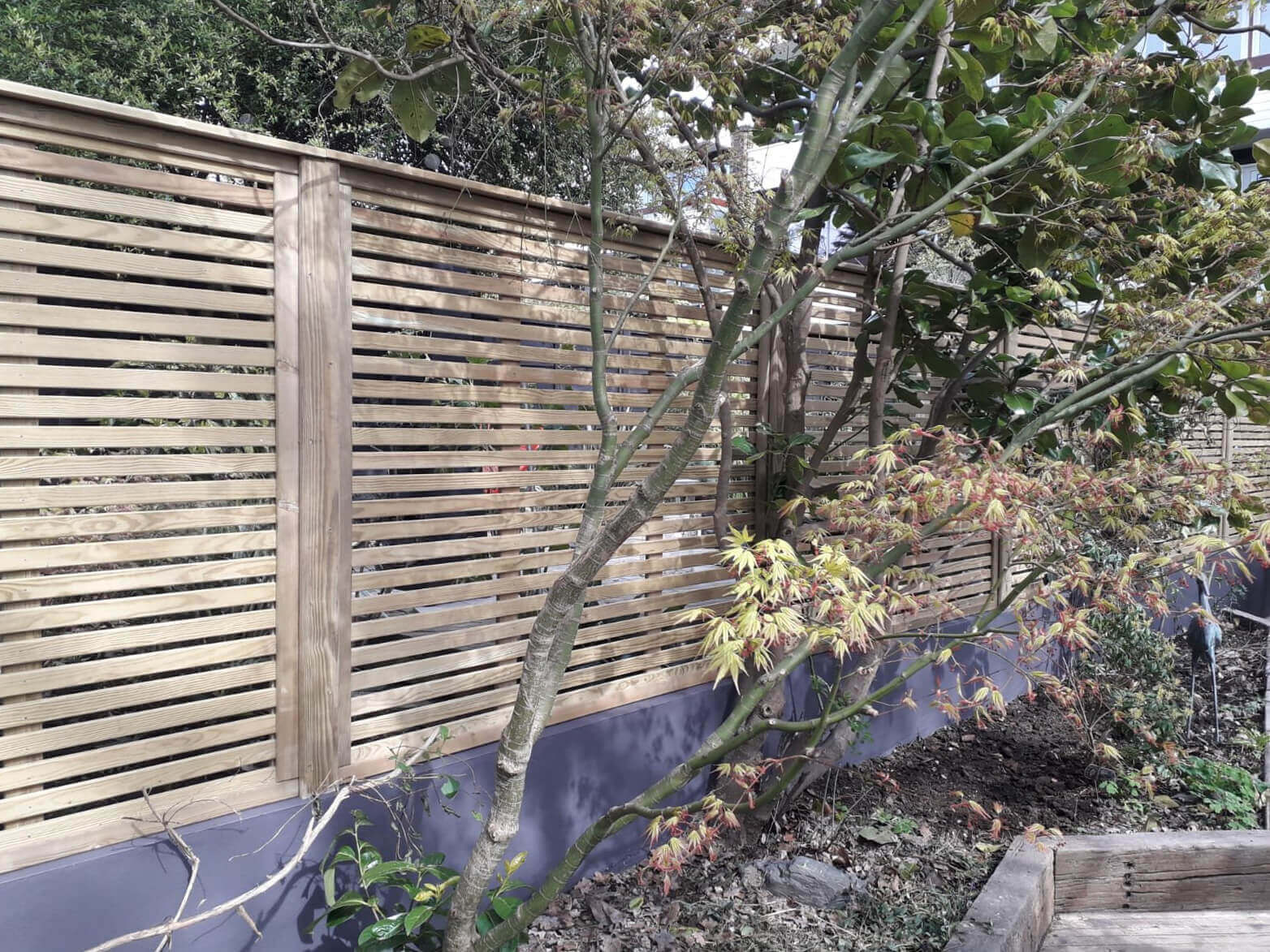 Near to the fence line is a seating area, so naturally, the customer wanted to increase the amount of sunlight in this part of the garden, to enjoy when relaxing and dining. Venetian fence panels have horizontal slats placed apart with a gap between each one which allows light and air through into the outdoor space. This type of contemporary fence panel is very popular with garden designers as well as those looking to increase natural light in their garden. When the sun shines through the panel, it creates lovely patterns of light and shade across the outdoor space.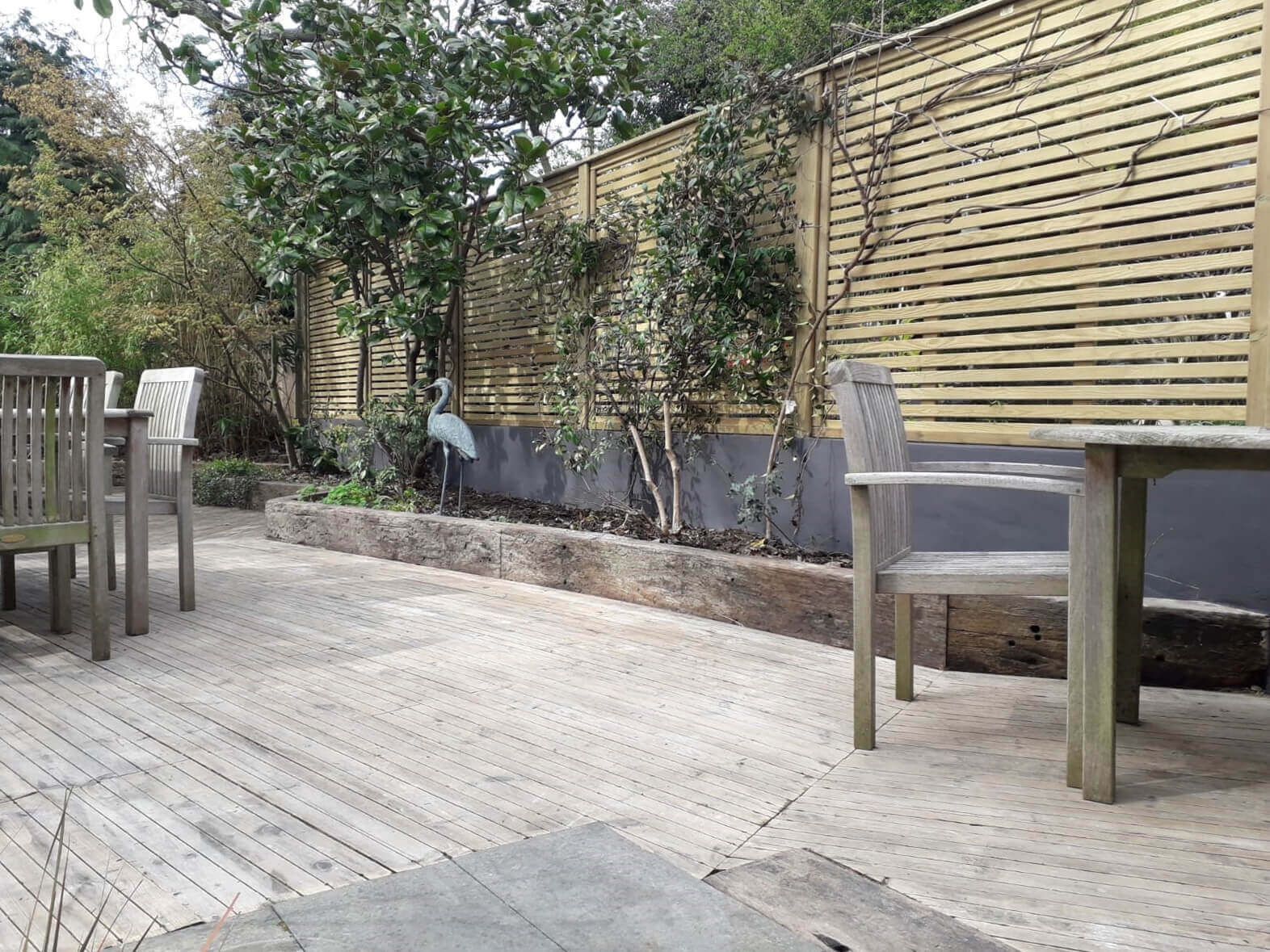 Download our Good Fencing Guide Brochure