24/02/2017 10:10 AM
Choosing the right garden fence can be a daunting prospect, particularly if you've never done it before. You might want to go for a simple choice like Featherboard, but how do you sort the good from the bad in a market with a lot of lookalike products, especially if you are buying fencing online?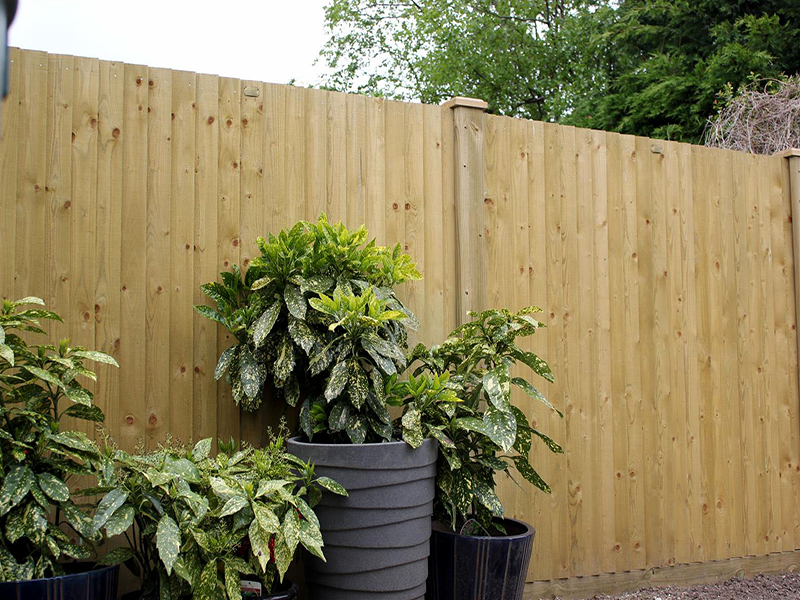 Don't worry help is at hand, read on for Jacksons top tips on choosing the best Featherboard fencing for your garden
Thickness of Pales & Rails
Competitors' Featherboard pales are thinner overall, which makes them weaker and vulnerable on knots that can cause splits, like the one shown here. Our pales are approximately 1 cm thick. Read our guide to helping you choose feather edge fencing.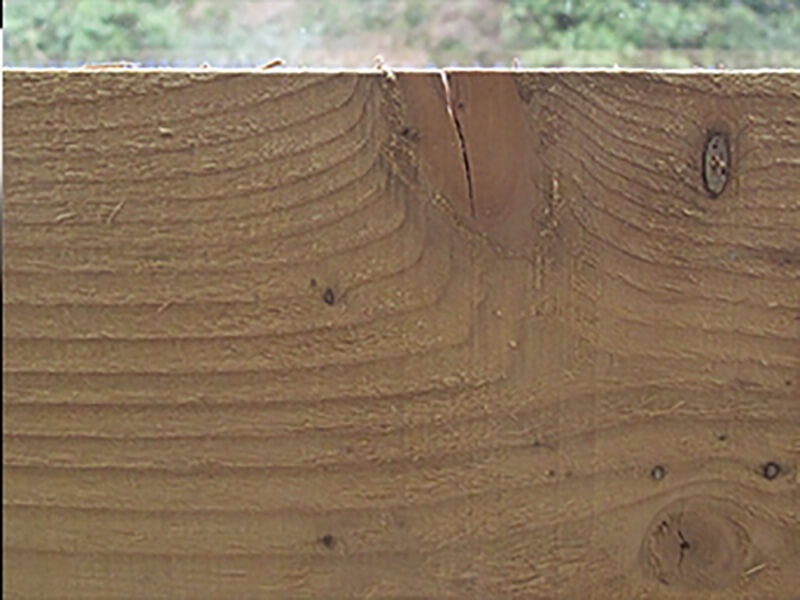 Traditional, Convex or Concave Featherboard?
Recognised as one of the strongest quality fencing systems on the market, with superior-strength top and bottom rails we have three contemporary designs available.
Convex Featherboard present an arched style curving the top upwards from each side of the panel.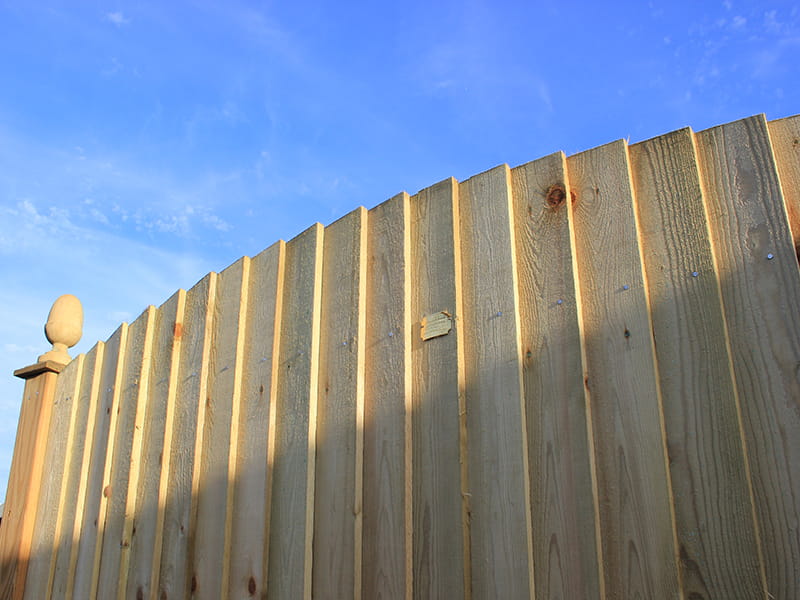 Download our Good Fencing Guide Brochure
Concave Featherboard panels present a dipped arched style of panel by curving downwards from each side.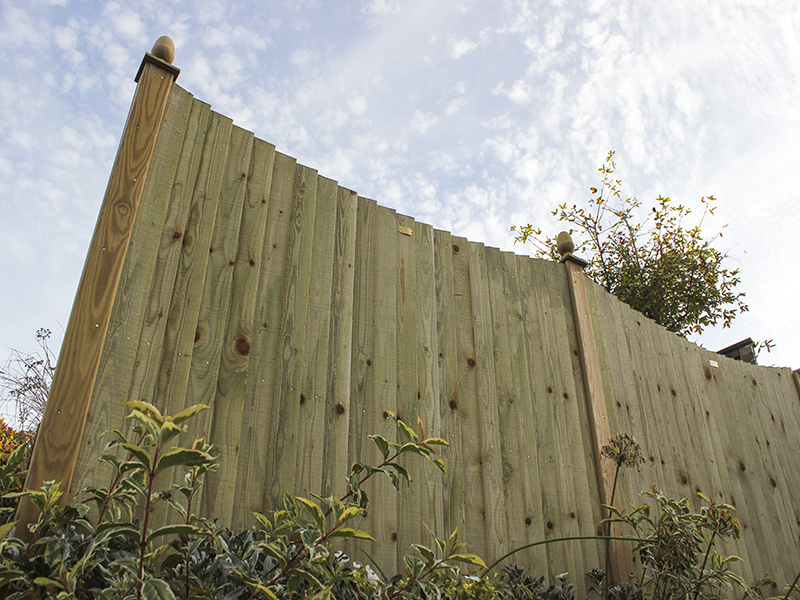 Traditional Featherboard have a classic look and comes in non panel form.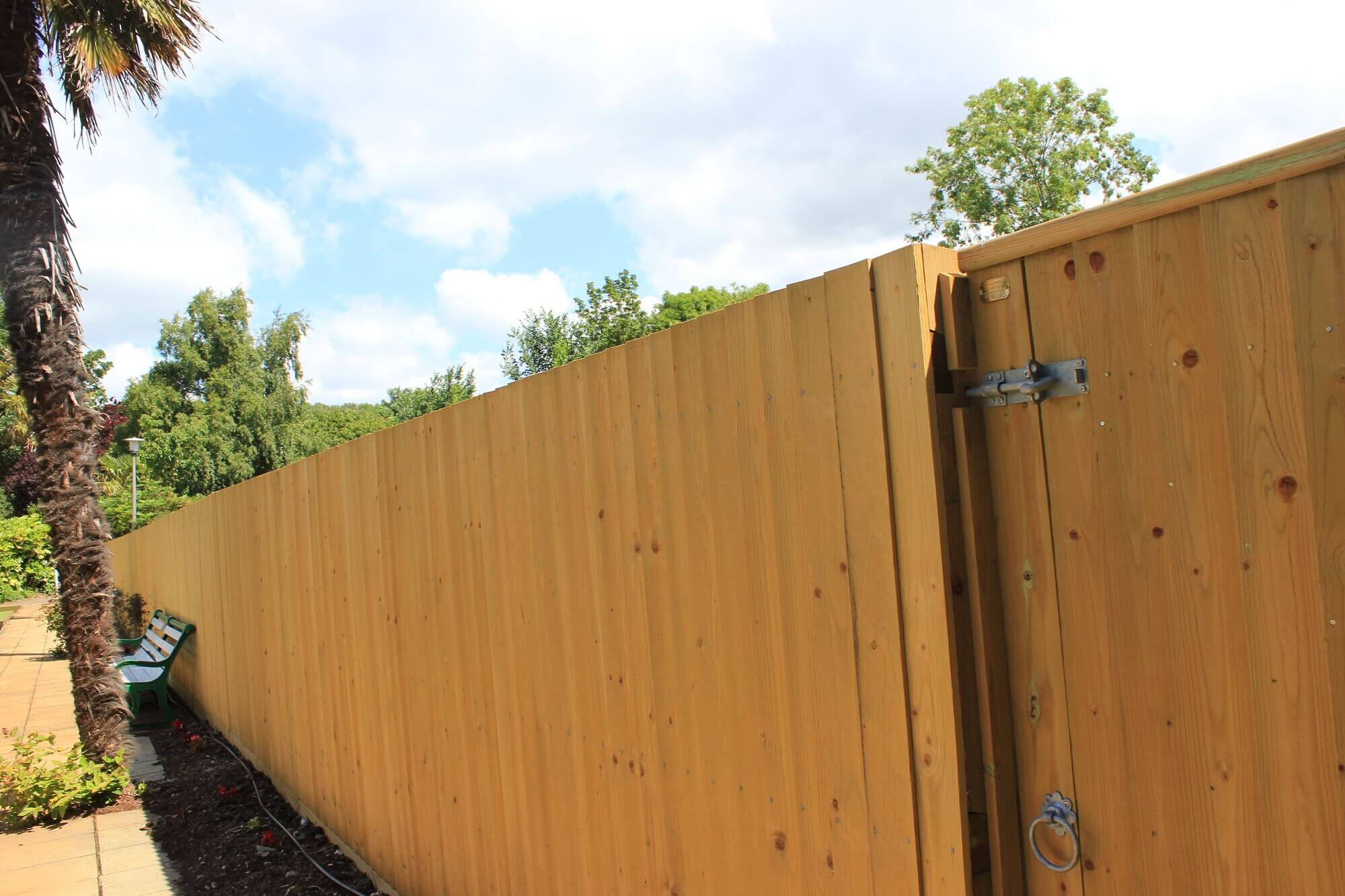 Browse our full range of Featherboard below.
Matching Gates
Made from treated timber, constructed with galvanised bolts and stainless steel nails, our gates are all made to the same exceptional quality as our fences and guaranteed for 25 years.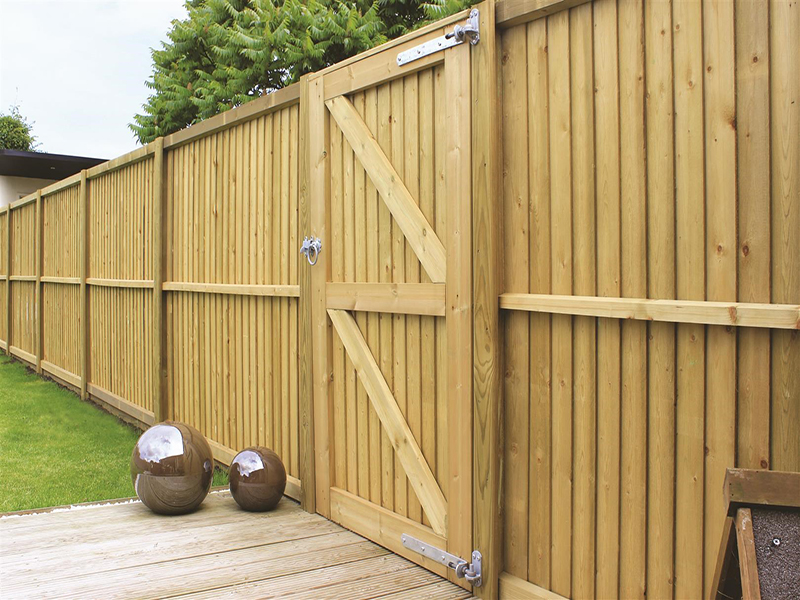 Fence Comparison Tool
Compare all the different types of fence panels we offer using our handy comparison tool.