19/06/2016 11:00 PM
We are just back from a rather rainy BBC Gardeners' world live show at the NEC in Birmingham
Jacksons Fencing were involved in two of the show gardens that were supported by the APL - Association of Professional Landscapers.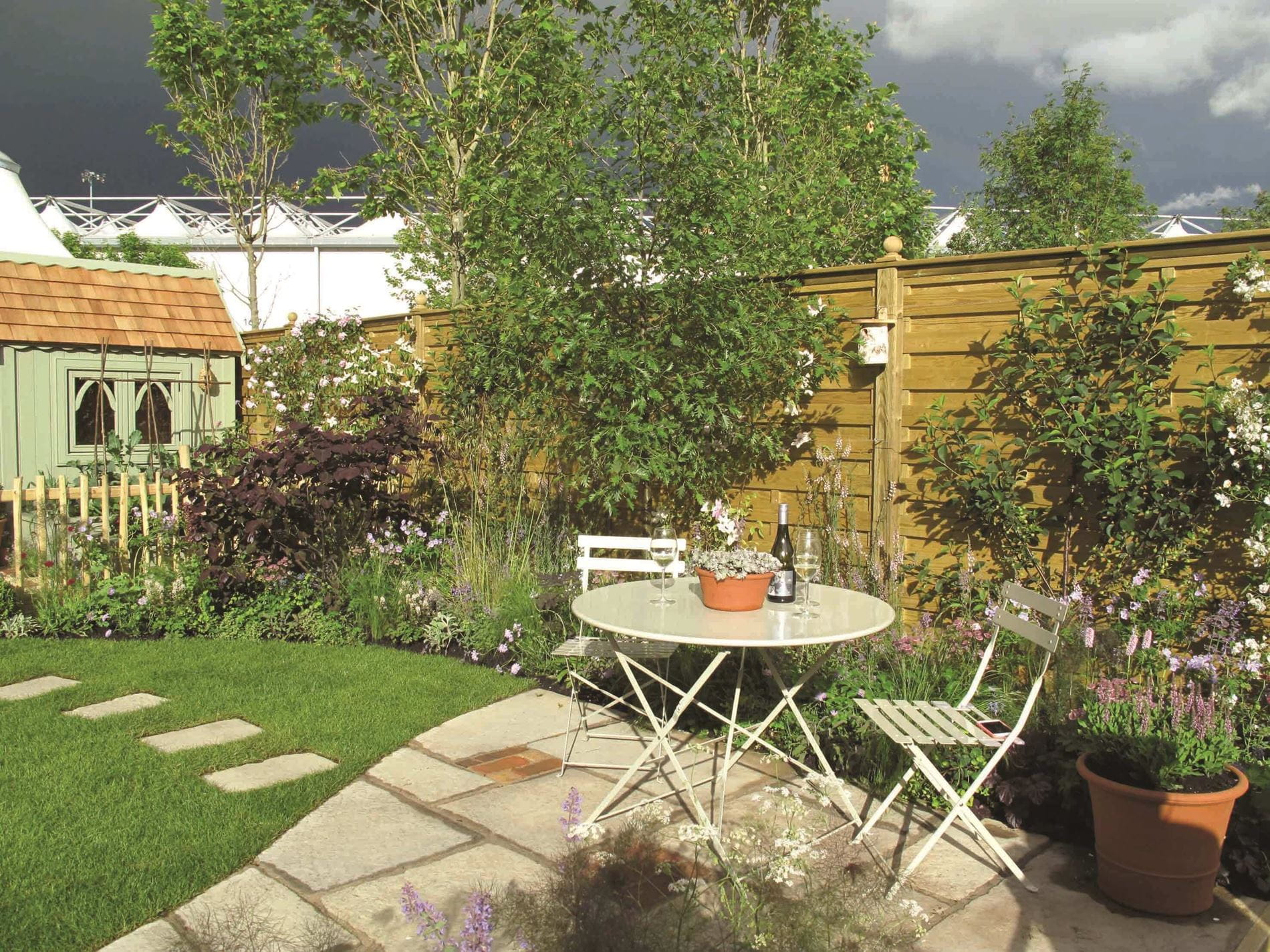 Both show gardens were beautiful in different ways and strangely similar in their theme; raising awareness of nature and encouraging wildlife in urban settings and both the show gardens: Urban Nature and the Green Connection received Silver Merit awards, which is just a few points off a Gold award.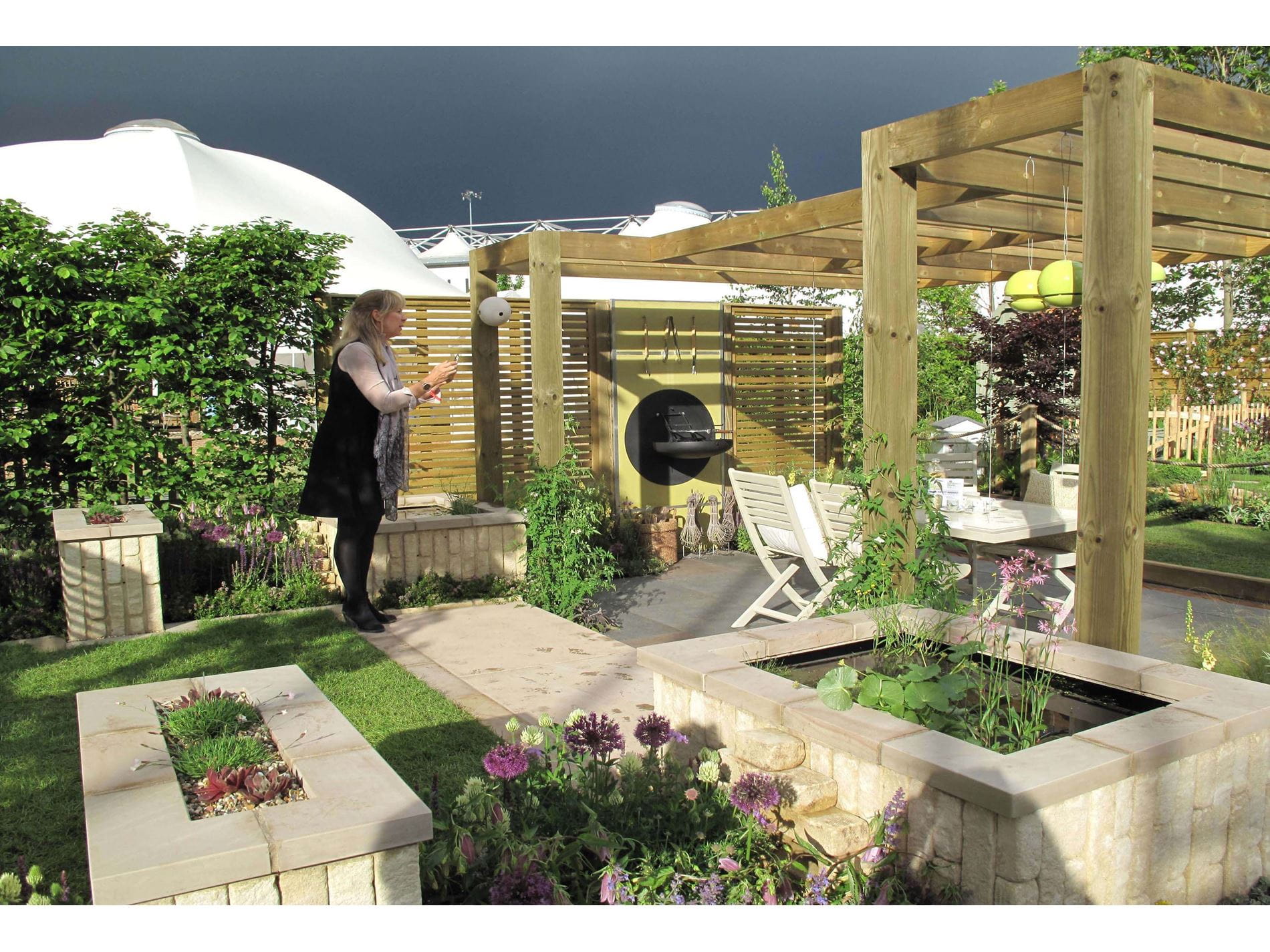 So very well done to the designers and builders: Claudia de Yong /The Gardenmakers for 'Urban Nature' and Wardrop and Stevenson /Genesis Landscapes for 'The Green Connection'.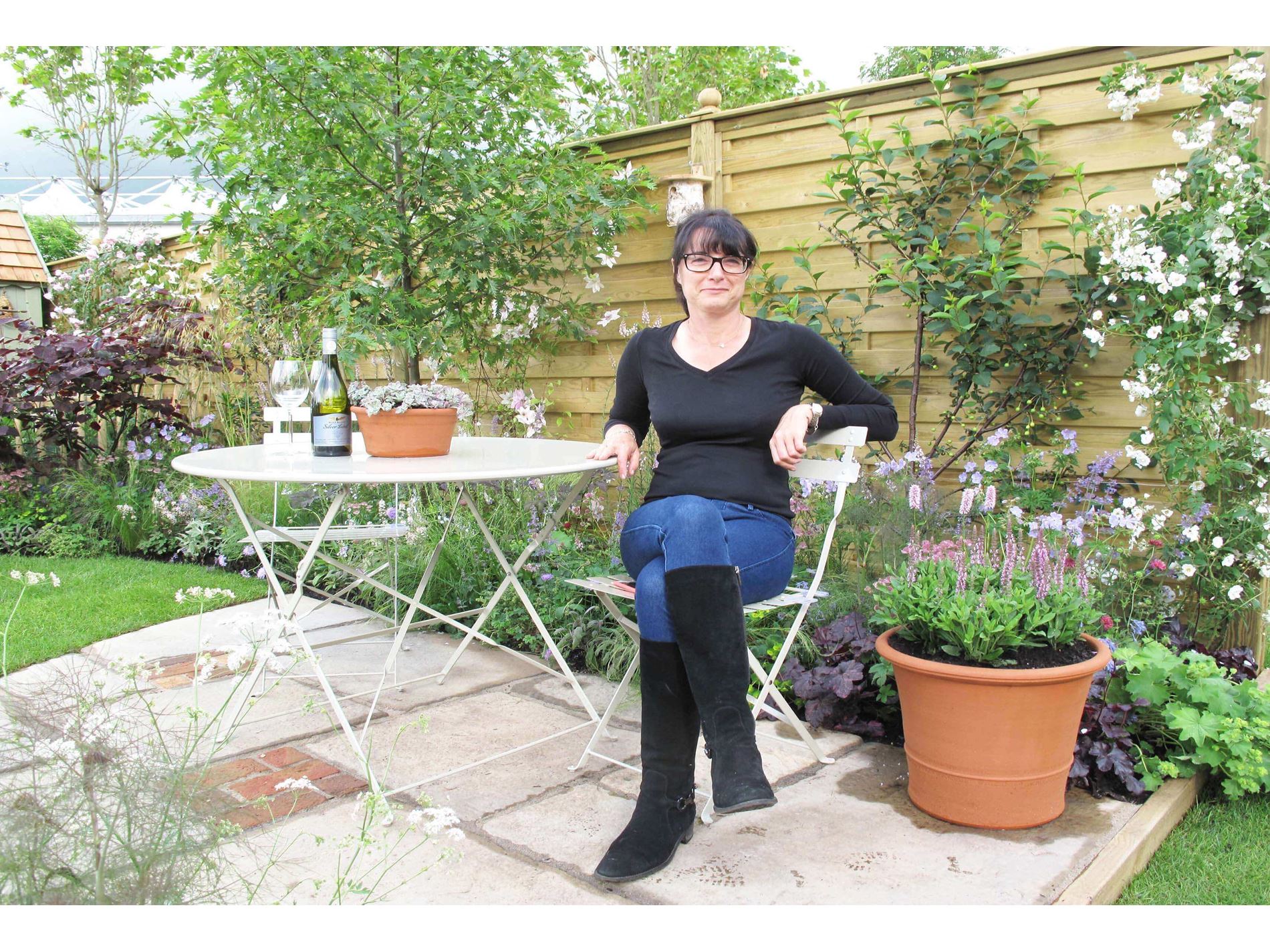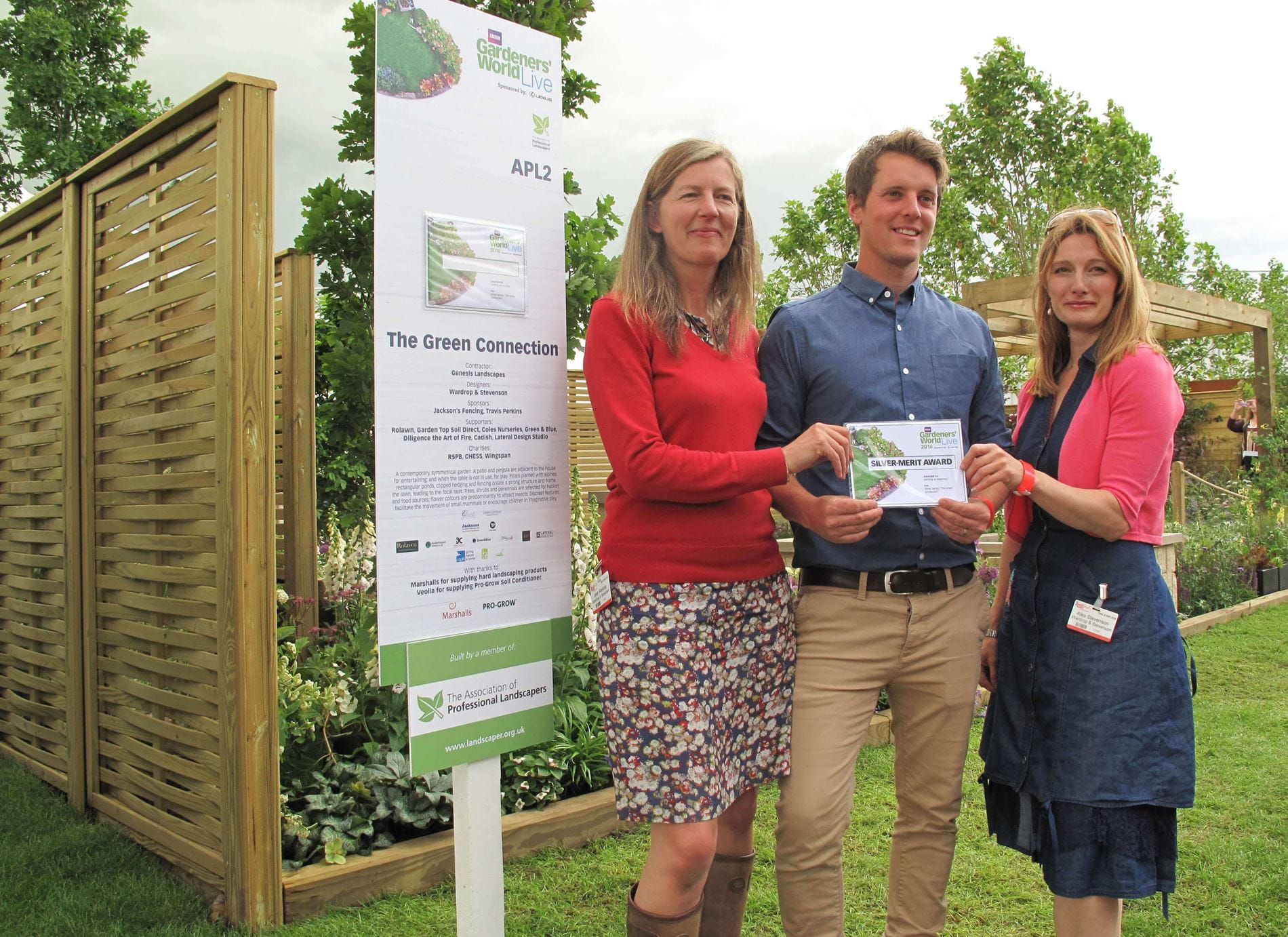 There was a very good selection of Jacksons' products within the show garden designs: Hit and Miss in the Urban Nature garden, and Venetian and Woven, two of our popular newer fence panels in the Green Connection.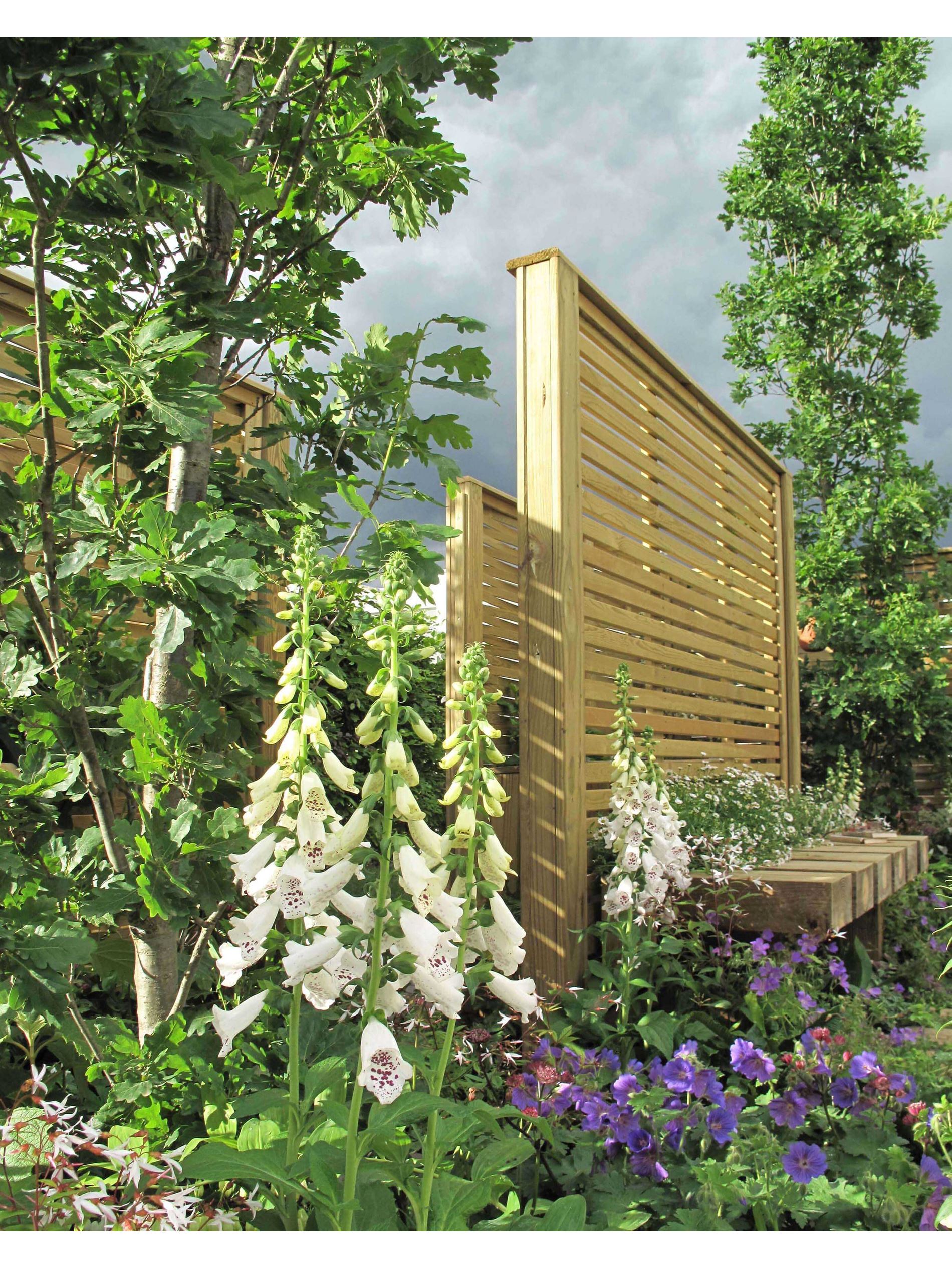 It's lovely to see how the quality and colour of the timber shines through when it is integrated in a beautiful planting scheme in a garden.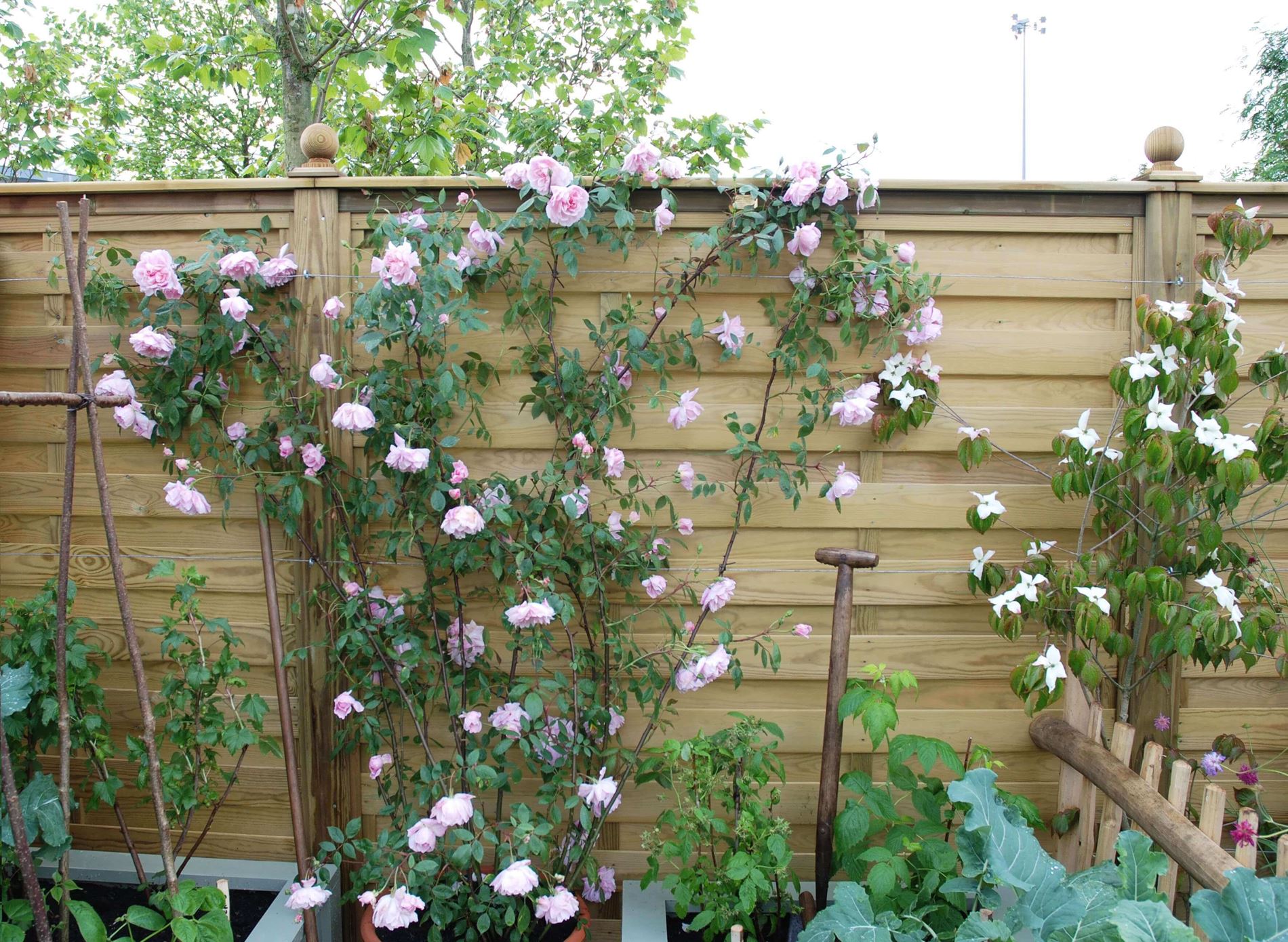 Keeping with the wildlife / nature theme Jacksons hedgehog friendly gravel boards were put to good use - We hasten to add no live hedgehogs were used or harmed in the making of these gardens!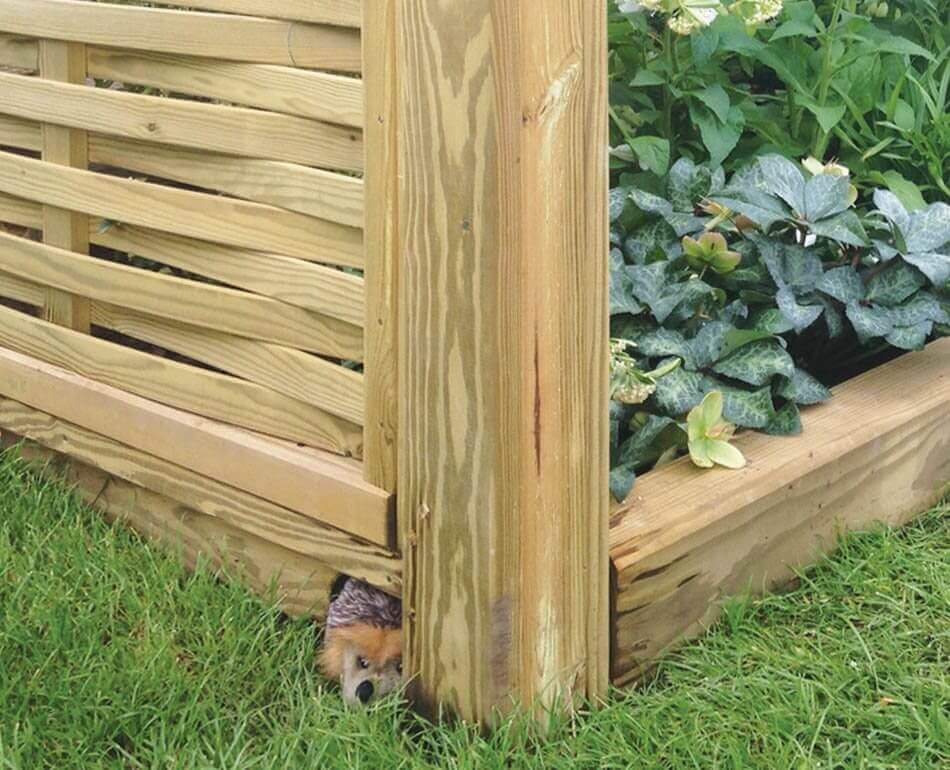 It was good to see the show gardens for Gardeners' World that was aired on BBC2 (17.6.16)
There was some great coverage of Joe Swift, BBC Gardeners' World presenter filming in both Urban Nature and the Green Connection. I guess we could almost say he is an old friend to us here at Jacksons, as he opened our very own Show Gardens for us six years ago.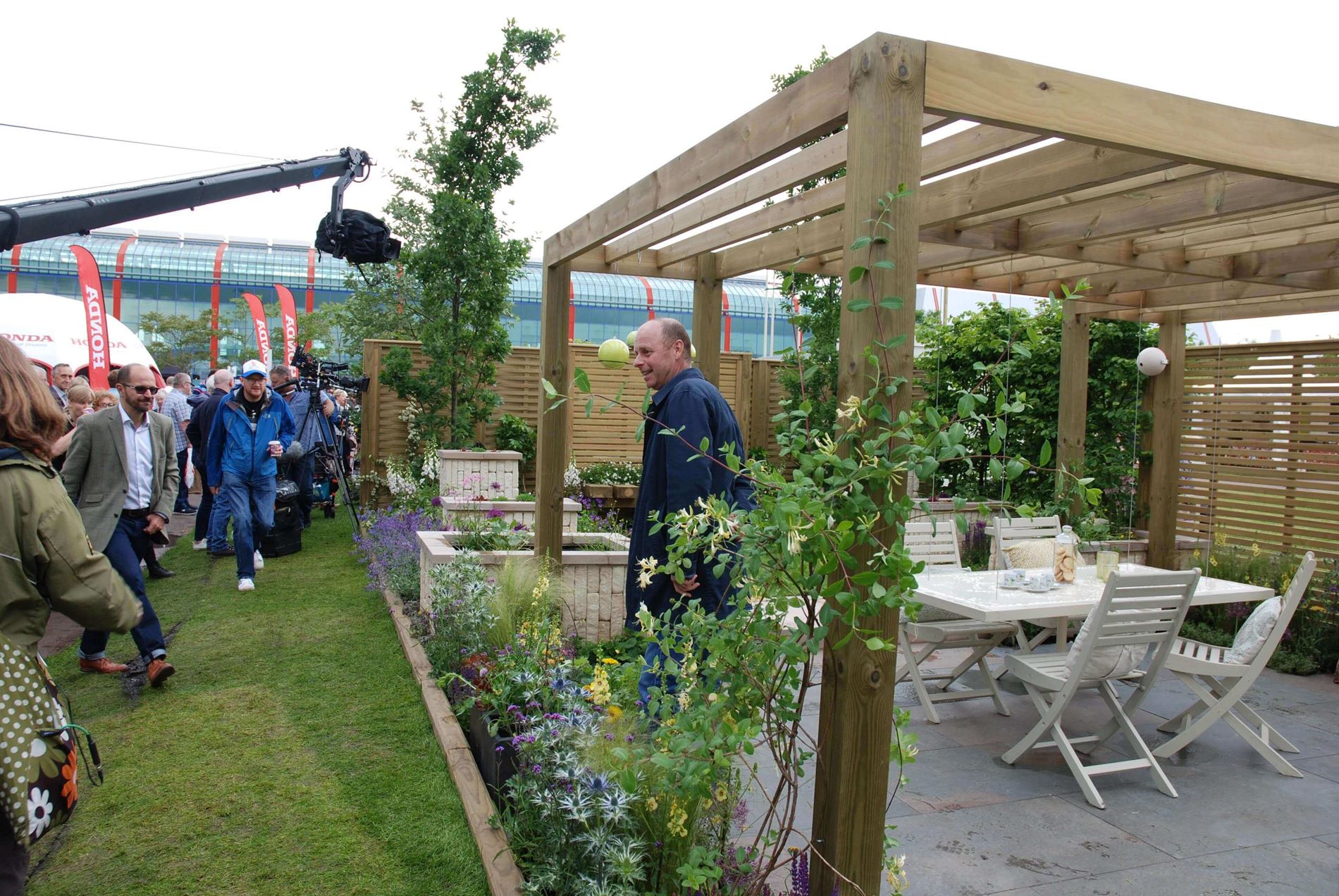 If you would like to see the programme click this link to the iPlayer and find gardens coverage at 19.30. (Note this will expire on the 17.07.16)
You can also go to the gallery of a lot the photos I took at the show, put it on slide-show and sit back and enjoy!