06/04/2022 02:27 PM
We have always been pioneers in our industry, leading the way by creating innovative fencing products that fulfil a requirement or provide a modern take on fence design. This year, we have focussed on creating products that answer common installation hurdles that will make our Approved Installers, other fence installers, and DIYer's jobs a lot easier.
Angled Slotted Fence Post
Our new timber Angled Slotted Jakpost® has been designed to help with those tricky fence runs where the fence run is not straight nor every corner 90 degrees. The angled post allows a change of direction between 30 to 45 degrees.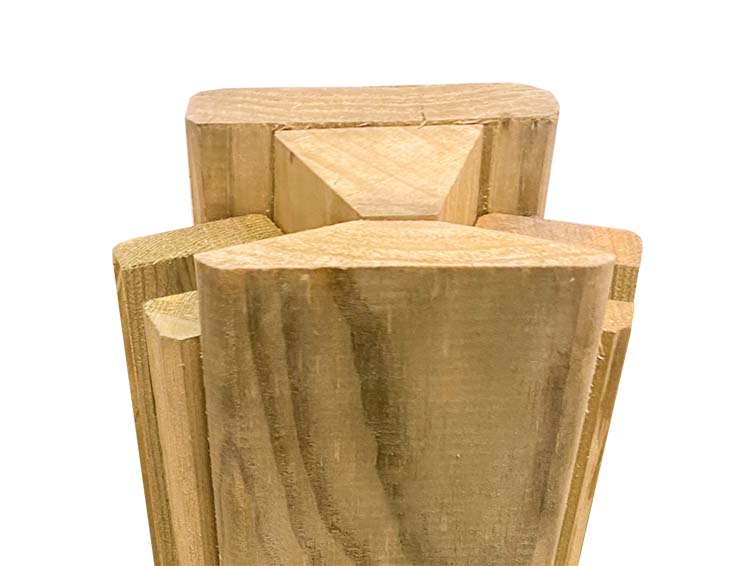 Available in our most popular fence post height, 2.7m, this post works with all our timber fence panels. If you require a shorter fence post height, this fence post can be cut to size on site. Please remember to use Jakcure® cut treatment, and the cut end should be installed at the top of the fence and not in the ground.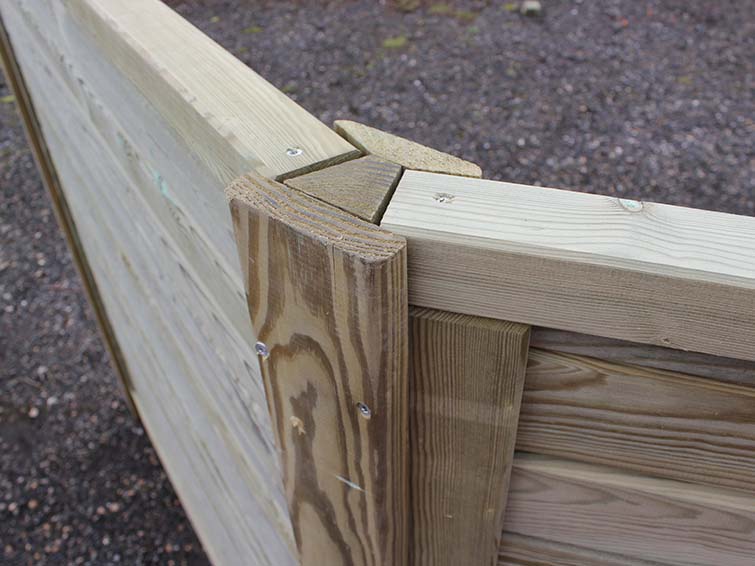 Mi-T® Post Cover Board
Mi-T® posts are supplied in a galvanised finish or with additional powder coating in Anthracite grey. Barely visible from the front, most of the Mi-T® post is hidden behind the fence panel. If you want to keep a continual timber façade behind the fence, our Mi-T® post cover board can be installed to hide the post.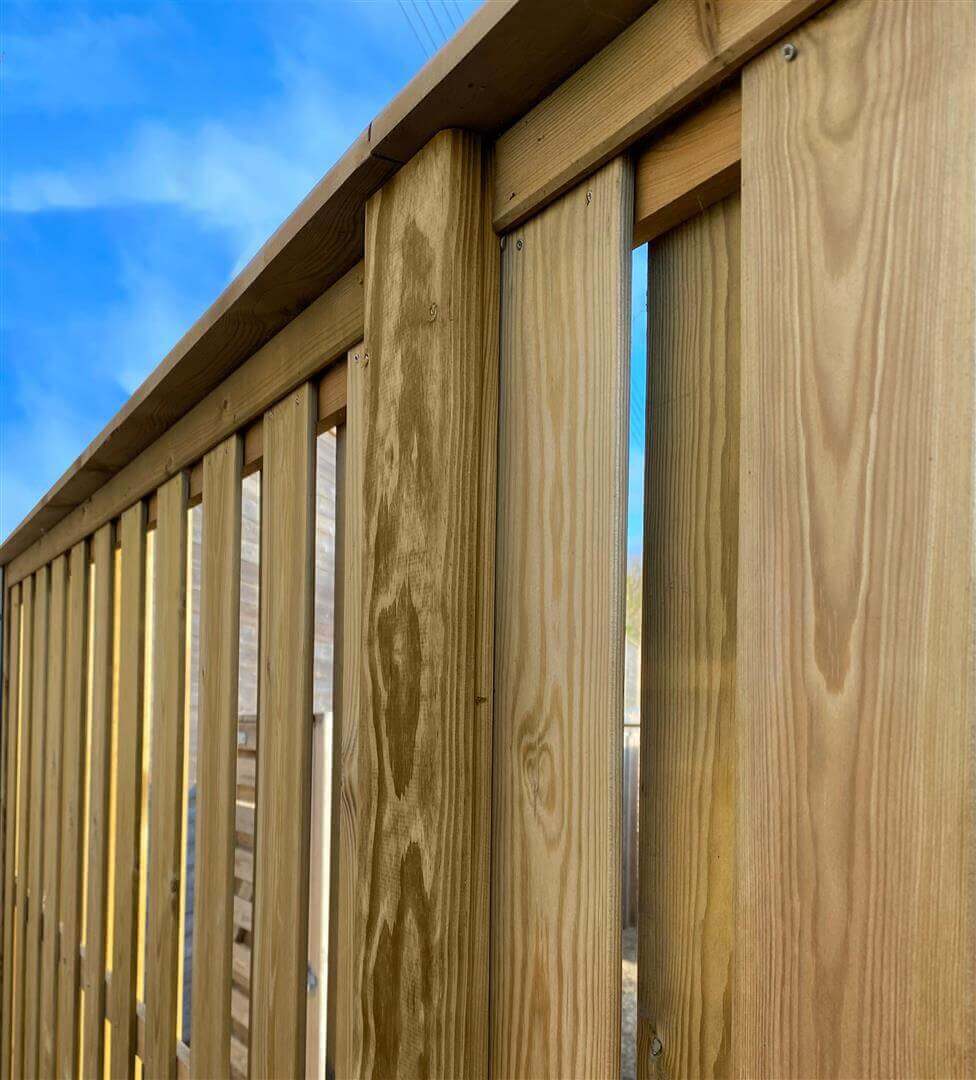 The cover board offers a great solution for people who have chosen a metal post due to its strength and longevity but still want the appearance of a timber fence run.
Two-Way Chamfered Capping Rail
Our Two-Way Chamfered Capping Rail is designed for use between posts. Supplied in a planed finish this capping rail has a smooth finish and will look great sitting on top of any of our timber fence panels.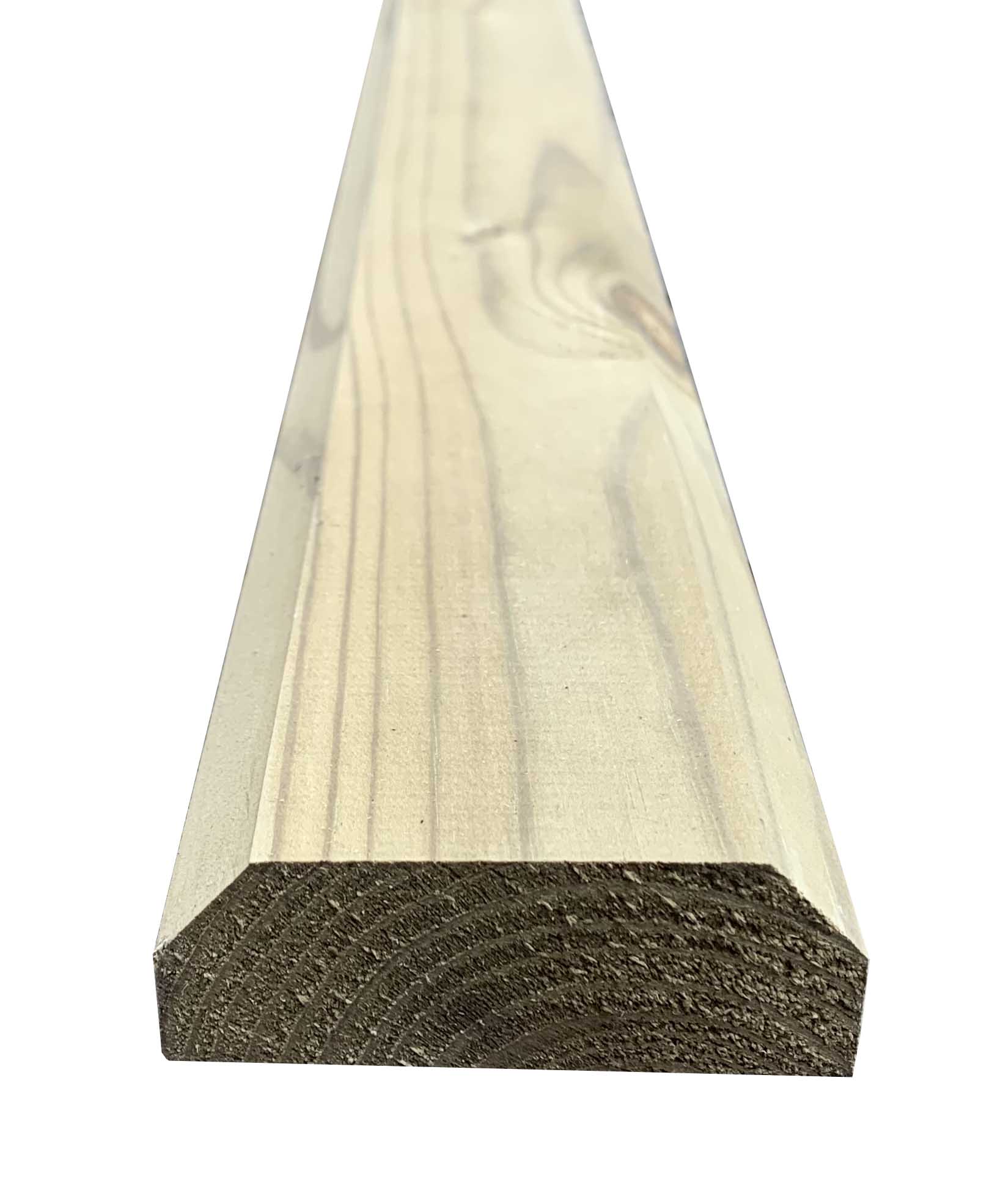 Mi-T® Post with Foot & Slotted Jakpost® Foot
Our fence post feet offer an alternative to digging, when installing on existing hard surfaces, such as concrete.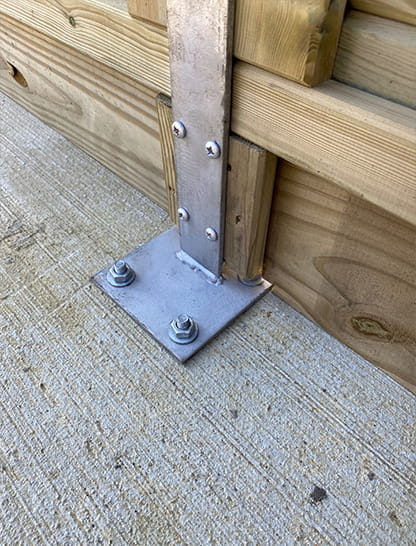 Our Mi-T® Post with Foot is available in 1.98m high with a galvanised or Anthracite finish, featuring a Mi-T® post with the foot pre attached.
Our slotted Jakpost foot is designed for use with out standard slotted posts. Available in a galvanised finish the foot is barely visible when installed. The foot can be fixed into the slotted post and screwed into place.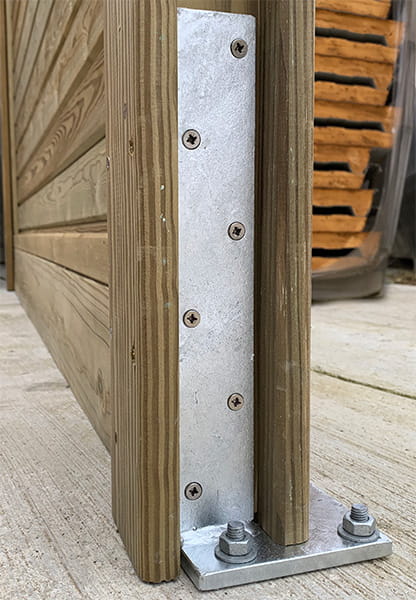 Both versions of our fence post feet are guaranteed for 25 years and allow an easier way to install fencing on hard surfaces, you can read more about this in our blog.