10/03/2021 12:00 AM
Introducing Shadowline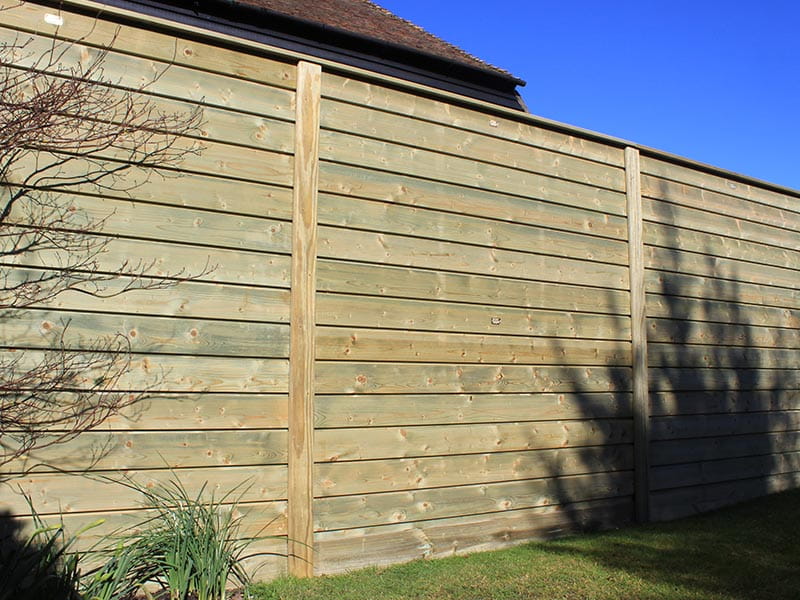 Simply named after its unique feature, Shadowline has been designed to incorporate a dynamic central shadow gap between each 'Z shaped' board. Throughout the design process we knew we wanted to create a panel, different to any other in our fence panel range, that gave the appearance of architectural design, which we are seeing as a growing trend hitting home and garden renovations across the UK.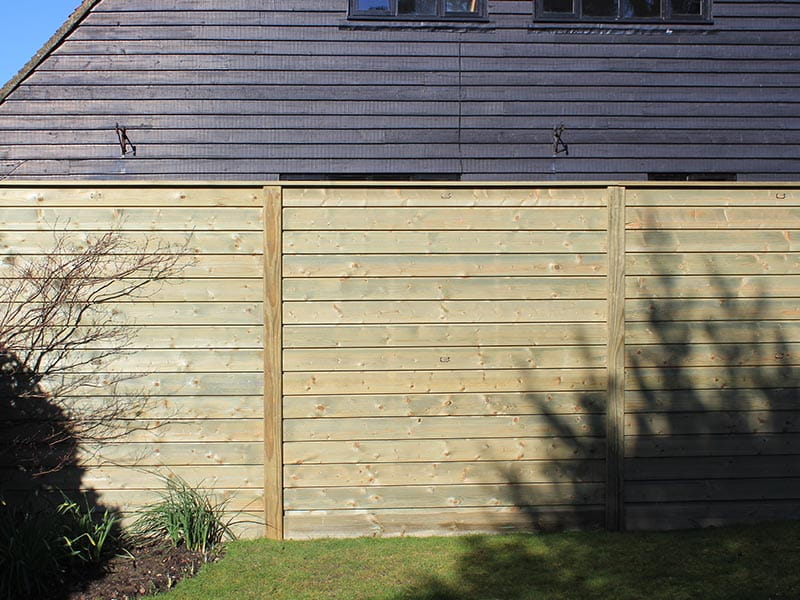 We felt it was important to ensure no visibility of any fixings as our aim was to create a seamless contemporary finish. Completely solid; this panel is great for privacy. The reverse has vertical rails which support the horizontal boards. The fixings that are concealed within the panel are all stainless steel as with the rest of our range, to prevent rust and corrosion.

Due to its construction and design the panel is very heavy, we therefore supply the panel in shorter variations to be assembled on site.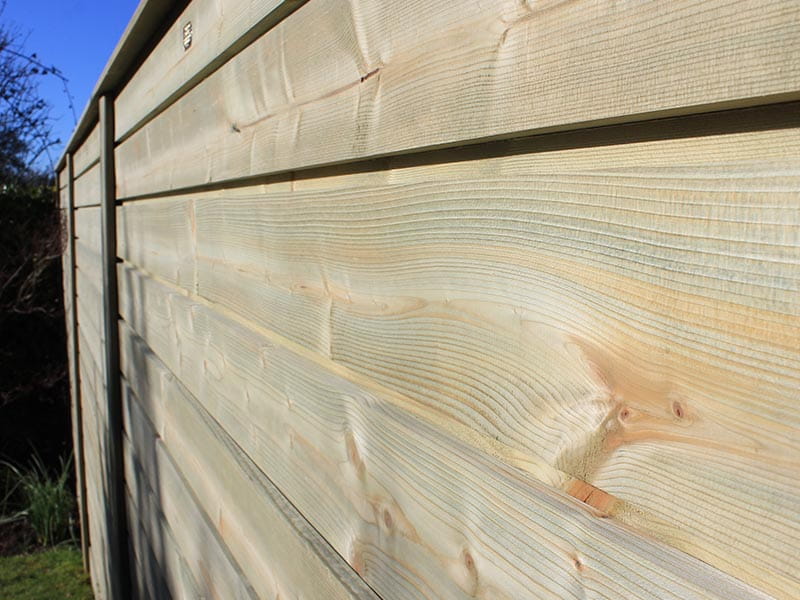 To achieve a taller fence, two 0.91m panels will give you a 1.82m high fence with the addition of a gravel board, this must be included to qualify for the 25 year guarantee, so the total fence height is 1.95m.

To achieve a shorter fence, two 0.66m panels can be combined for a 1.32m high fence with the additional gravel board taking the overall fence height to 1.47m.

Combining the two different heights, 0.66m and 0.91m would give a fence height of 1.55m with the additional gravel board making the total fence height 1.70m.

Our 0.66m panels are made with 5 boards.
Our 0.91m panels are made with 7 boards

The panels fit seamlessly on top of each other with only a small line visible from the rear where the back rails meet.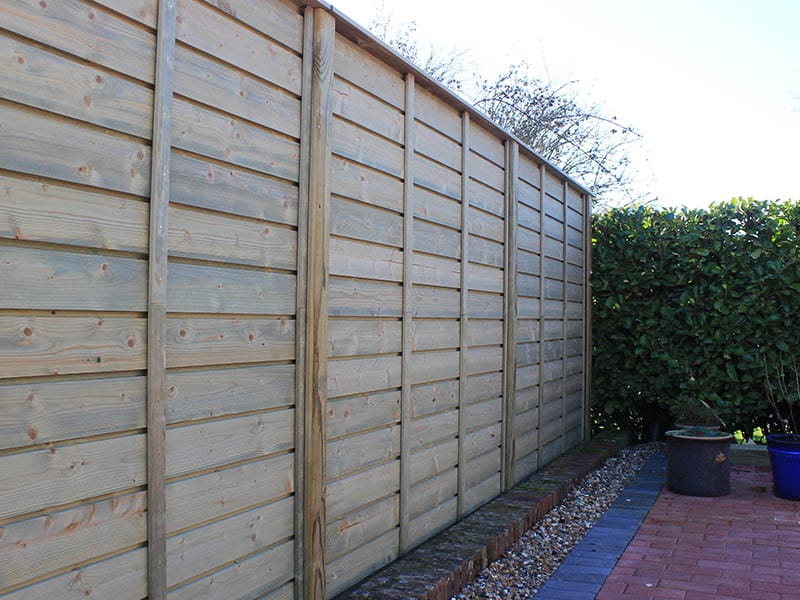 This panel is a great fit for contemporary gardens or for homeowners looking for a panel with a difference.
The panel is frameless to ensure that it achieves that contemporary seamless style, so we do recommend that a capping rail is added to each panel to really complete the look.