23/11/2017 10:00 AM
Recently supplied and installed fencing by JP Beeny to a new customer to help rebuild their garden following a severe storm which had damaged the previously existing fence.
The customer came to the company having long had the desire to have their garden refitted with Jacksons products. Their journey to choosing Jacksons originated at the 'Zone Show Garden' based in Whitefriars, Canterbury which featured a range of our timber products including pergolas, Featherboard, formed on decking set in an accompanying decorative garden design to brighten up the centre of the shopping centre.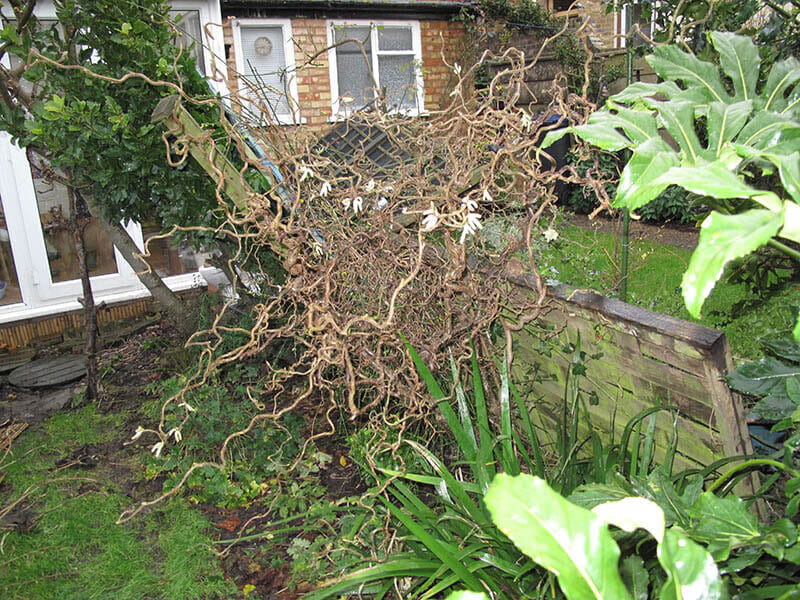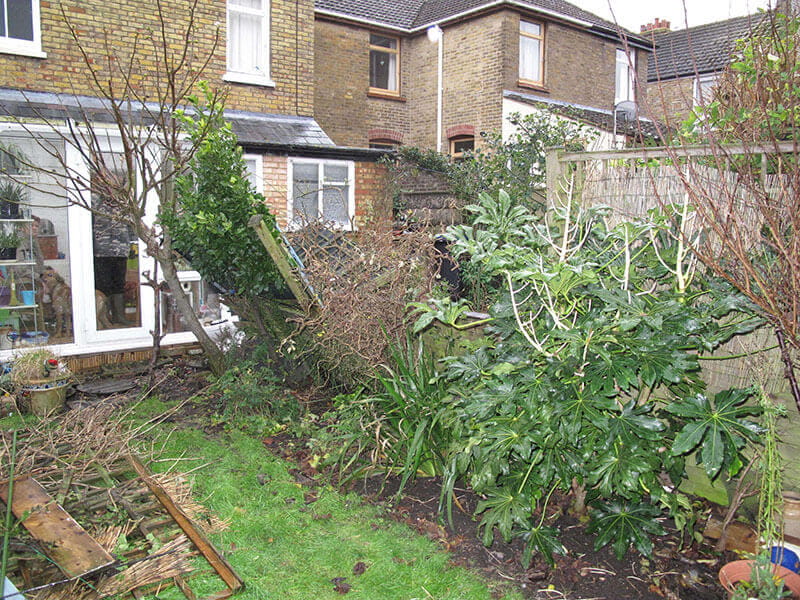 Having keenly noticed the quality of materials used particularly the timber and stainless steel fixings used to construct the products, they later visited the Jacksons show gardens at our Head Office in Stowting, Kent as part of a Show Garden Open Day.
Here the customer was able to speak to members of the manufacturing team to better understand the intricacies of the craftsmanship, exactly how we handcraft our fencing, the design process, even down to the type of timber we use, as well as learning about our trademark 25 Year Guarantee.
The customer left the Open Day impressed, later stating: 'What was wonderful was to see was the passion poured into the product by the people who make it; they continuously check the materials for any flaws using rigorous quality control procedures. And they hand make the fencing, I didn't really think anything like this was actually hand made these days, I thought stuff was just made by machines, but these guys really take a pride in making the best product by hand that you can get.
The client continued saying 'it may cost a little more, but I totally get the message, if it lasts for over 25 years, you're not going to have to keep replacing the system and to have it put up possibly every five years or so. I like the colour of the timber and the gold badge they stamp onto the panels.'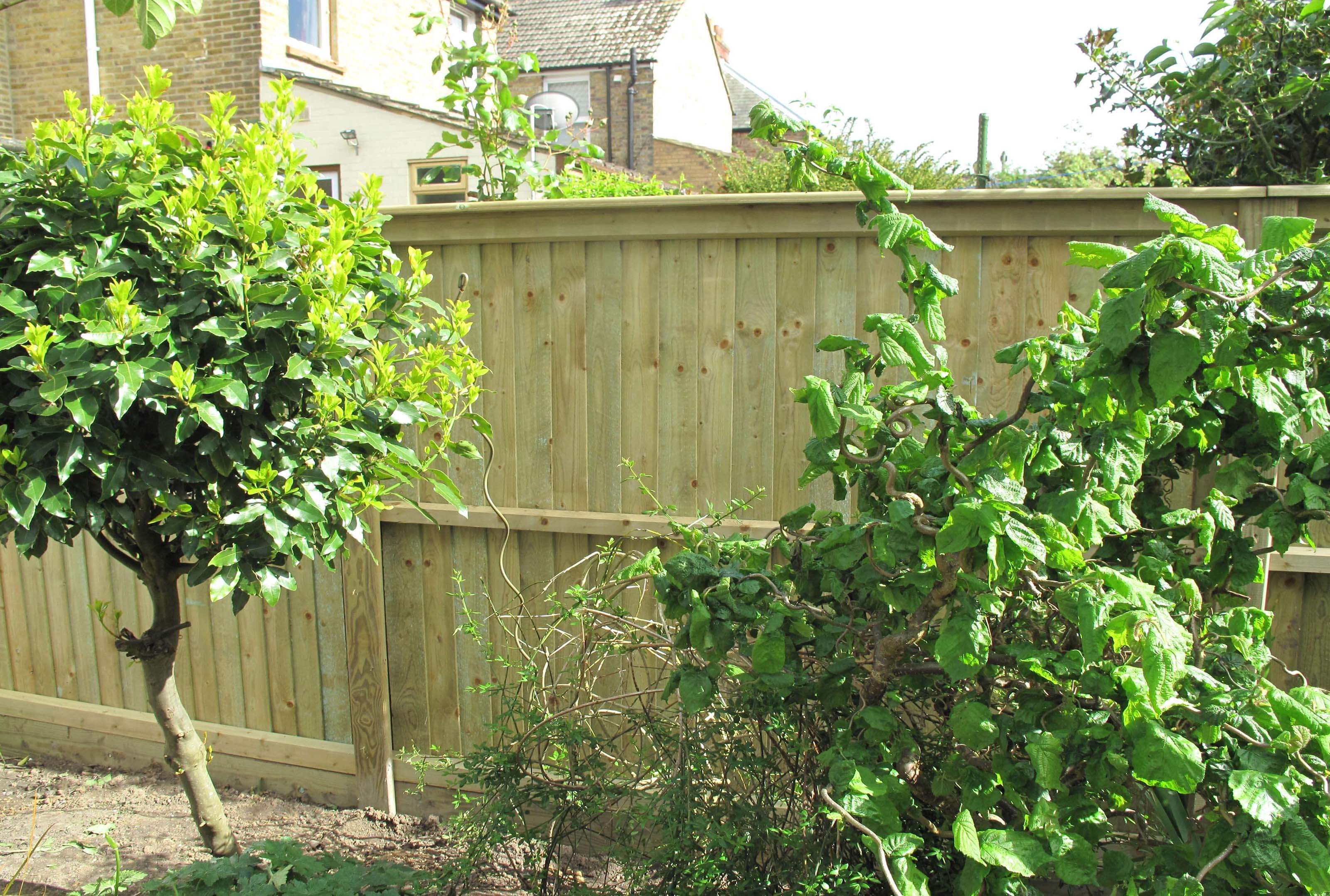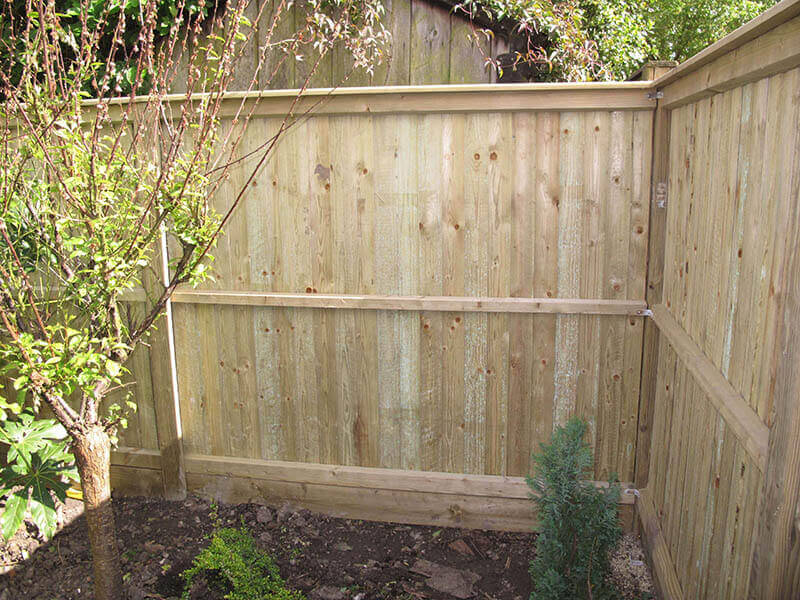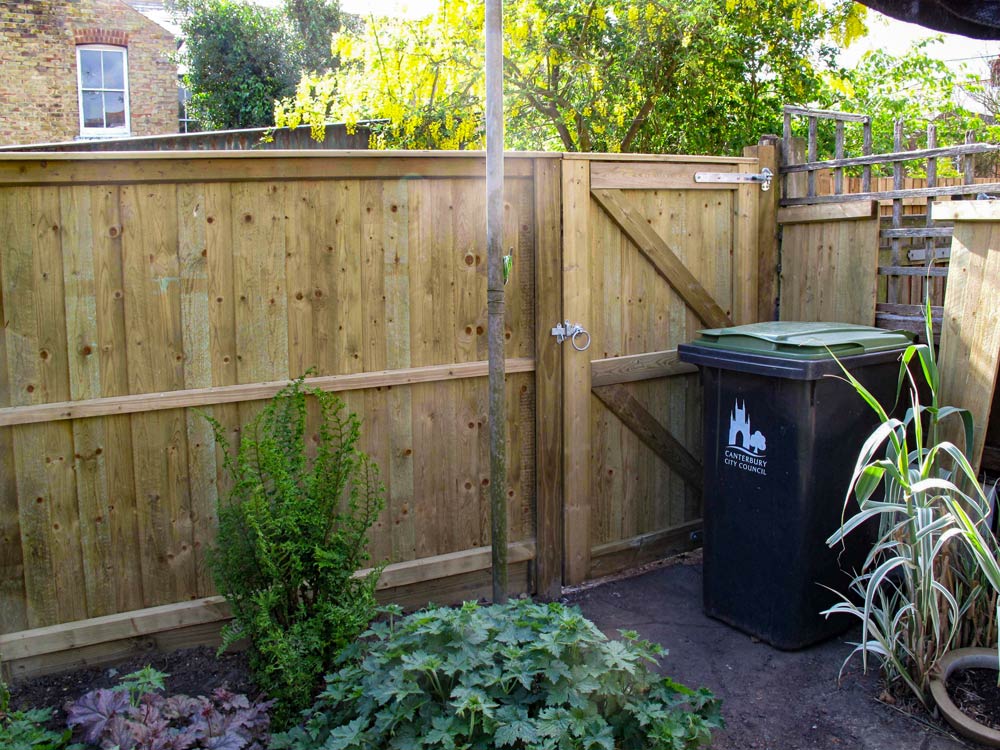 The panels were installed by Keith from JP Beeney, so the client took the opportunity to learn about how important it is to make the fence post holes deep enough, so there's enough of the post in the ground* and enough Postcrete to secure it, and to why using gravel boards is important to keep the panels away from soil, and most of all I learned that if you invest in Jacksons Fencing - you make sure it is installed by a respected professional who knows what they're doing.
*You can read more about common reasons your fence may have suffered storm damage in: 'Reasons Your Fence is Storm Damaged'