10/07/2019 09:00 AM
What is a gravel board used for?
A gravel board is a wooden or concrete board usually around 140mm in height that slots under your fence panels and sits on top of the ground to help protect the fence from wet ground, insect attack and debris. Preventing the build up of moisture and therefore premature rotting of your fencing panels, gravel boards are intended to extend the lifespan of your fencing.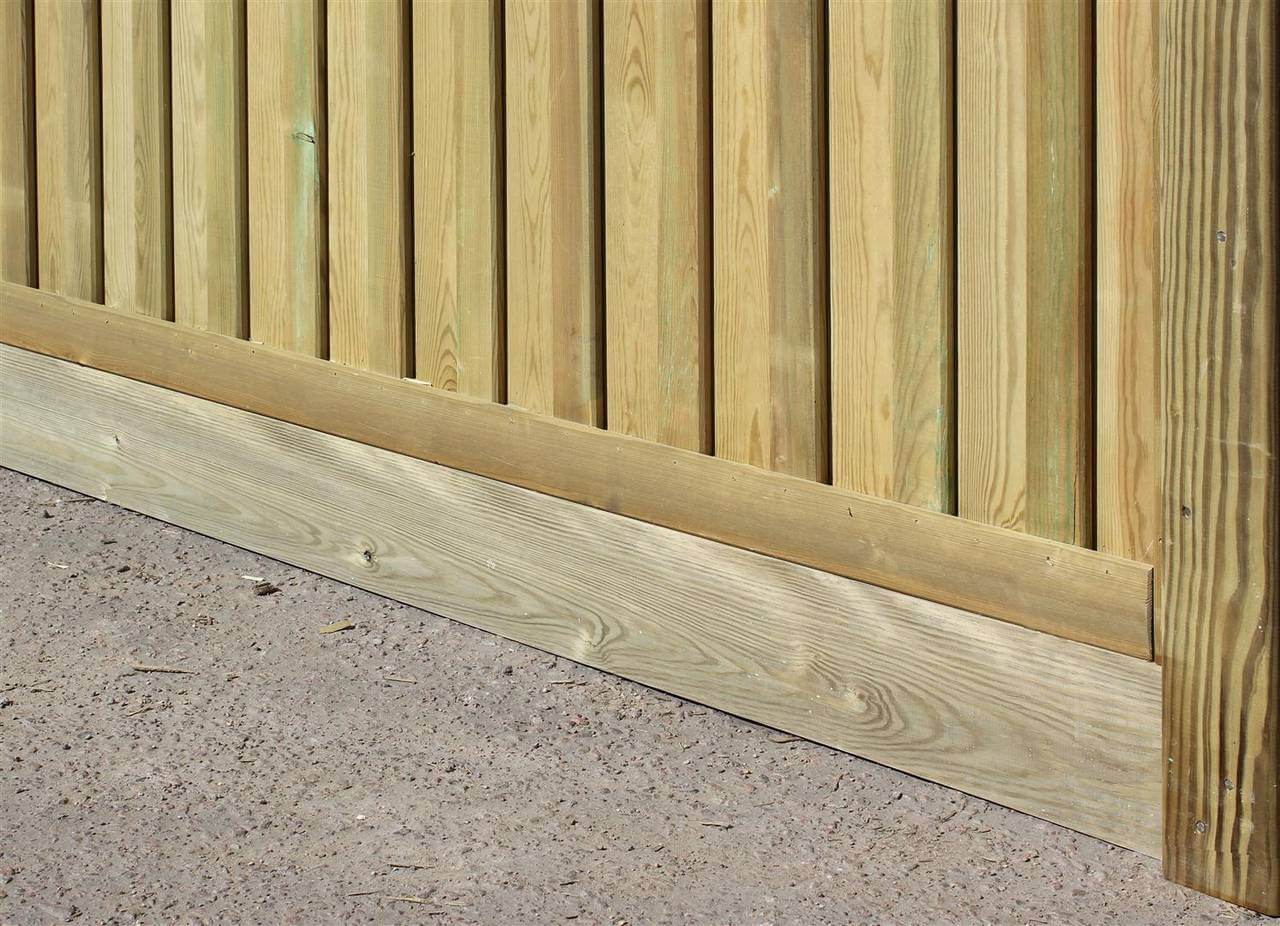 In addition to their practical purposes, gravel boards add further height and help to ensure that there are no breaks between your fencing and the ground, providing a neater overall finish and ensuring maximum privacy. Aesthetically they help your fence to appear cleaner, more orderly and hide unsightly gaps while moreover protecting the fence.
Are Gravel Boards essential?
While they come at an additional cost, by opting to install gravel boards you are opting to increase the durability and longevity of your fence panels, saving yourself time and money in the future.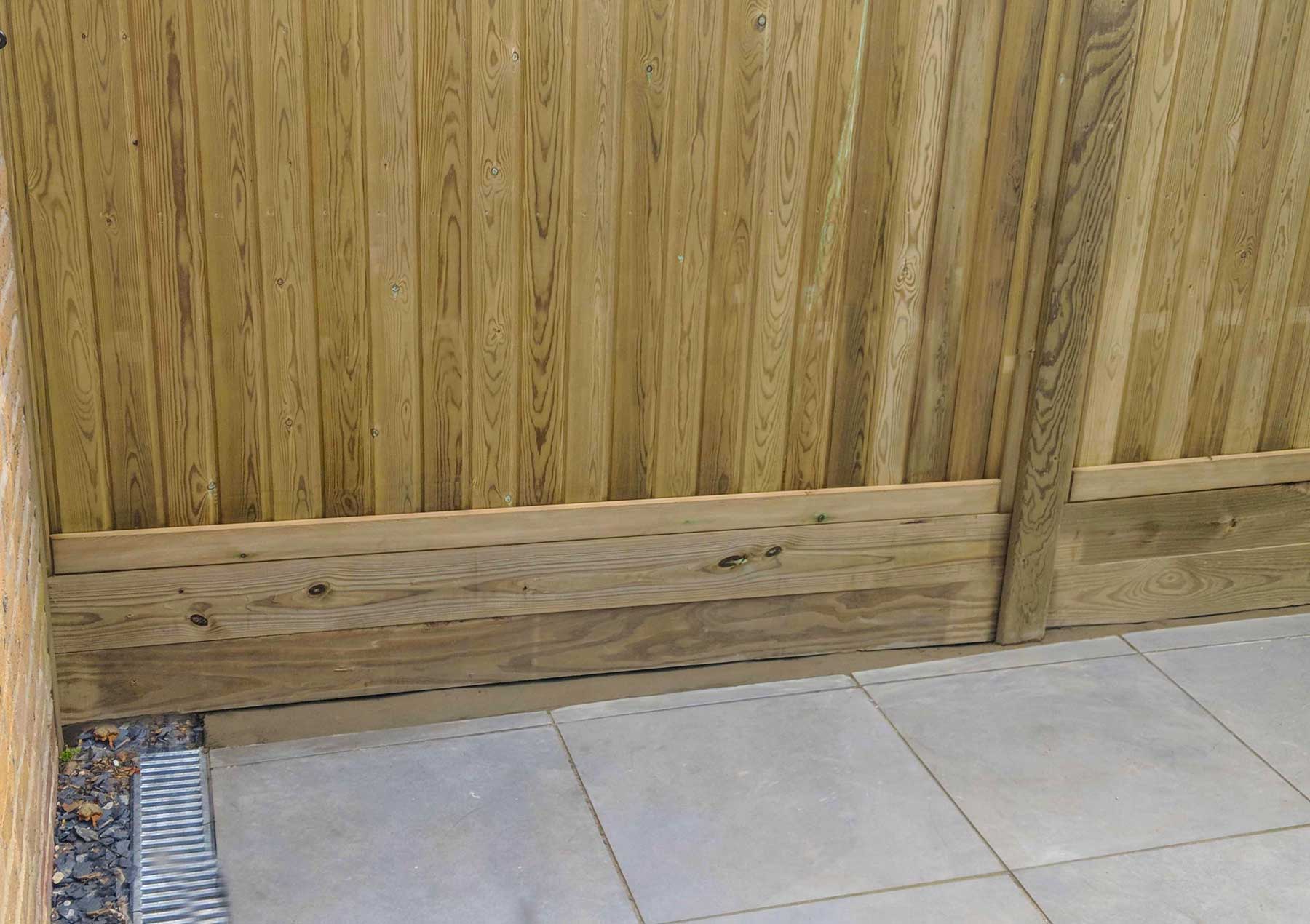 Benefits of timber gravel boards
While they can be made from concrete or wood, there are several key benefits to choosing timber gravel boards. Made from a specialist species of timber, our gravel boards are designed to be more durable and with your unique needs in mind.
Key benefits of our timber range include
1. They provide a cost effective alternative to concrete gravel boards
2. Environmentally friendly
3. Provides a natural look which seamlessly matches the fencing
4. Versatile and adaptable to your taste
We also manufacture a hedgehog-friendly version of the timber gravel board which features an integrated hole, allowing wildlife to easily move between gardens. Your fencing can therefore also be deemed an investment in supporting wildlife, an option we introduced in response to diminishing hedgehog numbers across the UK.
Please note: Jacksons Fencing gravel boards need to be used when panels are in contact with the ground as part of the 25 year Jakcure® guarantee conditions.
What sizes are gravel boards?
We supply two sizes for use with different products: 140mm x 28mm for use with Jakposts and 140mm x 25mm for use with traditional fencing like featherboard. Our gravel boards are 140mm, therefore when combined with a 6ft (1.83m) high fence panel, this creates a fence that is 1.97m - just under the required 2m height limit.
How do you install a gravel board
Timber gravel boards are installed to fence panels using cleats, i.e small blocks of wood. Their installation is fairly simple, with users first nailing the cleat to the fence at the required length from the face of the post before then nailing the gravel board onto the face of the cleat.
For more information about how to install fencing browse our installation instructions.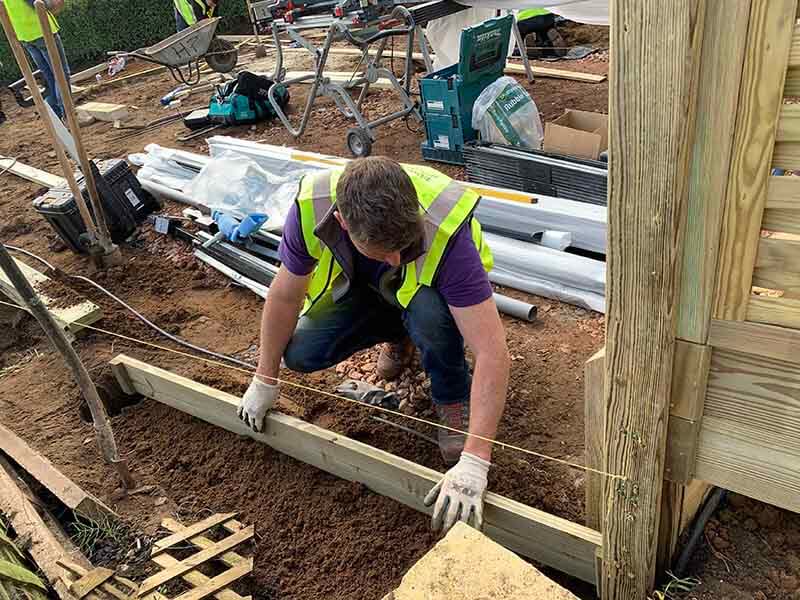 Additional resources
Concrete or Wooden Fence Posts?
What To Consider When Choosing A Fence
Save Money By Installing Pressure Treated Fencing
What is a Hedgehog Gravel Board