10/07/2019 10:00 AM
What is a gravel board and is it essential?
A gravel board is a wooden or concrete board usually around 140mm in height that slots under your fence panels and sits on top of the ground to help protect the fence from wet ground, insect attack and debris.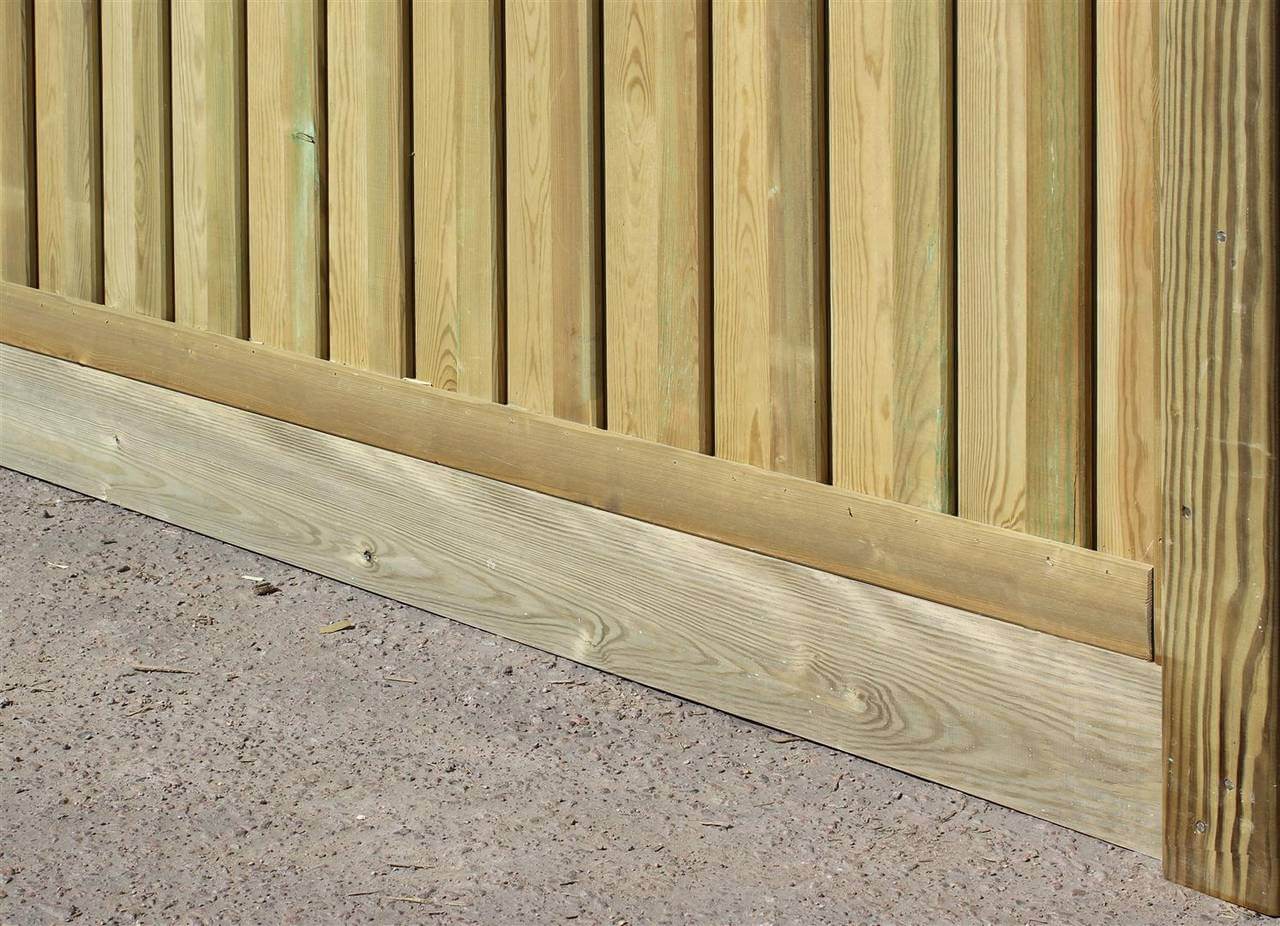 Did you know?
By adding this additional height to the fence panel the fence panels are avoiding being in direct contact with any moisture and rot.

They are usually made from either timber or concrete.

By opting to install gravel boards you are opting to increase the durability and longevity of your fence panels, saving yourself money in the future.

Gravel boards are great aesthetically because they help your fence to appear cleaner, orderly, hide unsightly gaps as well as protecting them.
Gravel boards are designed to be in contact with the ground/ soil. Made from a specialist species of timber they are more durable.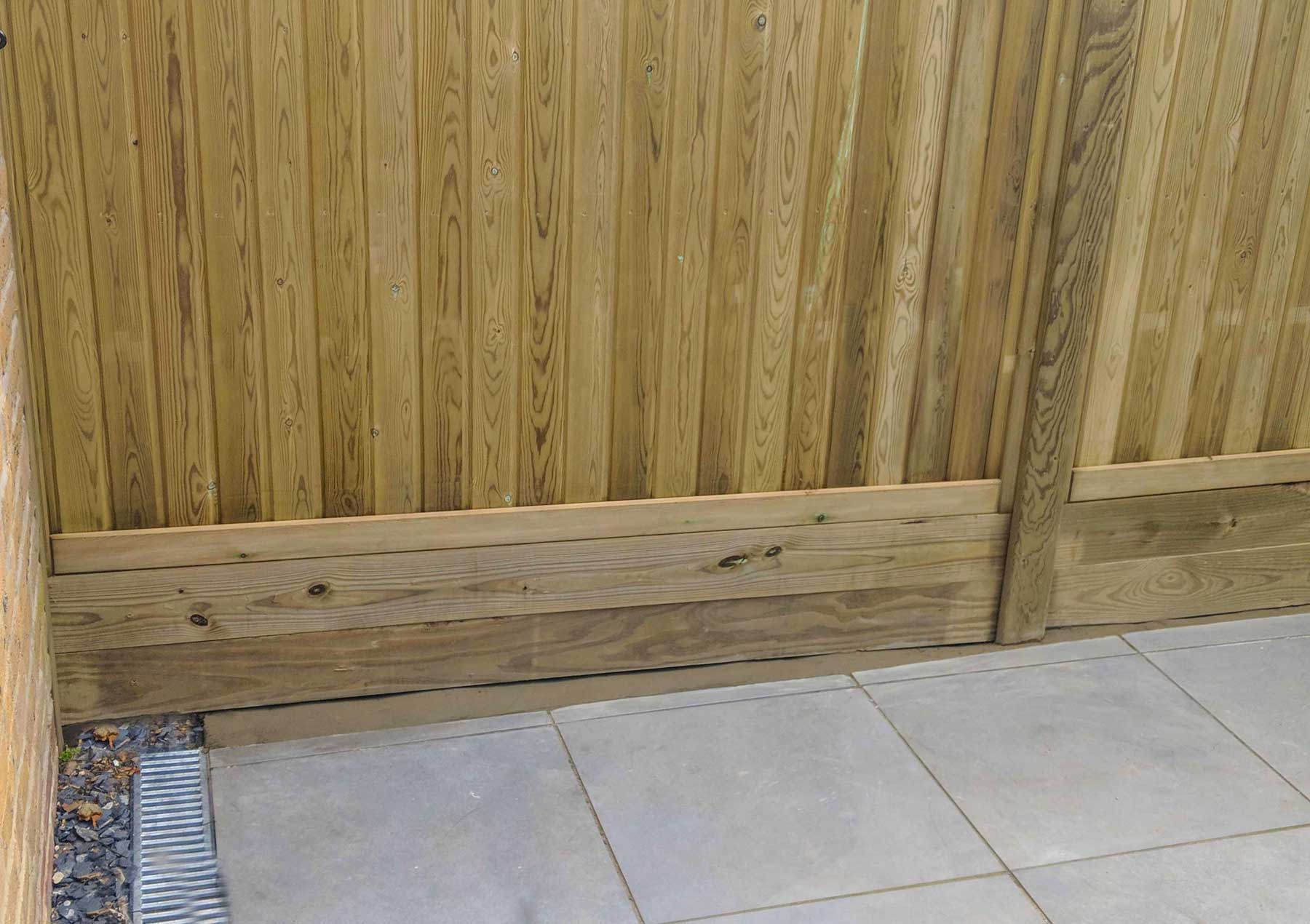 Why choose timber gravel boards

1. A cost effective alternative to concrete gravel boards
2. Environmentally friendly
3. Provides a natural look which perfectly matches the fencing
4. Versatile

Please note: Jacksons Fencing gravel boards need to be used when panels are in contact with the ground as part of the 25 year Jakcure® guarantee conditions.
Installing a gravel board
For more information about how to install fencing browse our installation instructions.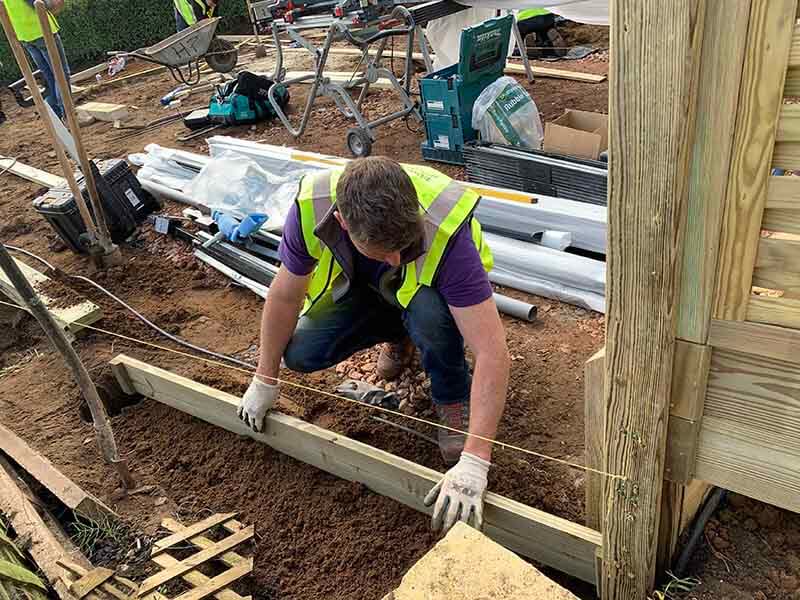 Additional resources
Concrete or Wooden Fence Posts?
What To Consider When Choosing A Fence
Save Money By Installing Pressure Treated Fencing
What is a Hedgehog Gravel Board