06/01/2015 12:01 PM
Here is a lovely email and some photos received from one of our customers who is local to our Jacksons Chester fencing centre, he has obviously appreciated the help he got from Wendy the manager there and he says good things about the web site and our products as well, what a nice man - thank you Pete Jackson, any relation I wonder?
From: Pete Jackson
To: Wendy Lawton
Subject: My new fence
Hi Wendy,
Firstly let me thank you for all your help when I ordered my fencing materials from you in March / April 2014. Your excellent website and the help you gave me personally was invaluable. The delivery arrived on time and I was very pleased with quality of the materials you supplied.
I've attached a couple of pics so that you can see the result. It's difficult to show you the full run of the fence because a lot of it is behind high trees and shrubs and the ground levels do fall away quite a bit.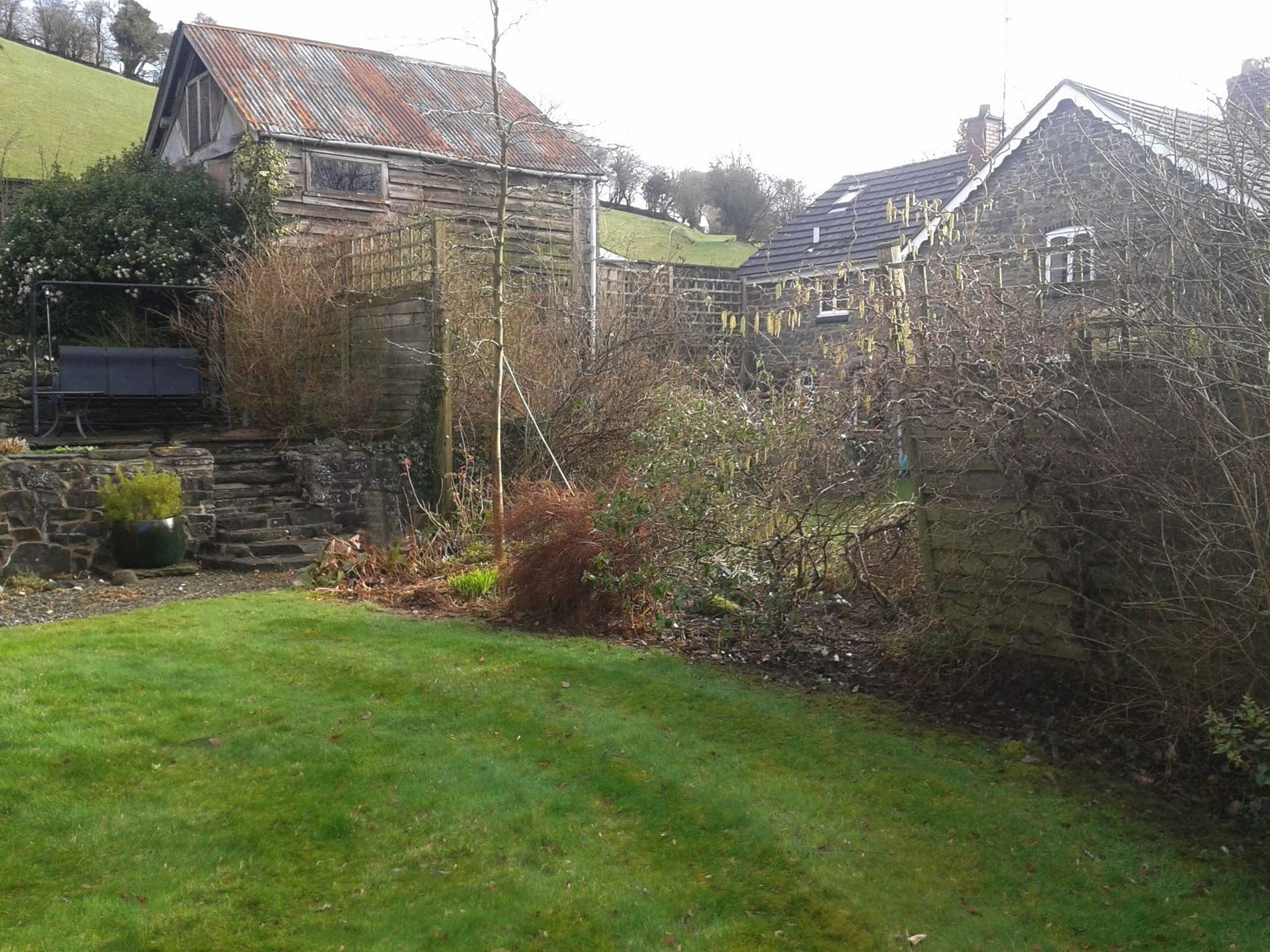 I used a local Contractor, Andrew Evans Landscapes, and he proved to be an excellent choice. The team arrived on time, did a very good job, extremely tidy workers, and competitively priced. I know Andrew enjoyed working with your materials.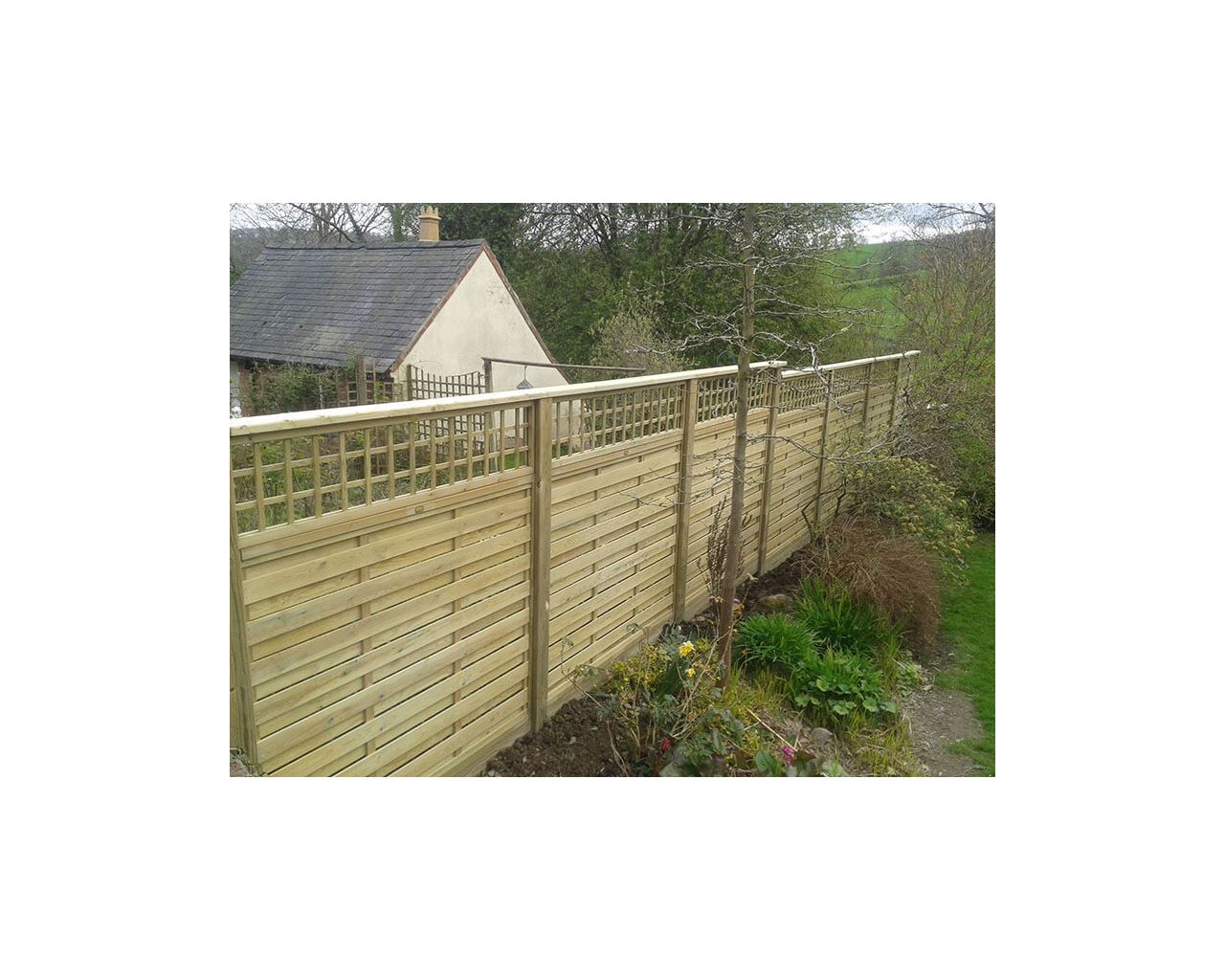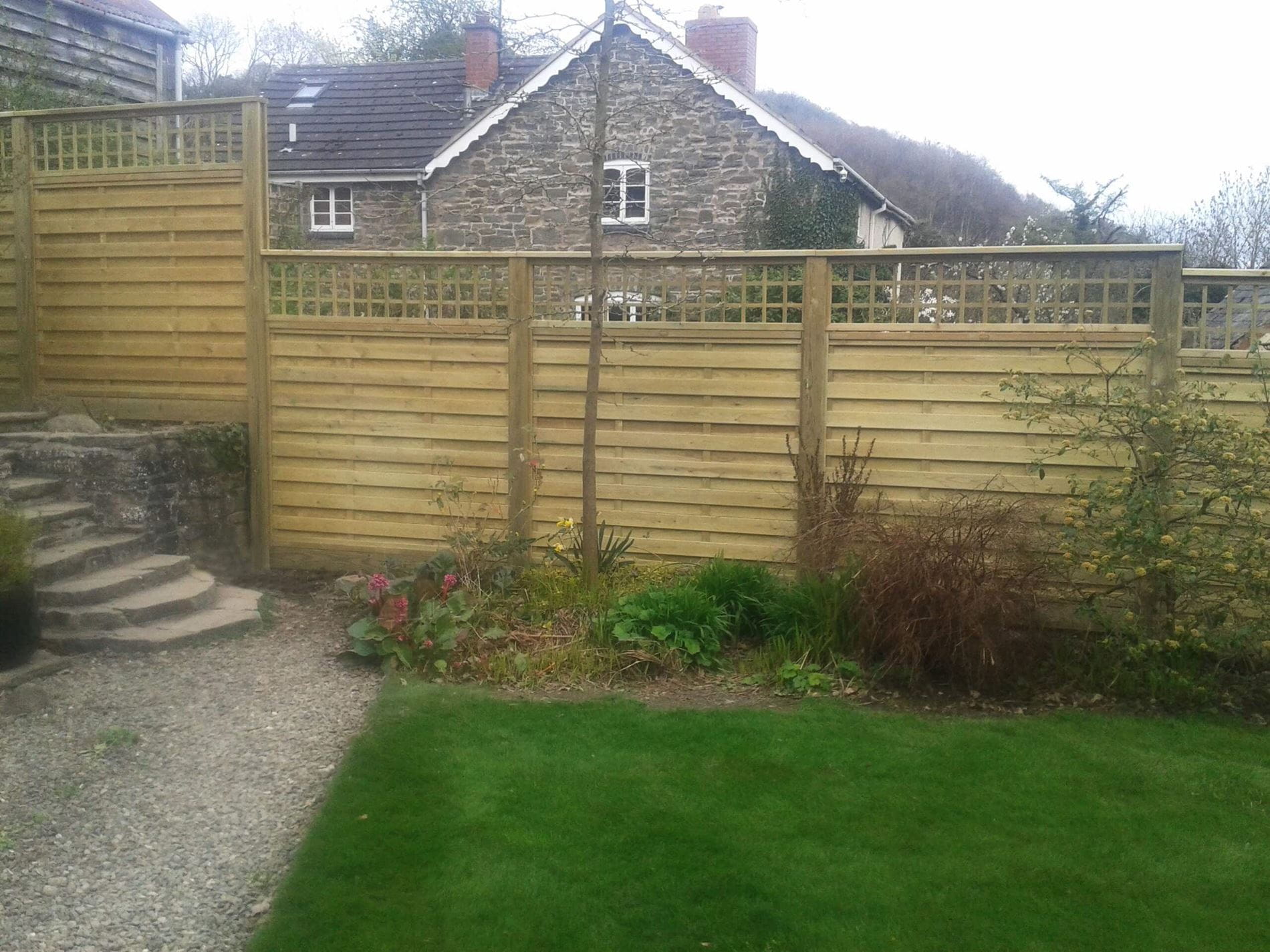 Thanks agian
Pete Jackson
Berriew, Powys
Click to open link to Google map for Jacksons Chester Fencing Centre
How to find all Jacksons Fencing Centres