14/05/2019 12:57 PM
From the 29th April - 5th May, events are being held up and down the country in celebration of National Gardening Week, with 'Edible Garden' being the main theme. We've created a handy list so you can find one near you.
The Dorothy Clive Garden – Art in the Garden – Market Drayton
Relax in this 12 acre garden filled with seasonal plants and flowers throughout the year. The garden is open from 10am – 5.30pm, welcoming visitors to the winter garden, laburnum tunnel, alpine scree and pool, rose walk, edible woodland, seasonal borders, a Mediterranean glasshouse and rhododendron filled woodland and waterfall.
For National Gardening Week, the theme is 'Art in the Garden', with artists and performers being invited to share their talents with visitors, from musicians, to painters, sculptors and knitting groups. There are already 8 confirmed performers.
Visitors can relax in the tearoom with beautiful views of the surrounding countryside. There is also a gift shop and picnic area.
The Dorothy Clive Garden is a charity, and is open from 10am - 5.30pm every day during National Gardening Week, with admission starting from £2 for children and £8.50 for adults, and performers entering for free. Dogs on leads are also welcome.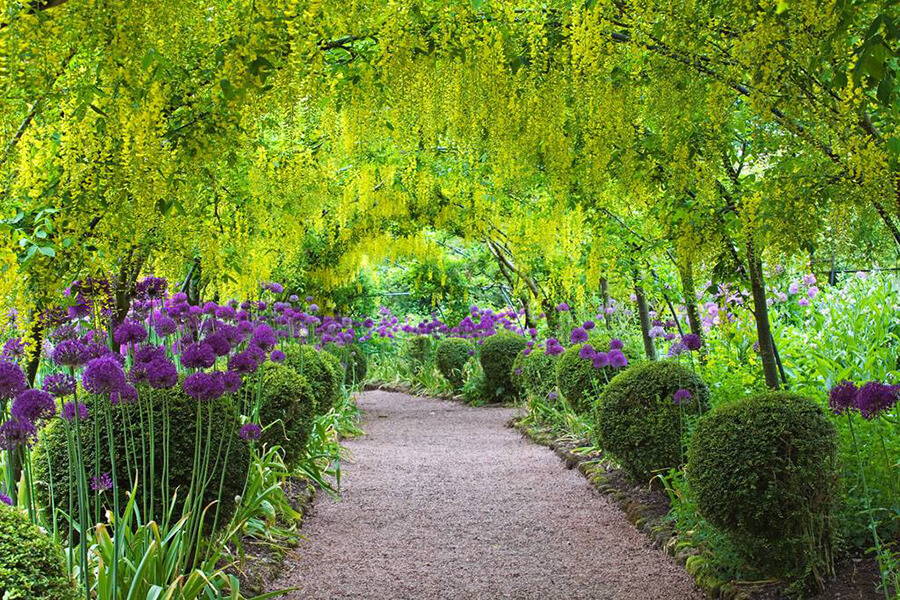 RHS Garden Hyde Hall – The Edible Garden - Essex
Surrounded by rolling hills and panoramic view in Essex, this 360 acre estate is a beautiful place to visit all year round. The team of gardeners are constantly working to retain the original charm of the garden, and restore the estate to its former rural glory with historic hedgerows and woodland.
Incorporating the theme of 'Edible Garden', throughout the week you can explore the Global Growth Vegetable Garden designed by Suffolk-based garden and landscape designer Xa Tollemache. Its circular design symbolises a globe with four quarters representing Europe & the Middle East, Asia, North & Central America and South America. At the centre is a bespoke octagonal glasshouse created by Hartley Botanic. See a stunning array of fresh fruit and vegetables in an inspirational setting and discover where our food originates from.
Tickets are £5.31 per child and £10.60 for an adult, but you can save 10% online, or 30% at the admissions desk if you travel by train or bus. Event times are 10am – 4pm.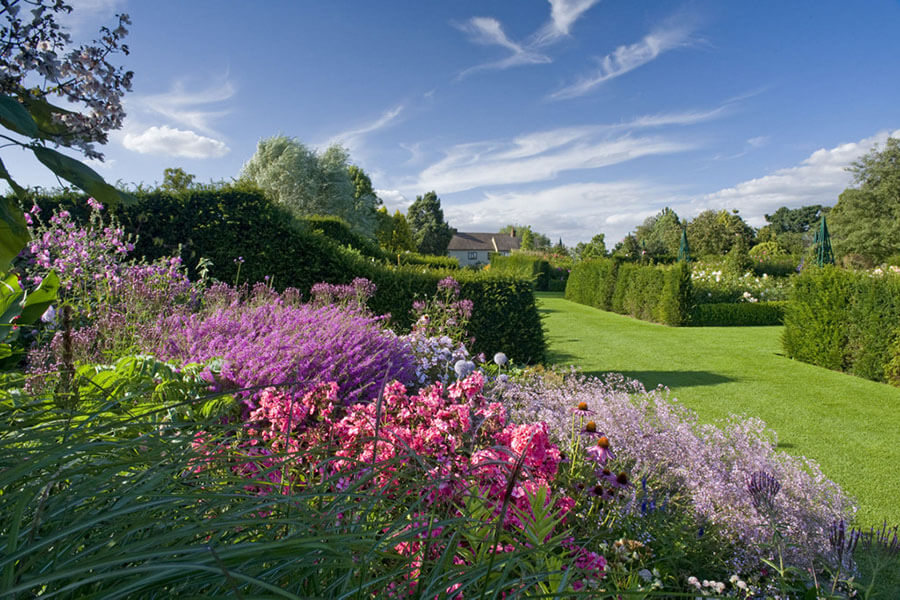 RHS Garden Harlow Carr – Edible Plants and Gardening – Harrogate
RHS Garden Harlow Carr in Yorkshire covers 68 acres made up of a variety of growing landscapes, from running and still water to woodland and wildflower meadows. See displays of rhododendrons and Himalayan blue poppies and visit the hedgehog garden complete with a hedgehog highway, streamside garden, kitchen garden, winter walk and alpine house.
Throughout the week there will be activities held in the garden, with tips from expert gardeners. Tickets for adults cost £11.80 and £5.90 per child, with a discount for bus or bicycle travel.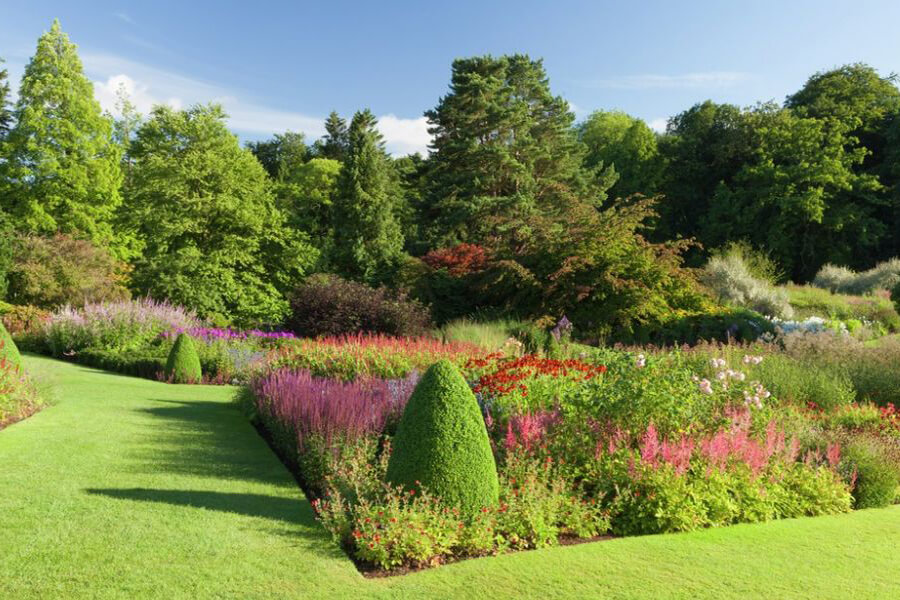 Duthie Park – Gardening Workshops – Aberdeen
Located to the south of Aberdeen city centre, the park is Scotland's third most visited, for its wide range of exotic plants, family play areas, boating ponds, sports fields and Victorian design features. The David Welch Winter Gardens within the park, one of the largest indoor gardens in Europe, contains a fern house, Japanese garden, tropical house, arid house, and Corridor of Perfumes.
On the 5th May, Duthie Park is holding two talks on gardening topics. From 10 – 11.30am, find out about how the Bonsai originated in China, and learn how to prune and wire to form a bonsai. From 11.30am – 1pm learn about rock gardens, including the history of different styles, construction, and related topics such as trough gardens. Entry to the gardens is free.