01/01/2018 12:00 AM
National Gardening Week is the perfect time of year to show off your green fingers and celebrate all things gardening. Launched seven years ago by the Royal Horticultural Society, the nationwide campaign aims to raise awareness of gardening and to encourage more people to take part in horticulture as a healthy outdoor activity.
As well as events at four RHS gardens, there are activities happening throughout the UK that will inspire gardeners and entertain families.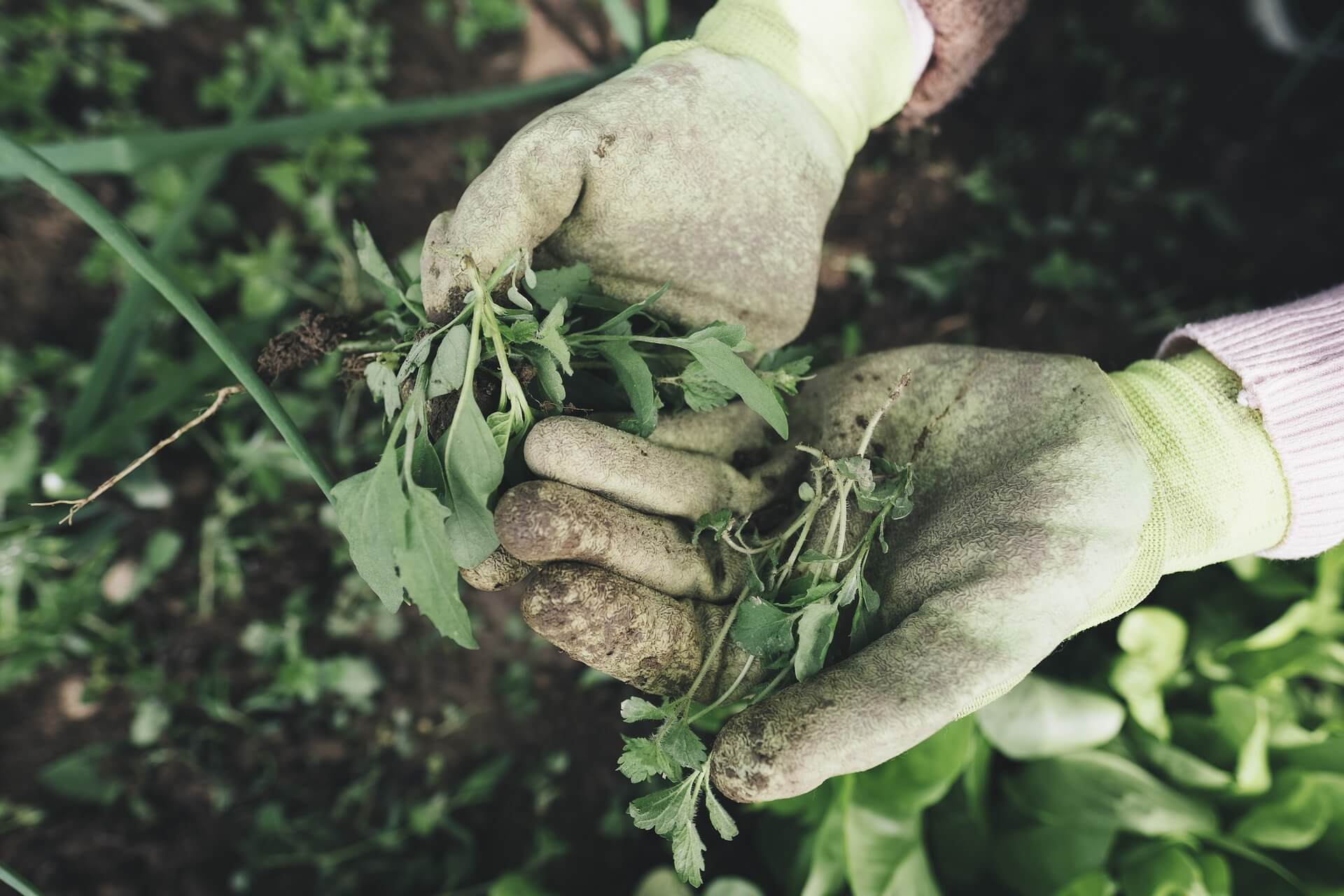 What's On?
National Gardening Week offers an exciting variety of gardening events taking place nationwide and ideas for families to generate gardening ideas at home.
You could plant vegetables and flowers at Linlathen Garden in Dundee or take part in a garden tour at Amisfield Walled Garden in Haddington. For something more novel, how about building a bee garden at Holt's Glove Factory Studios?
All events are led by horticultural experts who'll share creative ideas, tips and suggestions to help you on your gardening journey.
Fun at Home
National Gardening Week is a great time to introduce the wonderful world of gardening to children. If they've never grown plants before, then they're in for a treat.
For guaranteed fun with the kids, try growing tomatoes. It's a simple activity and just a couple of plants sown in spring will reward you with plenty of juicy tomatoes in the summer. You'll find that they taste much better than supermarket varieties too, with many commercial tomatoes being grown in soilless environments using artificial fertiliser solutions.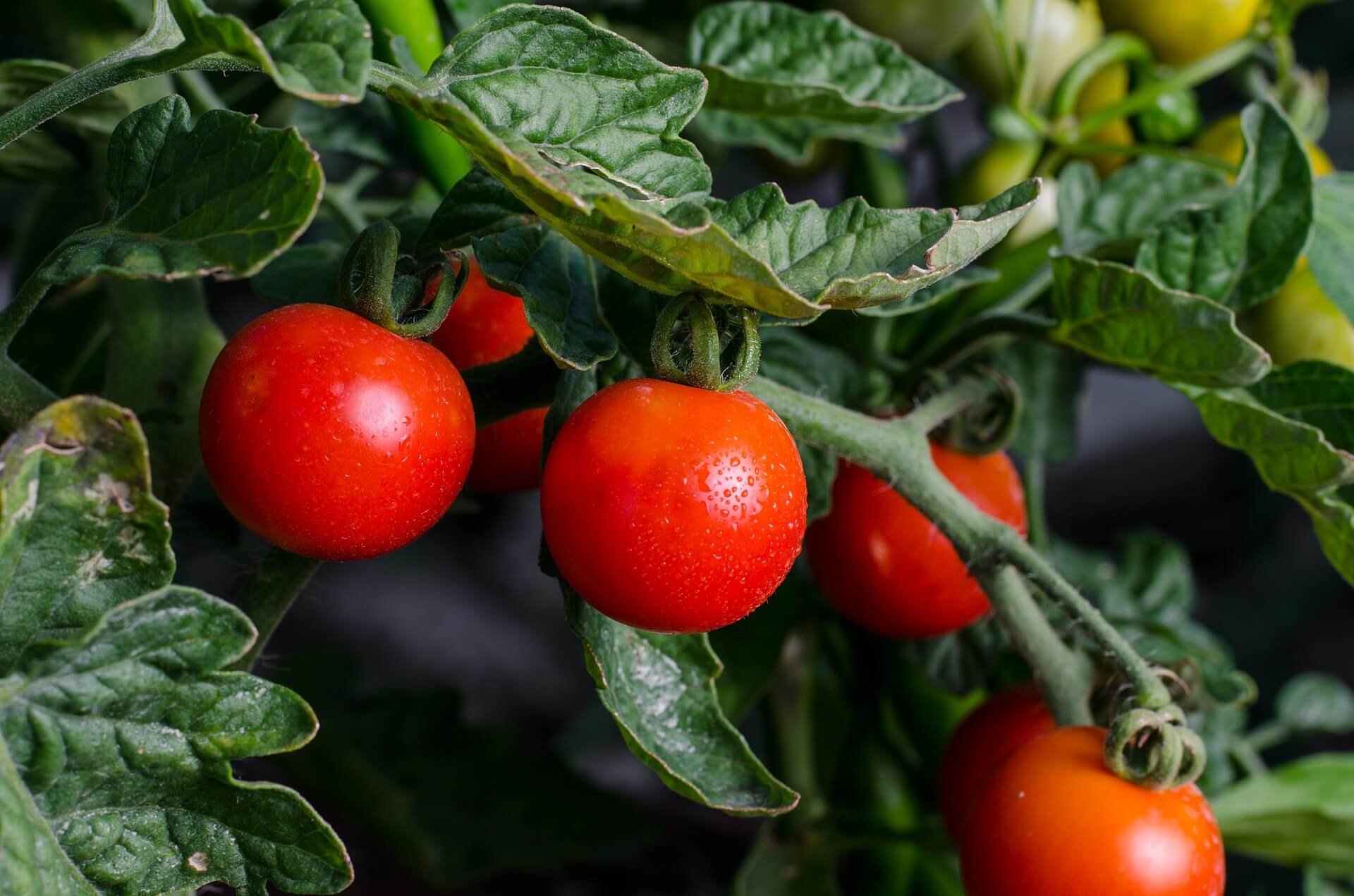 The trellis structure is an ideal support for growing tomato plants, making harvesting and pest control easier. Jacksons Fencing has a variety of gorgeous trellis designs to suit your garden, including diamond, lattice, and tartan.
Of course, you don't need kids to have fun during National Gardening Week; use this week to try growing something you've never attempted before.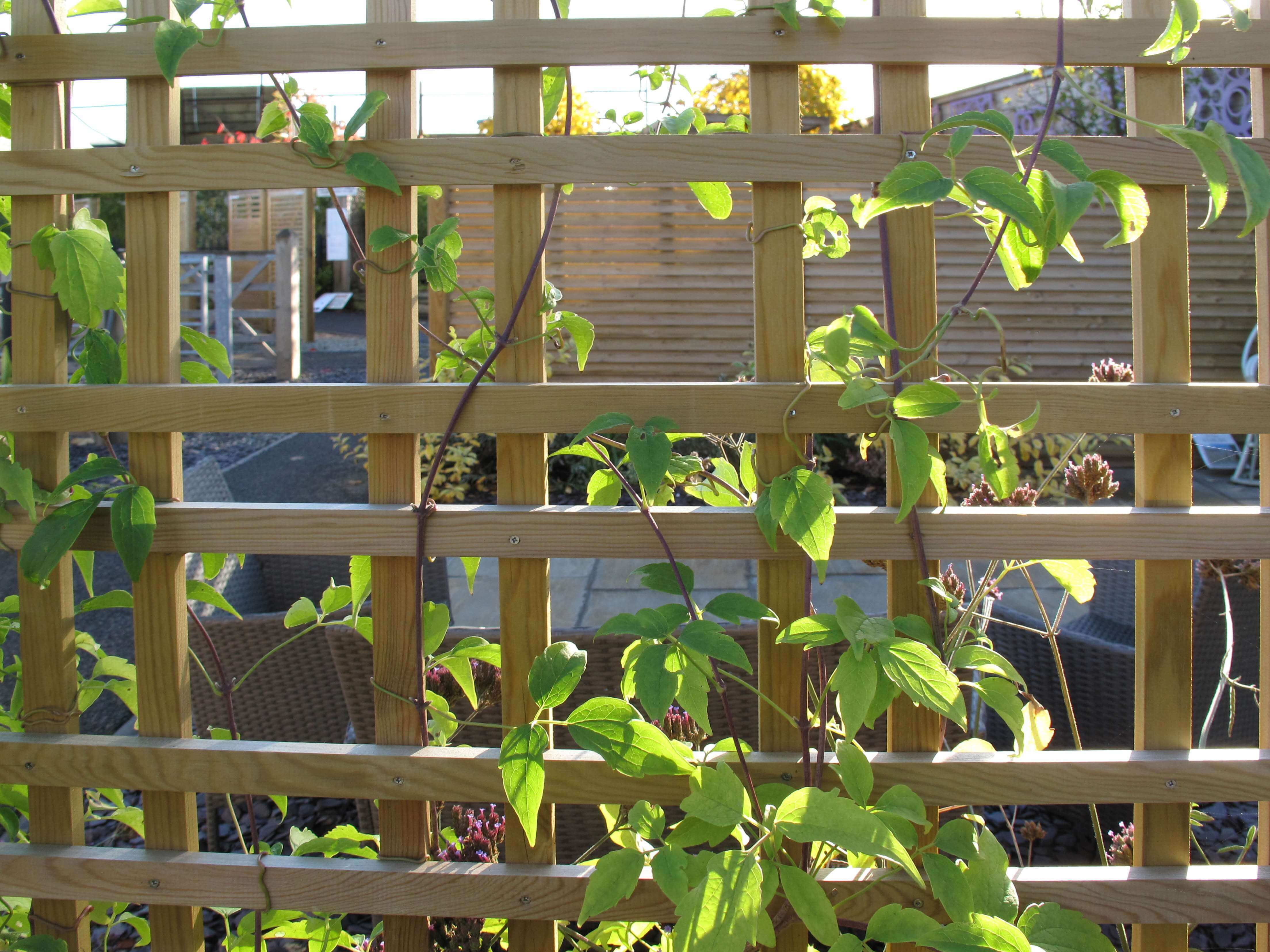 Spring into Action
To get yourself into the spirit of National Gardening Week, you could host your own event to get friends, family, colleagues, customers or your community into gardening. From a garden party to tidying up your local park, no matter how big or small your idea, RHS would love to hear about your event and there's still time to register it with them online.
NGW with Jacksons
Whatever you choose to do for National Gardening Week, Jacksons Fencing is on hand with excellent products to help you with your gardening adventure. For example, the range of large Sissinghurst Planters are perfect wooden containers for new plants.
Plus, all our timber products are preserved with Jakcure® wood treatment and come with an unbeatable 25-year guarantee.
To see Jacksons Fencing's full range of timber fencing, gates, trellises, accessories and more, visit our products page at https://www.jacksons-fencing.co.uk or contact us today on 0800 408 2234.