12/05/2016 12:00 AM
If you are a garden show enthusiast you may already be aware that this highlight of the gardening calendar has been running for several years now and with an expected audience of circa 95,000 visitors this year is set to be more popular than ever.
BBC Gardeners World Live provides coverage of many gardening subjects inside the NEC halls, it also includes outside show gardens and a Floral Marquee. Garden lovers flock to the four-day show, not just from the Midlands, but from further afield in the UK too.
The Green Connection by award winning design team Wardrop and Stevenson and built by Genesis Landscapes will feature Jacksons' Woven and Venetian fence panels, and some hedgehog friendly gravel boards.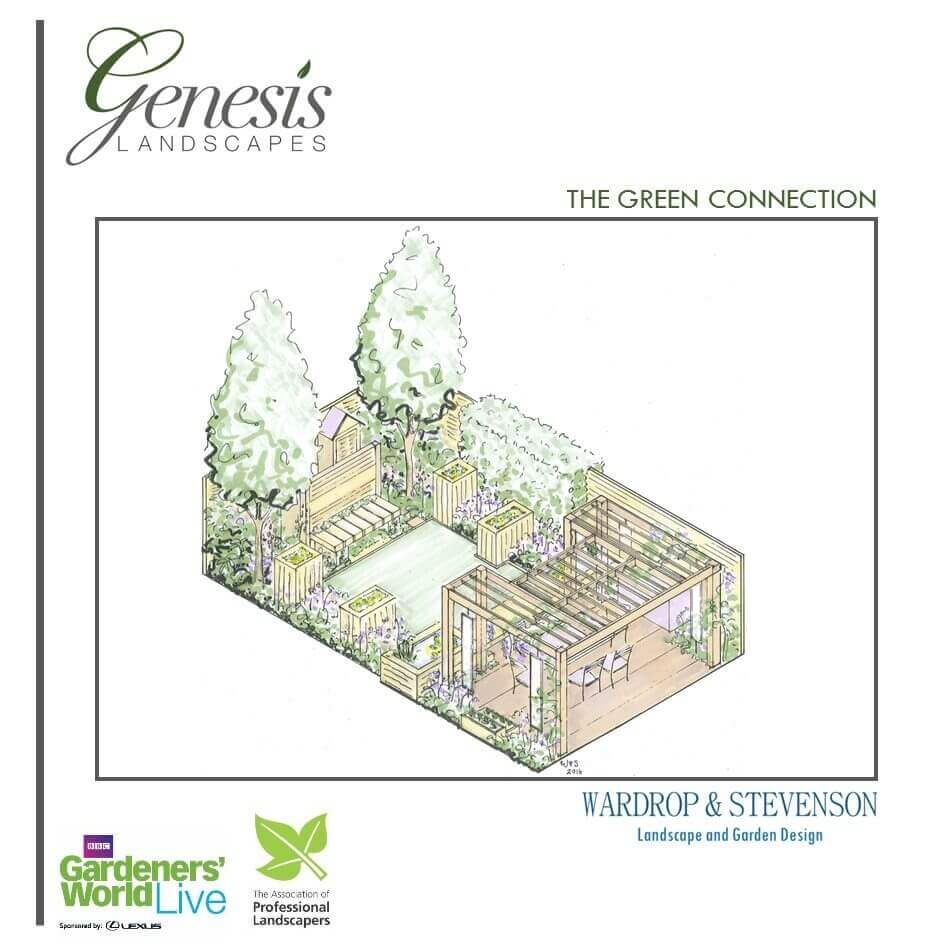 The theme of the garden is all about reconnecting people to their gardens, encouraging them outside into the fresh air and away from technology, which in turn should help promote feelings of well-being, which can lead to improved health.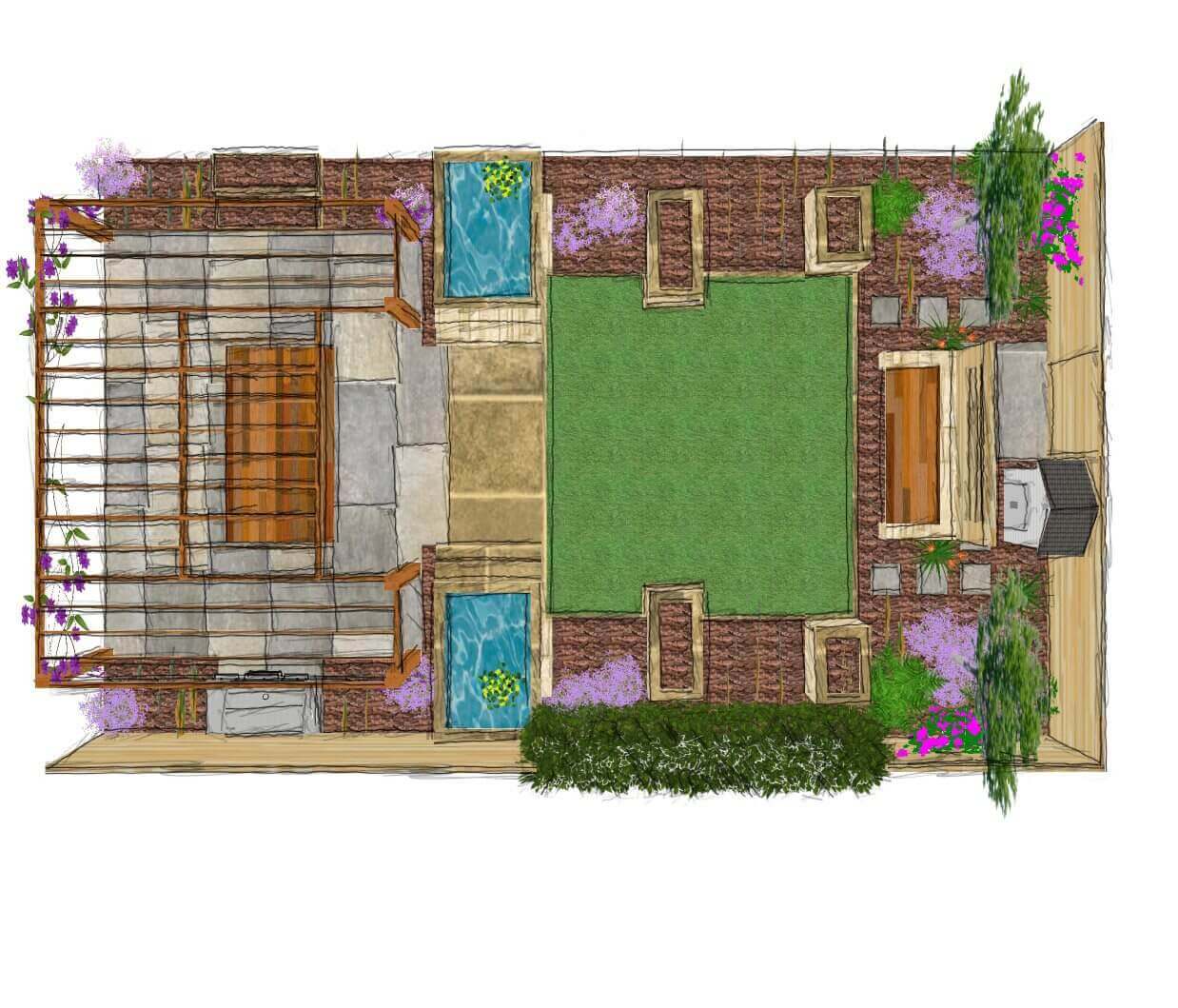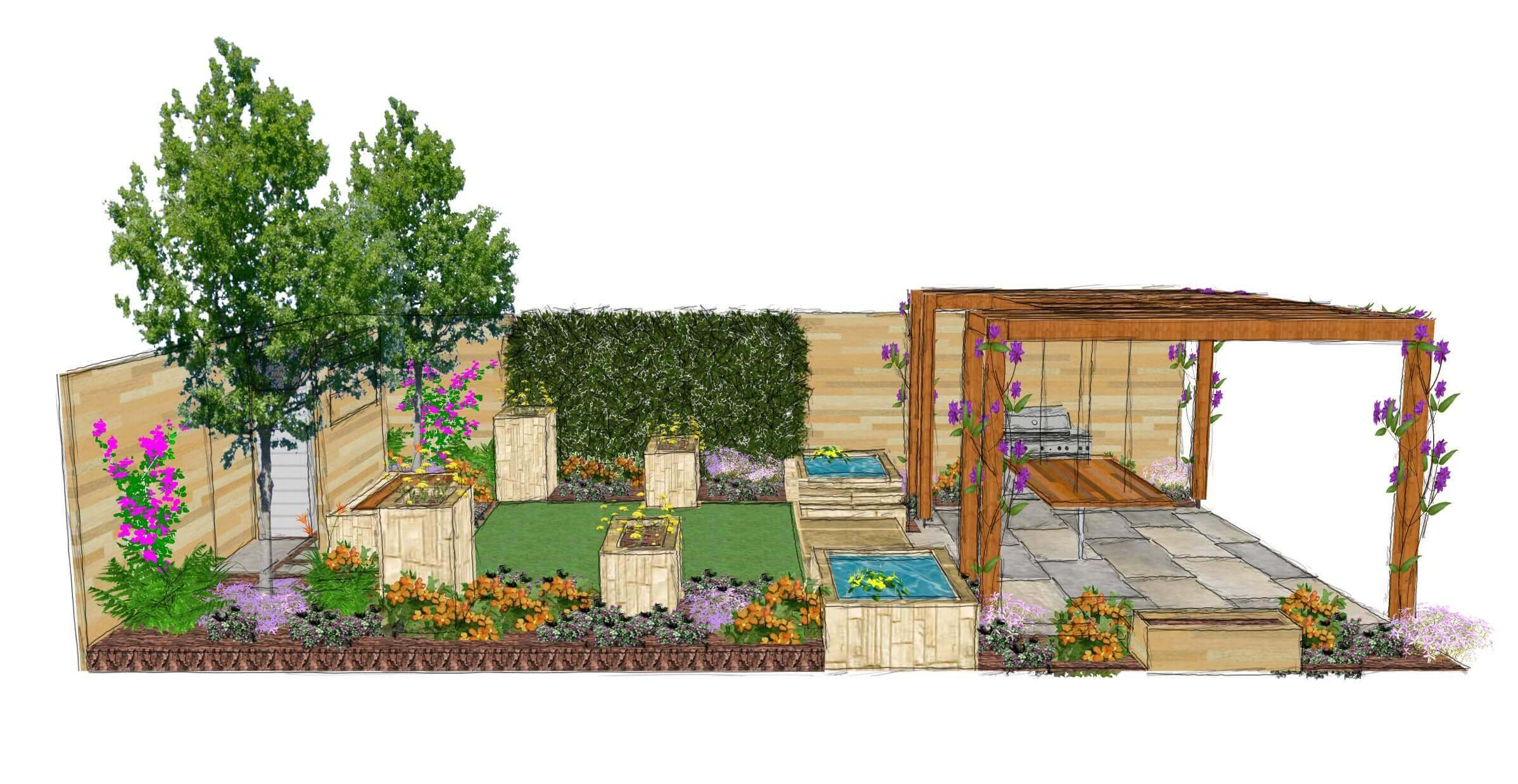 There's more to it than that though; it's also about connecting gardens throughout a community, by creating an environment that allows small mammals, insect life and birds to thrive – not just the humans! An approach we can all hope to encourage and one that has won the endorsement of the RSPB, no less.
Obviously it's the ideal opportunity to showcase the hedgehog friendly gravel boards which in turn should help raise awareness of the diminishing numbers of these threatened creatures, often referred to as the gardeners' friend and by doing this help to educate us about what we can all do to help them by making sure they can move easily between our gardens.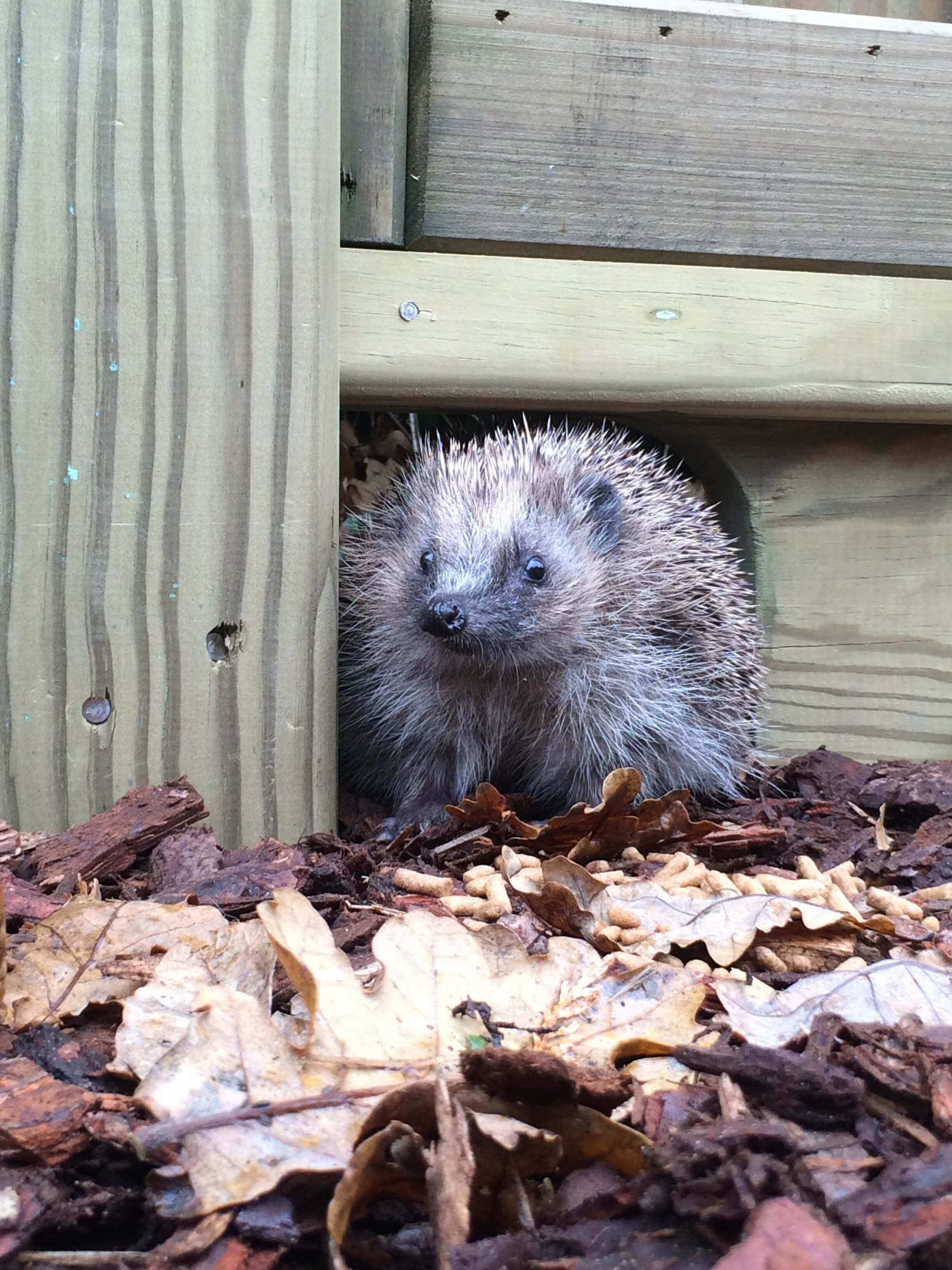 If you are visiting BBC GWL make sure you visit the Green Connection, it may inspire you to help stem the tide of urbanisation and you will be able to check out the lovely Jacksons products in situ. The show is from 16 – 19th June, you can find out more by going to bbcgardenersworldlive.com