26/01/2016 12:00 AM
If you're a gardening beginner or a seasonal expert, to help you discover more great gardening blogs we have created a list (in no particular order) of blogs we would recommend reading and keeping up to date with in 2016.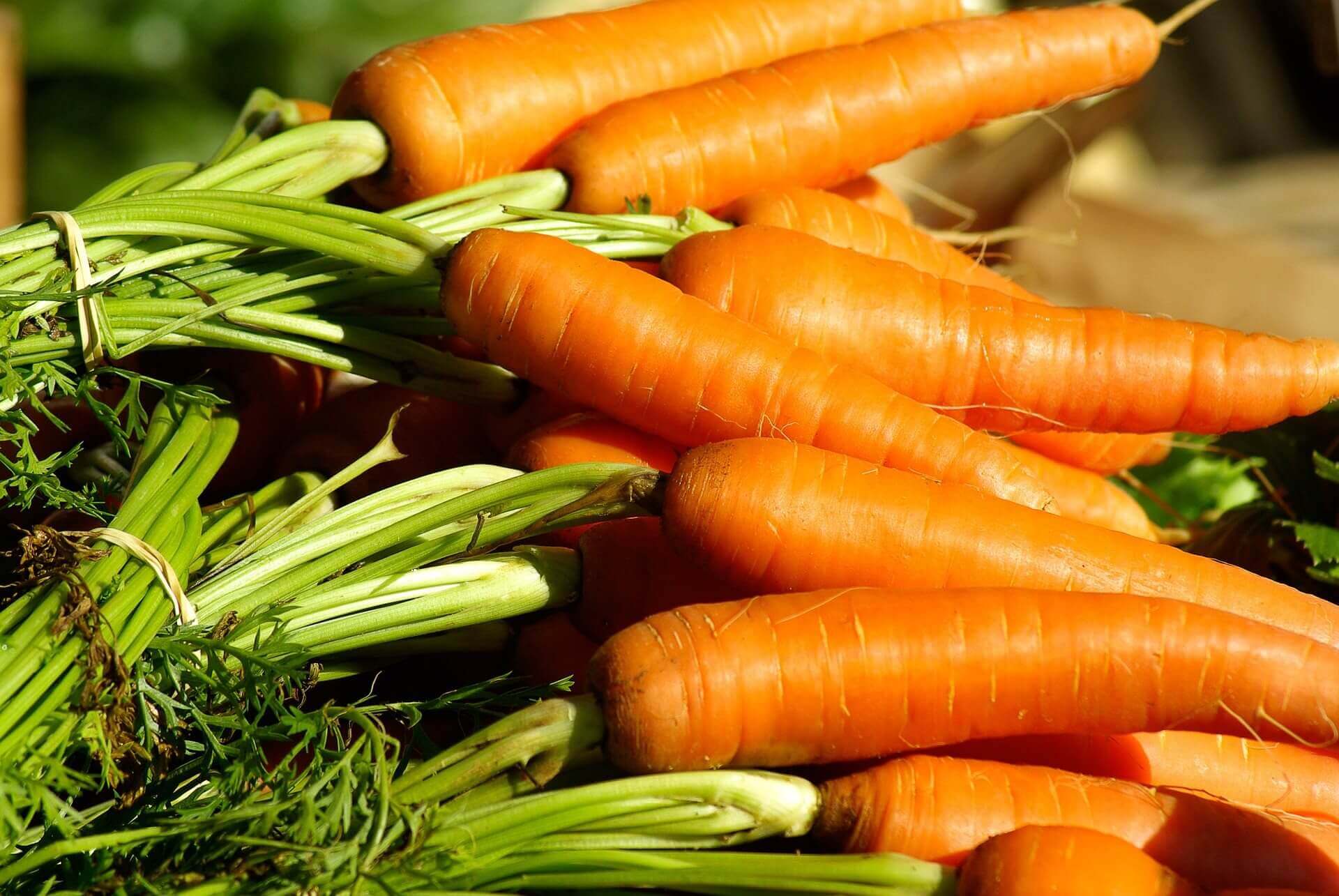 Fennel and Fern
Fennel and Fern is the main blogging hub for a giant collective of gardening content. A large team of organic gardeners publish at least one post a day, with posts from gardens all over the world.
www.fennelandfern.co.uk
The Enduring Gardener
The Enduring Gardener is the gardening blog of Stephanie Donaldson – contributing Gardens Editor of Country Living magazine. From garden design to maintenance and everything in between this blog covers a range of gardening topics.
blog.theenduringgardener.com
The Unconventional Gardener
An ethnobotanist named Emma shares her extensive knowledge in this blog – with features on growing something different, her own garden and the internet. Emma has also shared her expertise with us recently in a guest post. Read 'Why Starting a Vegetable Garden in Winter is a Really Good Idea' www.jacksons-fencing.co.uk/News/your-garden/why-starting-a-vegetable-garden-in-winter-is-a-really-good-idea
theunconventionalgardener.com/blog/
The Middle Sized Garden
If your garden is bigger than a courtyard, but smaller than an acre this blog is for you. Written by journalist Alexandra Campbell, this blog shares tips and ideas on how to create a gorgeous garden without spending the earth.
www.themiddlesizedgarden.co.uk
Welly Woman – A Life in Wellies
Freelance writer and stylist Louise shares her passion for all things gardening in this blog; from book reviews, to detailed posts on her garden and flowers.
wellywoman.wordpress.com
Alternative Eden
This blog follows the story of Mark and Gaz as they create a taste of the tropics in their UK garden, as well as a great mixture of posts featuring public gardens and travel.
www.alternativeeden.com
Patient Gardener
This gardening journal is written by Helen and shares her horticultural learning. With posts on her garden, details on plants and perennials, as well as other gardening interests.
patientgardener.wordpress.com
The Anxious Gardener
Full time, working gardener David Marsden, shares his experience on the two gardens he tends too. The Old Forge in the South Downs National Park and The Priory' located in the Sussex Weald. He uses his blog to share the gardens to a wider audience.
theanxiousgardener.com
Not Super Mum
This blog covers parenting, home decorating / design, food and gardening from single parent Jean; with posts on her garden in the North-west of England.
www.notsupermum.com
Smallest Small Holding
This blog shares the story of how a small plot of neglected land turned in a haven for wildlife. Lucy shares garden project updates, produce from her vegetable plots as well as recipes.
www.smallestsmallholding.com