15/05/2019 12:02 PM
This year, the theme for National Gardening Week is Edible Britain. The Royal Horticultural Society is calling on the country's gardening enthusiasts to share their love of home-grown produce.
In recent times it has been made apparent that more of us are keen to pay more attention to where our food comes from. There has been greater emphasis on clean foods, lower cost produce, and healthy lifestyles that has subsequently increased the popularity of 'grow your own' and edible gardens. Furthermore, the worrying statistics about plastic pollution leads us to look for alternatives when it comes to packaging. Sadly eco-friendly wrappings cannot always be found, so consumers are trying to produce home grown, package-free offerings.
Edible gardens offer much more than just your own home-grown food, which is of course greatly rewarding, but they can offer therapeutic and health benefits. So why not give it a go? Explore our tips and advice on how to start and maintain your own edible garden.
1. Start Small
If you are new to edible, or any type of gardening,it's best to start small. Growing small amounts makes for a more manageable crop and you can decide if edible gardening is for you. Remember one pot of herbs on your kitchen window is still edible gardening. Once you feel more comfortable you can extend and diversify your crop .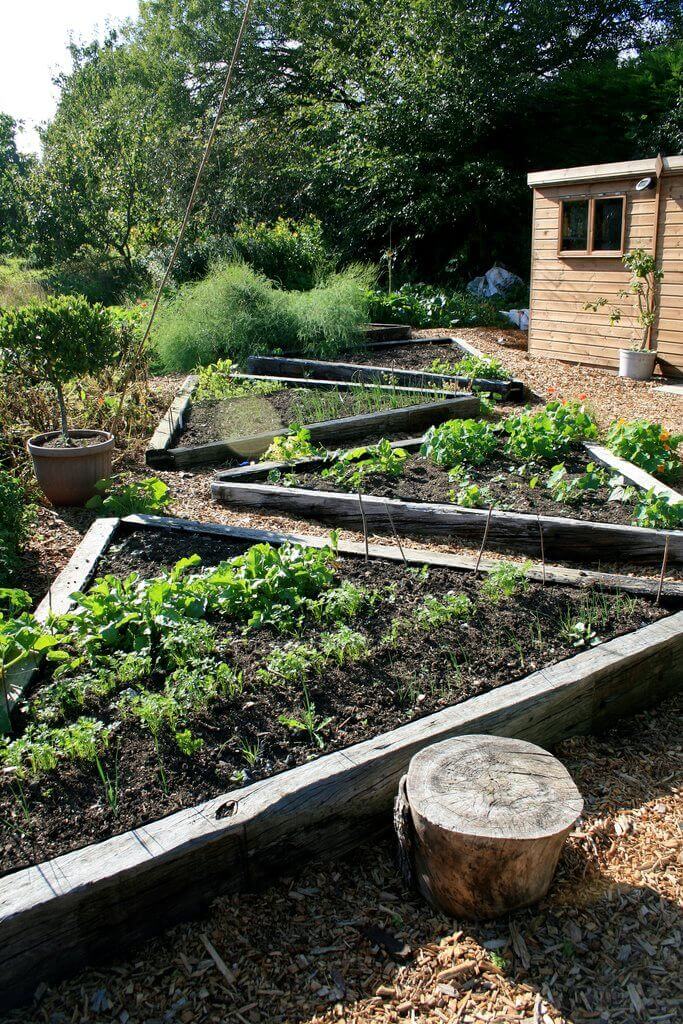 2.Use Raised beds
Using raised beds can create easy to maintain growing areas. They'll save you time digging and you can build them to suit your garden size. Raised beds are ideal for growing runner beans, strawberries, tomatoes or any soft fruit. Over time you can increase the amount of beds you have and the variety of crops you grow. This is a great way to separate and organise different crops and offers slightly more protection from pests. At Jacksons we supply high quality timber sleepers that can be used to create raised beds. See the product here.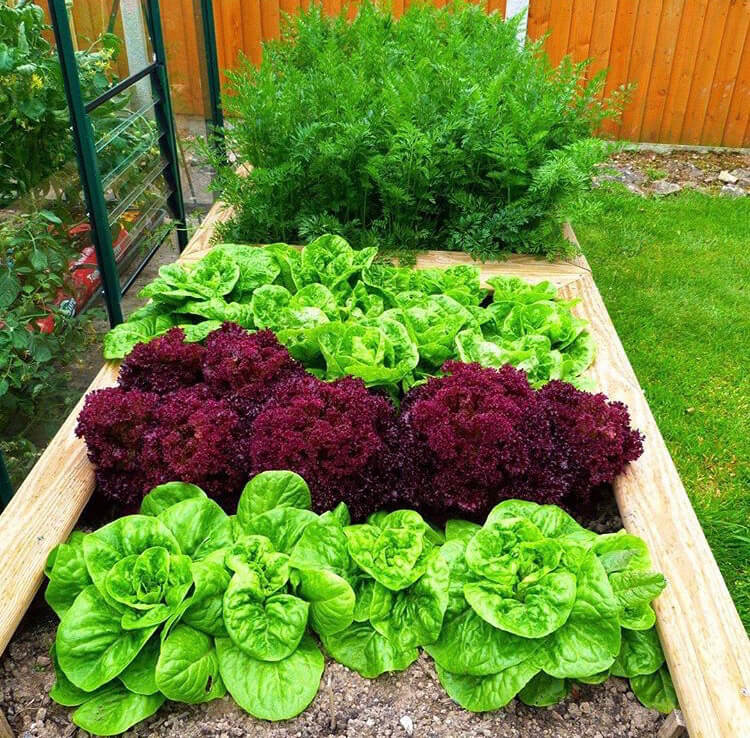 3. Grow Vertically
Ideal for small gardens, vegetables and herbs can be grown vertically too. Using your fence line is ideal for supporting your plants, but pergolas and trellis also make for good climbing frames for plants. Vertical space is always available and perfect for utilising space and maximising growing space. Plants that work best growing vertically are tomatoes, gooseberries and peas as they climb tall.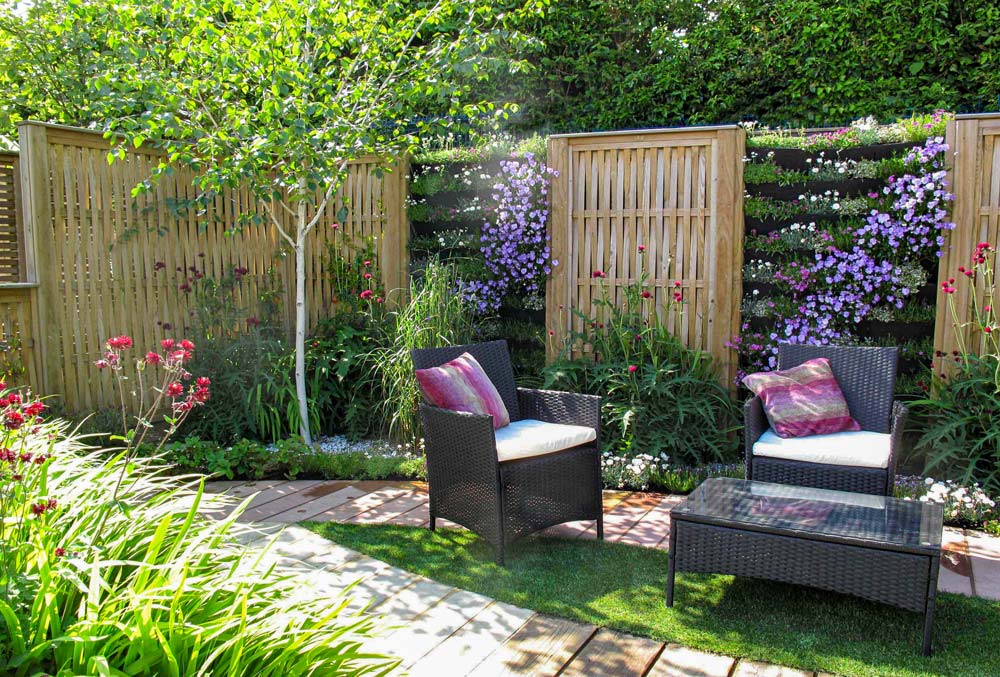 4. Sunlight
For best results, plants need 6 hours of sunlight a day. Choosing the right place in the garden to grow your edibles is crucial. Some plants prefer the shade, like lettuces, whereas tomatoes and fruit trees need as much sunlight as possible. Some plants also prefer to be indoors; tomatoes need quite warm conditions, so greenhouses and conservatories do well. Consider your choice of fence panels if you are redesigning your garden to make it more plant friendly. Slatted fencing panels allow light to pass through the pales and reach areas previously in the shade.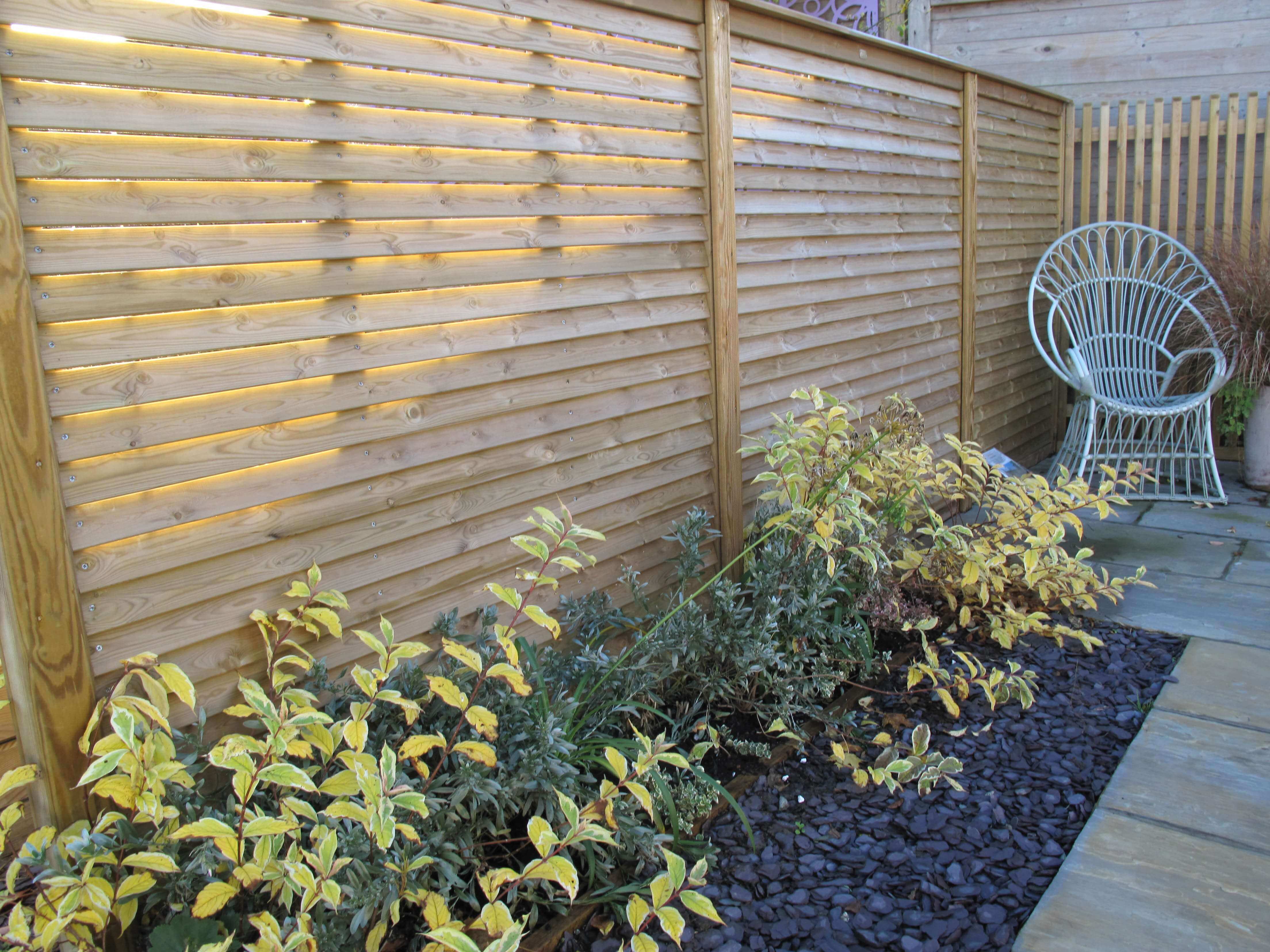 Edible gardening is something we can all do, whether you're growing herbs on your window sill to redesigning your garden to plant rows of fruit and veg. Throughout National Gardening Week showcase what you can grow.