09/05/2018 03:33 PM
Fencing is a wonderful feature for any garden, adding privacy, security and structure to your home. Before erecting a fence, however, you need to work out how many fence panels you actually need. But what is the easiest way to do this? Jacksons Fencing has a quick solution.
Before You Begin
First of all, there are legal considerations. The exact boundary line between your garden and your neighbour's should be checked against the property's deeds. It's also good etiquette to discuss any plans for fence building with neighbours before carrying out work.
Even though planning permission isn't generally required for fences under two metres high, it's best to check with your Local Authority anyway. If there is an existing fence, check it's legally yours before taking it down. See our blog covering do I need planning permission for fencing.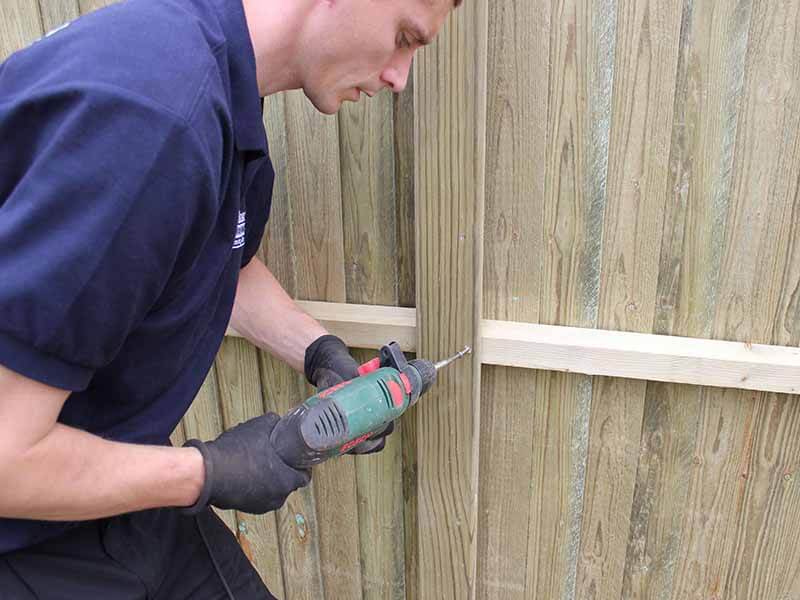 The Choice is Yours
The first step in building your dream fence is to decide what type of boundary you want. There is so much variety to choose from these days, with panel styles ranging from Featherboard to Venetian and Woven to Palisade. Traditional fencing, like homely timber panels, are more suited for country homes, while a bold set of unique railing toppers may be more fitting on a modern building, but you can choose based on what you like – it's your fence!
Another thing to look out for is fence providers with generous guarantees; for timber fencing, check to see if it's treated against insect attack and rot, or, for metal fencing, look for up-to-date ISO and LPS accreditations as a sign of a premium quality product that won't let you down in the long run.
When selecting your fence design, consider the style and colour of your building as well as the existing shapes in your garden. You may prefer the look of a hit and miss fence, for example, but find that a tongue and groove style would be a better match for privacy etc.. Consider also the type of plants you have planned and how you will arrange them. A quality fence manufacturer should have a range of trellis designs or panels that work well with climbing plants.
Pure Simplicity
Once you've decided the kind of fence you want, you're now ready to start measuring for fence panels. It's also worth putting in some ground work at this early planning stage, for example looking out for service cables underground and drains, before you start digging fence post holes. You can always ask a friend, or a professional, for help.
Many companies that design, craft, build and install fencing also offer handy tools to make planning and designing new fencing for your home easier than ever. Our Fence Builder app, for example, allows you to easily work out the number of panels and posts you'll need, taking into account extras such as cement, gravel boards and end-grain preservative, to give you an accurate quote in minutes.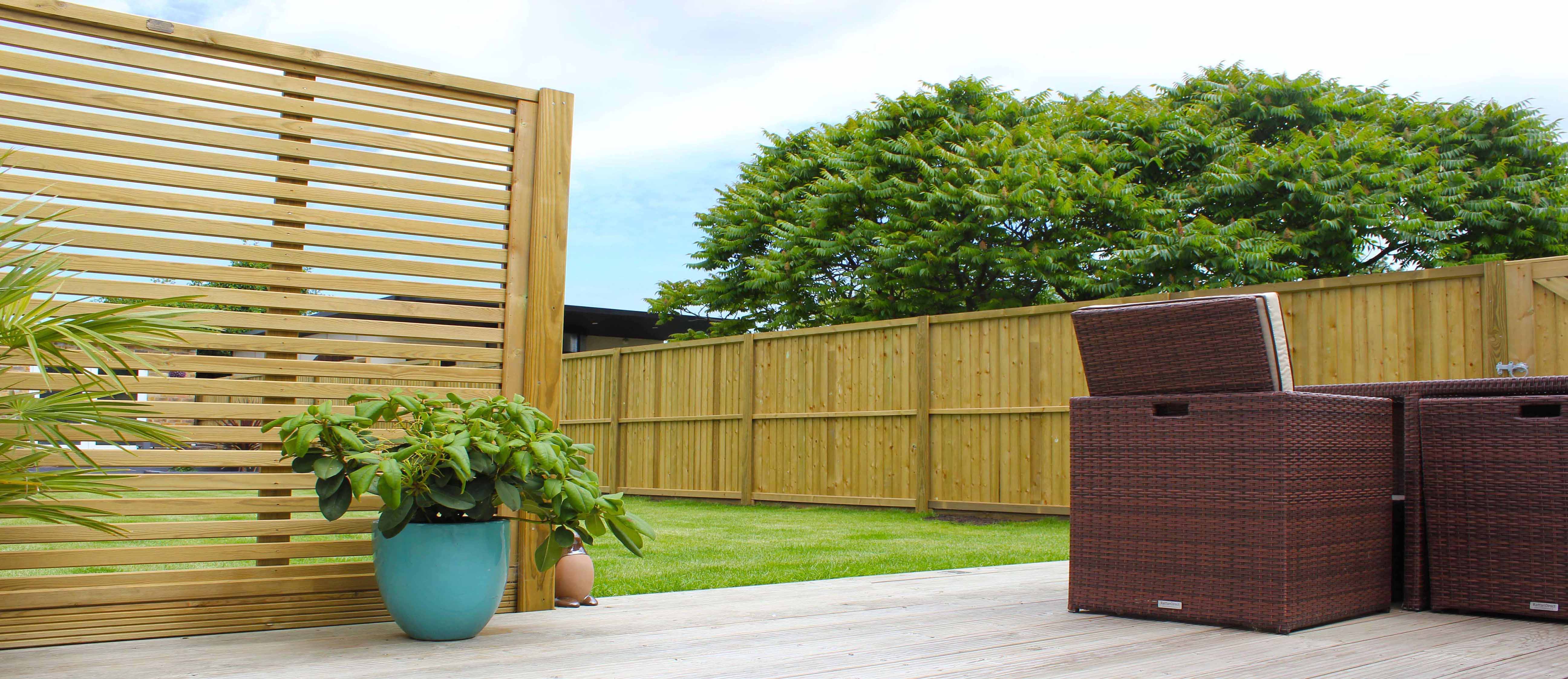 When it comes to installation, Jacksons Fencing provides the Approved Installer Network, which can put you in touch with trusted local professionals.